News
Qatar bans beer in and around stadiums just two days before the World Cup
Can we seriously just strip them off it and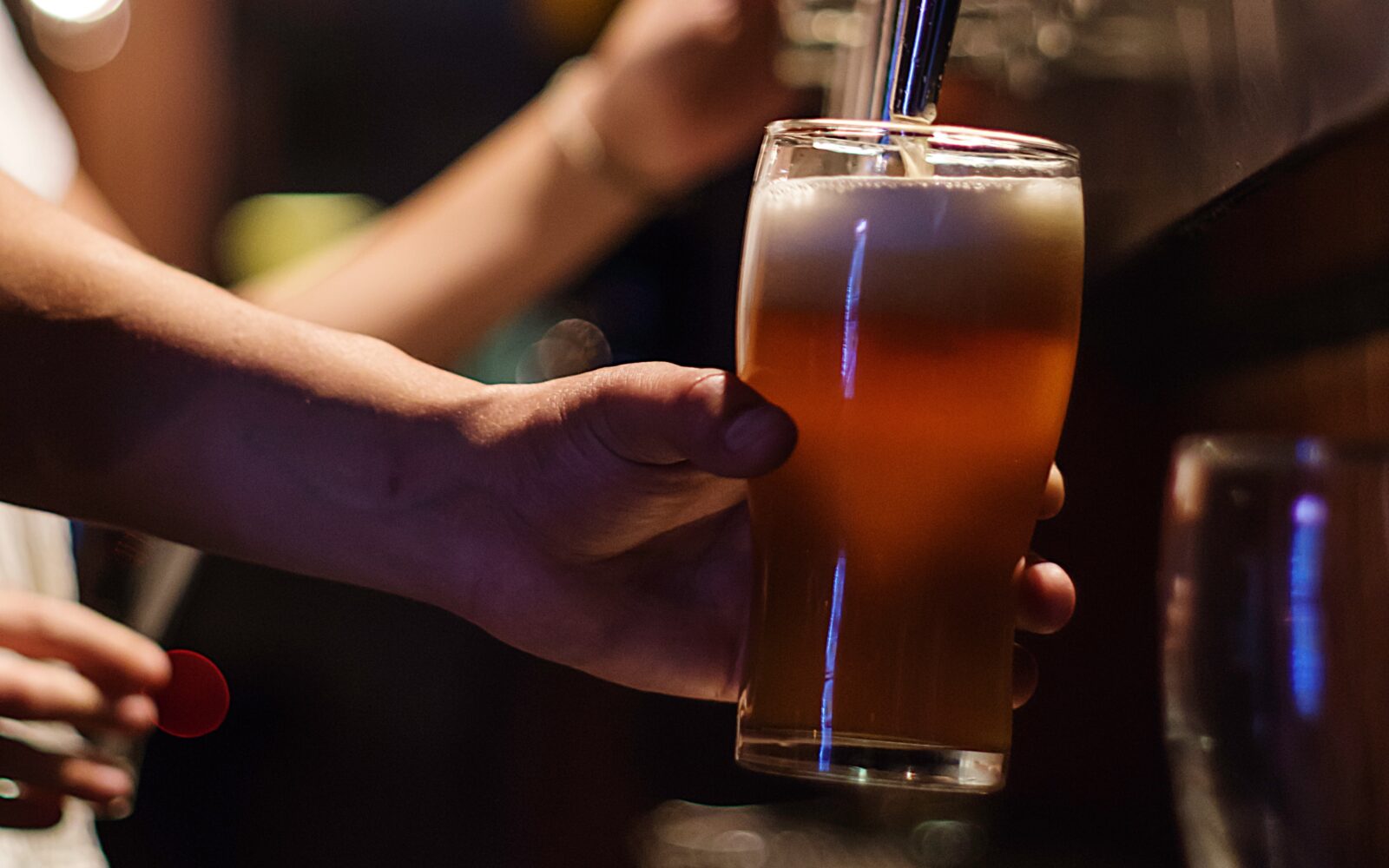 The Qatari state has reportedly called for a complete ban on beer in and around stadiums just over 48 hours before the start of the 2022 World Cup.
As per The Times, the traditionally dry nation is set to stop the sale and consumption of beer in and around their football stadiums entirely after it was reported earlier on Friday that nearby stalls stocking alcohol would be moved to different locations.
The Gulf nation has strict laws around alcohol as it is, with only designated zones inside fan parks and selected hotels permitted to sell booze, not to mention officially licensed products – i.e. Budweiser – being the only kind available at the games. Now it seems there won't be any on offer.
This last-minute appeal comes despite Budweiser having a multi-million dollar contract with FIFA and will see the company forced to remove advertising and all other visibility from around the eight different venues hosting the competition.
Budweiser were reportedly told on Saturday, 12 November to relocate the sites selling their products at the stadium complexes to less prominent locations.
Moreover, since the manufacturer's presence at the tournament is already in the process of being withdrawn, it will now be virtually impossible for fans to buy beer outside of a select few areas.
Prior to the decision, the only place punters could purchase a pint was in the fan parks in the capital of Doha, in specific areas of certain hotels and only in quantities of four pints maximum at any one time. Alcohol is also only available at certain periods during the day.
Whether travelling supporters knew before they set off for the Middle East or not, we also recently learned that should fans be able to get their hands on a cold pint, it will set them back £12 a pop. At least they're saving a fair few quid now, whether they like it or not.
Read more:
Brewing company AB InBev, who own Budweiser among several other well-known beer brands, previously told Sky News that in the face of these sudden calls to shift their product, "they are working with FIFA to bring the best possible experience to the fans."
The world's largest brewer went on to insist, "Our focus is on delivering the best possible consumer experience under the new circumstances". So much for that idea.
For many fans, this is just yet another stringent regulation further hampering their time at a tournament which really shouldn't have gone ahead.
While a beer ban sits at the very bottom of the list of everything wrong with Qatar 2022, it still confounds us as to how the country was ever awarded the World Cup in the first place.
For all the latest news, events and goings on in Greater Manchester, subscribe to The Manc newsletter HERE.
Featured Image — Teo Do Rio/Gonzalo Remy (via Unsplash)