News
Quarantine hotels to open near Manchester Airport from February 15
From February 15, all passengers who enter the country from 'red list countries' must isolate for 10 days in government-approved accommodation.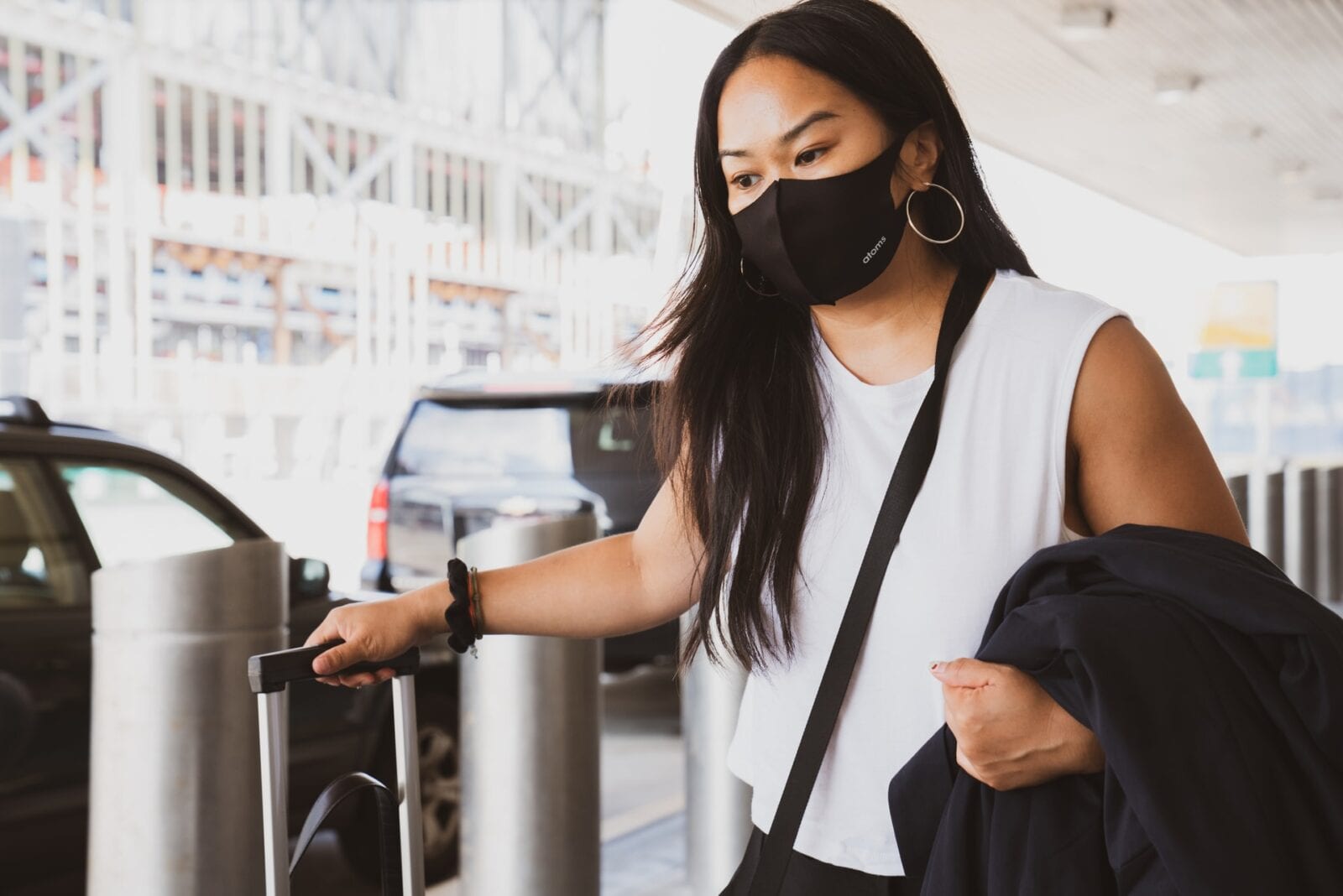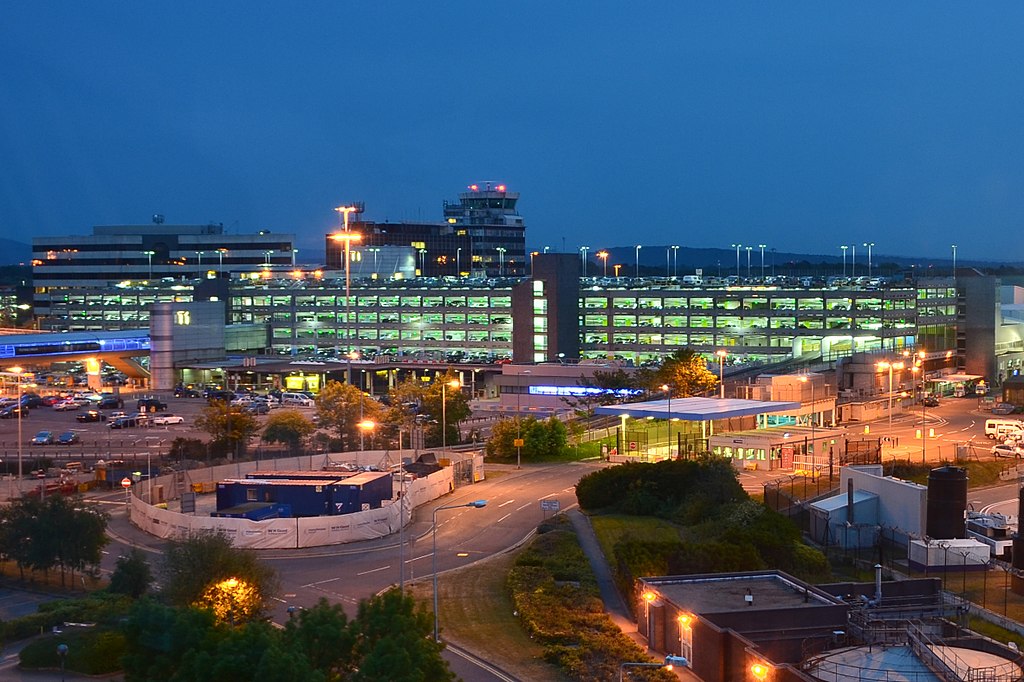 The government is booking up thousands of rooms across the country as it prepares to officially open quarantine hotels for visitors to the UK.
From February 15, all passengers who enter Britain from 'red list countries' must isolate for 10 days in government-approved accommodation.
According to The Telegraph, the government is reserving 28,000 rooms in hotels near major British airports including Manchester.
Accommodation bosses are being asked to prepare for the arrival of as many as 1,425 passengers per day.
Prime Minister Boris Johnson first confirmed that ministers were looking into creating quarantine hotels back in January.
The Labour party have accused the government of acting too slowly and "putting lives at risk".
"It is beyond comprehension that these measures won't even start until 15 February," said shadow home secretary Nick Thomas-Symonds.
"We are in a race against time to protect our borders against new COVID strains. Yet hotel quarantine will come in to force more than 50 days after the South African strain was discovered."
But Foreign Office Minister James Cleverly told Sky News that hotels "need time to prepare" – including training staff and getting rooms ready.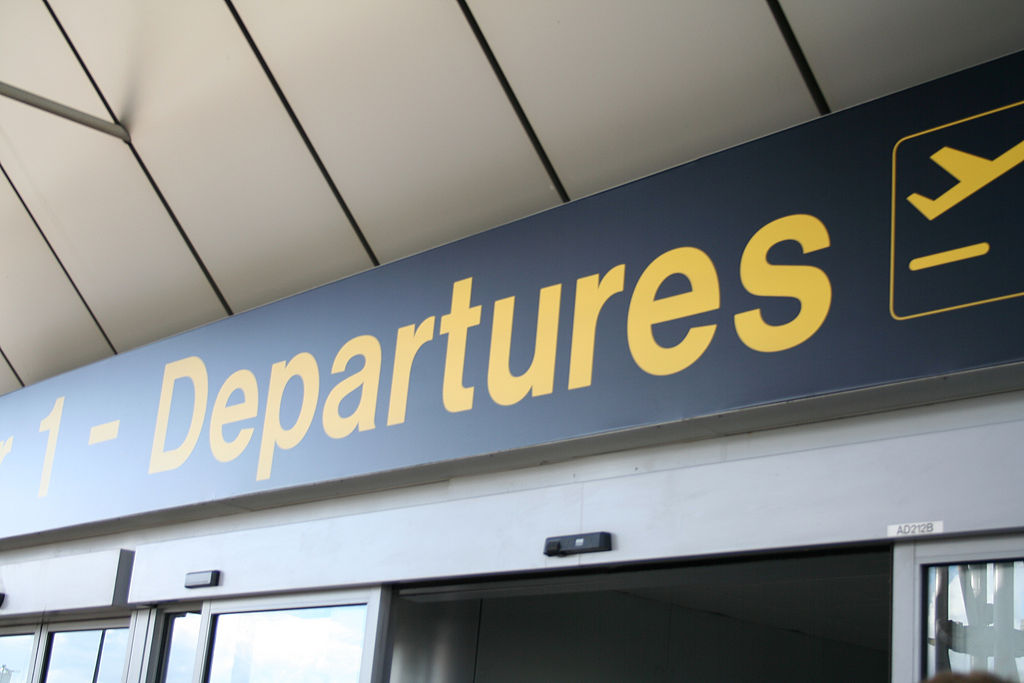 Initial reports suggest that the government will cover the initial bill for any quarantine hotel stays and then recoup the money from people at a later date.
Security guards will be assigned to every floor and will accompany guests if they go outside.
Hotels will provide three meals a day.
The quarantine measures are expected to cost more than £55 million and will remain in place until March 31.
The UK first closed its travel corridors on January 18 – requiring all visitors to self-isolate upon arrival, regardless of where they have come from.
All passengers are also required to take a negative COVID test result within 72 hours to be granted entry.
Travel for non-essential purposes is banned until further notice.
Which countries are on the travel ban list?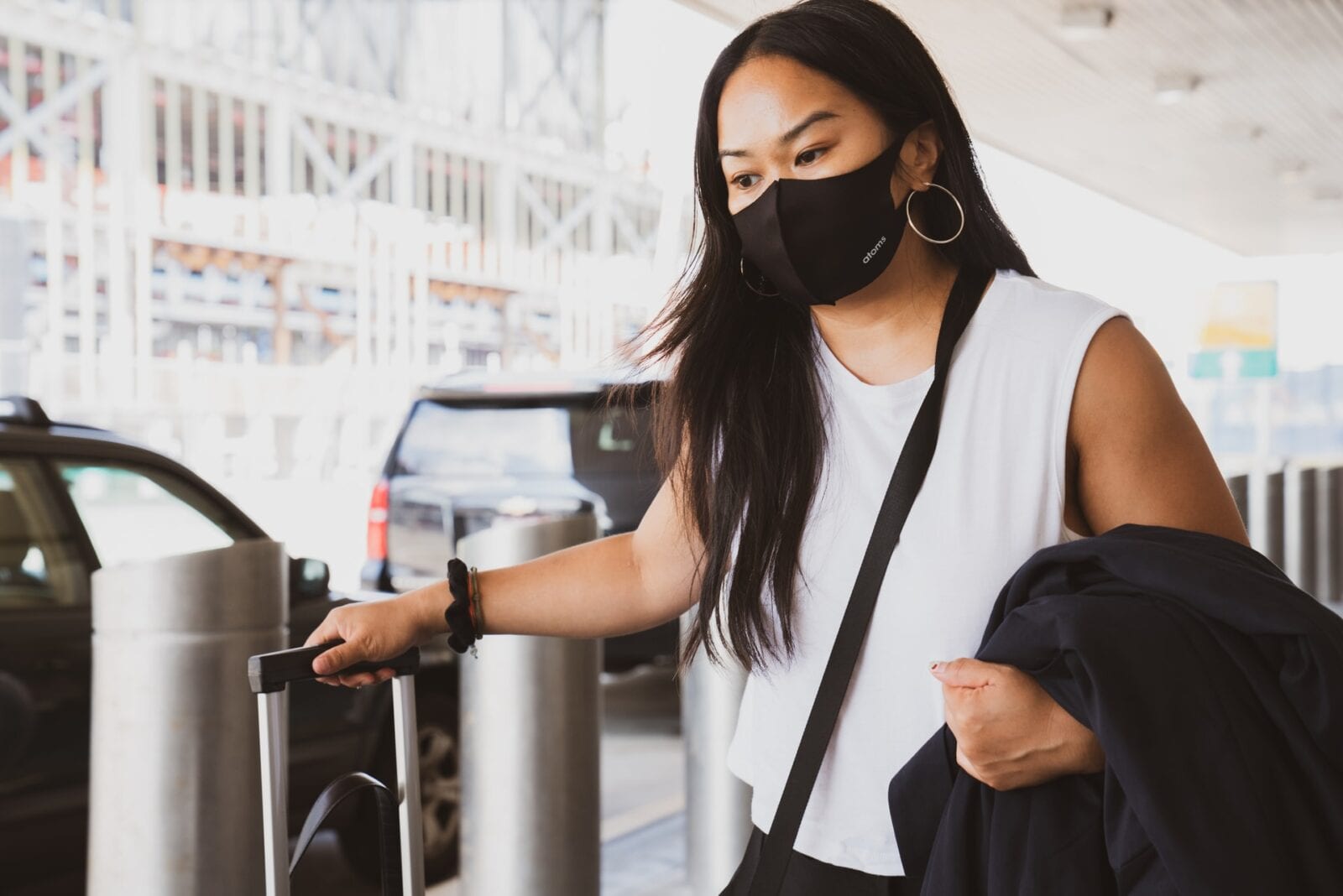 'Red list countries' are nations which are deemed higher risk, either due to COVID-19 rates or the presence of potentially more infectious variants.
All non-UK residents from red list countries are currently banned from entering Britain.
However, any British travellers returning from these countries can re-enter – but will be required to self-isolate for 10 days in the government's quarantine hotels.
The full red list countries (as of 05/02) is as follows:
Angola
Argentina
Bolivia
Botswana
Brazil
Burundi
Cape Verde
Chile
Colombia
Democratic Republic of the Congo
Ecuador
Eswatini
French Guiana
Guyana
Lesotho
Malawi
Mauritius
Mozambique
Namibia
Panama
Paraguay
Peru
Portugal (including Madeira and the Azores)
Rwanda
Seychelles
South Africa
Suriname
Tanzania
United Arab Emirates (UAE)
Uruguay
Venezuela
Zambia
Zimbabwe
The procedure for booking rooms in government accommodation is expected to be outlined next week.
More information on travel is available via the government website.