News
Radio presenter Nihal Arthanayake reports encounter with 'racist man' outside Altrincham pub
"When you come to some of these areas, I think there's just some people who still feel they can say that word."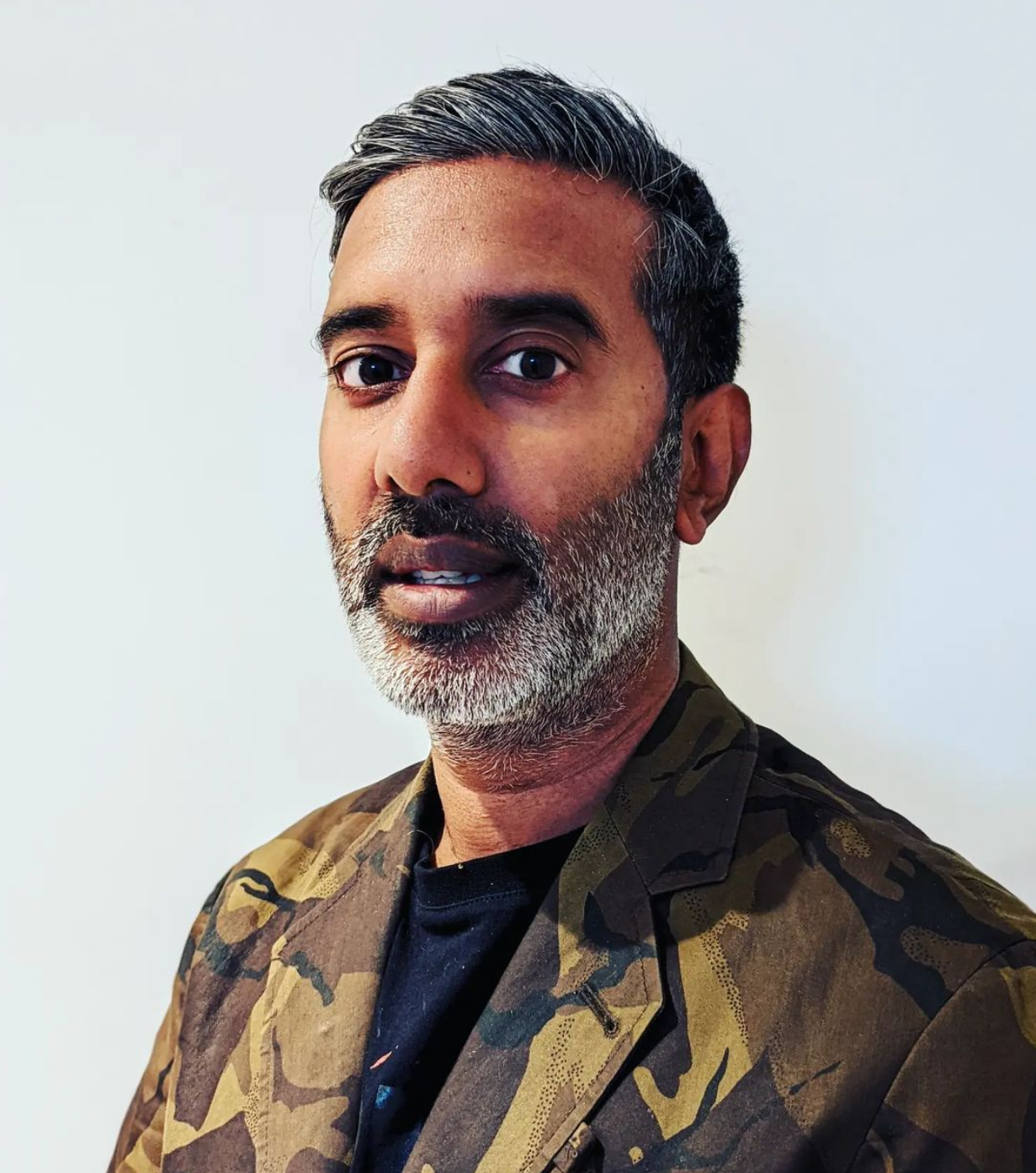 Nihal Arthanayake has told of an encounter he had with a "racist man" outside a pub in Altrincham over the weekend.
The TV and radio DJ – who is best known for presenting the weekday afternoon show on BBC Radio 5 Live since 2016 – took to Twitter and Instagram on Saturday night to share with his over 115,000 followers what happened when he was out with his wife at an undisclosed pub in the Trafford town over the bank holiday weekend.
The 51-year-old explained that he was outside the establishment waiting for his wife, and asked if he could sit with a drunk man to talk and pass the time.
The presenter said the pair were chatting and exchanging anecdotes, before the man went on to ask him if he was a doctor, which Nihal said is "the kind of question as an Asian you might get asked" – but after initially laughing the question off, he queried the man as to "why would you ask that?".
In response to the question, the man then used a four-letter slur referring to people of Pakistani origin, before acknowledging that he knows he "can't say that" and subsequently deciding to follow up with the n-word instead.
Nihal admitted that he was "still trying to process the weirdness" of the encounter, and "didn't really know what had happened".
Recounting the incident in the video shared to Twitter, Nihal said: "I don't really know what just happened. I was in a place called Altrincham… and I was outside this pub, which I'd been in with my wife, dancing around, it was fun, there was a covers band and they were very good.
"I saw this man sitting outside, and I was waiting for my wife to come out so I said 'can I come and sit with you, can we talk?' and he was like 'yeah, yeah absolutely'.
"He was a little, kind of drunk man [and] we got talking and he said 'oh are you a doctor?' So I started laughing because it's a question as an Asian you might get asked, and I went 'well why would you ask that?'
"And he said 'well, because you're a p***."
Nihal then explained that after the man used the initial slur, he went on to apologise and question if the presenter was offended by the term, before referring to himself as a "massive c-word" for using it.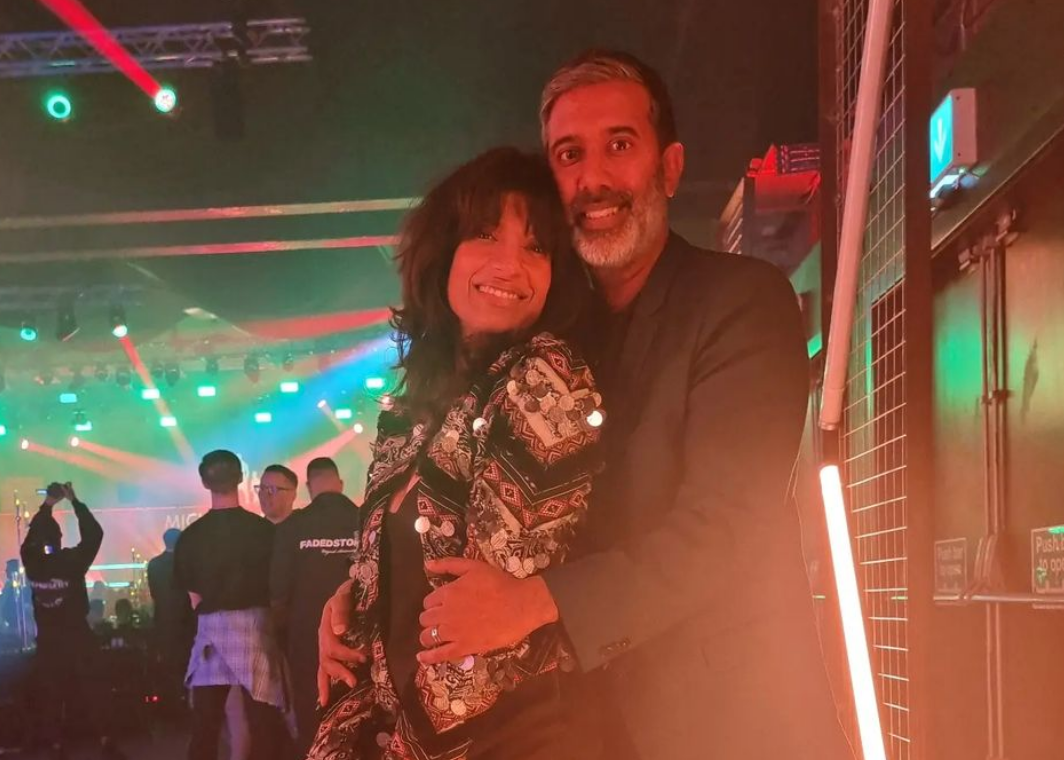 "It was so weird," Nihal continued in his video.
"But you know when you come to some of these areas, I think there's just some people who still feel they can say that word."
The presenter stated in a later tweet that he won't be revealing the name of the pub as he "had a great time in there before encountering that racist man", and explained that his decision not to do so is due to pubs finding it "hard enough as it is" to stay open post pandemic and amid the rising cost of living crisis without "being stained unfairly".
He also said that he hadn't initially intended to report the incident to the police, but his "mate said that I should and now I have".
He also then confirmed in another follow-up tweet that, after sharing the video to social media and recounting what had happened, he was "impressed" that Greater Manchester Police (GMP) had already been in touch with him.
Nihal said officers are looking investigate the incident as a Racially Aggravated Public Order Offence.
Several media outlets have reported that GMP has been contacted for a comment on the incident, but is yet to respond.
The Manc has also contacted GMP today.
Manchester poet Lemn Sissay, former The Great British Bake Off winner Nadiya Hussain, singer Beverley Knight, and TV personality and influencer Vicky Pattinson are just some of the famous names to offer messages of support to Nihal on social media.
Read more:
Thousands of others have also expressed their solidarity.
Featured Image – Nihal Arthanayake (via Instagram)