News
Investigation launched over claims University of Manchester staff 'say n-word' in lectures
The institution says it is investigating the allegations "as a priority".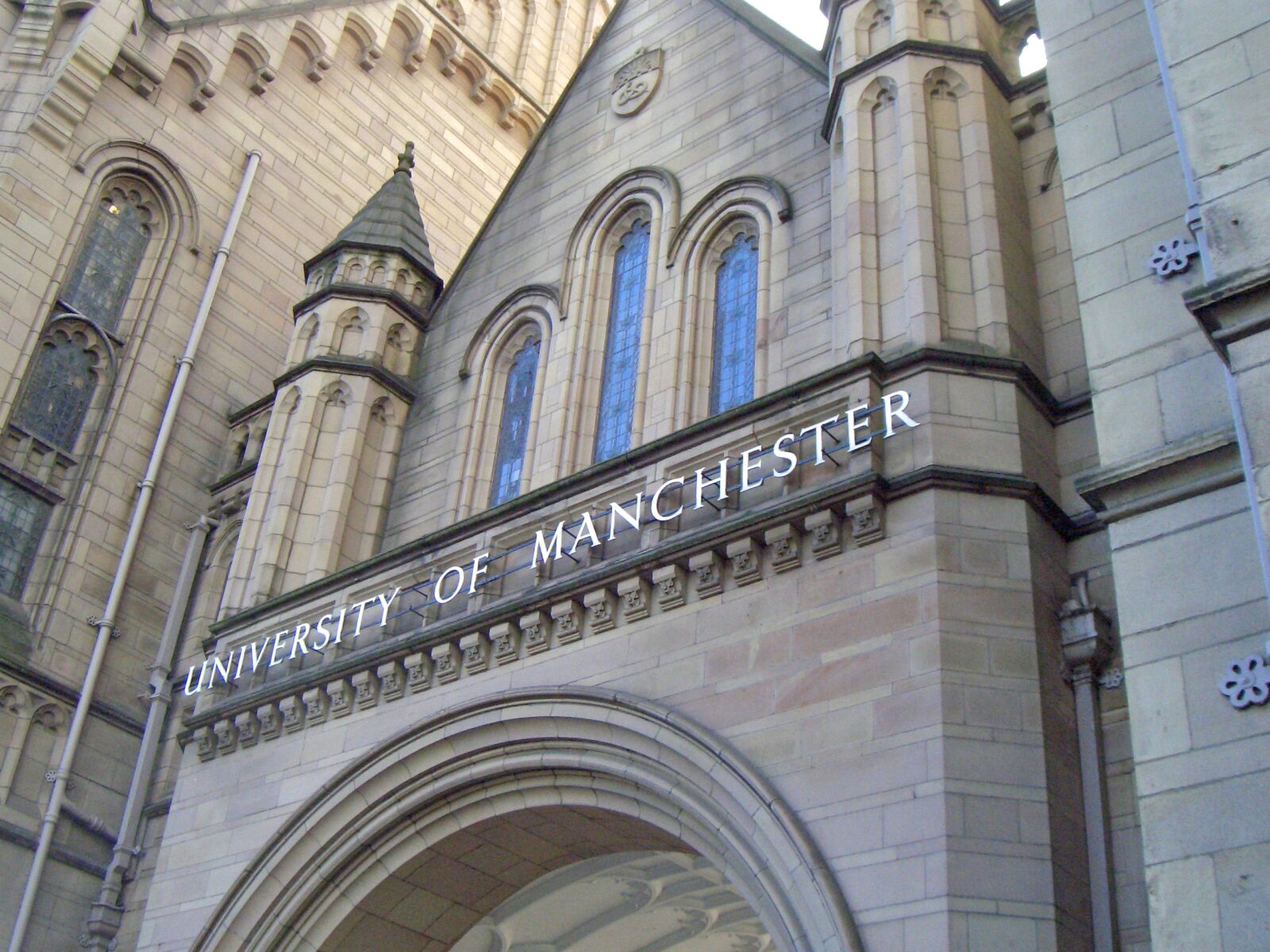 The University of Manchester (UoM) has launched an investigation into allegations a member of staff said the n-word in lectures and seminars.
After a group of students, named UoM Black Students Matter, published an open later this week claiming that the city's largest university allows members of its staff to "say the n-word" during lecturers and seminars, the University of Manchester has confirmed an investigation has now been launched and is currently ongoing.
The university says it has "been made aware" of the open letter this week, and is now investigating the matter "as a priority".
UoM Black Students Matter's letter was published on Monday (13 February), and details a number of alleged instances in which the n-word was used during education contact hours – which the group says caused "distress to black students".
Allegations referred to in the open later, and the walk-outs staged as a result, largely refer to the University of Manchester's French Department.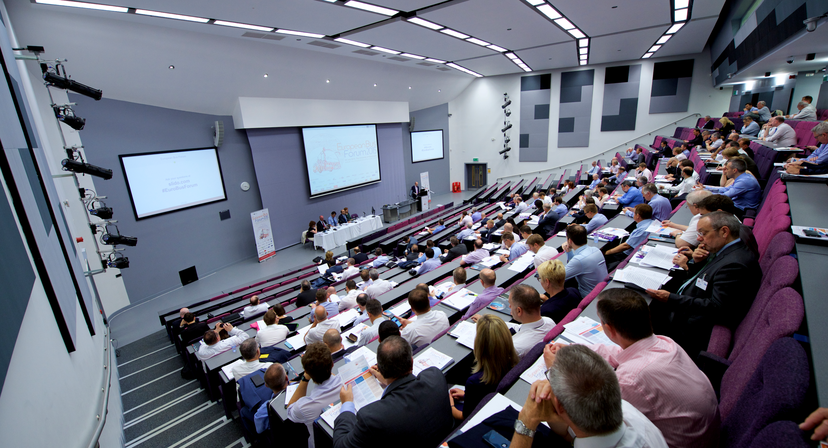 The group claims in the letter that one student, who wishes to remain anonymous, left a seminar where the n-word was used and "cried walking down Oxford Road", and although it's revealed in the letter that this alleged instance was reported to the university and an apology was offered to the student, the anonymous student was said to have refused a private apology and requested a written one instead – yet the group claims the student did not receive this.
In another instance referred to in the open lecture, another student who wished to remain anonymous said that Dr Barbara Lebrun from the French Department had said the "violently anti-black slur 'n***** in both French and English", The Mancunion reports.
The student also said "Barbara is completely aware of the distress this causes Black students and yet continues to use that racial slur".
"We really did not think it would come to us having to write this," the group's open letter reads.
"After the Black Lives Matter protests in 2020, the university released a statement saying that the UoM is 'categorically clear that we will never accept discrimination in any form'."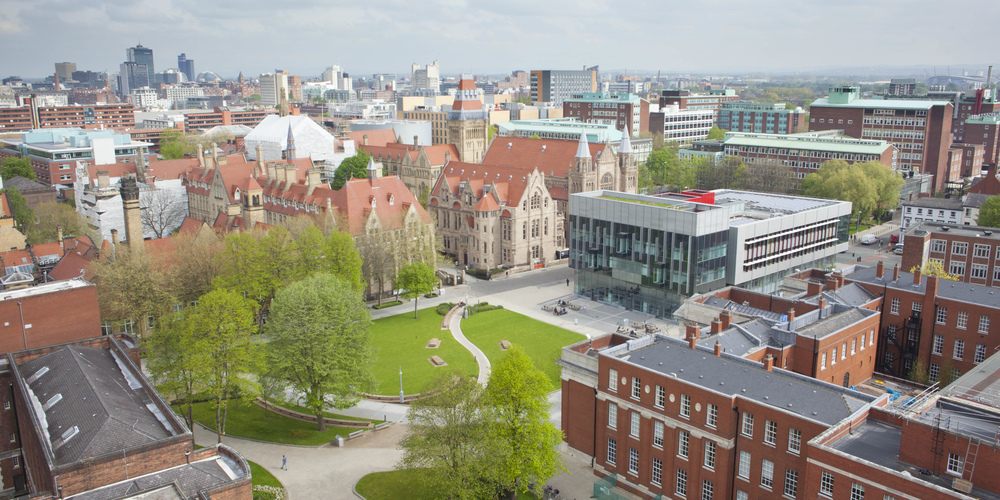 Initially addressing the publishing of the open letter and confirming the launch of the investigation, a UoM spokesperson said this week: "We have been made aware of the letter and the events during the lecture and we are investigating as a priority.
"We are fully committed to equality, diversity and inclusion in all of our activities."
Read more:
The University of Manchester has been until Friday 20 February by the group to respond to the letter.
Featured Image – Wikimedia Commons