News
Rebekah Vardy loses 'Wagatha Christie' libel trial against Coleen Rooney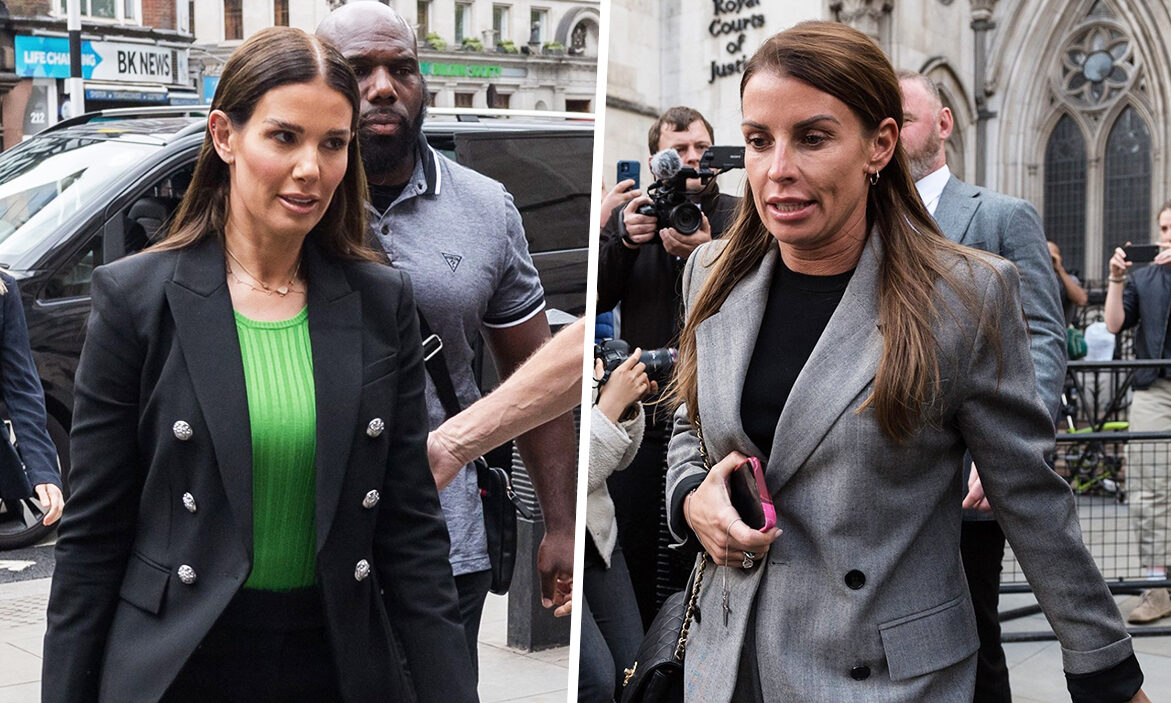 Rebekah Vardy has lost the "Wagatha Christie" libel trial against Coleen Rooney, it has officially been confirmed.
A High Court judge today found it was "substantially true".
Judge Justice Steyn said that she accepted that that Coleen Rooney's viral social media reveal post was "a matter of public interest" due to "the undesirable practice of information (in the nature of mere gossip) about celebrities' private lives being disclosed to the press by trusted individuals".
Rebekah Vardy had sued Coleen Rooney after being publicly-accused of leaking "false stories" to the media back in 2019.
The extremely high-profile trial took place at the High Court in London in May.
The wife of former Manchester United and England footballer, Wayne Rooney, was dubbed "Wagatha Christie" by the media after claiming that three fake stories posted on her personal Instagram page – which Rebekah Vardy did not know at the time were shared only with her account – were passed on to The Sun newspaper.
In her ruling, which has been obtained by the PA news agency, Mrs Justice Steyn said it was "likely" that Rebekah Vardy's then-agent Caroline Watt "undertook the direct act" of passing Coleen Rooney's private stories.
Mrs Justice Steyn said: "Nonetheless, the evidence… clearly shows, in my view, that Mrs Vardy knew of and condoned this behaviour.
Read more: The 'Wagatha Christie' libel trial is being turned into a Channel 4 drama
"Actively engaging in it by directing Ms Watt to the private Instagram account, sending her screenshots of Mrs Rooney's posts, drawing attention to items of potential interest to the press, and answering additional queries raised by the press via Ms Watt."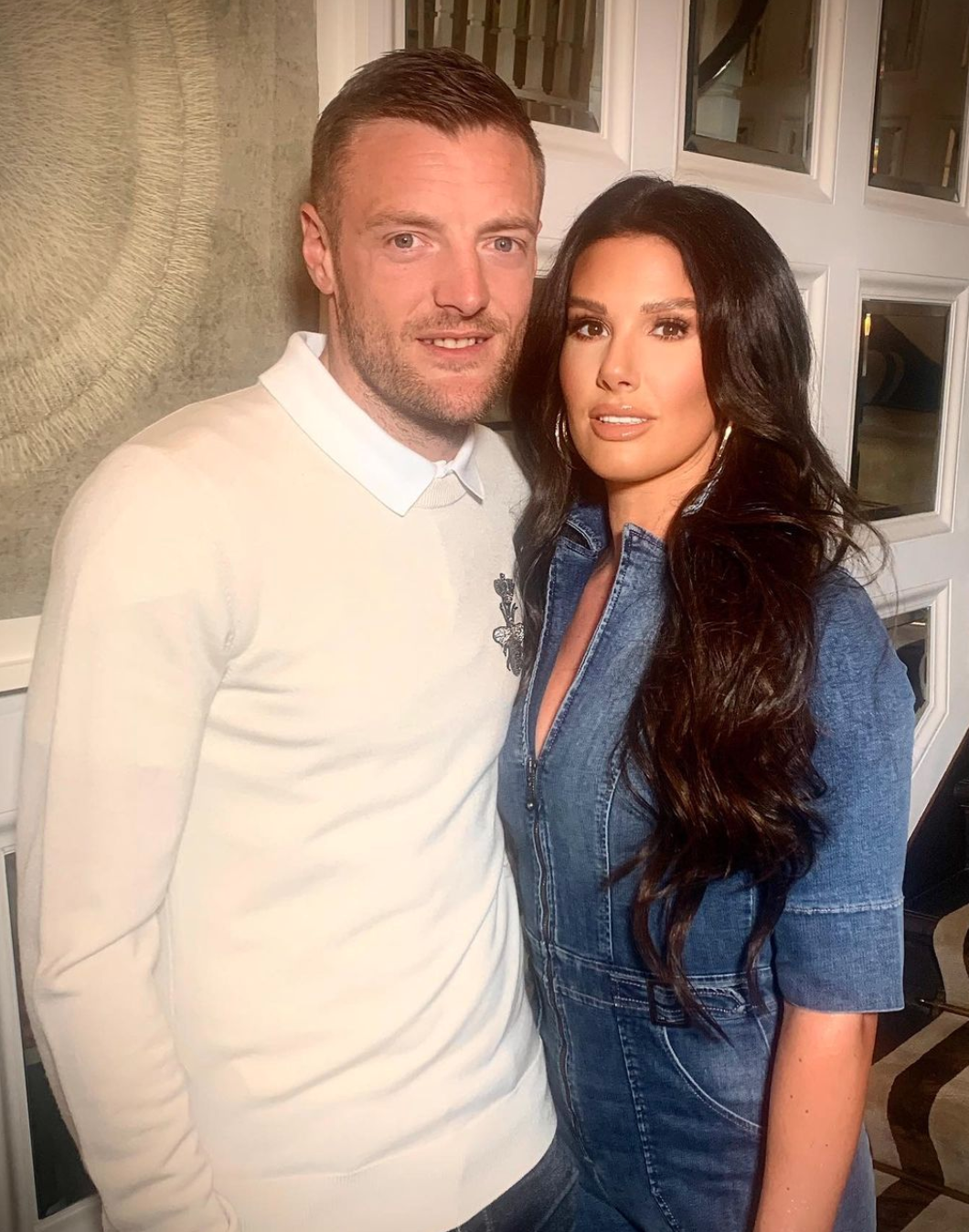 She continued: "In my judgment, the conclusions that I have reached as to the extent to which the claimant engaged in disclosing to The Sun information to which she only had access as a permitted follower of an Instagram account which she knew, and Mrs Rooney repeatedly asserted, was private, suffice to show the single meaning is substantially true."
Judge Steyn did also acknowledge in her ruling that Rebekah Vardy had faced "vile abuse" from members of the public following Coleen Rooney's initial post.
"Nothing of which Mrs Vardy has been accused, nor any of the findings in this judgment, provide any justification or excuse for subjecting her or her family, or any other person involved in this case, to such vitriol," Judge Steyn concluded.
Featured Image – Channel 4