News
Retired Oldham couple who've fostered 41 dogs for charity urge others to do the same
Dogs Trust Manchester has issued an urgent appeal calling on people to temporarily welcome a four-legged friend into their lives.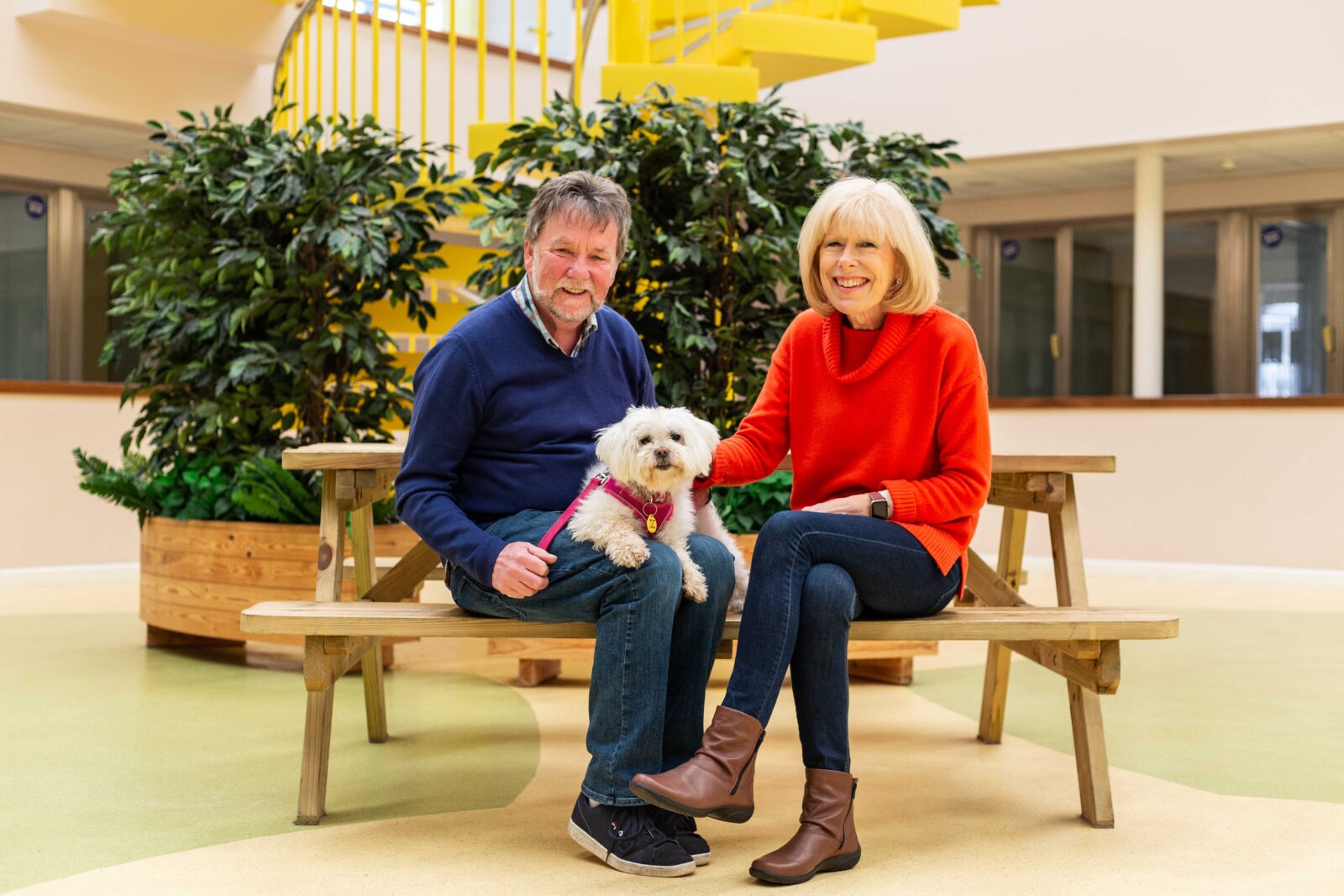 A retired couple from Oldham who have fostered 41 dogs for charity over the past five years are backing an urgent appeal encouraging others to do the same
When dog-lovers Phil and Elizabeth Ashton, from Delph in Oldham, called it a day on their careers to begin their lives of well-earned retirement, the pair decided they wanted to something to help – and so they chose to become foster carers for Dogs Trust back in 2018.
Since then, the couple have gone on to foster 41 dogs for the charity.
"We both absolutely adore dogs," Elizabeth explained.
"We had one many years ago, but when we were both working, it wasn't fair to have one, so when we retired, we wanted to do something to help dogs in need and decided fostering was ideal for us.
"We have looked after Chow Chow puppies, a beautiful German Shepherd with separation
anxiety, a 13-year-old Staffordshire Bull Terrier and many, many more. It's the perfect scenario as we get to have a dog, or dogs, in our life but also know we are helping dogs that really need it.
"We can take a break whenever we want but we love it, which is why we've looked after so many."
Dogs Trust fosterers form part of the 'Home From Home' scheme – which was launched in Manchester back in 2016 – and play a huge role in giving the dog welfare charity's four-legged friends a second chance at a loving life by offering valuable home experience and getting to know "what makes them tick" so they can eventually find their forever home when the time is right.
Fosterers are tasked with feeding-back to the charity on everything from what their dogs' favourite toys and treats are, to the kinds of walks they enjoy and where they like to sleep.
Since the scheme was launched at Dogs Trust Manchester, more than 900 dogs have been cared for by fosterers across the region.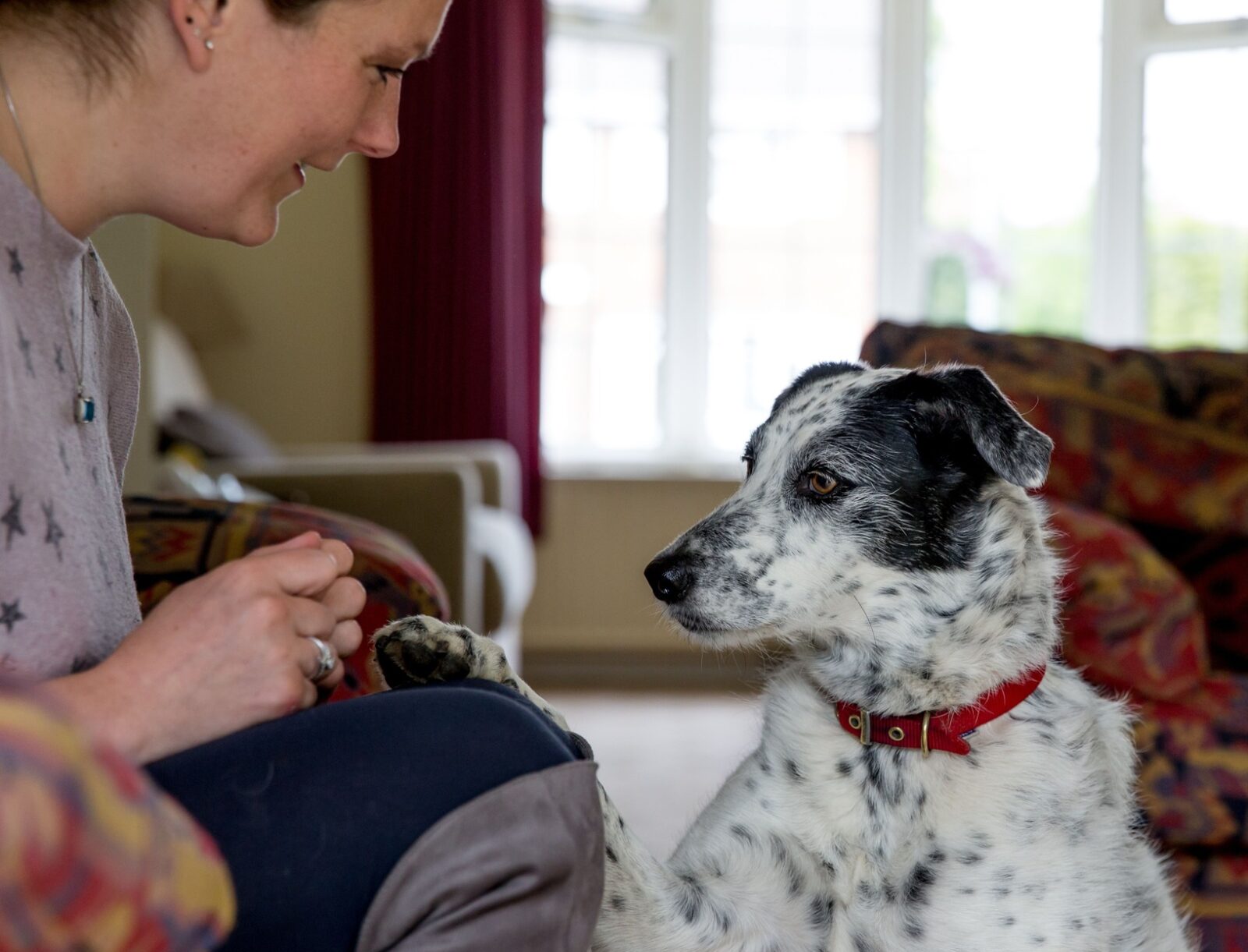 Currently, the 'Home From Home' scheme in Greater Manchester has 41 foster carers.
But with a waiting list of dogs needing to come into Dogs Trust, the charity has now issued an urgent appeal for more fosterers, and is asking local dog lovers across the region to get in touch as soon as possible and welcome a dog into their life temporarily.
Dogs Trust Manchester says it's facing a record numbers of enquiries, so they're looking to foster carers to provide a temporary home for dogs of all ages, shapes and sizes who "have nowhere else to turn".
"We are facing a crisis as our kennel space is really stretched, but we need to act now to be there for as many dogs as possible," admitted Tracey Hill, co-ordinator of the Home from Home fostering scheme at Dogs Trust Manchester.
"Fostering a dog is a great opportunity for dog lovers who are currently unable to have a dog of their own.
"We cover the essential costs, and you'll be playing the most important role, giving stability, love and care to a dog in need as you prepare them for life in their forever home."
Reckon fostering is for you?
Read more:
Dogs Trust Manchester says it would be particularly keen to hear from people able to foster larger dogs, puppies, or pairs of dogs looking for a home together, so if you would like to apply to become a volunteer foster carer, then head on over to dogstrust.org.uk/foster or call 020 7837 0006.
Featured Image – Dogs Trust Manchester