News
Road closures confirmed for Manchester Caribbean Carnival 2023 as police tell criminals to 'stay away'
This year's event will be commemorating 75 years since the arrival of the Windrush generation.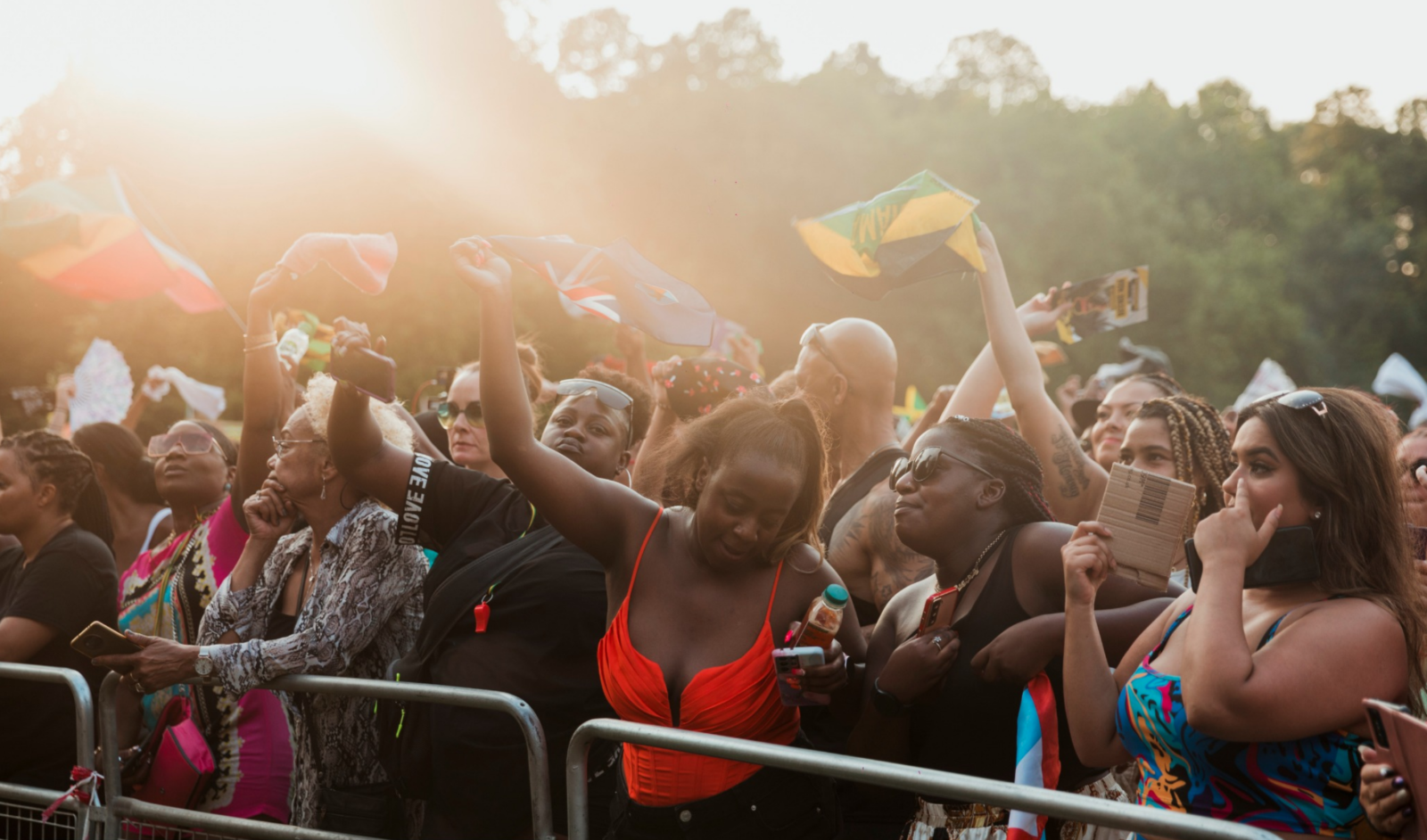 A number of road closures are set to be put in place for 2023's edition of the Manchester Caribbean Carnival this weekend.
With the community hub of Alexandra Park and the surrounding city streets once again set to welcome the massively-popular cultural event this Saturday and Sunday, just as it has done for close to the last 50 years, Manchester City Council and Greater Manchester Police (GMP) have now confirmed a number of road closures and safety measures they want the community to be aware of.
Manchester Caribbean Carnival is known and loved for bringing the Greater Manchester community together for a family-friendly celebration of Caribbean culture, heritage, and music.
Kicking off from 12pm and running right through until 8pm on both days of the free two-day event, this year's Carnival is particularly important and significant as it will be commemorating 75 years since the arrival of the Windrush generation.
And after what was the resounding success of last year's event – which attracted over 60,000 attendees – organisers say this year's Carnival will be "even bigger and better".
Here's everything you need to know about road closures and police presence.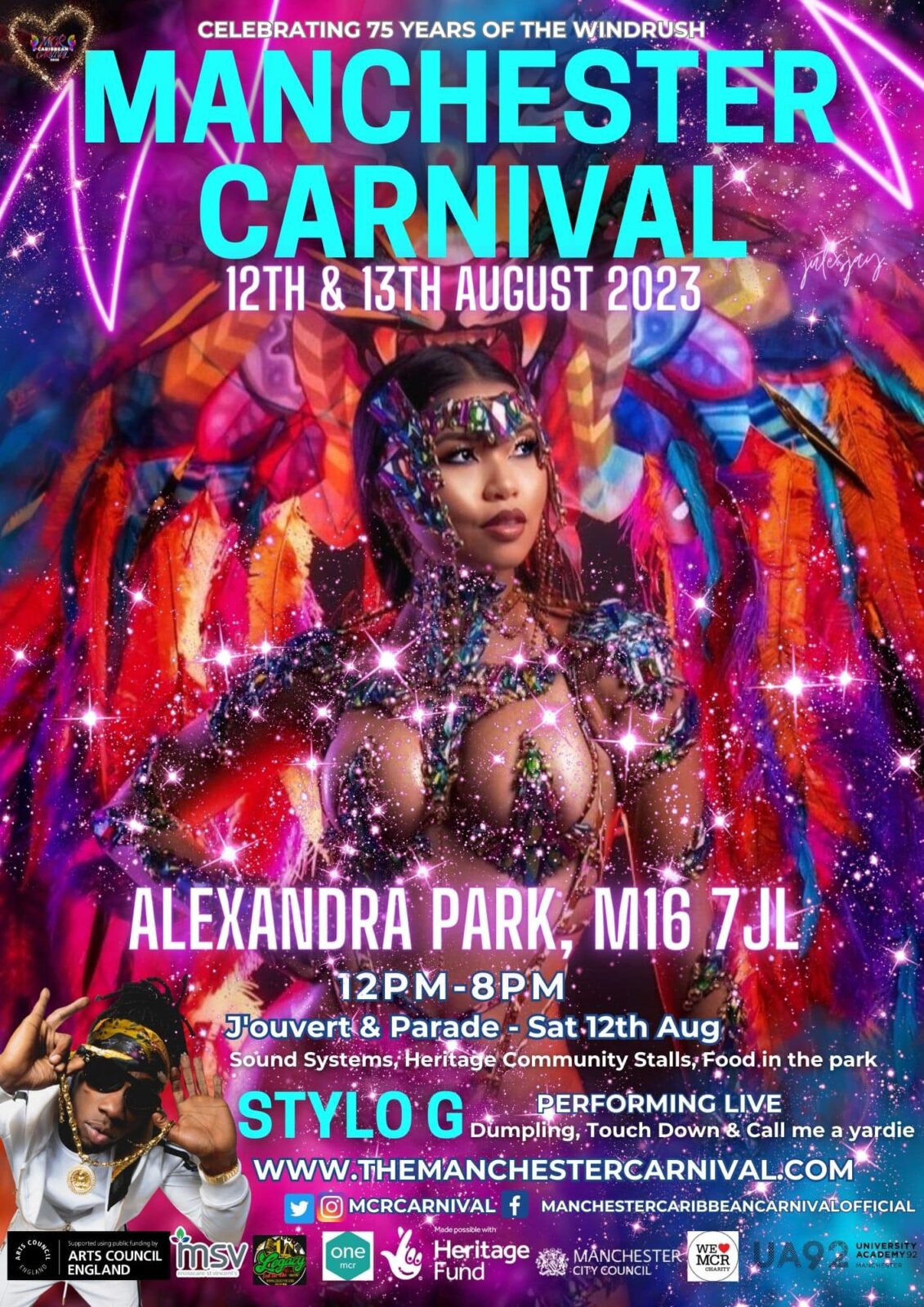 Which roads will be closed? And on what days?
Manchester City Council has confirmed that a number of roads will be closed across the two days.
For J'Ouvert, which is taking place on Saturday 12 August, there will be a number of rolling road closures in place from 7am to 9am at the following:
Moss Lane East (Princess Rd to Upper Lloyd Street)
Upper Lloyd Street (Moss Lane East to Great Western Street)
Great Western Street (Upper Lloyd Street to Quinney Crescent)
Quiney Crescent (Great Western Street to Alexandra Road)
Alexandra Road (Quiney Crescent to Claremont Road)
For the Carnival itself, also on Saturday 12 August, a full closure of Claremont Road from Quinney Crescent to Alexandra Road will be in place from 7am to 4pm for the set-up of the event and the dispersal of crowds, while the rest of the day between 11am to 2:30pm will see rolling road closures at the following:
11:30am to 12:50pm
Yarburgh (Alexandra Road to Withington Road)
Withington Road (Yarburgh to Moss Lane West)
12:15pm to 1:10pm
Moss Lane West (Withington Road to Moss Lane East)
Moss Lane East (Moss Lane West to Princess Road)
12:40pm to 1:35pm
Moss Lane East (Princess Road to Upper Lloyd Street)
Upper Lloyd Street (Moss Lane East to Claremont Rd)
Claremont Road (Upper Lloyd to Quinney Crescent)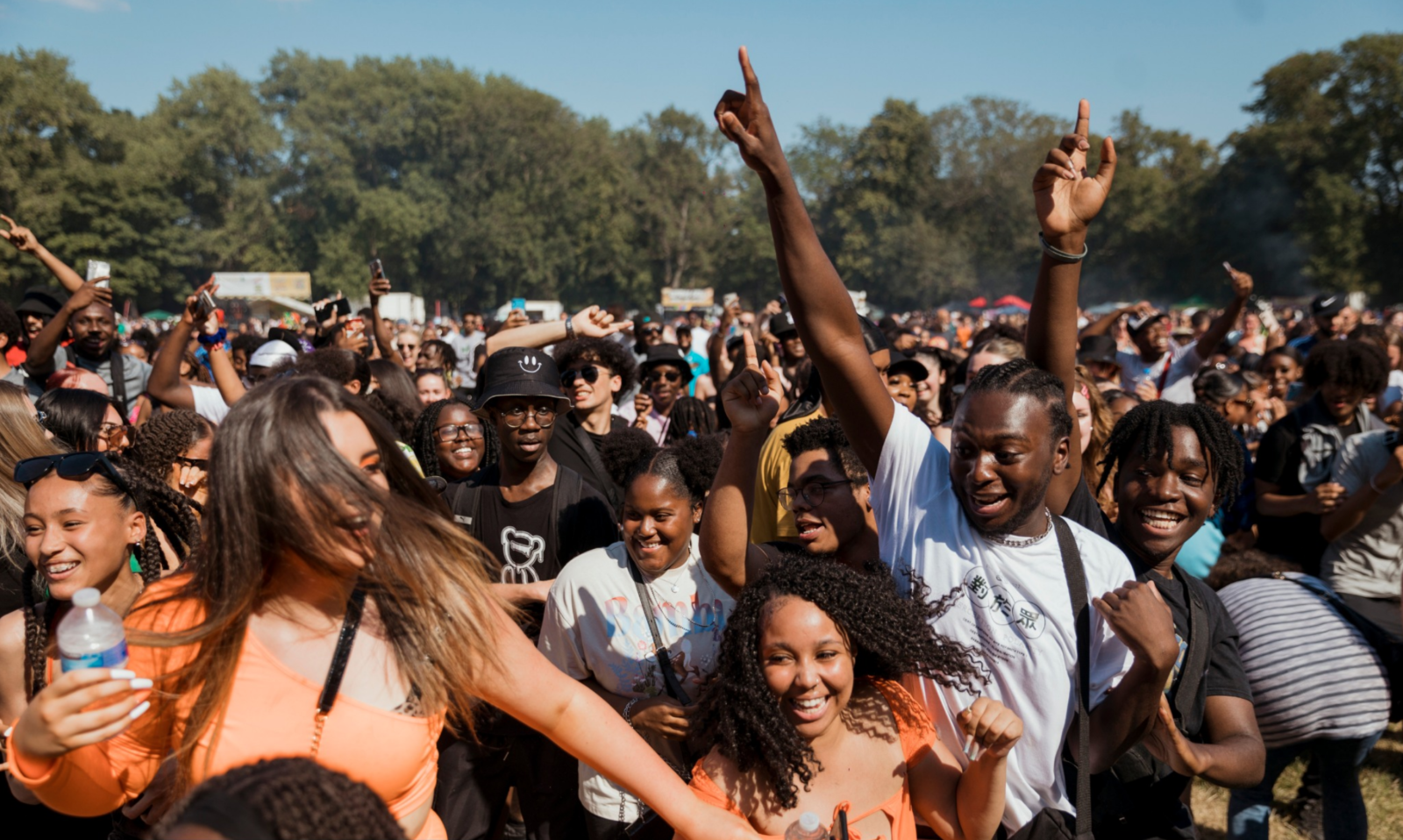 Will there be increased police presence?
Greater Manchester Police says it will be "significantly increasing" its policing operation surrounding the Manchester Caribbean Carnival this weekend.
It's been confirmed that additional covert and overt officers will be deployed across a range of policing roles – including neighbourhood policing, spotting and intelligence gathering, licensing, public safety, traffic, mounted, and more to provide the "capacity and capability" to deter, detect, and manage situations in a way that "keeps people safe" and "minimises harm and impact".
What are the police saying?
Superintendent Arif Nawaz, who is one of the leads for the Manchester Caribbean Carnival policing operation at GMP, has warned criminals to "stay away from the event" this weekend.
He said in a statement: "The vast majority of people attend Carnival to simply enjoy the festivities and police preparations are in place to enable them to do so safely.
"But the trend of unofficial after-parties, involving gatherings outdoors following Carnival events, has unfortunately witnessed antisocial behaviour, criminal activity, and serious violence, and these large gatherings cause unacceptable issues for our communities and impede emergency vehicles from keeping people safe and well.
"Officers will be supporting licensing officials to prevent illegal street vendors from setting up and enforcing laws around this activity [and] we are working with neighbouring forces… to act on intelligence to search and intercept anyone in the area suspected to have criminal intentions."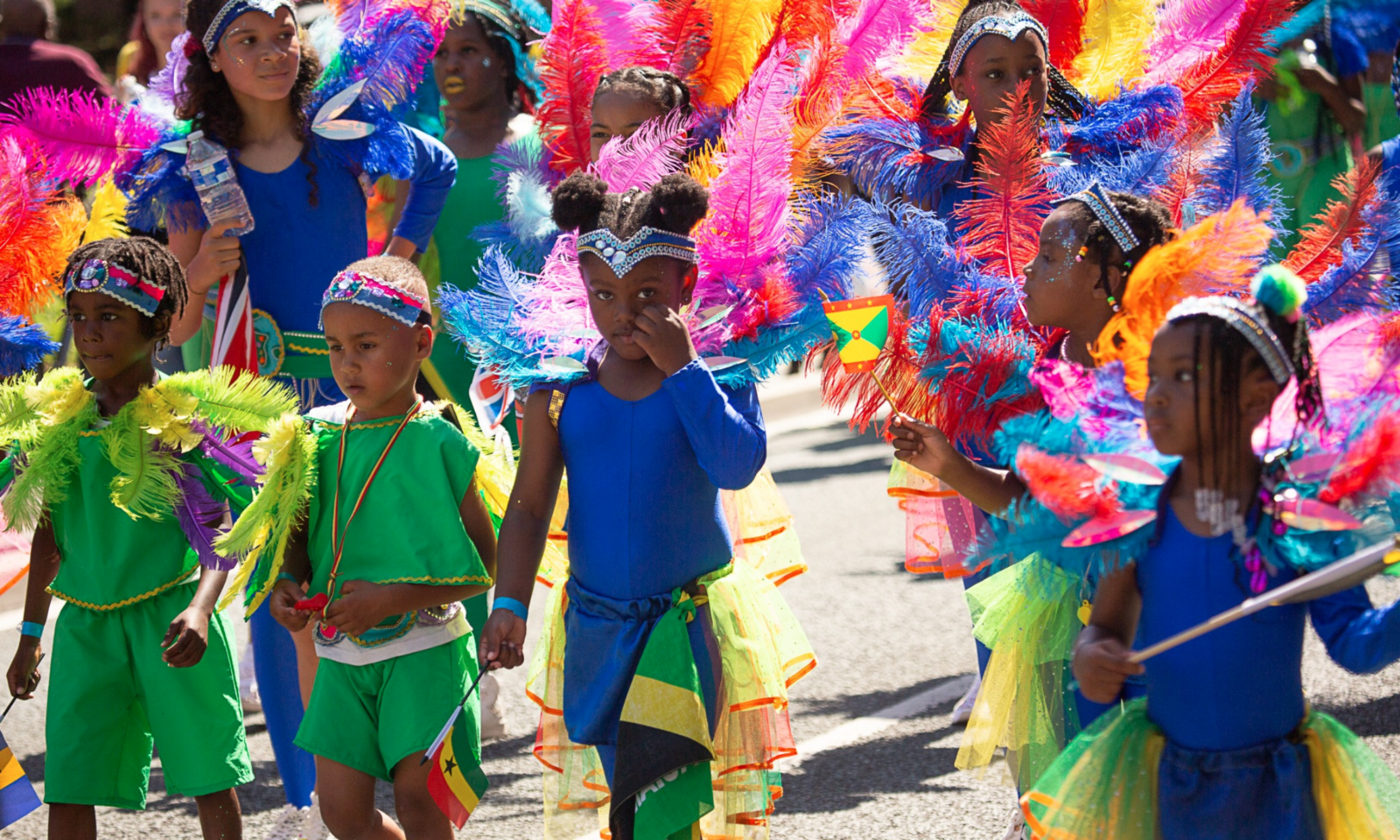 Superintendent Nawaz urged Carnival-goers to "please follow the direction of officers who are committed to keeping people safe".
He continued: "If you see anything suspicious, feel unsafe, or have any concerns which require police assistance or support, speak with one of our officers, or you can also dial 101 or report something you've seen or heard online via www.gmp.police.uk.
Read more:
"In an emergency, always dial 999."
Featured Image – Manchester Caribbean Carnival