News
Police inundated with inappropriate comments after sharing mugshot of wanted man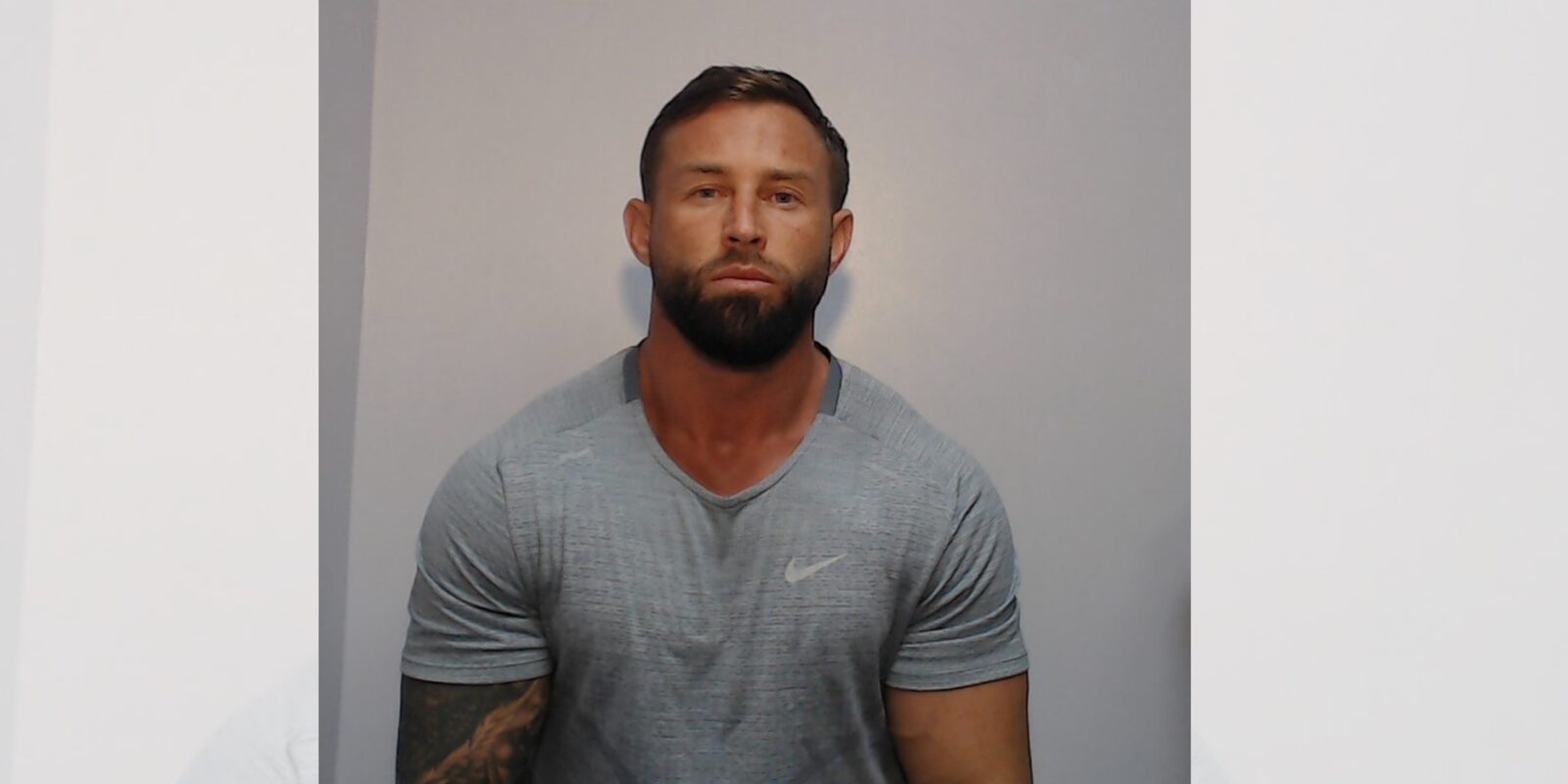 Police hunting for a wanted man with links to Manchester have found themselves inundated with not-very-serious and not-very-helpful comments.
An appeal has been issued to track down 36-year-old Robert Rimmer, originally from Ashton-under-Lyne.
Officers in Humberside want to speak to him in connection with an ongoing investigation into drugs related offences.
He has known links to Hull, Cheshire, Liverpool and Blackpool.
Members of the public have been urged not to approach him but instead to immediately contact the non-emergency police line on 101.
Since sharing the appeal, users on social media have been flooding comment sections offering to help find Robert.
One user joked: "I wouldnt mind approaching him," while another said: "If I find him I'm keeping him."
Someone else wrote: "Look at him! If I see him I'm going to make a citizens arrest and handcuff him to my bed ….To help Humberside police of course."
Commenting on the Liverpool Echo's share of the police hunt, someone said: "He's very good looking, what's he done?"
Read more: Mugshot of man wanted by police goes viral as he's labelled a 'fit felon'
On Twitter, someone said: "I wouldn't mind knowing where he is either he's [flame emoji]."
In all serious though, Humberside Police said of Robert Rimmer: "If you see him, or know where he is, please do not approach him but instead call us immediately on our non-emergency 101 line quoting investigation reference 20900368291.
"If you would prefer to report information anonymously you can do so via the independent charity Crimestoppers on 0800 555 111."
Featured image: Humberside Police