News
Rochdale sex abuse ring whistleblower awarded MBE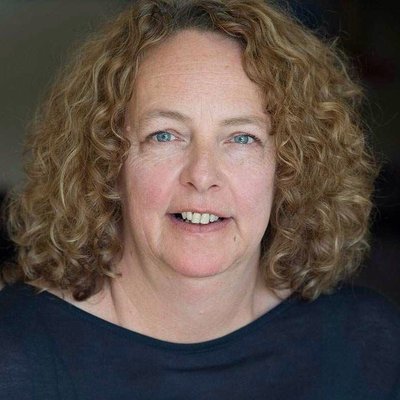 A Labour councillor and former health worker has been awarded an MBE for her role in bringing to the light a child sex abuse ring in Rochdale.
Sara Rowbotham, a Labour Councillor for North Middleton Ward, played an integral role in exposing the abuse of young girls in the area between 2005-11.
As a front line sexual health worker who led the NHS crisis team, she made 181 referrals detailing the abuse and sexual grooming of young people during this period.
She subsequently had a BBC film made about her involvement in the case, called Three Girls, which first aired back in 2017 and saw Maxine Peake play her.
Following the screening of the film, a petition was launched online calling for her to be formally recognized for her services to the Rochdale community.
Five years later, it's finally happened.
Sara said that being awarded the MBE shows she 'did the right thing'.
She added that the award gives validation not just to her but to her whole team and that it was 'quite emotional to think things have come so far, and to receive this honour is really important'.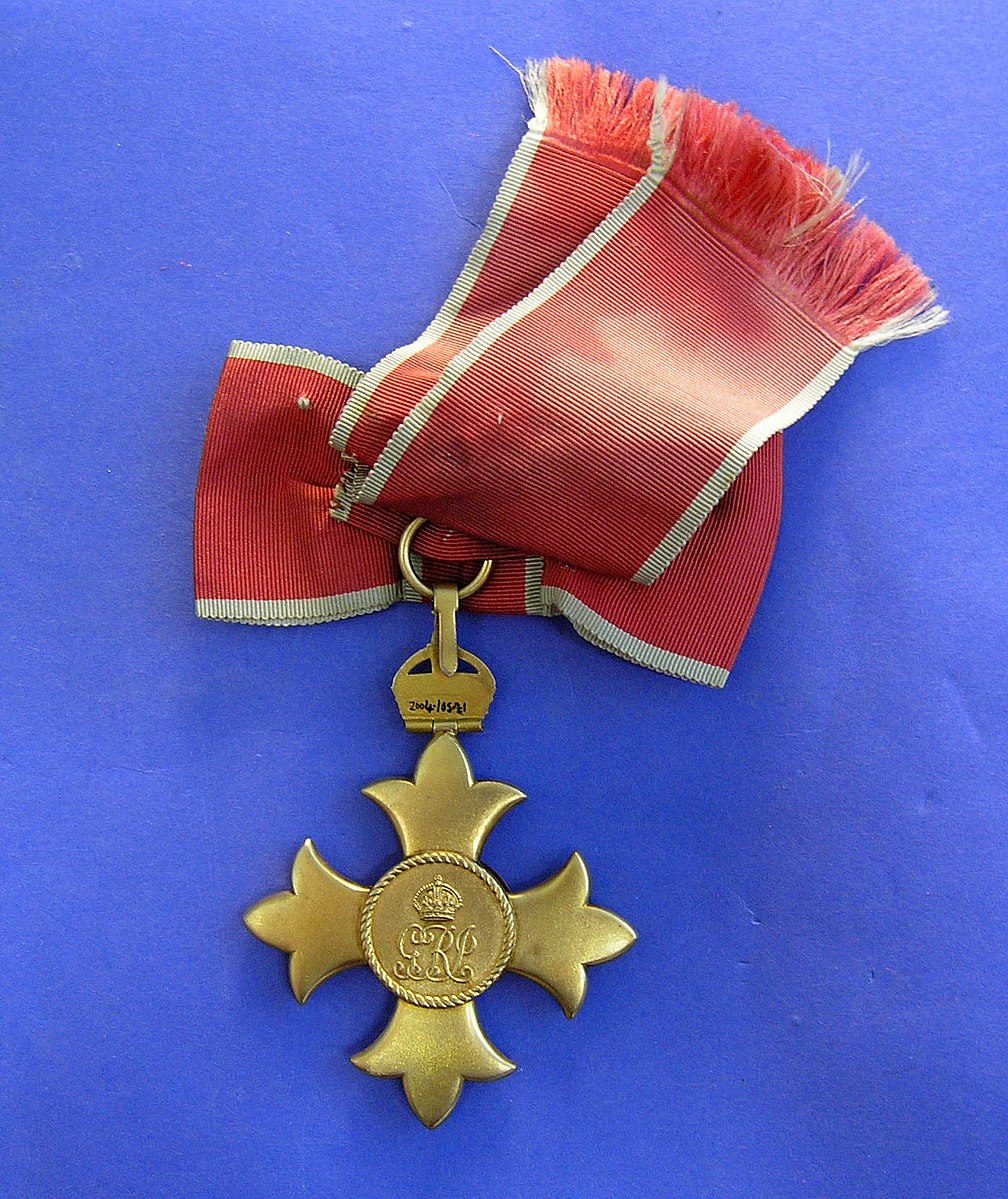 Sara was appointed MBE for services to young people by the Princess Royal in a ceremony at Windsor Castle, after making hundreds of referrals detailing the sexual grooming and abuse whilst working for the NHS over a period of six years.
Girls as young as thirteen, reported Sara at the time, were being plied with drink and drugs and 'passed around' by older men who used them for sex.
Initially, her reports were not taken seriously but over time, thanks to her persistence, the perpetrators were brought to justice.
As part of this, she presented her findings to the Home Affairs Select Committee in 2012, telling them that her bosses had ignored repeated warnings about the grooming of young girls.
Sara was made redundant in 2014 – two years after presenting to the Rochdale inquiry and blowing the whistle on those senior to her.
Having been made an MBE, Ms Rowbotham told the PA News Agency it was "quite emotional to think things have come so far, and to receive this honour is really important".
"It really reminds me of those times and it's almost a bit of a trigger after coming to the end of such a horrible situation," she said.
"To be recognised for the hard work and energy and effort of not only myself, but the rest of my team is really important."
She said it was "really important that people understand the complexities of exploitation", adding: "It is a really difficult phenomena."
"I did feel as though I was kind of being pushed aside – for then everybody else to recognise that I did the right thing is validation really," she said.
"The energy and effort that was put in, the anger and the frustration that I felt is acknowledged."
Feature image – Twitter