News
Tragedy after body of 88-year-old man is found in canal six weeks after his disappearance
He had recently been widowed.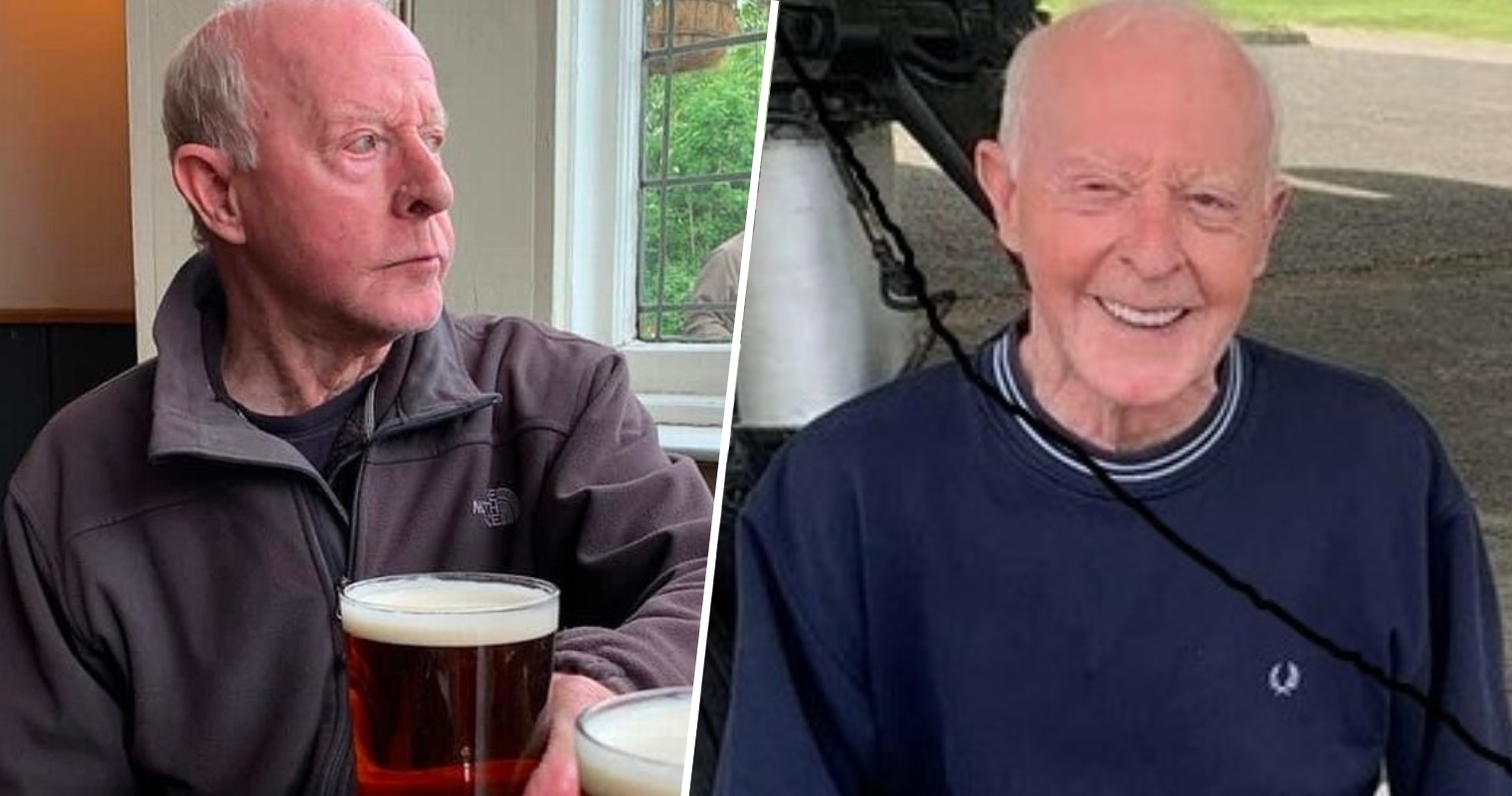 An 88-year-old man who had recently been widowed has been found dead six weeks after disappearing.
Ronald Roose vanished from his home in East Didsbury on 27 November, and is believed to have walked in the direction of the River Mersey.
Last weekend, on Saturday 7 January, GMP officers were called to reports of a body in the Manchester Ship Canal near Cadishead.
Tragically, the body has now been formally identified as Ronald, known to his loved ones as Ron.
Ron had lost his wife of 53 years earlier in 2022, with both of them simultaneously fighting different cancers.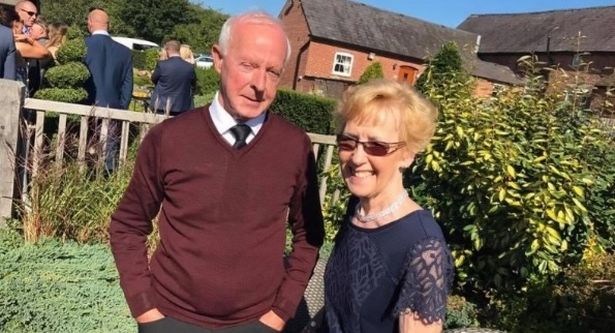 The 88-year-old had been diagnosed with bone cancer after breaking his arm, but had managed to beat the disease.
At the time of his diagnosis, Ron's wife Gwen was dealing with a secondary tumour from a previous breast cancer, which had spread to her rib, spine and bowel. She died in April 2022.
In a new JustGiving page set up to raise money for a memorial bench, their son Paul wrote: "Gwen and Ron Roose were two of the kindest, generous, caring people, they touched the lives of so many in so many different ways."
He added: "On the 28th November Dad vanished and after a huge police response a body was recovered in the river six weeks later on the 7th January
Read more
"The support of friends family and neighbours has been amazing. Mum and Dad didn't want funerals or a fuss but i would LOVE to be able to put a bench in [Fletcher Moss] in their memory so their friends and family all have a little place where they can remember Gwen and Ron."
Detective Superintendent Neil Jones said: "Our condolences are with Mr Roose's family and we would also like to thank the members of the public who helped with the search or shared our appeal."
In a further statement issued to the Manchester Evening News, Paul added that the couple were 'pillars of the community'.
He told the paper: "For the last couple of years we've been dealing with cancer with both of them. Mum's cancer spread to her bowel and she passed away in April last year.
"She had chemo and she died on end-of-life meds with dad holding her hand for 19 hours. They had been married 53 years."
Paul also said that he wasn't sure if his father Ron had just gone for a walk and slipped into the river, but that even before he was found the family knew he 'wouldn't be coming home'.
You can donate to the family's Just Giving page here.
Featured image: GMP