News
A wine festival dedicated to all things rosé is coming to Manchester
With thirty different styles of pink wine and fizz to sample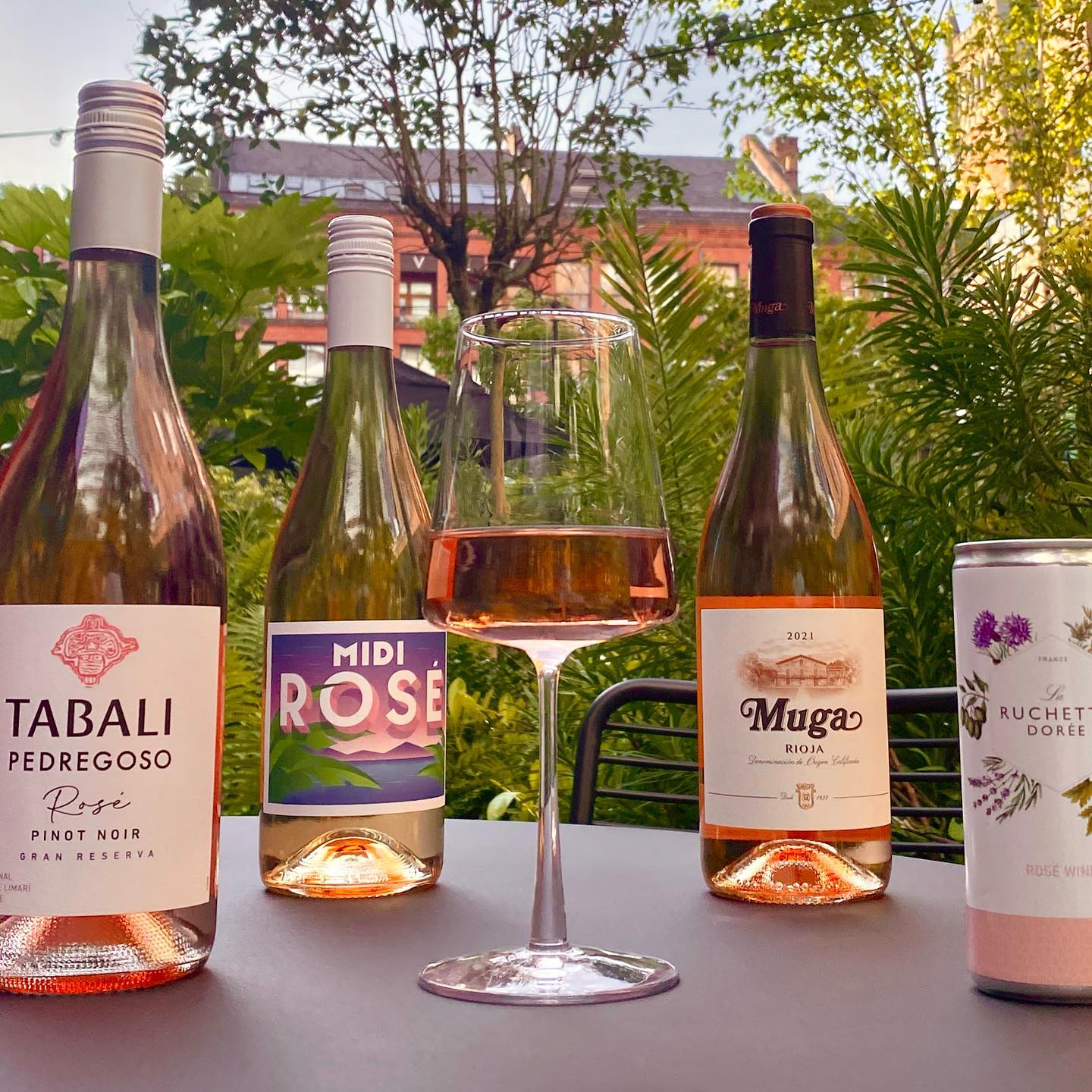 A wine festival dedicated to all things rosé is coming to Manchester this month – and with the Barbie movie about to drop at the same time, we couldn't think of a better time to be embracing all things pink.
With thirty different styles of pink wine and fizz to try, plus a complimentary rosé cocktail on arrival, the festival will take place in Manchester city centre at the end of July at the waterside Kampus neighbourhood.
Hosted inside a hidden upstairs wine bar The Beeswing, run by a Manchester wine expert who's worked for everyone in wine before starting her own venture, the selections are sure to be on point – setting you up for the rest of the summer.
With the sun hopefully set to shine, the festival will kick off at 1pm in the Kampus waterside garden and run until 3.30pm on Saturday 29 July.
Rosé lovers heading down will have plenty of time to wander between the garden tables and try some of the gorgeous pink vinos on offer, with bottles sourced from all over the globe.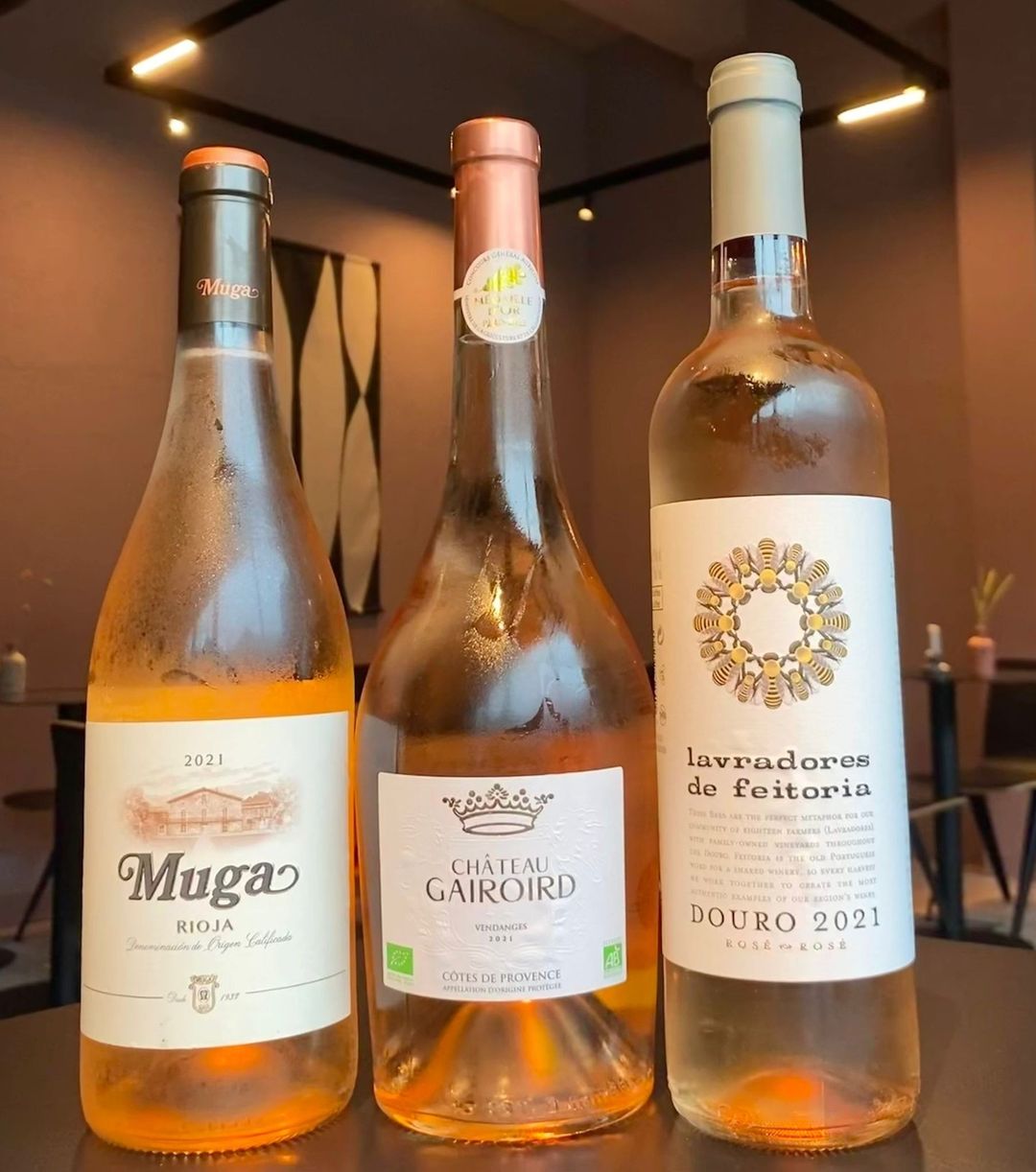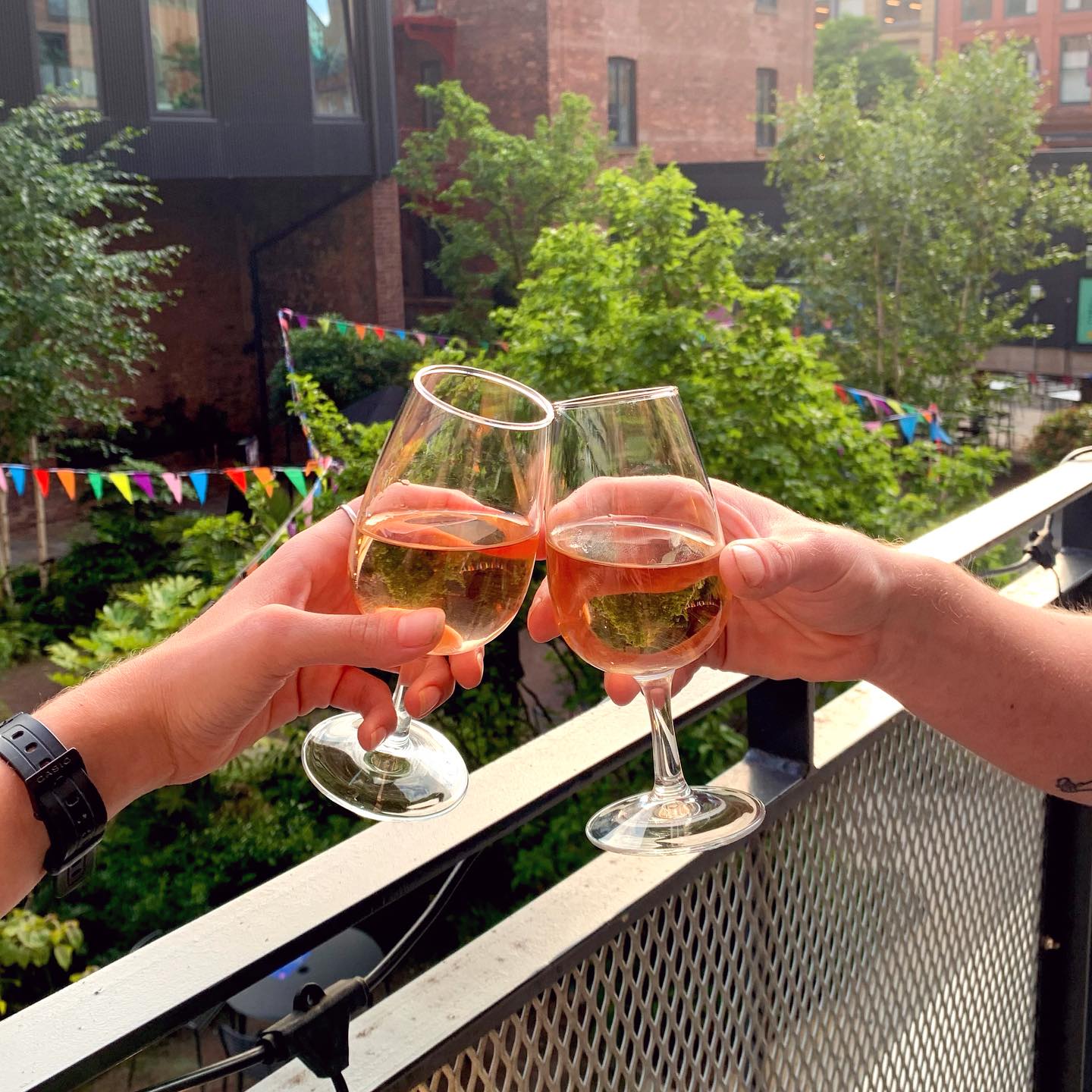 Read more: The stunning Manchester wine bar hidden inside a city centre apartment complex
Wine will be available to buy on the day, with collection of bottles arranged for the following week.
There is also a 'plan B' in case the heavens decide to open, with The Beeswing's stunning wine bar located just a stone's throw away up an elevator within the Kampus apartment complex.
Read more: One of Manchester's best steakhouses is running a £15 deal during the strikes
Wines on the day will be provided by Carte Blanche Wines, Alliance Wines, Boutinot Wines, Hallgarten & Novum Wines via ourselves! We're going international, showing off wines from France, Lebanon, Portugal, Romania, Greece, Spain, Chile, New Zealand, Australia, Italy, South Africa, and lots more.
To find out more and purchase tickets, head over to the Eventbrite page for the Manchester rosé festival here.
Featured image – The Beeswing