Eats
One of Manchester's best steakhouses is running a £15 deal during the strikes
The deal is so cheap they admit they 'won't make money'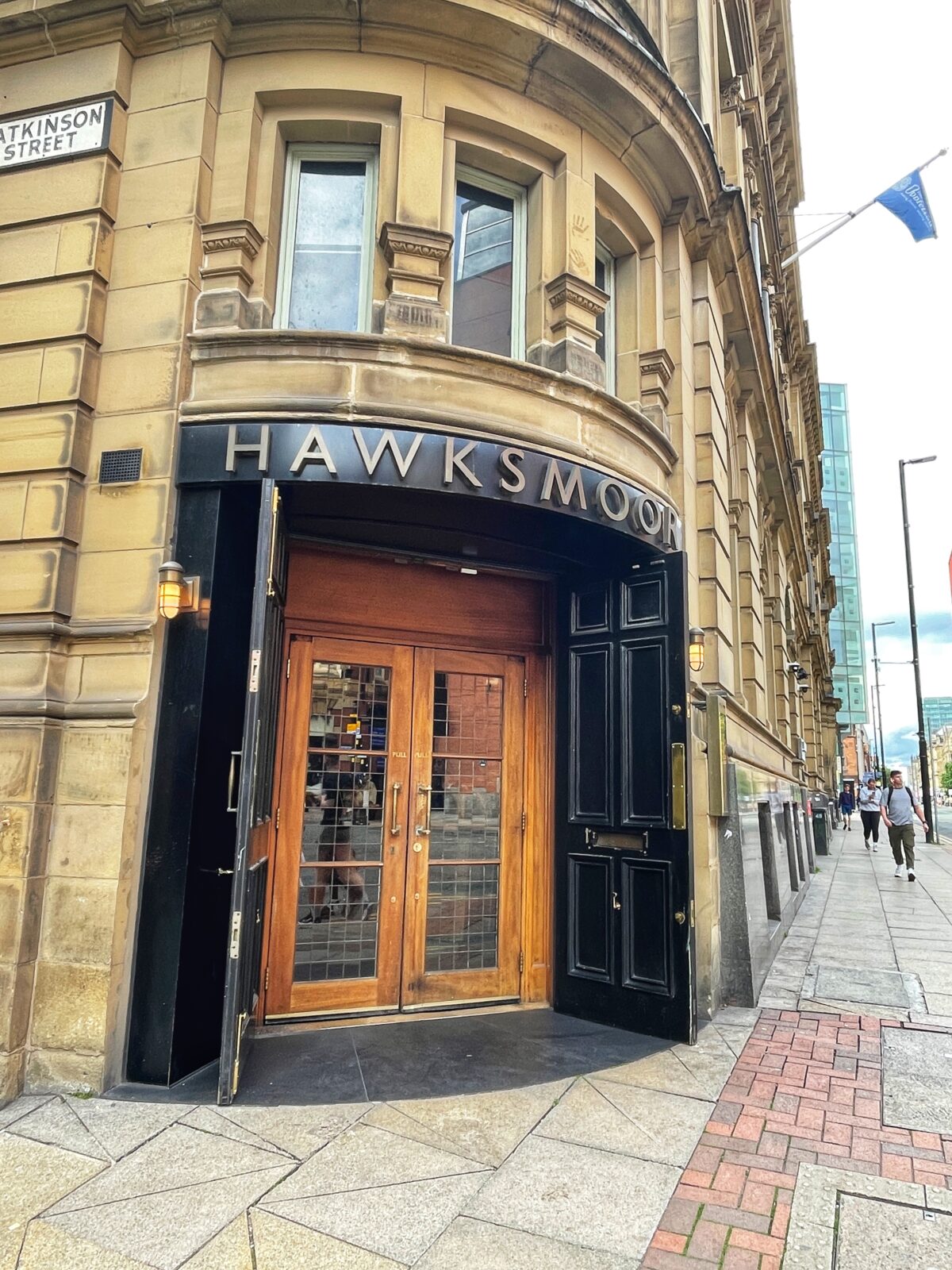 A steakhouse in Manchester has revealed plans to run a £15 deal during the rail and tube strikes in a bid to keep pulling people in.
Hawksmoor restaurant on Deansgate, which is widely considered to be one of the best steakhouses in the city, usually sells its 300g rump steak for £26 each with dripping fries priced at £5.75 on top.
However, during the ongoing strikes the restaurant has revealed it will be running a special deal where diners can enjoy the two together for £15.
Bosses have admitted the deal is so good, the restaurant won't make any money – but say that it is more about keeping their restaurants (and hard-working teams) busy.
The new deal, dubbed 'Move Your Rump', will run from Thursday 20 to Monday 31 July and on every rail or tube strike day 'for the foreseeable future' between the hours of 12 and 6 pm.
Revealing the new deal on Instagram, the business wrote: "A special rail strike announcement. It probably hasn't escaped your notice that transport strikes aren't great for restaurants, any more than they're great for you. Sure, people have the right to strike and fight for more money, but that doesn't mean it isn't hard.
"Fortunately, Hawksmoor is doing OK, but this obviously impacts you and our teams. So, what to do about it? Well, we've decided to grab the cow by the horns and offer £15 steak & frites*, kicking off the offer from Thursday 20th until the end of July and then every rail/tube strike day for the foreseeable future.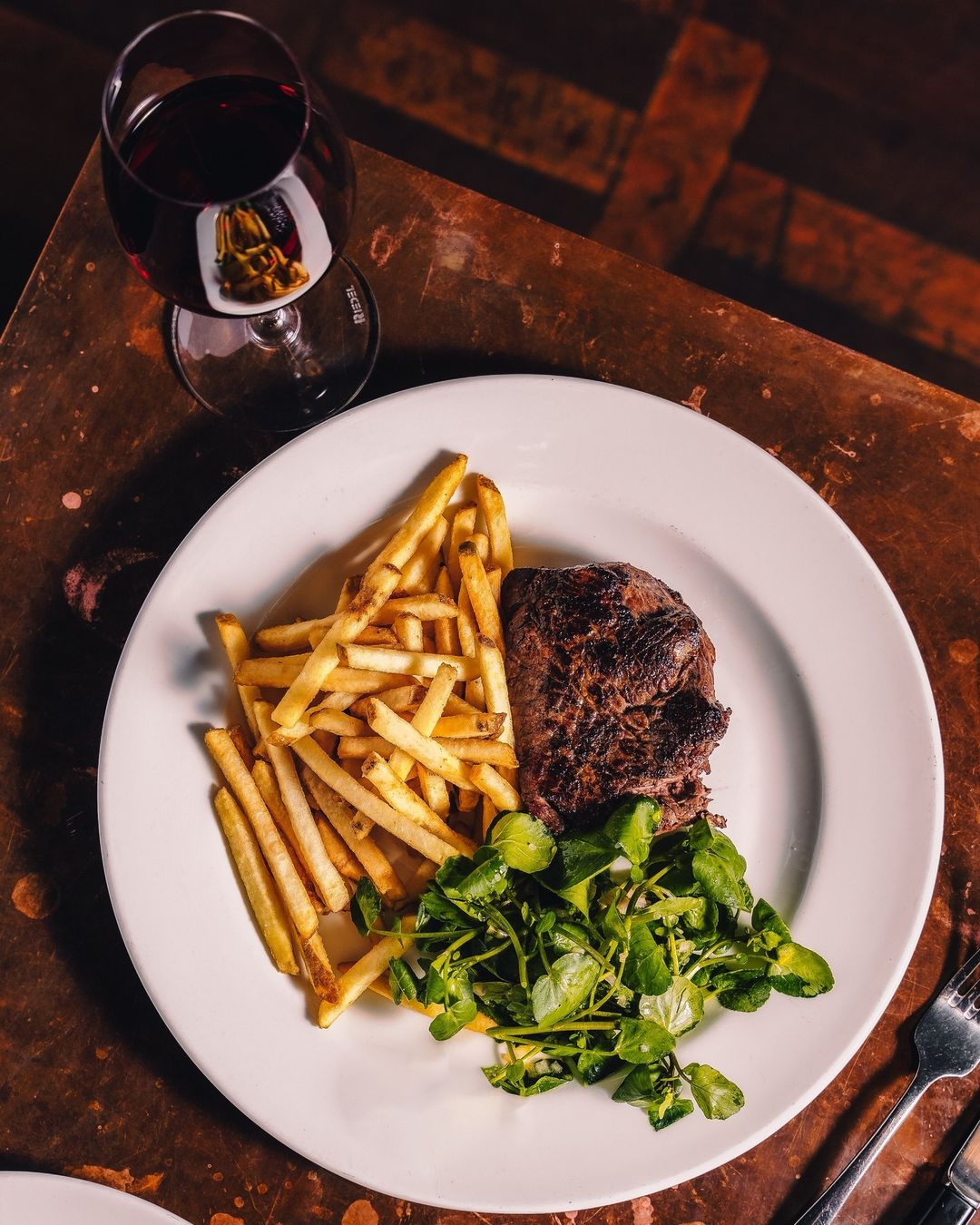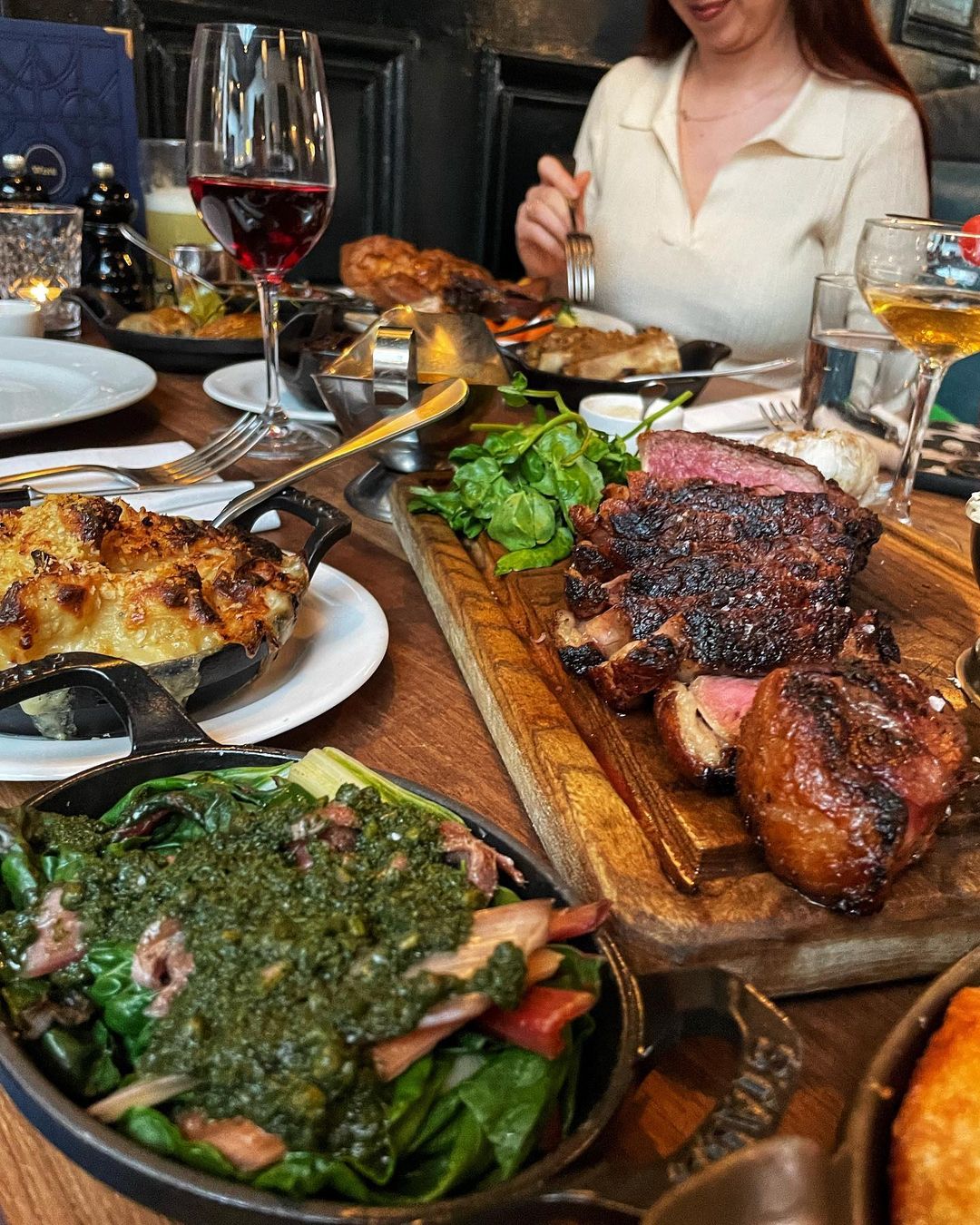 "A good reason to 'move your rump' and come have a good time with us. We won't make any money out of it, but it should help to keep our restaurants – and our hard-working teams – busy, and hopefully gives you a reason to come into town and make a day of it.
Read more: Pub dog caught using the urinal leaves Stockport punters in stitches
"And, if you can't come to Hawksmoor, consider nipping for lunch somewhere else. The hospitality industry has lost about £3bn since the strikes began and businesses are closing at an increasingly fast rate. A bit of fun for you, a welcome bit of business for them.
*Available at our London, Manchester, Liverpool & Edinburgh Hawksmoor restaurants by booking on our website and quoting "Strike Steak" in the notes. Monday – Saturday, at lunchtime & early evenings, 12-6pm – opening hours vary slightly by restaurant, please check our website for details."
To see the full menu at Hawksmoor Manchester and book a table, click here.
Read more: Sud Pasta, formerly Sugo, reveals plans for new city centre restaurant
Featured image – The Manc Eats