News
Royal Bolton Hospital issue plea after around 100 people turn up to A&E for coronavirus tests
Health officials confirmed that the hospital's A&E department is "currently very busy".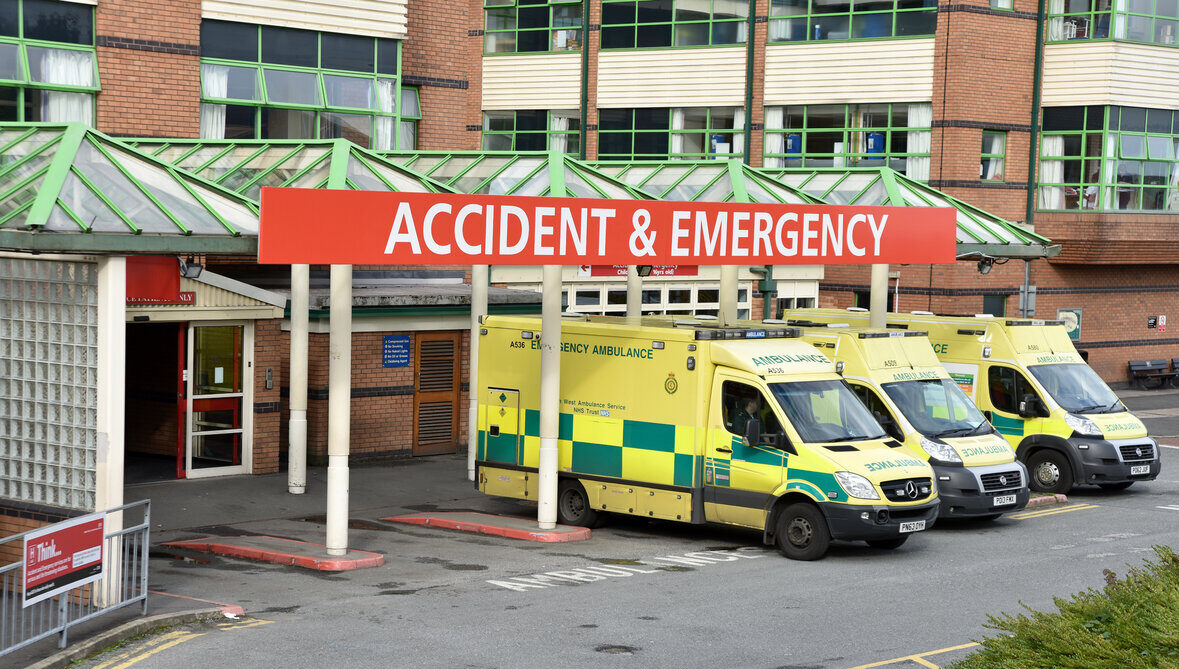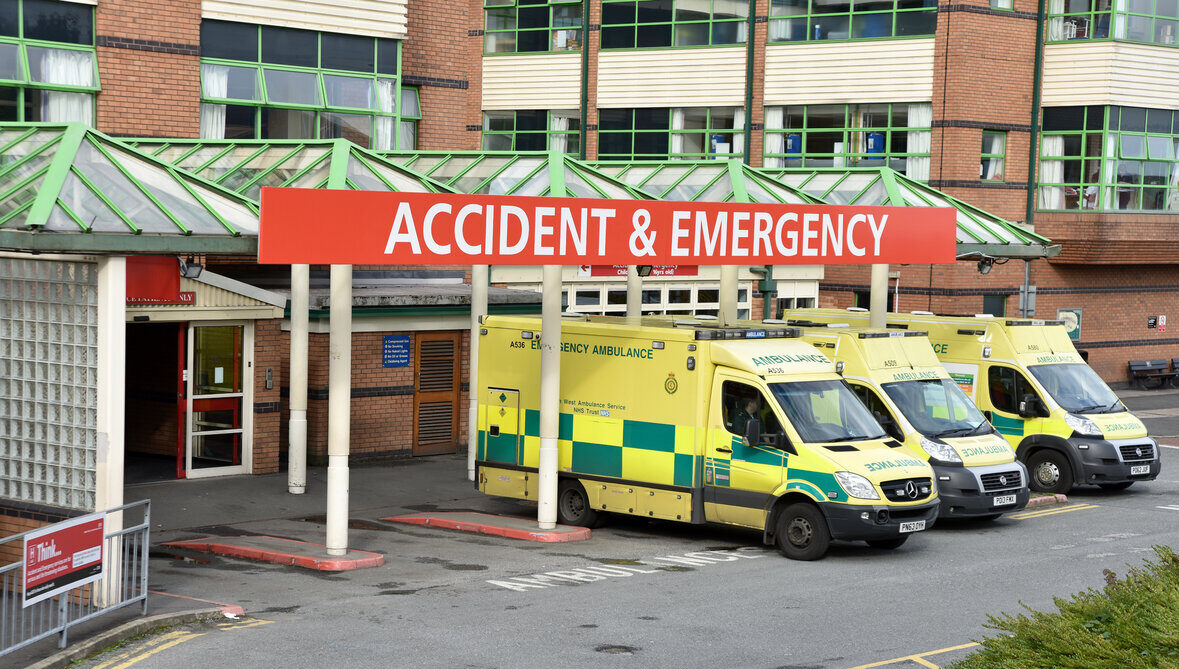 Royal Bolton Hospital has been forced to issue an urgent plea to the public after around 100 people were believed to have turned up to A&E yesterday seeking coronavirus (COVID-19) tests.
Health officials confirmed that the hospital's A&E department is "currently very busy".
Dr Francis Andrews – Medical Director at Bolton NHS Foundation Trust – said: "We are extremely busy in our emergency department as a result of [rising infection rates]. Only attend this department if you have experienced a life threatening accident or illness and need urgent medical attention.We need to keep people safe, and having limited numbers in this area is key to this.
"Nearly 100 people have attended the department in recent days requesting a COVID test."
He added: "We are seeing more people being admitted with confirmed or suspected COVID-19 as a result of the very high rate of infections in Bolton.
"This is not a shift we want to see.
"The situation at the hospital is under control and we were well prepared for this. However the rate continuing to rise is of concern, and we continue to urge the people of Bolton to consider others when making decisions that could jeopardise their safety."
Bolton NHS also took to Twitter yesterday evening to ask that members of the public refrain from using A&E facilities with the intent of requesting COVID-19 tests and instead visit "gov.uk or call 119".
In response to the situation, Professor Donna Hall – Chair of Bolton NHS Foundation Trust – also said on Twitter: "Very busy emergency department today as poorly people unable to get a test come to us for help. This is why it's so important to have a functioning testing and tracing system – one day of delays can cause hundreds more infections.
"This is a very worrying situation for us in Bolton."
Speaking to BBC Radio 4 The World Tonight yesterday, she added: "We had 100 people in our accident and emergency unit today, five ambulances queuing outside. This failure of the test and trace system is placing huge pressure on the NHS and social care."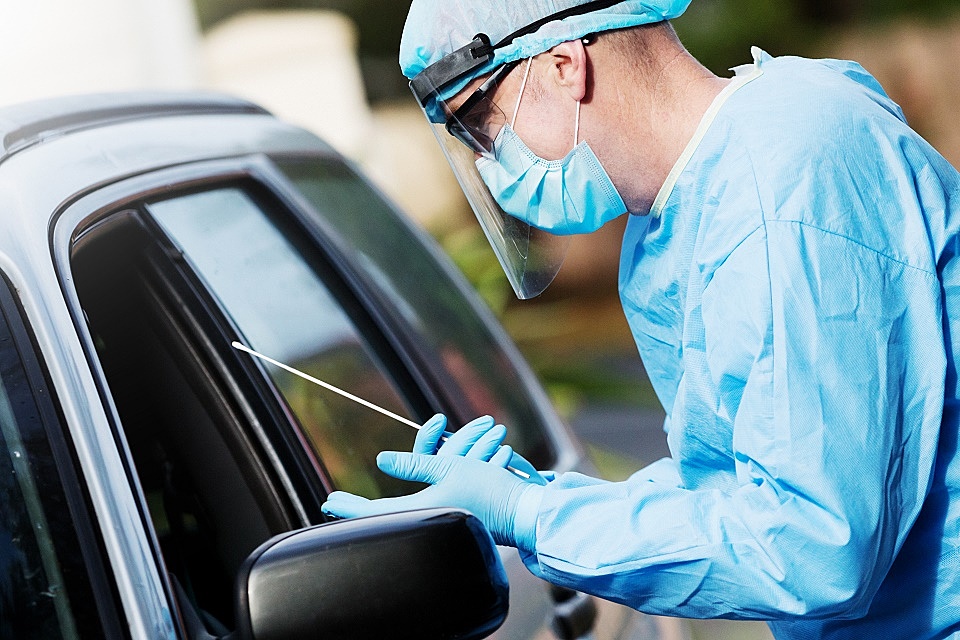 It comes after an increase in demand for tests over the past few weeks has led to local shortages – particularly in Greater Manchester – with some people being directed to test sites hundreds of miles from their homes.
Addressing the situation in the House of Commons, Health Secretary Matt Hancock said that the system is facing an "enormous challenge" after a "sharp rise" in those seeking a test. He admitted that there were a number of current "operational challenges" with the testing process, which the government was "working hard" to fix.
He continued: "I don't deny that it is an enormous challenge and when you have a free service it's inevitable that demand rises.
All tests in Bolton must be booked in advance and there are no walk-up or drop-in testing sites.
Cllr David Greenhalgh – Leader of Bolton Council – commented: "We need Bolton to be prioritised with extra testing capacity. Two new test centres have opened in the borough with another to open in the next day or so, but we are seeing overwhelming demand for appointments, and residents consistently unable to access that extra capacity through the nationally run booking scheme.
"This is not acceptable, and we are asking the government to give us additional tests through the national portal for our symptomatic residents."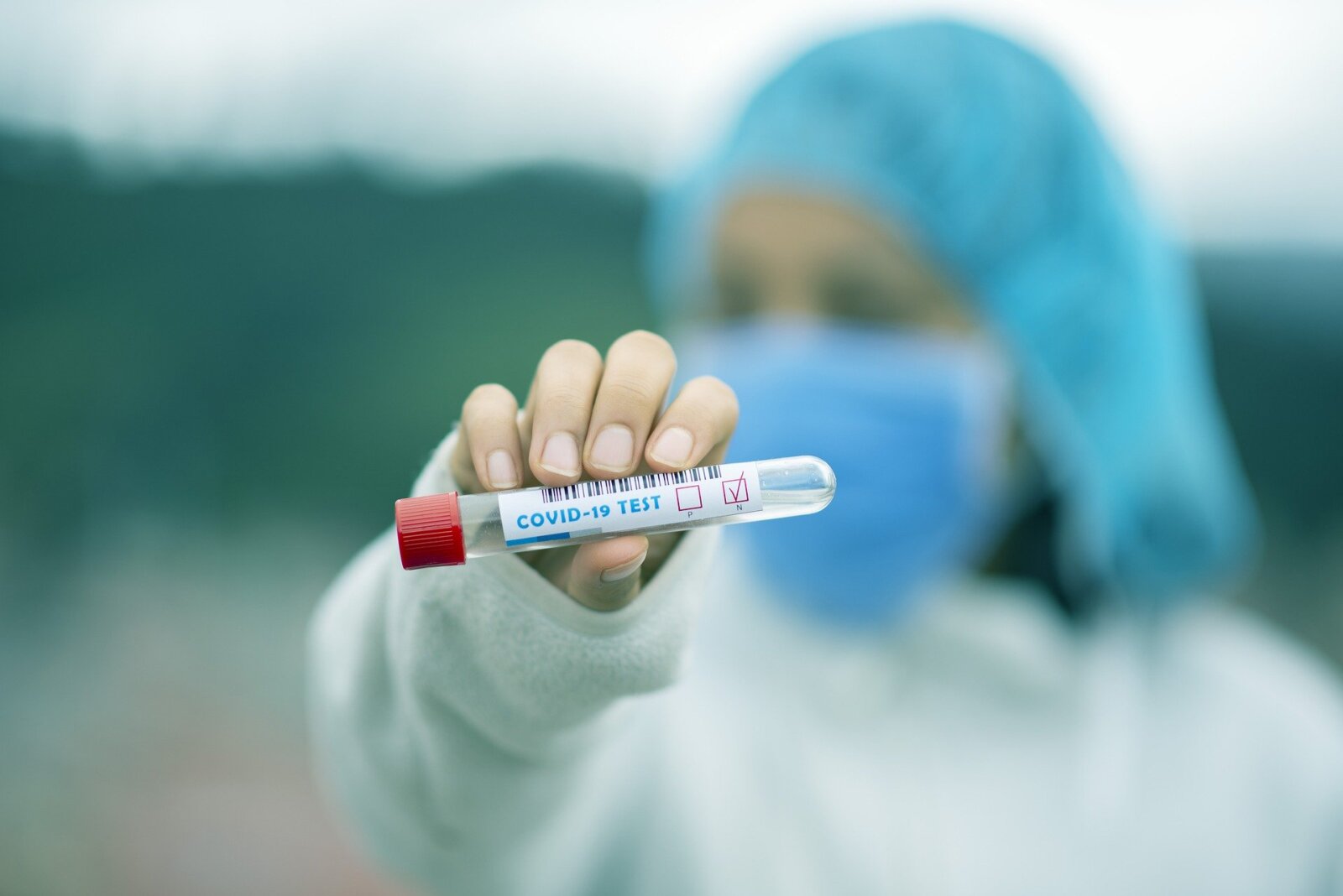 Bolton still has the highest infection rate of coronavirus (COVID-19) in the country, with 189 new positive tests registered for every 100,000 people over the last week.
The borough is currently under some of the tightest local lockdown operational restrictions.
Bolton Lockdown Restrictions
All hospitality venues (restaurants, cafes, bars and pubs) are restricted to takeaway only.

Restriction of operating hours meaning all venues, including takeaways, are required to close between 10pm to 5am.

A ban on mixing outside households/support bubbles in homes, gardens and public settings.

Additional restrictions on visitors at care homes and hospitals in the borough.

gov.uk
___
For the latest information, guidance and support during the coronavirus (COVID-19) pandemic in the UK, please do refer to official sources at gov.uk/coronavirus.
#HandsFaceSpace