Trending
Greater Manchester residents tell us their experiences with the COVID-19 testing process
It's fair to say that cecuring a slot for a coronavirus (COVID-19) test is no easy task at the moment.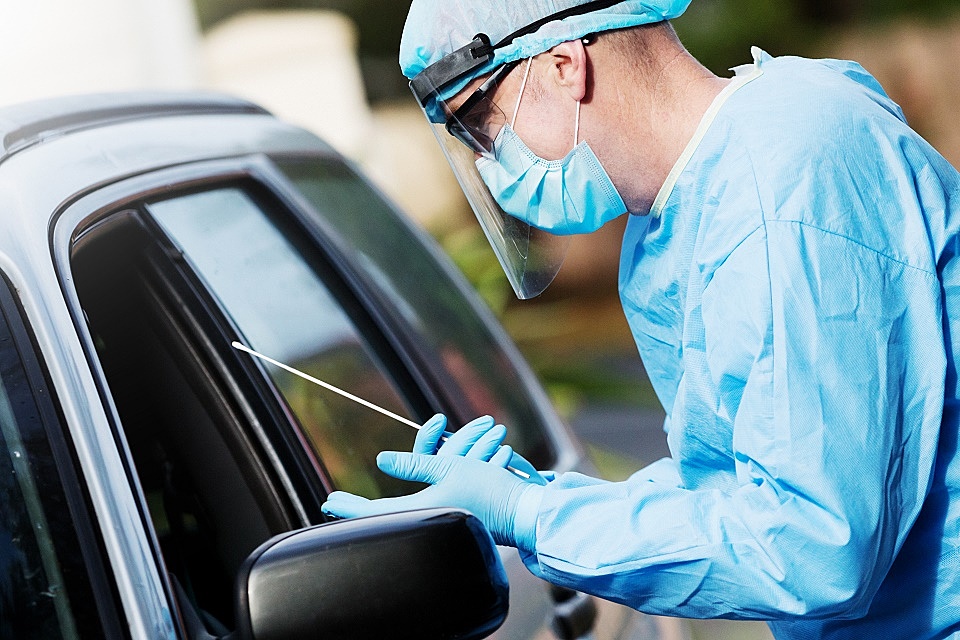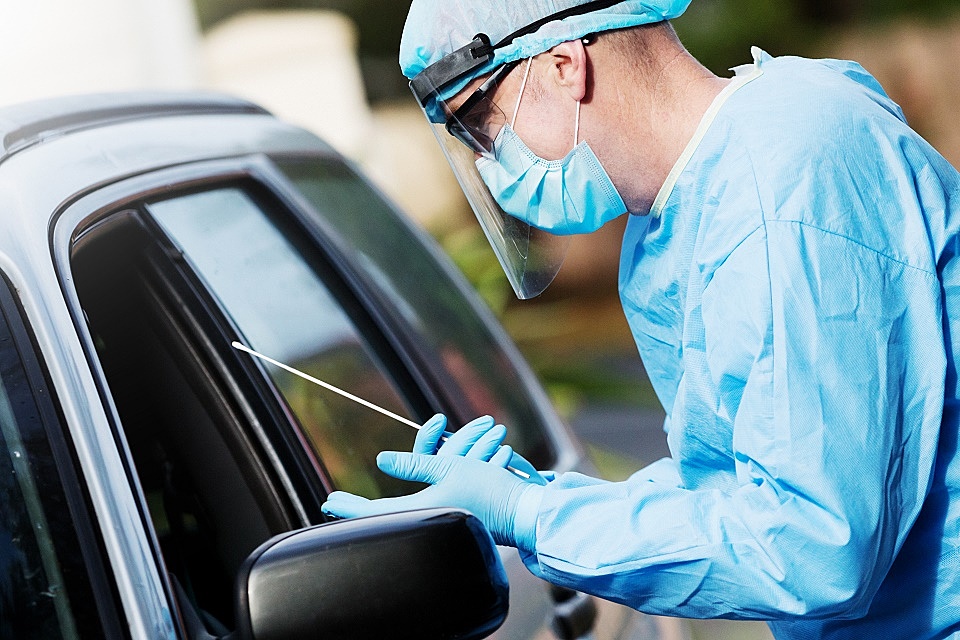 Securing a slot for a coronavirus (COVID-19) test is no easy task.
According to the latest government figures released last week, around 220,000 tests are processed each day, with a testing capacity of more than 350,000 – which includes swab tests and antibody tests – and the aim is to increase that to 500,000 a day by the end of October.
This isn't quite the case at the moment though however.
An increase in demand for tests over the past few weeks has led to local shortages – particularly in Greater Manchester – with some people being directed to test sites hundreds of miles from their homes.
Addressing the situation in the House of Commons, Health Secretary Matt Hancock said that the system is facing an "enormous challenge" after a "sharp rise" in those seeking a test. He admitted that there were a number of current "operational challenges" with the testing process, which the government was "working hard" to fix.
He continued: "I don't deny that it is an enormous challenge and when you have a free service it's inevitable that demand rises.
"The challenge is to make sure that we prioritise the tests we have as a nation to those who most need it."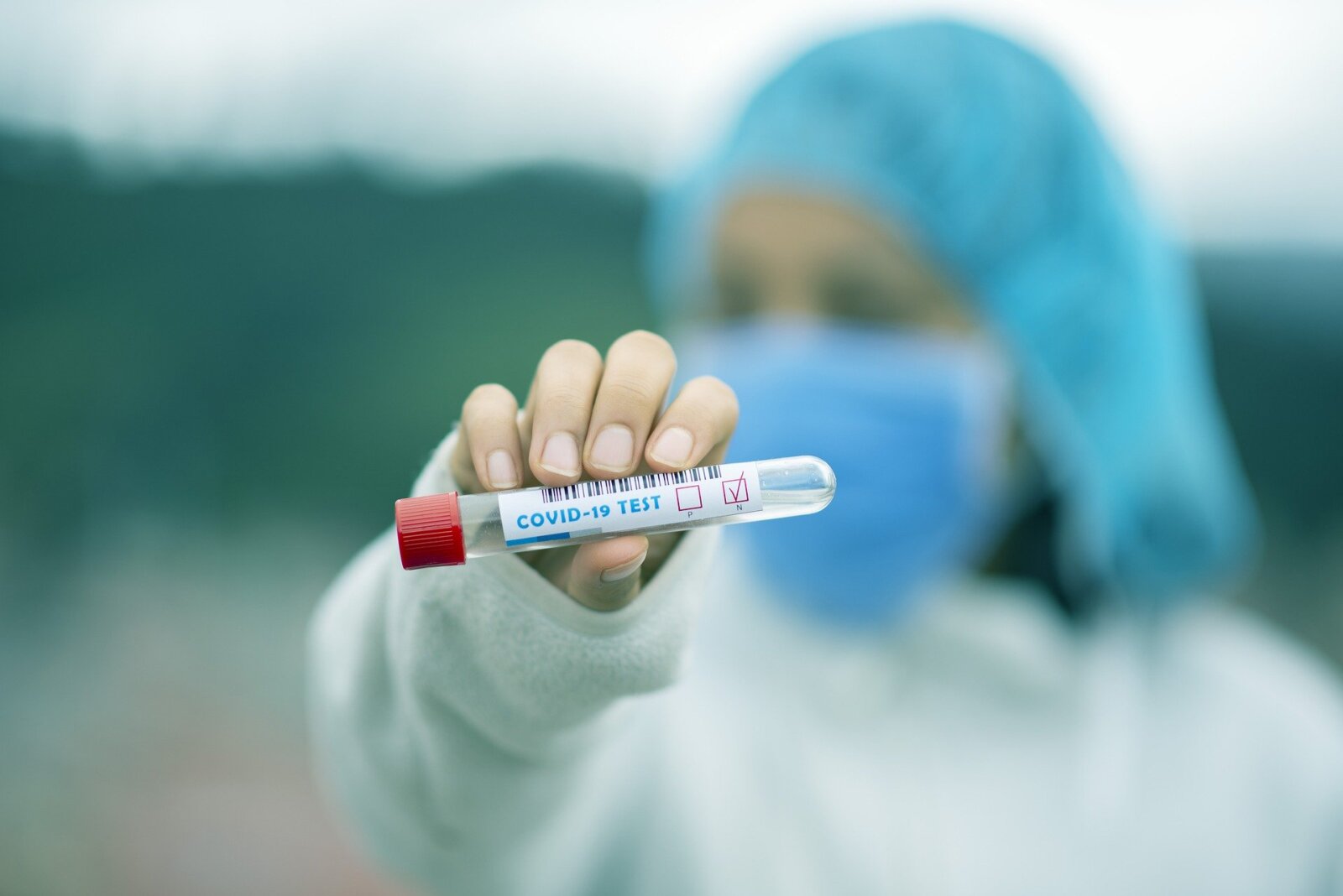 Here at The Manc, we always want to hear the viewpoints and experiences of our audience.
After observing the ongoing nationwide conversation around the difficulty many are experiencing in securing slots for coronavirus (COVID-19) tests, we were keen to take a more regional look and find out how Greater Manchester residents have found the process, so we took to Twitter this morning to ask: Has anyone in Greater Manchester struggled to get a coronavirus test?
How's the process been in general?
In response to our question, we received a range of responses from residents across the region detailing their own personal experiences, particularly with relation to the online booking system and how easy it is to use, booking tests over the phone, the range of slots available and of course, the location of testing centres.
Overall, the responses were mixed, although it is fair to say that the majority did seem to indicate some level of dissatisfaction with the process.
In the words of one response, it's "stressful".
While it is hard to disguise the dissatisfaction expressed by many, it's not all doom and gloom as we did receive a few replies reporting positive experiences with the booking system.
One resident even offered a few top tips for others when booking a test locally and indicated that the key may be to simply keep refreshing the page.
Interested in checking out the rest of the responses?
Keen to have your say?
We unfortunately were not able to include every reply to our question in this article, but there's still time to chip in, so make sure you head on over to @TheMancUK to read the other responses, leave your thoughts and discuss with other Mancunians in the same or different positions to you.
You can join the conversation on Twitter here.
___
For the latest information, guidance and support during the coronavirus (COVID-19) pandemic in the UK, please do refer to official sources at gov.uk/coronavirus.
#HandsFaceSpace