News
Royal Mail is hiring 16,000 temporary workers across UK in run-up to Christmas
The postal service is preparing for its "busiest period" of the year.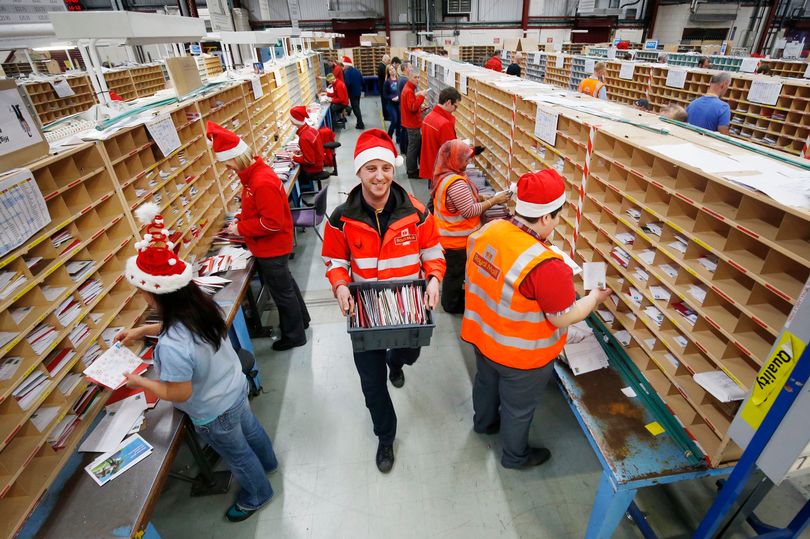 Royal Mail is looking for thousands of temporary workers to join the team across the UK in the run-up to Christmas.
With the nights drawing in, the air getting chillier by the day, and the festive season now practically within our sights, Royal Mail is gearing up for what is always its "busiest period" of the year by recruiting an army of 16,000 temporary workers all across the country to help its 110,000 already-employed posties sort the mail.
Although hiring for Christmas is , of course, what the postal service mainly has its sights set on, that's not the only seasonal event it's looking for extra help with, as many of the new temporary staff will begin work at the end of this month so they can cover Black Friday and Cyber Monday too.
The postal service says the festive season brings with it around double the normal volumes of parcels and stamped letters that need to be processed.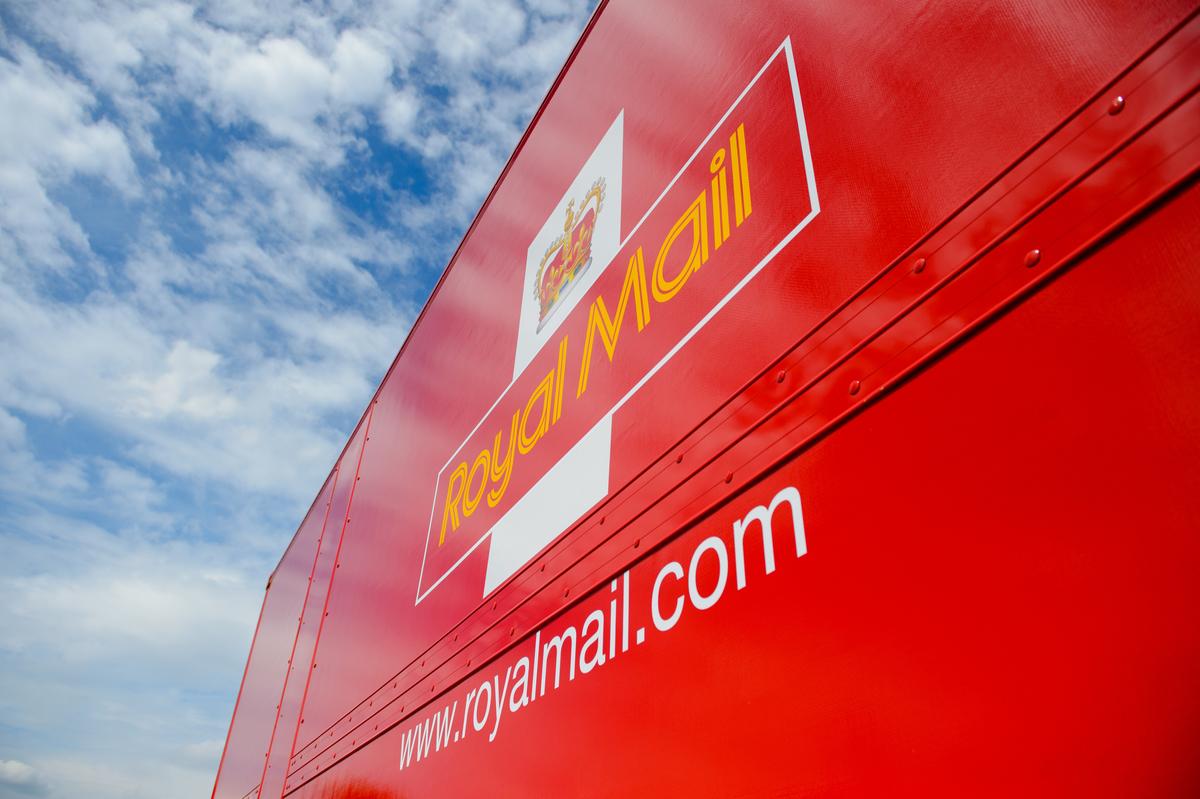 On top of this, the company says it's also expecting an increased number of online shopping parcels to process this year too – which is why it's hoping to welcome the tens of thousands of new staff on short-term roles before Christmas arrives.
The temporary positions will be located in 37 mail centres across the UK, with a variety of different roles and shifts available.
A whopping 176,500 sqm of extra temporary space – which is apparently equivalent to 16 football pitches – has been created across five parcel sort centres ready for the season, Royal Mail has confirmed, while the company's two new automated 'Super Hubs', one of which is based here in the North West in Warrington, and the other in Daventry, will also be hiring hundreds of additional staff.
Up to 600 new temporary staff will join the 'Super Hub' teams, as Royal Mail expects two million parcels per day to be processed across both sites.
Contracts for the 16,000 temporary roles run from late October through to early January 2024, with the period for the additional temporary work including Black Friday and Cyber Monday, but will be at its peak in December.
"We are pulling out all the stops to deliver Christmas," Royal Mail's Chief Operating Officer, Grant McPherson, said as the seasonal recruitment drive was launched.
"It's our busiest time of the year and we know how important it is to deliver on time for our customers, so by planning ahead, hiring more people, vans and trucks, we are well-prepared to handle the increase in festive mail and parcels and deliver the high standards of service our customers expect from Royal Mail."
Read more:
Find out more about all the temporary seasonal roles available on the Royal Mail website here.
Featured Image – Royal Mail