News
Royal Mail referred to Ofcom to investigate late deliveries and 'incompetence'
A committee of MPs claims the postal service has "systematically failed" in its duty to deliver letters six days a week.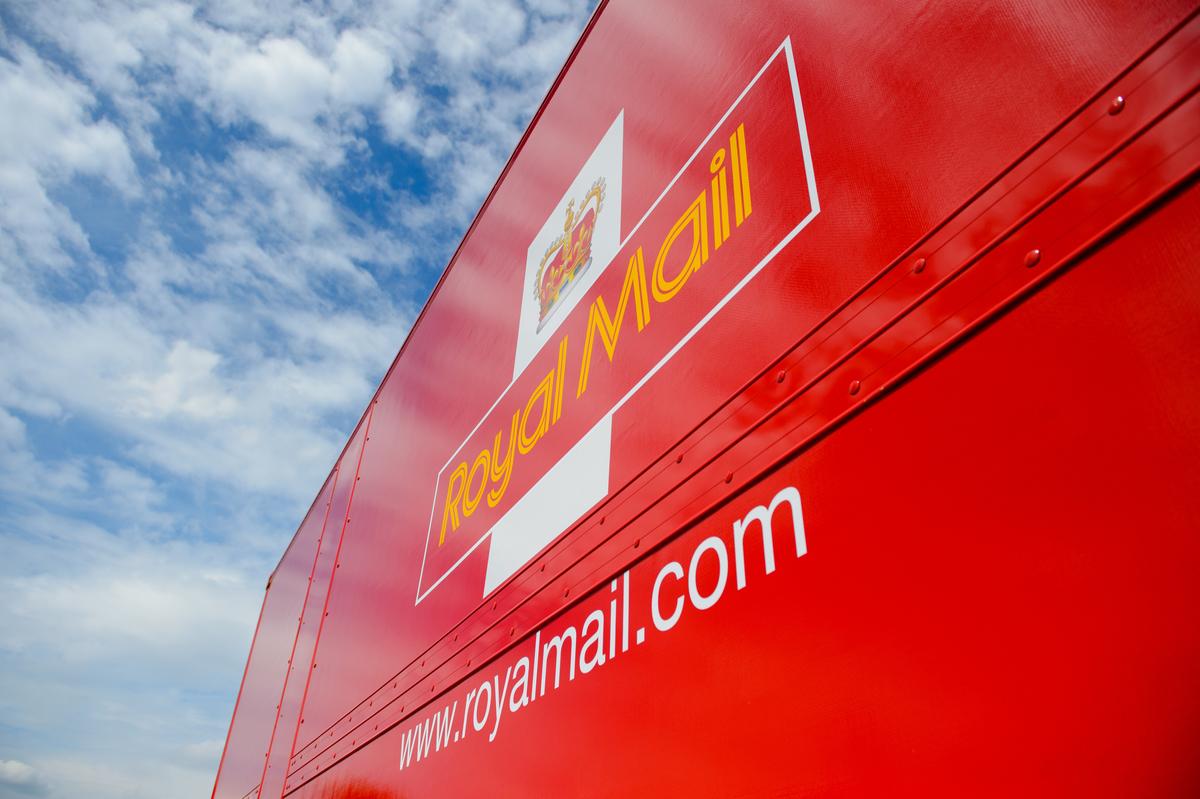 Royal Mail has been referred to Ofcom by a committee of MPs who claim it's been failing to deliver letters six days a week.
The company's CEO has also been accused of "incompetence or cluelessness".
The Business, Energy, and Industrial Strategy (BEIS) Committee – which is a cross-parliamentary committee made up of MPs nationwide – has asked the industry regulator to investigate a suspected breach of the universal service obligation (USO) requiring the country's national postal service to deliver letters six days a week.
Following the publication of its inquiry report into Royal Mail's activities, the committee says the postal service had "systematically failed" in its duty to deliver letters, and claimed to find that the company had prioritised more lucrative parcels instead.
Because of this, the committee says it has asked Ofcom to open an enforcement investigation.
The committee's inquiry took place amid a turbulent time for the Royal Mail when 112,000 of its staff -who were members of Communication Workers' Union (CWU) – staged "the biggest strike of the summer" and several other subsequent walk-outs last year in a still-ongoing dispute over pay and the company's modernisation plans.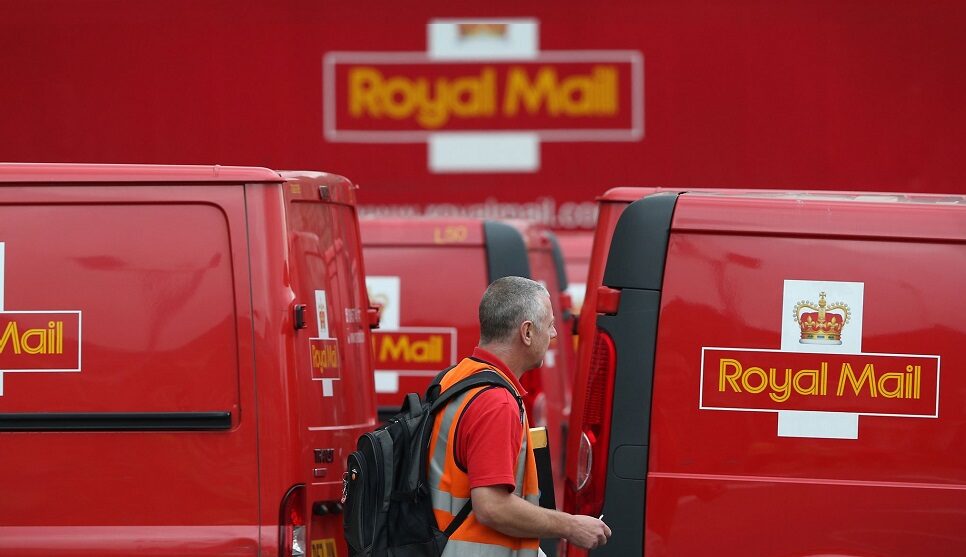 MPs forming part of the committee have also taken aim at Royal Mail CEO Simon Thompson, accusing him in the report of "incompetence or cluelessness", and of being "not wholly accurate" in answers he'd previously provided in a testimony – with the boss therefore recalled last month to give further evidence.
"I find it hard to believe that such widespread breaches of company policy and legal obligations are down to a national network of rogue workers conspiring against management at Royal Mail," Committee chairman Darren Jones said as the report was published this week.
"We were inundated with evidence from postal workers challenging the accuracy of answers given by Royal Mail CEO Simon Thompson.
"Frankly, the failures in company policy which Mr Thompson has admitted to can only be due to either an unacceptable level of incompetence or an unacceptable level of cluelessness about what is happening at Royal Mail.
"Hiding behind the pandemic as a driving factor in failures at Royal Mail does not cut it."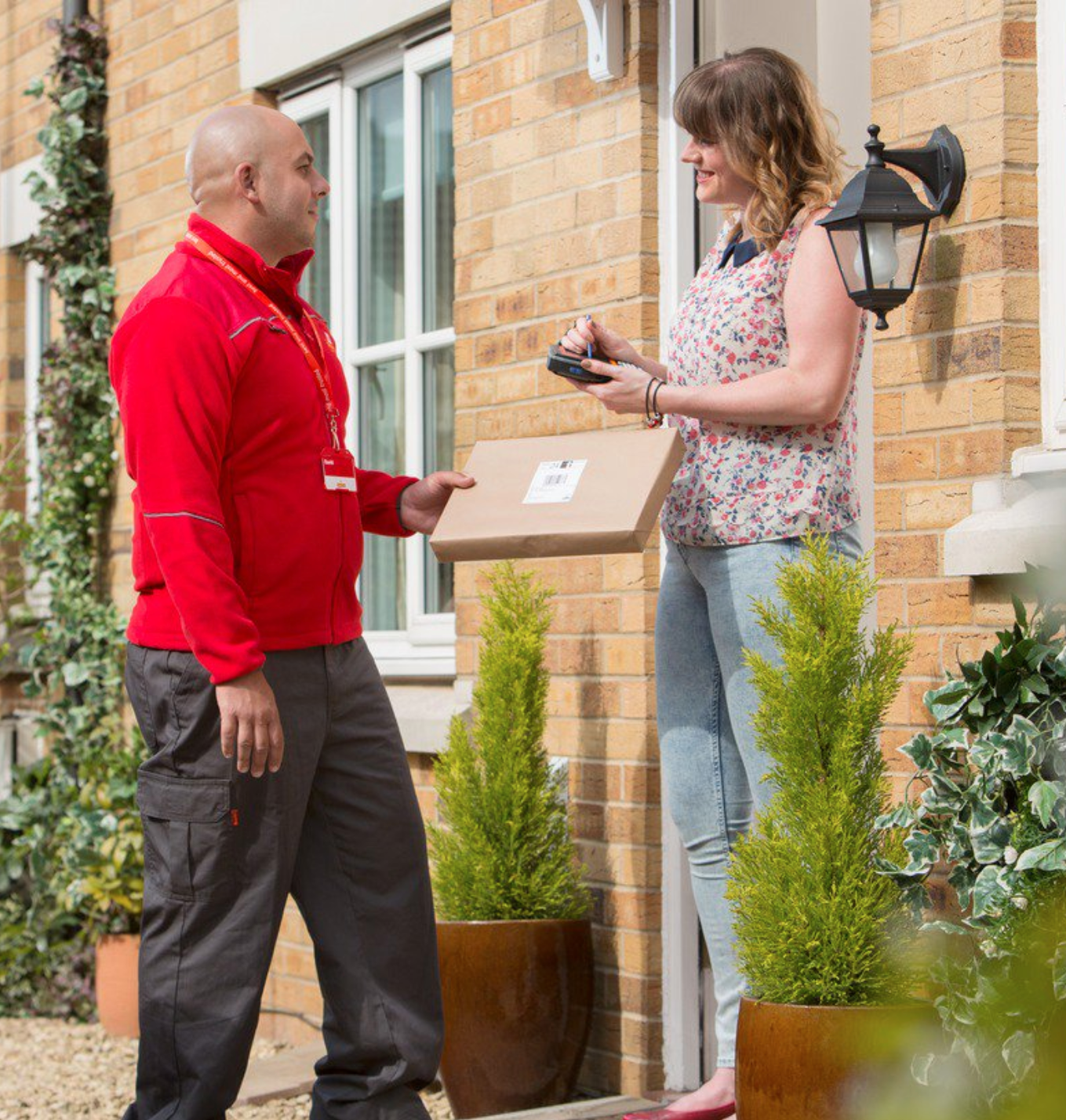 In response to the accusations by the committee, and the confirmation that an investigation is to be launched, a spokesperson for Royal Mail said: "Royal Mail is proud to deliver the universal service, and our policies are clear that parcels and letters should be treated with equal importance, so we have informed the committee that we will be reviewing the consistent application of our policies regarding the delivery of letters and parcels across the business."
The company said it would share the findings of the review with Ofcom.
Ofcom said it would not hesitate to "take enforcement action if required", with a spokesperson adding: "Royal Mail's recent performance is clearly well short of where it should be, and we're very concerned about this
Read more:
"We have asked the company to explain what it's doing to bring service levels back up as a matter of urgency."
Featured Image – Royal Mail