News
Aldi is recruiting thousands of new staff across the UK ready for Christmas
The festive jobs drive forms part of the supermarket's ongoing nationwide expansion.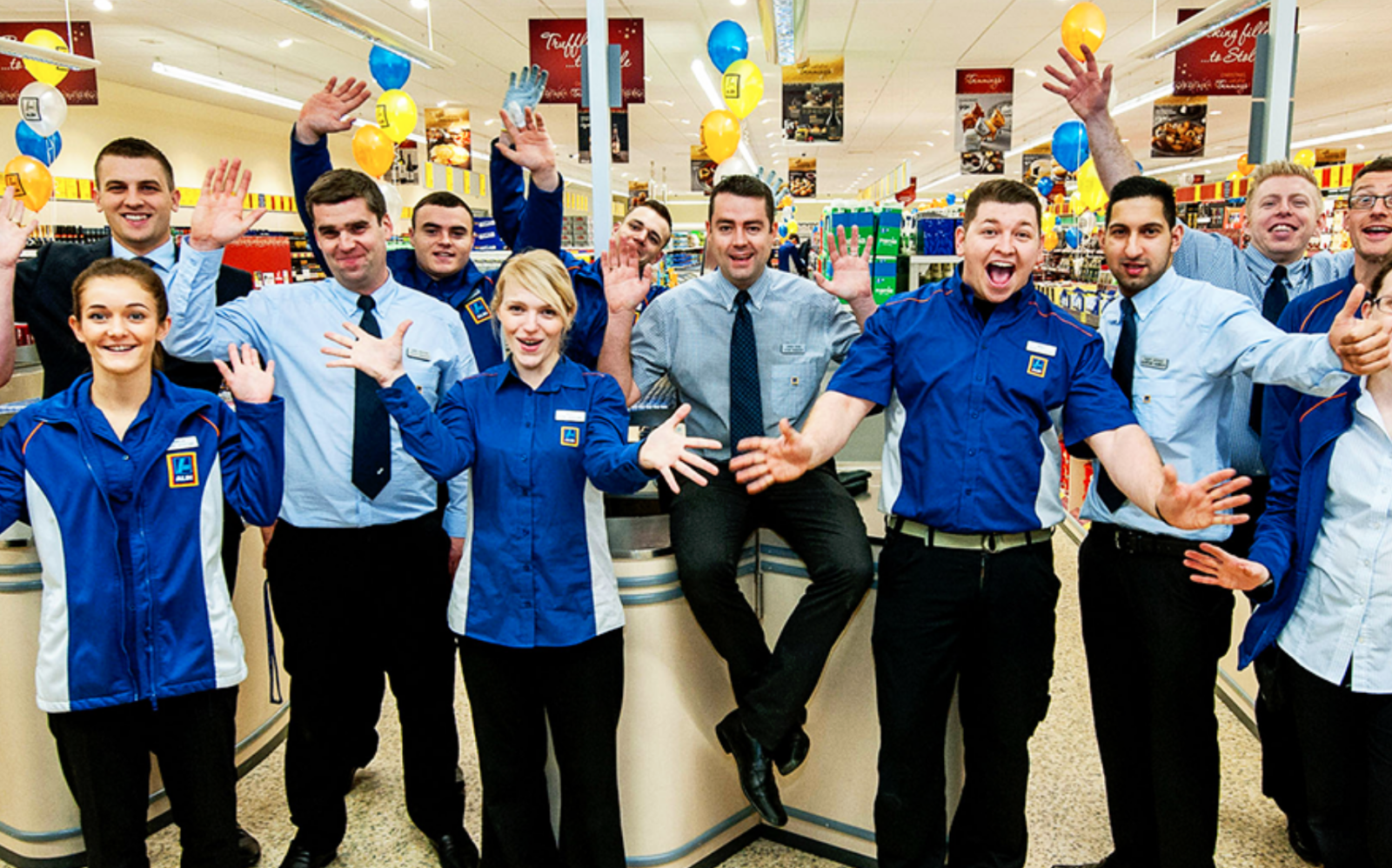 Aldi has launched a massive recruitment drive and is looking to for thousands of new staff to join the team ready for Christmas.
With the festive season now practically within our sights, and most British supermarkets having already unveiled their Christmas food and drink ranges for 2023, Aldi is gearing up and preparing for what is always one of the busiest times for the retail industry by launching yet another massive recruitment drive.
Merely months after opening up dozens of new roles at its Greater Manchester distribution centre, the budget supermarket retailer is now hiring for a whopping 3,000 new staff members, both temporary and permanent, at stores right across the UK.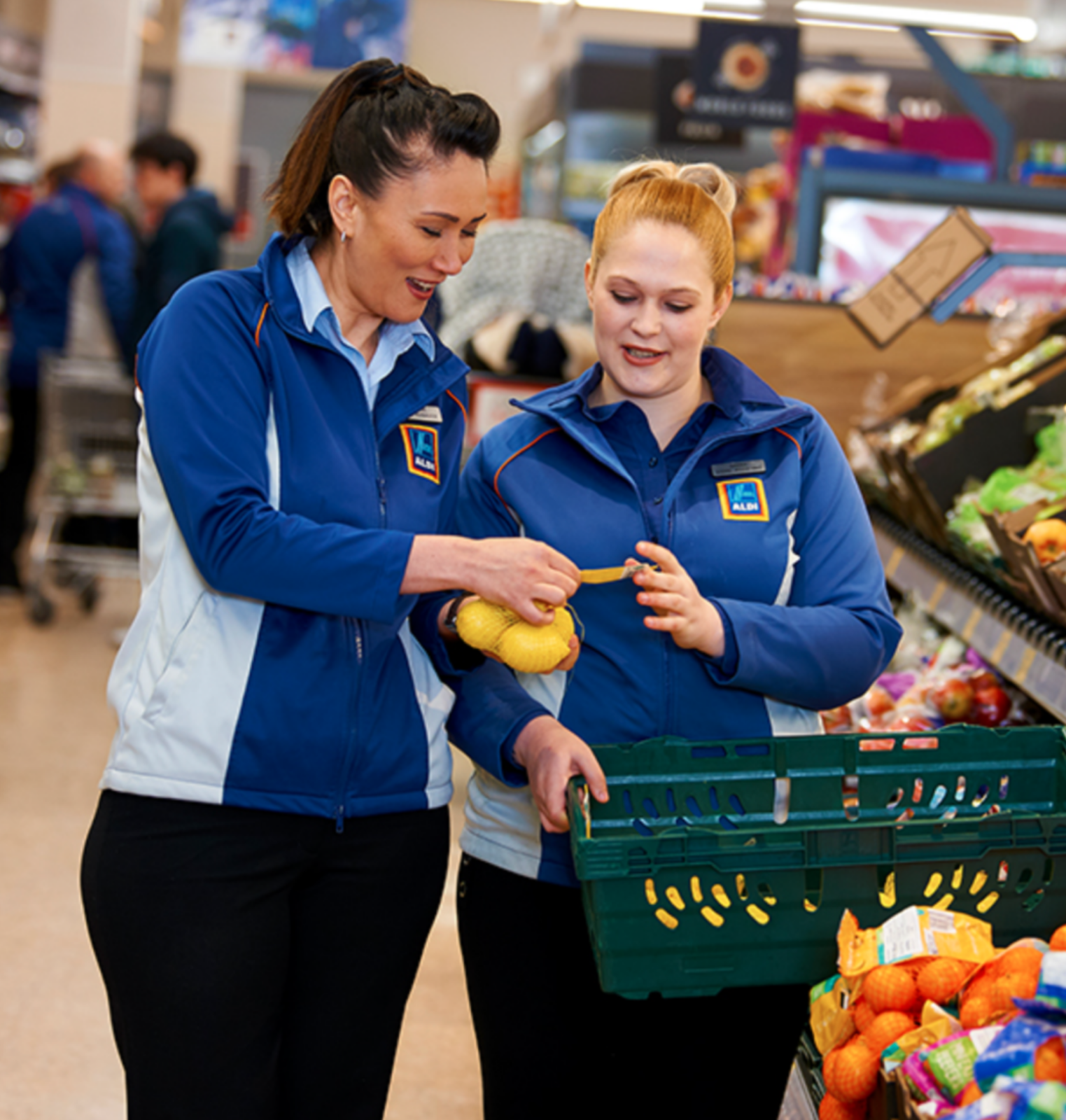 The thousands of new staff will be tasked with helping to replenish stock and provide assistance to customers during the Christmas period.
Some of the roles available include Store Assistants, managerial positions, cleaners, and more.
Starting pay for Store Assistants is industry-leading £11.40 per hour nationally, and £12.85 per hour inside the M25.
Aldi also remains the only supermarket in the UK to offer paid breaks too.
On top of the 3,000 new store staff, Aldi is also recruiting across its Regional Distribution Centres in the UK too – including at its Greater Manchester site in Bolton – with around 1,500 roles available, including Warehouse Selectors, Logistics Assistants, and Warehouse Cleaners.
Aldi currently has over 990 UK stores and employs around 36,000 people, but the supermarket has been open about its long-term commitment to have 1,500 branches nationwide to "meet growing demand".
This latest festive recruitment push forms part of Aldi's nationwide expansion, with the goal of opening an average of one new store a week, every week, before Christmas is here.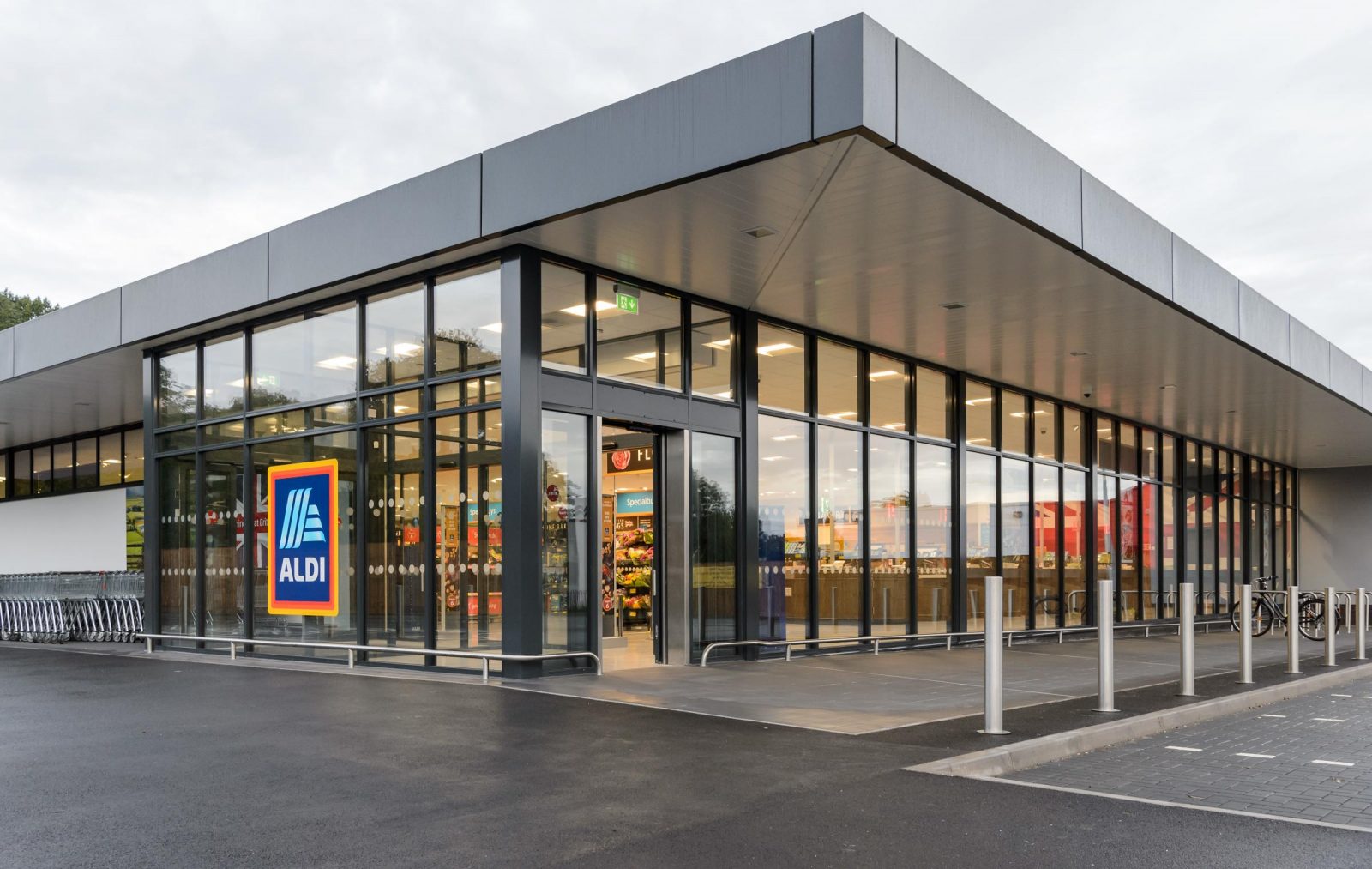 "It's never been more important to us to make affordable high-quality food accessible to all, especially at Christmas," Aldi's Recruitment Director, Kelly Stokes, said as the Christmas recruitment drive launches nationwide.
"That's why we're looking forward to welcoming thousands of new colleagues to our stores and Regional Distribution Centres over the coming months.
"Our colleagues play such a vital role in keeping our shelves stocked throughout the year, which is why we will once again be keeping our stores closed on Boxing Day as a way to say thank you for their continued hard work."
Read more:
More information about all the roles Aldi is currently hiring for is available on the supermarket's website, and you also can apply here.
Featured Image – Aldi