News
Royal Mail workers to strike for six days in December – and one of them is on Christmas Eve
It's part of a long-running dispute over pay, jobs, and conditions.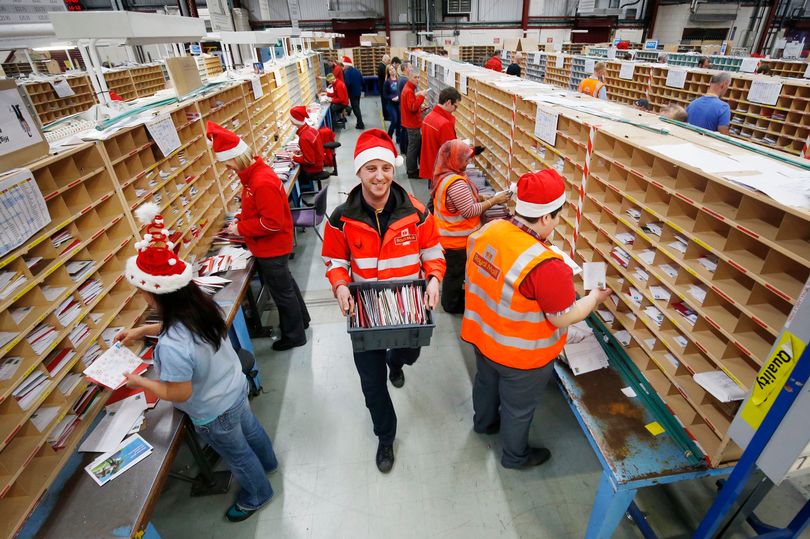 Royal Mail workers are once again set to walk out for six days of strike action next month in a long-running dispute over pay, jobs, and conditions.
And one of those strike days is set to be on Christmas Eve.
After around 115,000 postal workers notably walked out in what was "the biggest national strike of any sector" back in August, and on top of the strikes that are already in place for 24, 25, and 30 November and 1 December, the Communication Workers Union (CWU) has today announced a fresh round of industrial action for next month.
The CWU says it is still open to negotiating a settlement with Royal Mail, but that bosses at the postal service need "to wake up and realise" that the union won't allow them to "destroy the livelihoods of postal workers".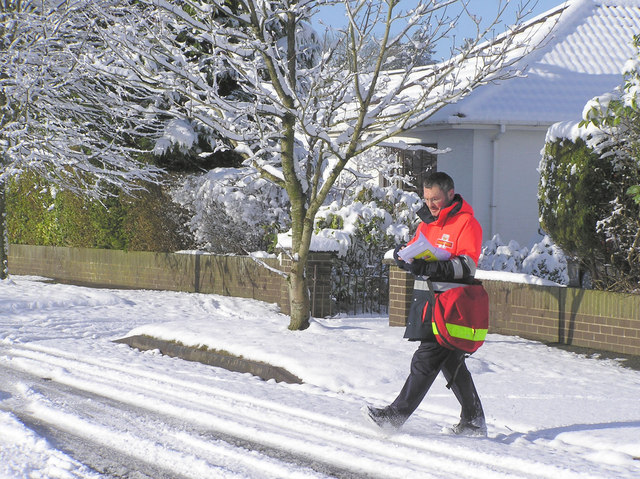 Thousands of Royal Mail staff who are members of the CWU are now also due to walk out on 9, 11, 14, 15, 23 and 24 December.
When the union announced the initial November and December strike dates, it explained how its Royal Mail members had "an un-agreed 2% pay deal imposed on them," – but this was imposed at a time when inflation had hit 11.1%.
The CWU claims the Royal Mail is now making hundreds of millions of pounds in profit.
In response to the newly-announced strike dates, the Royal Mail said the change it believes it needs is "not optional".
It said that its preference is for "an agreement with the CWU".
Read more:
A spokesperson for the postal service added: "They should be focused on a resolution to this dispute for their members and the long-term health of the business, rather than damaging strike action."
Featured Image – Royal Mail