News
Rules for businesses published ahead of second lockdown
The government has published a list detailing the rules for each industry - explaining what can stay open during the second lockdown.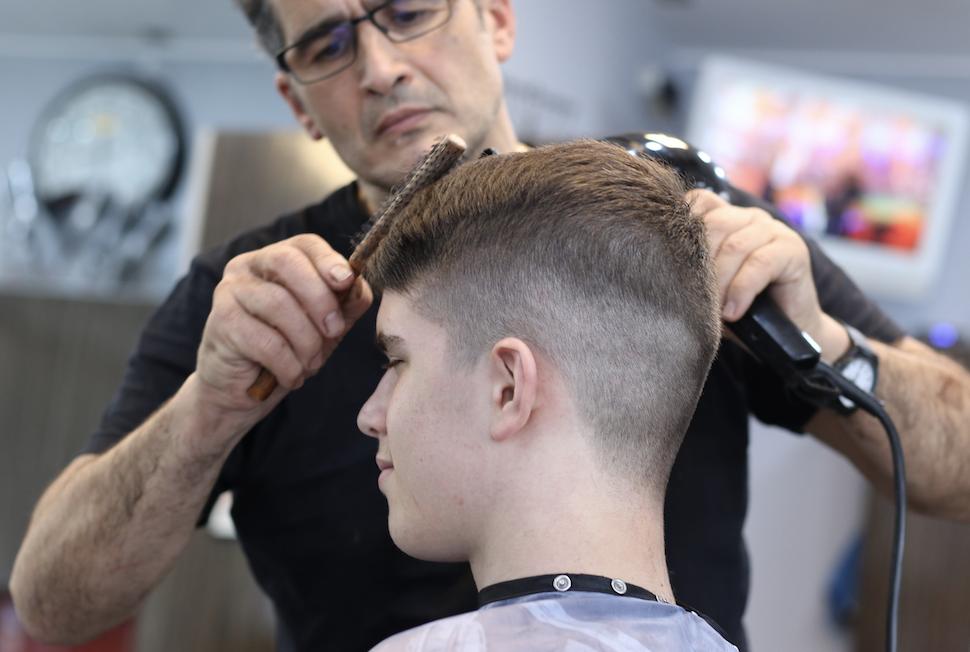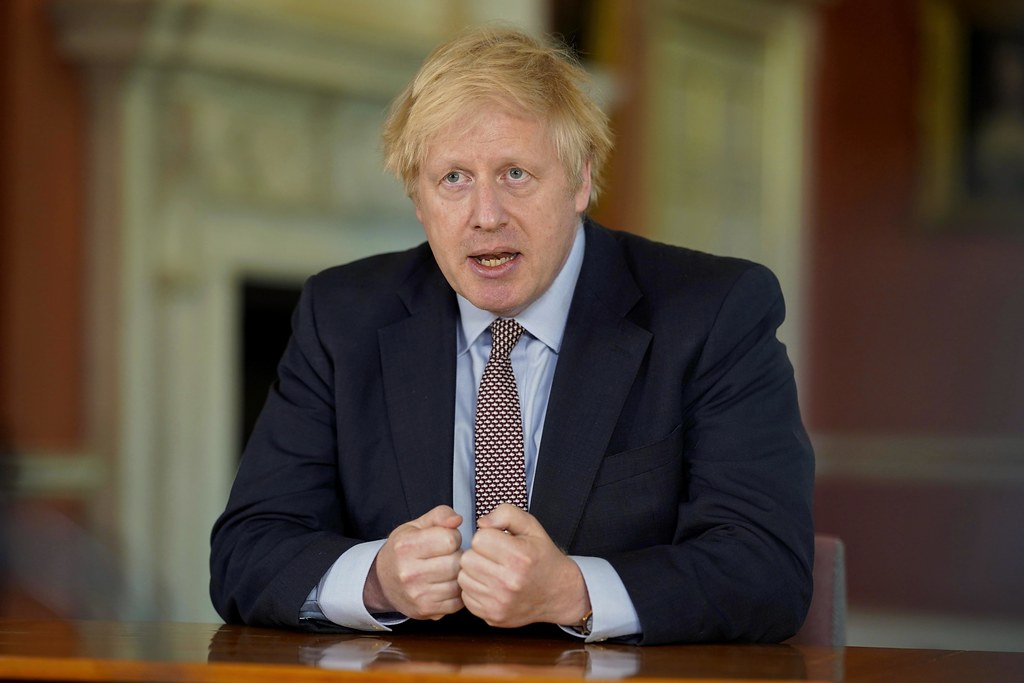 England is set to enter a second national lockdown on November 5.
Over the weekend, Prime Minister Boris Johnson announced that large portions of the economy would be forced to hibernate for a four-week period ahead of Christmas 2020 due to COVID-19 cases rising across the country.
The new rules dictate that many businesses must close until at least December 2.
Johnson outlined the types of business that would need to shut during his address on Saturday, but now the government has published a provisional list detailing the rules for each industry.
Here's what you need to know.
Which businesses will close during the second lockdown?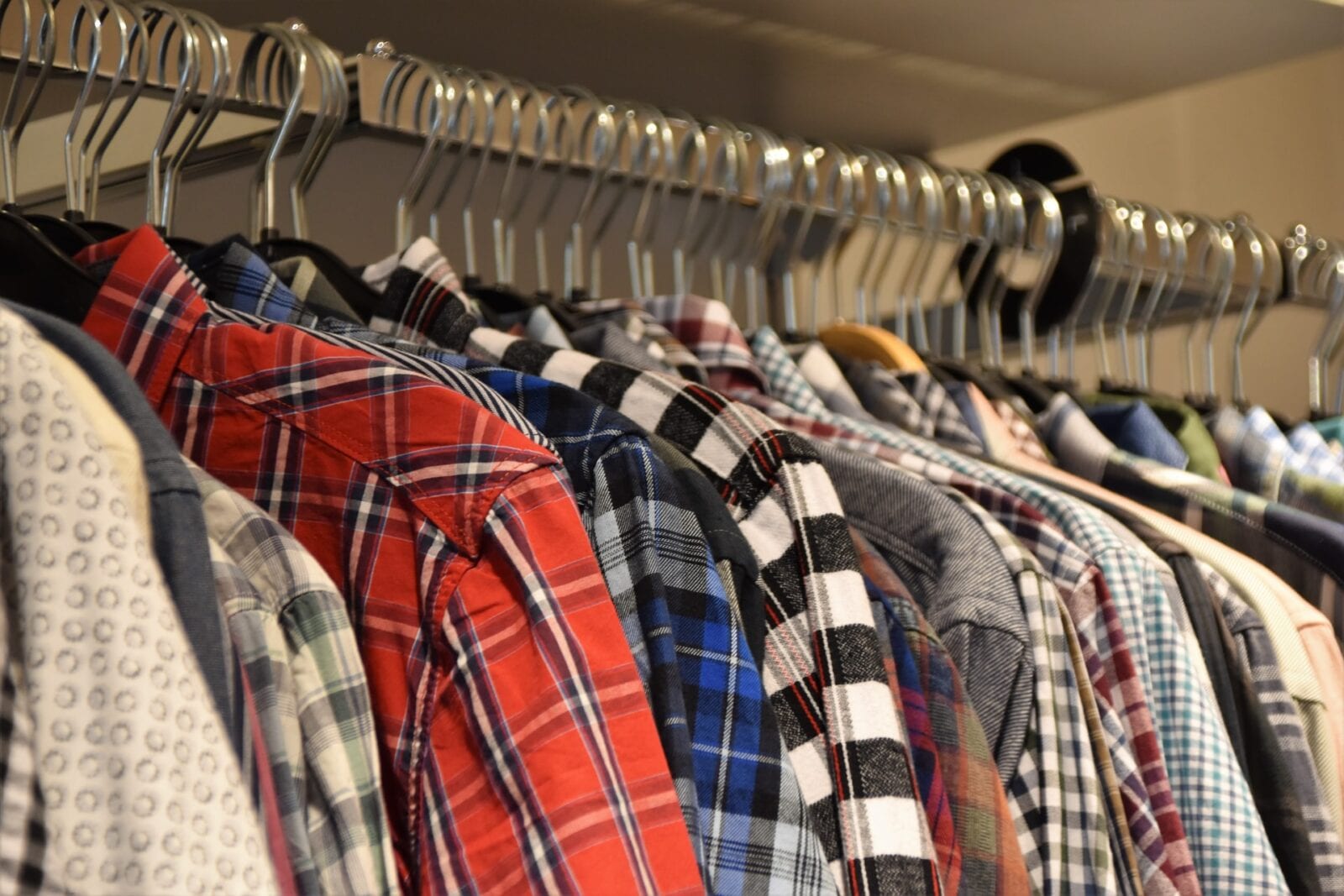 The government has confirmed that most business premises must close from November 5 – December 2.
Non-essential retail stores are included in the list, which will mean the following stores will have to shut down:
Clothing shops
Electronics stores
Vehicle showrooms
Travel agents
Betting shops
Auction houses
Tailors
Car washes
Tobacco and vape shops
Non-essential retail can however remain open for delivery and click-and-collect services.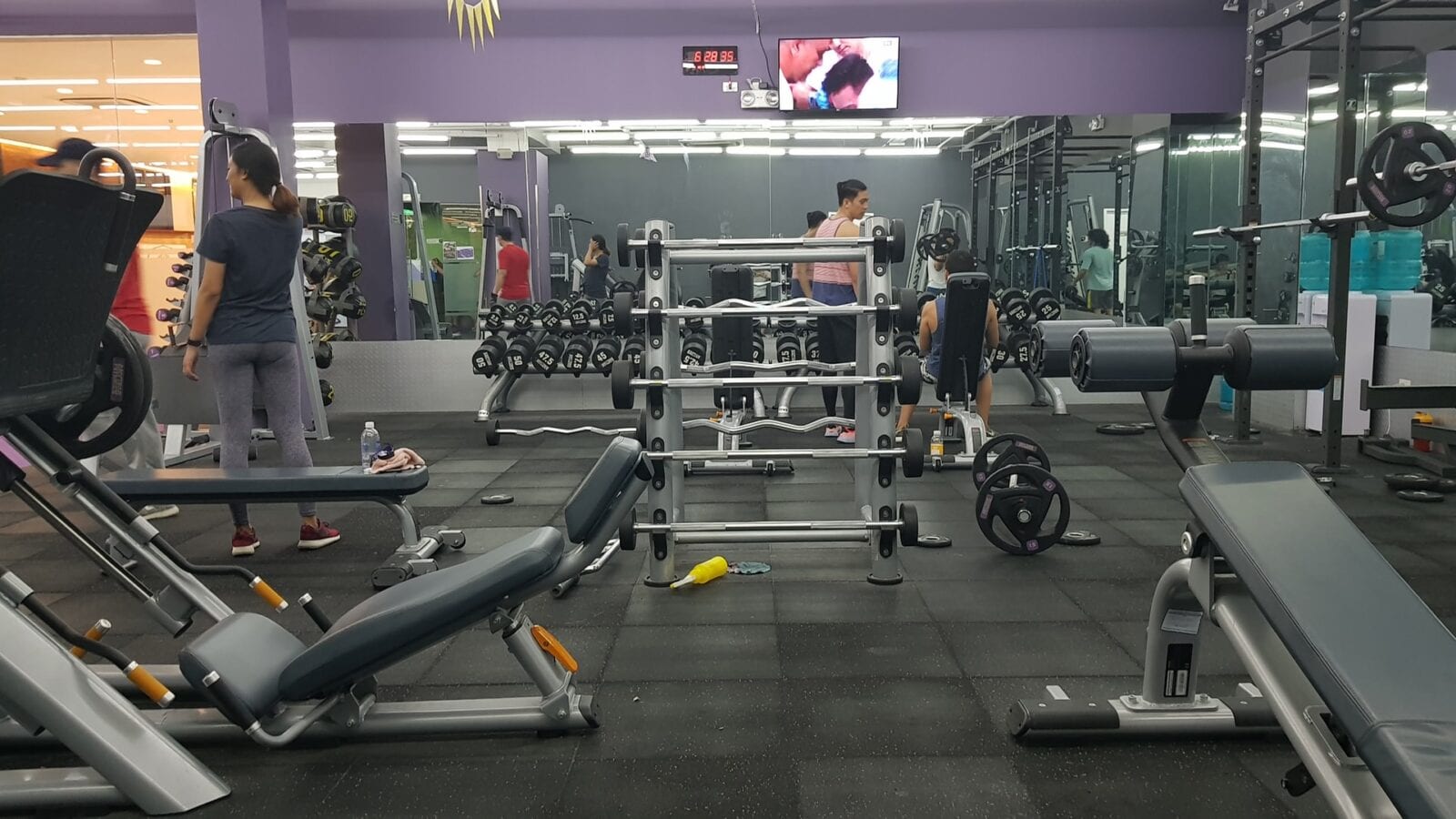 Indoor and outdoor leisure facilities must also close from November 5. These include:
Bowling alleys
Leisure centres
Gyms
Swimming pools
Golf courses and driving ranges
Dance studios
Stables and riding centres
Soft play facilities
Climbing walls and climbing centres
Archery and shooting ranges
Water parks
Theme parks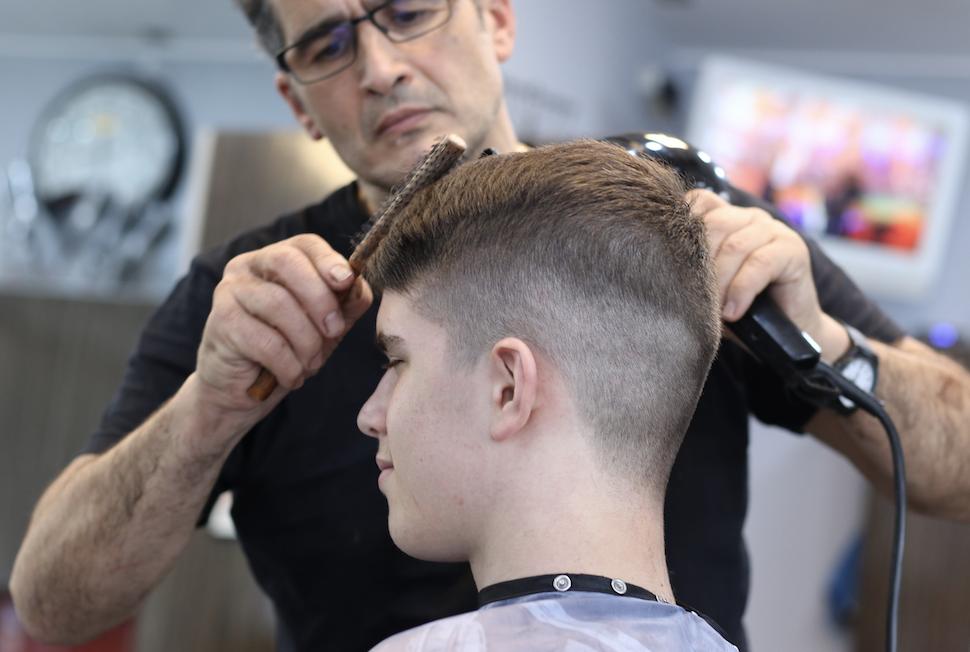 Personal care facilities must also close during the second lockdown. Businesses in this sector include:
Hairdressers and barbers
Hair, beauty and nail salons
Tattoo parlours
Spas
Massage parlours
Body and skin piercing services
Non-medical acupuncture
Tanning salons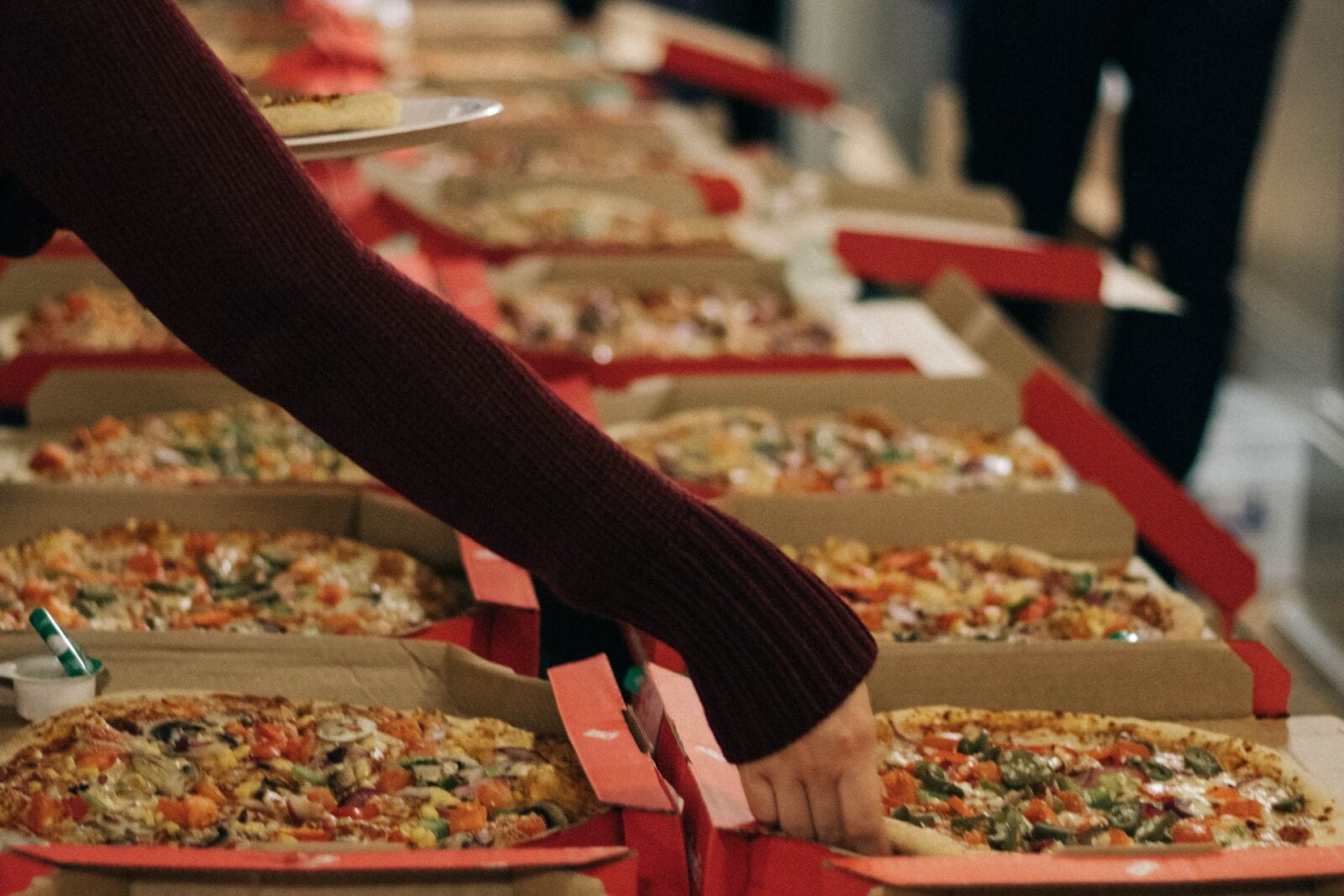 Most hospitality, entertainment and culture venues are also being instructed to shut down from Thursday. These include:
Pubs
Bars
Restaurants
Theatres
Concert halls
Cinemas
Museums
Galleries
Casinos
Adult gaming centres
Arcades
Bingo halls
Zoos
Botanical gardens
Restaurants and pubs will be allowed to operate takeaway and delivery services. However, takeaway of alcohol will be banned.
What can stay open during the second lockdown?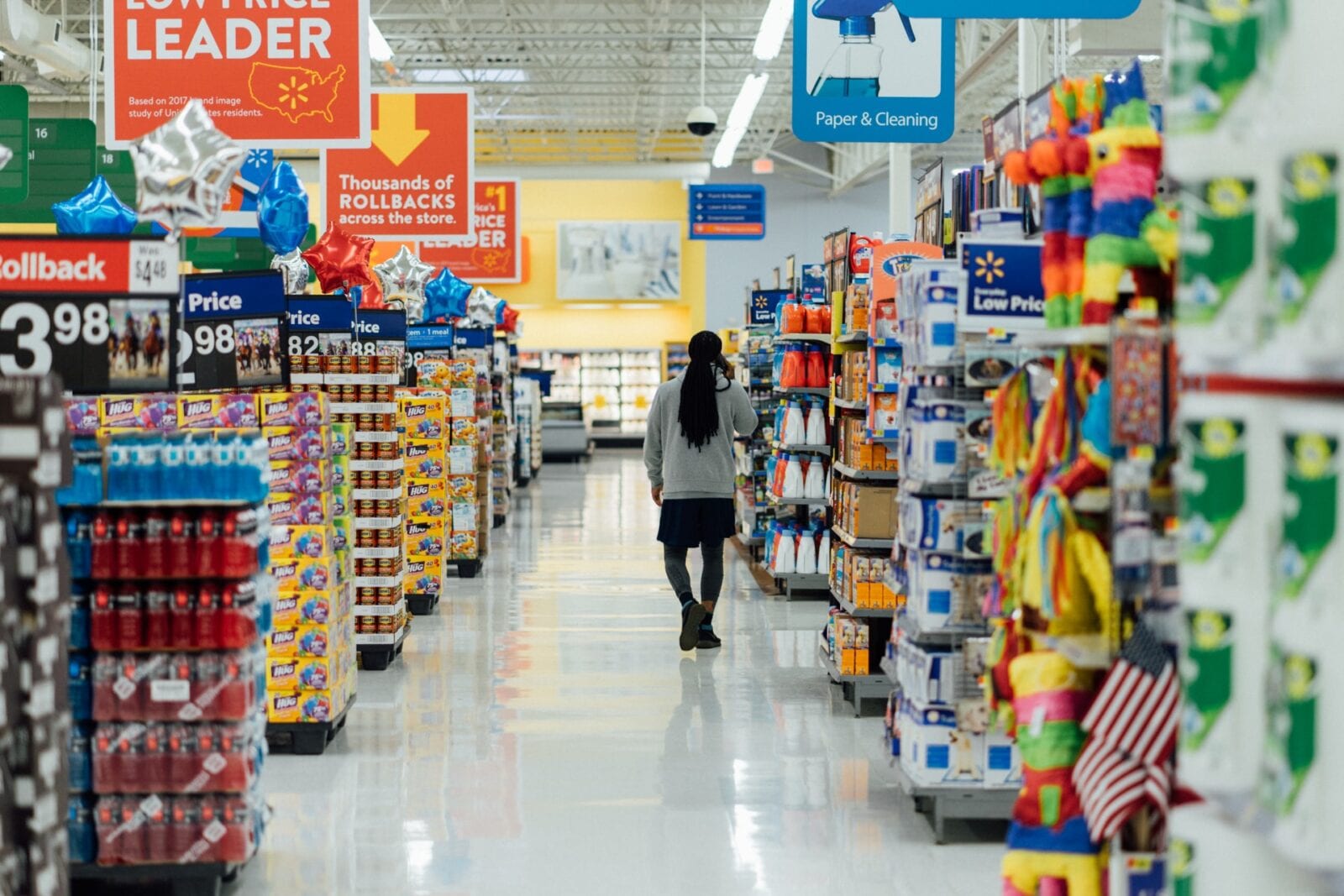 Essential retail stores can continue trading throughout the second lockdown. Business included in this bracket are:
Food shops
Supermarkets
Garden centres
Retailers providing essential goods and services.
Accommodation can remain open for those who 'have to travel for work purposes'.
This means that hotels and hostels may be permitted to operate for certain visitors, but the rules for this sector will be set out in law at a later date.
Schools, colleges, universities and playgrounds will stay open as normal, although there are growing calls for some of education facilities to close.
For more information on the restrictions coming into law on November 5, visit the government website.