News
Sacha Lord launches Christmas campaign to rescue Manchester hospitality businesses
People are being encouraged to 'give the gift of going out' this Christmas.
Manchester's Night Time Economy Advisor Sacha Lord has today launched a Christmas campaign to help save local hospitality businesses.
With rocketing energy bills and food prices caused by inflation compounded by two years of closures during the height of the pandemic, many bars and restaurants have already closed their doors – and more are warning that they are on the brink of following suit.
In response, Manchester's night tzar and Warehouse Project founder Sacha Lord has launched a new campaign that he hopes will encourage people to put money back into their favourite pubs, bars, restaurants and cafes this Christmas.
Working alongside hospitality businesses from across the Greater Manchester region, his team has coordinated a new campaign that will see people encouraged to buy vouchers for local Manchester businesses as Christmas presents this year.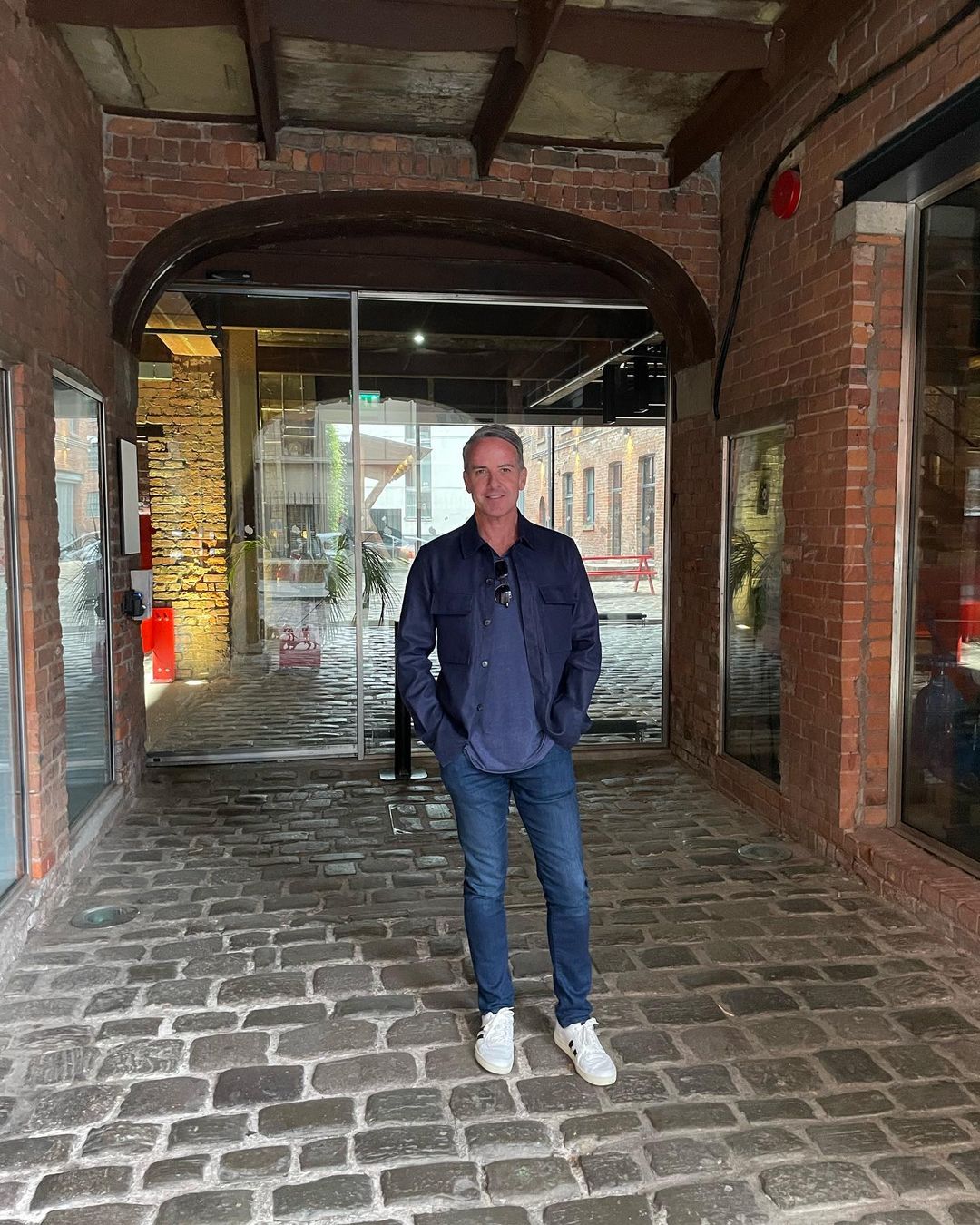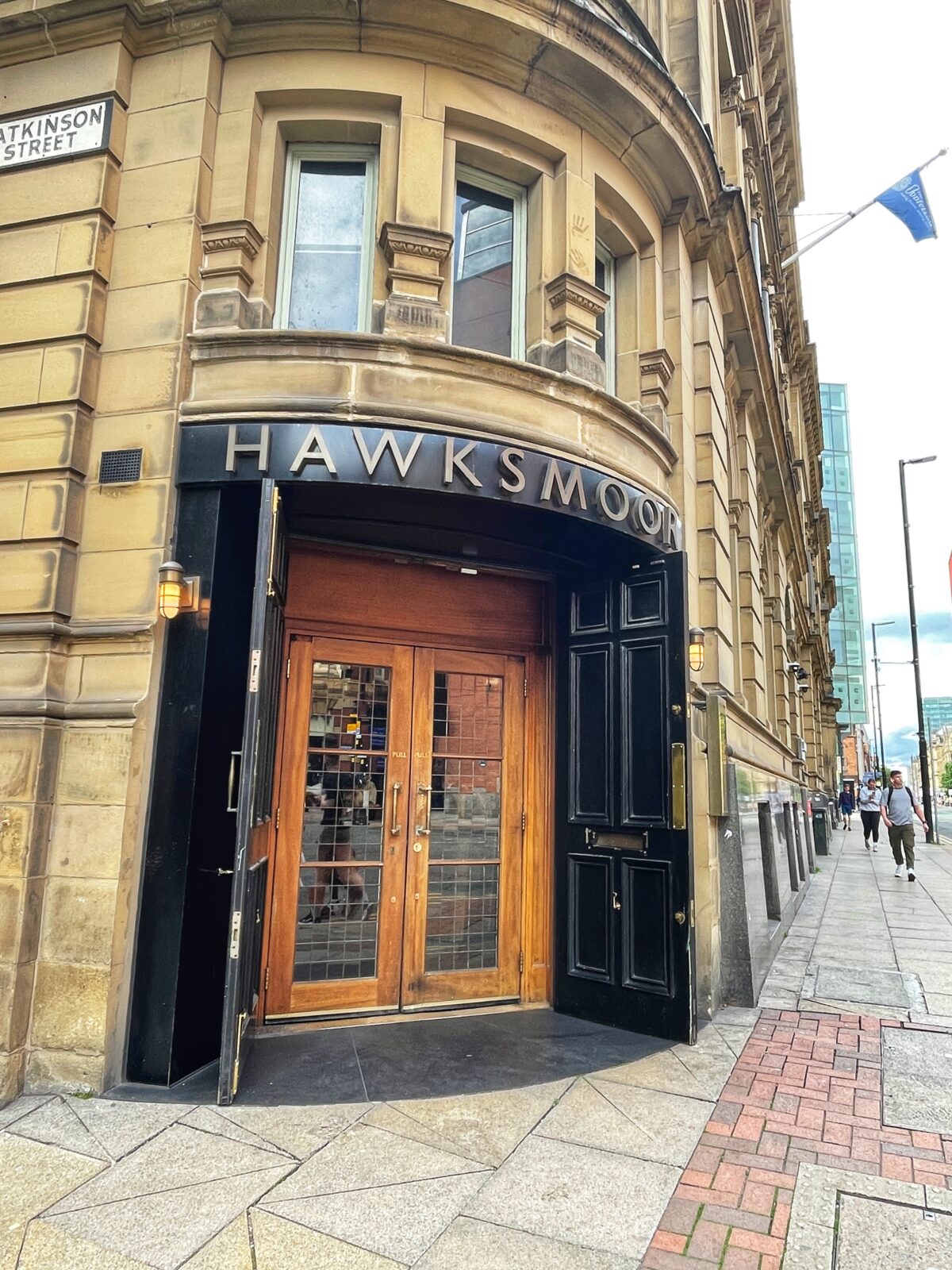 These vouchers can then be redeemed over the Christmas season or during the quieter winter months, bringing much-needed revenue into an industry that is currently in dire straits.
Sacha Lord, the city-region's Night Time Economy Adviser, said: "Treating loved ones to a night out not only gives them memories to cherish, but will go a long way in supporting local landlords and independent venues across Greater Manchester.
"We all know the difficulties that our favourite restaurants, bars, theatres and hotels are going through, and January is always the bleakest time of the year for the sector.
"Not only is footfall typically down as people choose to save and stay indoors, but as a result staff often find they aren't booked for as many shifts as normal.
"By buying a voucher or putting a deposit down now, we can support the sector through the difficult post-Christmas period, and move away from gifting presents that just sit unwanted in the cupboard.
"What better way to help your favourite venue, and the local workforce, than gifting a loved one an evening out this Christmas."
Read more: This family-run Greek restaurant has just been named the best in England
Venues confirmed as taking part so far include Hawksmoor, Platzki, Cane & Grain, Abeja Tapas Bar in Stockport and Cocoa Cabana Chocolatiers in Ancoats and Didsbury.
Further businesses taking part include Alex's Bakery, The Barking Dog Urmston, Atlas Bar, Three Little Words, Albert's Schloss, Calcio! sports bar, 53Two, Riva Altrincham, A Tavola Gastronomia Siciliana in High Peak, WOOD Manchester and Con Club in Altrincham.
Read more: Andy Burnham is doing another DJ battle – this time with The Warehouse Project
A number of cultural institutions are also getting involved, from The Royal Exchange and The Palace Theatre, to The Opera House and The Stoller Hall all contributing vouchers to the scheme. More are set to be announced in the coming weeks.
Feature image – Sacha Lord / Darren Robinson Photography