News
Sainsbury's give staff second pay rise and free food to help with cost of living
The supermarket is also planning to increase in store shopping discounts before Christmas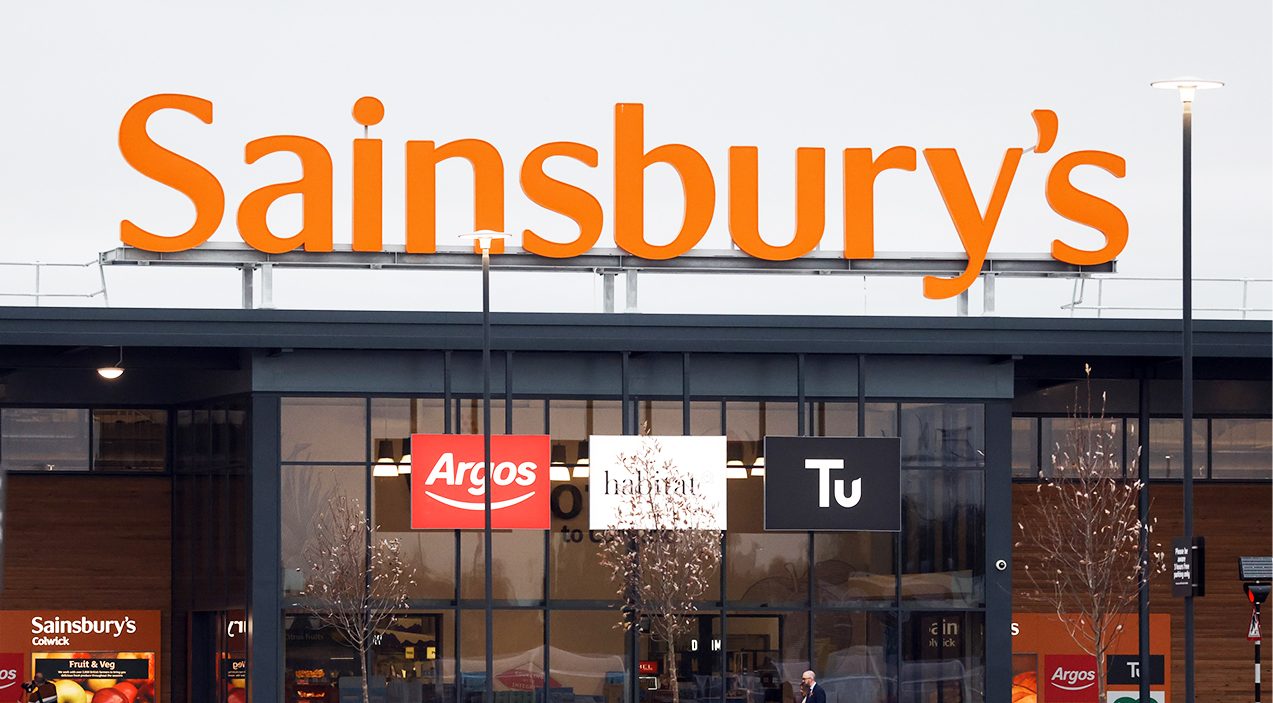 Supermarket giant Sainsbury's has revealed it will roll out a £25 million package this autumn to help ensure its lowest-paid workers can afford to eat and pay their bills this winter.
From the beginning of October, 127,000 workers will see their hourly pay rise by 25p to £10.25, whilst in London the rate of pay will increase from £11.05 to £11.30.
It is the second pay rise staff will have received from the company in a year, following on from a 5% increase this spring.
As well as increasing staff pay, the company has also announced it will see store workers given free food during their shifts, with £5m set aside to provide toast, soup and porridge in staff rooms.
Colleagues will also see theirin-store discounts raised from 10% at Sainsbury's and partner store Argo's, to 15% and 20% come Christmas time.
Between the move to better support staff, and a two-year plan to try and keep prices low for consumers, the company has made the decision for profits to take a hit.
Simon Roberts, Chief Executive of Sainsbury's, said: "Every day I am hearing from colleagues who are really feeling the pressures of the rising cost of living,
"That's why we are doing everything we can to help our colleagues as they face rising bills and living costs this autumn. This is the first time we have given two pay rises in the same year."
"We had a debate over whether we should leave this until next year or bring forward some of this now, given the challenges of the autumn and winter ahead,
""We have 127,000 people that get up every day, often in the middle of the night, to get our stores and operations ready for customers. We need to support them as we go into this winter period. Therefore we made the choice to bring forward this pay increase to now."
Sainsbury's is not the only company choosing to sacrifice profit in order to ensure its staff can afford to eat and heat their homes this winter.
Employee-owned company John Lewis has revealed this morning that it is "forgoing profit" to help its partners and employees through the winter.
Dame Sharon White, the partnership's chairman, said: "No one could have predicted the scale of the cost-of-living crisis that has materialised, with energy prices and inflation rising ahead of anyone's expectations.
"As a business, we have faced unprecedented cost inflation across grocery and general merchandise."
Read more: Emmerdale star Adam Thomas forced to close Gatley restaurant
She added: "We are responding to the cost of living crisis by supporting those who need it and by stepping up our efficiency programme.
"We are forgoing profit by making choices based on the sort of business we are, led by our Purpose – Working In Partnership For A Happier World – by helping our Partners, customers, communities and suppliers."
Meanwhile, Parliament has been suspended until Wednesday 21 September, the day before a further suspension is due to allow party conferences to take place.
Read more: Butcher trolling King Charles' 'sausage fingers' says he's "definitely going to hell"
The official government petitions website has also been frozen "until further notice" preventing people from sigining existing campaigns or creating new petitions for consideration in the House of Commons.
Feature image – Sainsbury's