News
Salford City Council also announces its bonfire and firework events are cancelled this year
Events at Buile Hill Park and Prince's Park have been called off after "extensive consultation".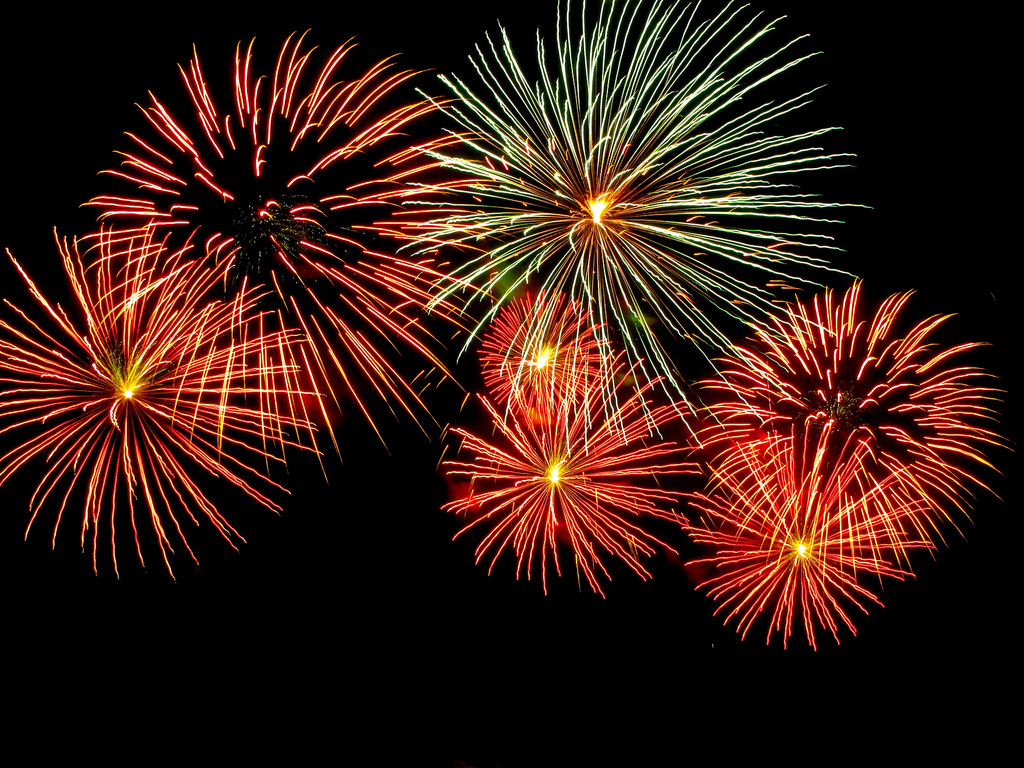 Salford City Council has also announced that two of its annual bonfire and firework events will not go ahead this year.
It joins neighbouring Manchester City Council with its cancellation decision.
Following Manchester City Council's "reluctant" announcement last month that it is cancelling its eight organised firework displays and bonfire events across the borough, citing that the decision was based on current government advice that large-scale outdoor events with close density crowds should "require attendees to prove their COVID-19 status", Salford City Council has also followed suit.
Salford City Council and Greater Manchester Police issued a joint statement yesterday confirming that its two bonfire events at Buile Hill Park on Friday 5 November, and at Prince's Park in Irlam on Saturday 6 November, are called off after "extensive consultation".
The Council confirmed in the statement that this decision has been taken after "consideration of advice from public health colleagues, the emergency services, event professionals and Transport for Greater Manchester."
The statement continued: "Factors included the possibility of unanticipated levels of attendance after other events in the area were cancelled, capacity of services supporting the event and the local area, including access for emergency medical help which is under huge pressures currently.
"That coupled with high COVID rates across the city and Greater Manchester, it was agreed by all city partners that cancelling was the right decision."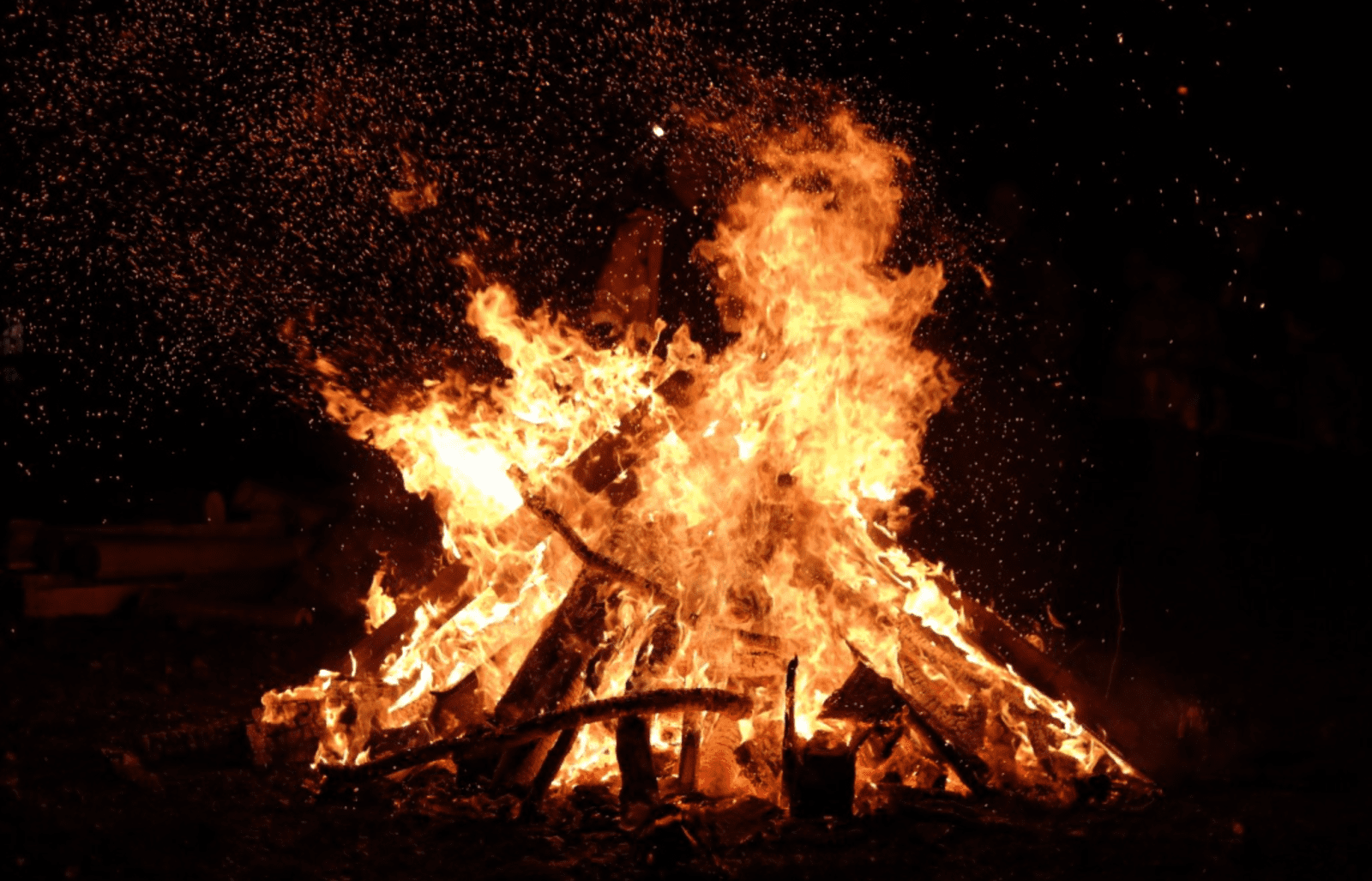 Giving further insight into the decision taken, Tom Stannard – Chief Executive at Salford City Council – said: "Whilst we regret to have to make this late decision, the safety of our residents at events like this is at the forefront of our thinking and of utmost importance.
"We have hosted successful bonfire events in the city for our residents for over 20 years and hope to continue to do so in the future.
"But for this year, we need to follow advice to keep people safe. Please ensure you stay safe if you celebrate at home."
Shaun Donnellan – Salford Division Chief Superintendent at Greater Manchester Police – added: "After much deliberation with all organisations involved, cancelling these events is unfortunate, but is the right decision to take.
"With the additional pressures of increased attendance, it would simply be impossible to make these safe events for all attendees."
Featured Image – Flickr