News
Salford student reveals what it's like to reach the finals of Miss Greater Manchester competition
The Miss Manchester pageants are in full swing, but who is taking part and how would they impact Manchester?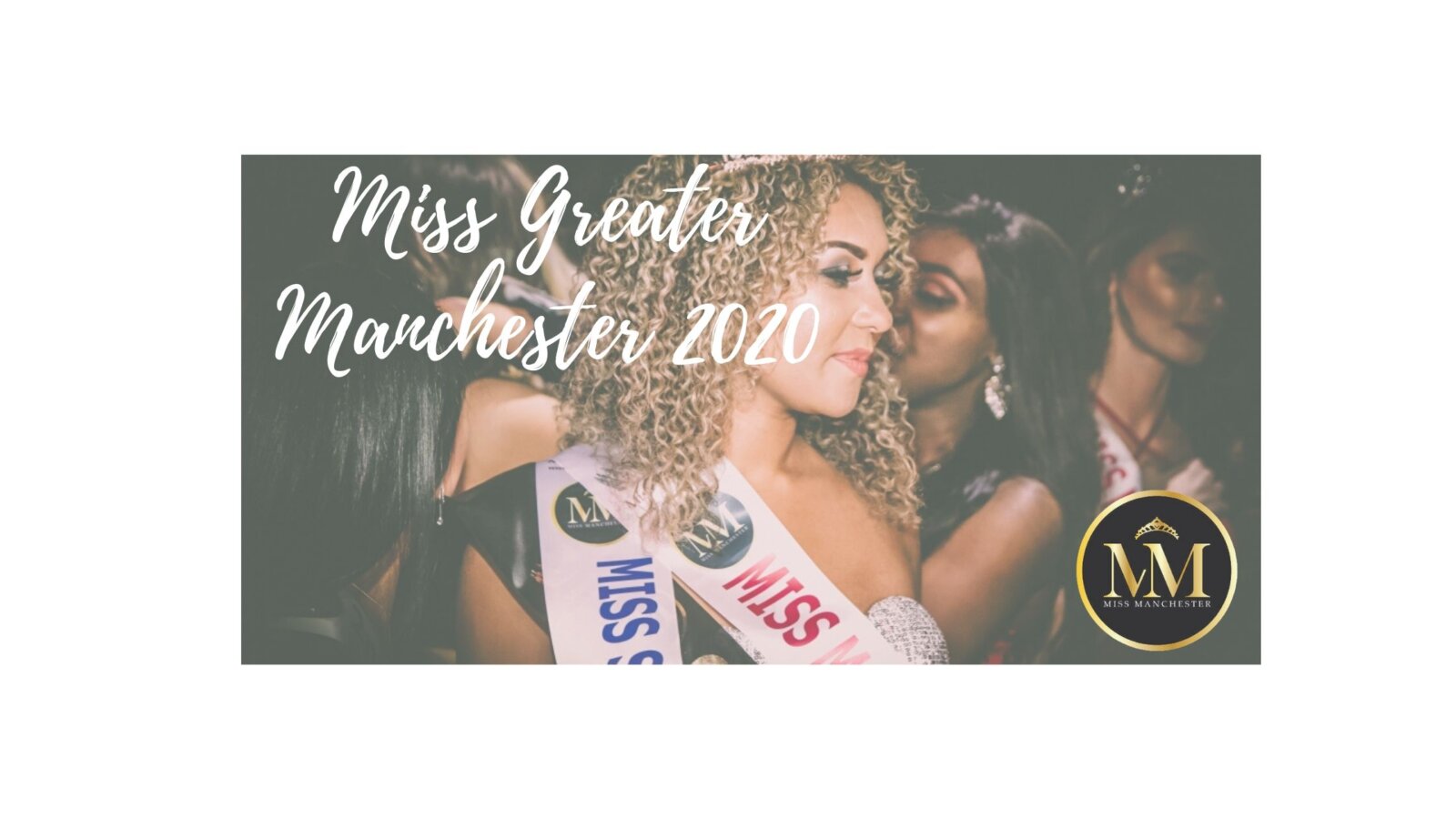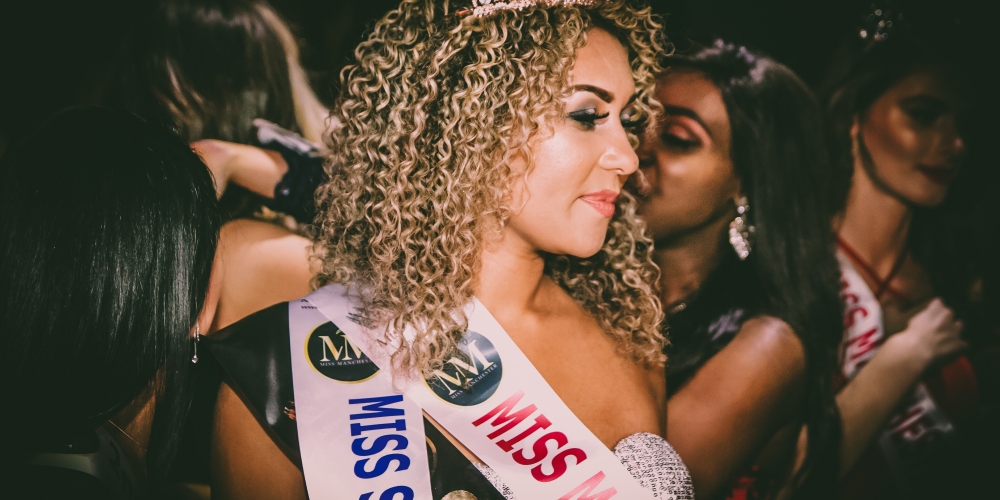 Beauty pageants can be regarded with suspicion in the modern age, especially with regards to whether they promote old-fashioned perspectives of women.
But contestants at Miss Manchester and Miss Greater Manchester 2020 have cited the experience amongst their proudest ever moments.
Many participants (including the likes of Manchester's own Akisha Jade) recognise the contests as offering routes to self-confidence – as they aim to inspire, motivate and empower other women to be themselves and become involved in community projects.
One of the 2020 finalists for the Miss Greater Manchester competition, Esme Holliday, has spoken out about how the pageant has given her an opportunity to truly "make a difference."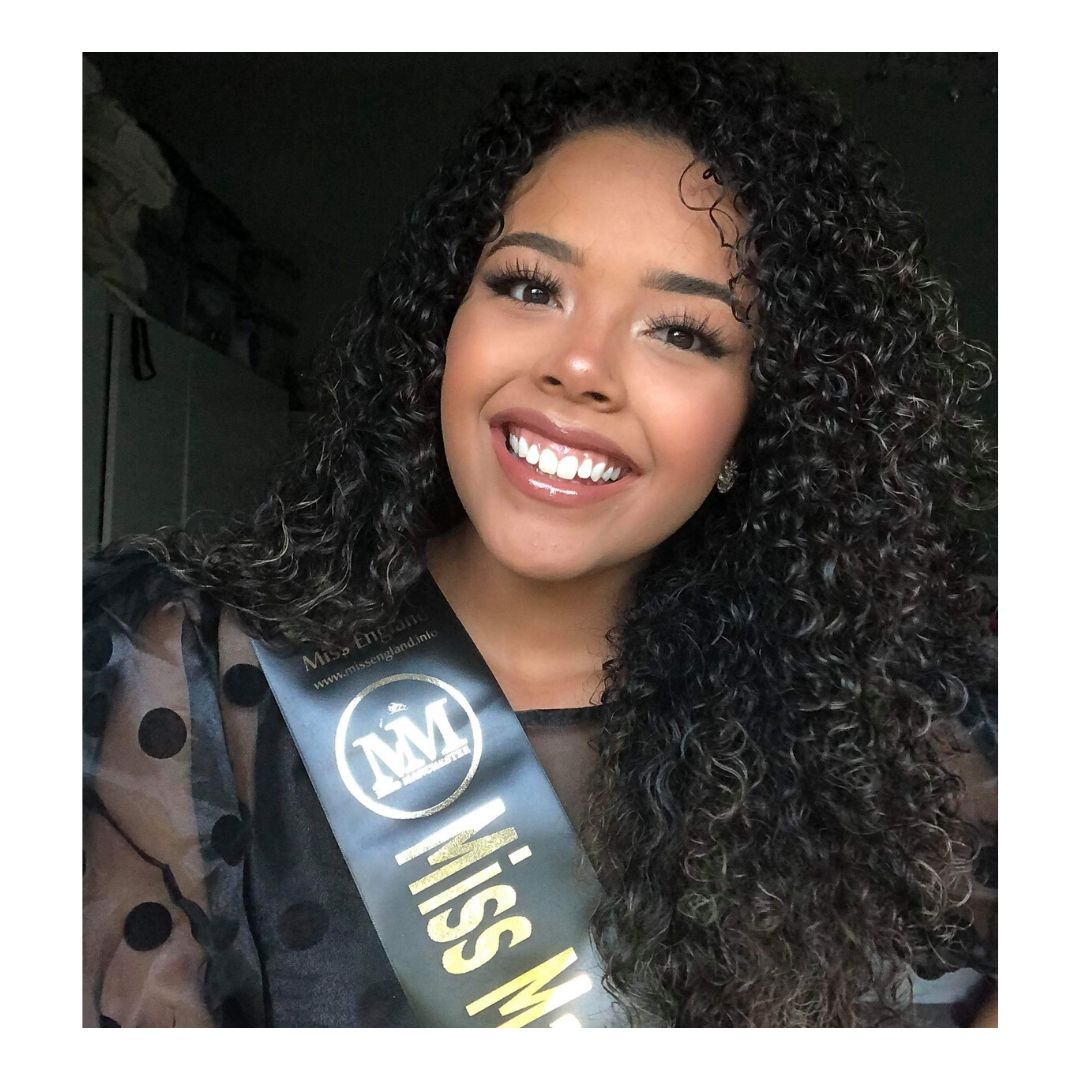 The 19-year-old is currently a student at the University of Salford studying TV and Radio production, and is originally from the Lake District.
Speaking to The Manc, Esme explained why entering this pageant was so important to her, whilst illustrating some of the ways these types of competitions have transformed in the current climate.
"It is so much more than just a pretty face nowadays," Esme tells us.
"Cheryl Broadfoot [the host] wants to change the face of pageants and make sure that it is not just whoever looks the prettiest, you need to work hard and be dedicated to actually making a difference in the world"
Each contestant must find their own sponsor at the contest – which is advertised on their individual sashes.
Esme chose 'A Skye Full of Stars' – a charity set up in memory of her close friend Skye Mitchell who sadly died in a fatal car accident in 2017.
Skye had been in many beauty pageants, even becoming Miss Junior North West, and her and Esme had always planned to take part in a contest together.
Miss Manchester finalists have been fundraising for two crucial charities – Elle for Elle and One Woman At A Time.
Elle for Elle works to support female refuges who have escaped from domestic abuse in the UK and globally, with finalists collecting toiletries and essential items to help those fleeing from their homes.
The girls have also raised over £11,000 for One Woman At A Time, an organisation that works with women in Kenya, India and the UK who are at risk of forced marriage, Female Genital Mutilation and domestic abuse. The money raised has already gone towards providing a new water tank and brighter lighting at a refuge in Kenya.
As well as raising money for charity, the contestants also compete in rounds. So far, there has been a radiant smile round, one for sharing your story, and a talent section.
Esme decided to stray away from the popular talents of singing or dancing and rekindled with her love of playing the trumpet for her talent entry. Other girls did some acting, dress-making and even balloon modelling!
Upcoming stages include a sustainability round (which involves creating an outfit from recyclable materials) and then the public vote.
If she wins, Esme says she would like to carry on the work of previous Miss Manchester champion Suzy Bamgose – who dedicated herself to working against homelessness in Manchester.
Esme is also keen to raise awareness of logging off from social media and highlighting the dangers of comparing yourself to a stranger on Instagram.
Alongside the Miss Greater Manchester competition in 2020, there is Miss Cheshire, Miss Lancashire and Miss Manchester. A Mr Manchester was announced earlier this year.
Winners can go on to compete for Miss England – and the last time a Mancunian was crowned champion was way back in 1965.
The finals take place in September, and whilst the organisers are keeping a close eye on developments given the current climate, the Miss Manchester community is keeping its fingers crossed that the awards ceremony won't have to be a virtual one…
You can learn more online.
If you would like to vote for Esme or any of the other girls taking part check out the website: https://missmanchesterofficial.co.uk