News
Salford's historic Adelphi Lads Club to become bar and kitchen
After over a decade of closure, the 134-year-old building will be brought back to life with a new bar and BBQ concept.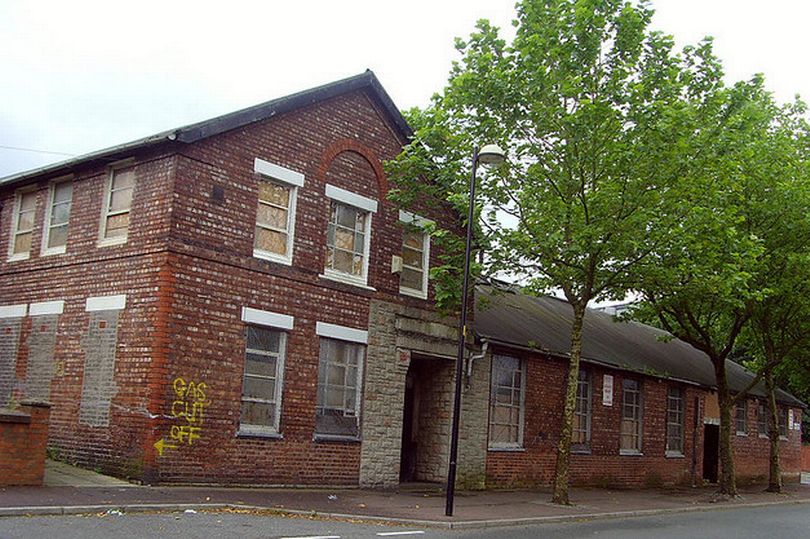 The Adelphi Lads Club, once at the heart of Salford, is returning as a brand new bar and kitchen this summer.
The iconic building, which dates back to 1888, closed its doors in 2008 – but is now preparing to reopen with a little help from some of Manchester's top hospitality operators.
The new opening comes from the teams behind Elnecot, DISTRICT and Tokyo Ramen, who will bring a new BBQ food concept to the historic Salford site.
Diners can expect to see similar themes running through the new bar and kitchen, with signature bold flavours, smoke and fire all playing a prominent part on the menu alongside some interesting and unusual ingredients sourced from the Andes and Amazon regions of Peru.
As for drinks, Supersonic gin will be serving some of its most popular creations alongside the Adelphi Lads Club Ipa, specially created for the new bar by Big Hugs Brewery.
Elsewhere, a bespoke cocktail menu will ensure thirsts are suitably quenched.
Read more: The new bottomless brunch with fried chicken waffles and endless pints of beer
Set to be the perfect place to enjoy sunnier days, the sun-trap Adelphi Garden will be open to walk-ins with additional space set aside for booking – with covers and heaters for when the rain inevitably starts to pour.
Situated on Cannon street, the Adelphi Lads Club will re-open its doors on Friday 17 June with a programme of events and music throughout the summer months.
First formed in 1888 by 23-year-old teacher Walter Southern, the Adelphi Lads Club was initially devised as a means to keep impoverished kids off the street and out of trouble.
It quickly became the centre of the community before closing its doors in 2008.
Commenting on the return of the Adelphi Lads Club, Callum Broome of Broome Events Group said: "To restore this historic Greater Manchester building has long been a dream of mine, it's an honour to bring back part of this iconic venue.
"The Adelphi Lads Club has played such an integral role in so many people's lives over the past decades, we can't wait to reopen the doors to the modern generation for them to enjoy the space before it's gone for good."
Read more: A Manc's guide to: Sale, a foodie neighbourhood reborn
The new venue is the result of a partnership between events specialist Broome Events Group*, the owners of the building Reform Developments and the creator of Elnecot.
Feature image – Supplied