News
Salvi's is hosting a live pasta making workshop for kids tomorrow
[siteorigin_widget class="SiteOrigin_Widget_PanelImage_Widget"][/siteorigin_widget]
[siteorigin_widget class="SiteOrigin_Widget_PanelText_Widget"][/siteorigin_widget]
News
Police search for Moors murder victim Keith Bennett resumes as 'skull is found'

Daisy Jackson
Police are back searching for Moors Murder victim Keith Bennett after a skull was reportedly found.
12-year-old Keith was snatched by notorious serial killers Ian Brady and Myra Hindley in 1964.
The pair's victims were five children, Pauline Reade, John Kilbride, Keith Bennett, Lesley Ann Downey and Edward Evans, all aged between 10 and 17 years old at the time of their murder.
The victims were buried on Saddleworth Moor, but Keith's remains have never been found.
Now a major breakthrough may have come from an author, Russell Edwards, who alerted police to 'potential human remains in a remote location'.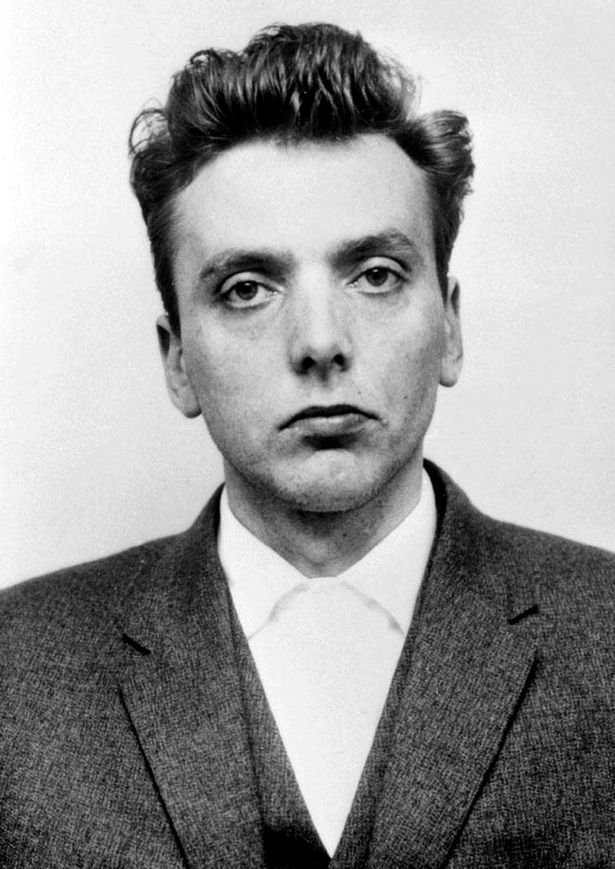 Specialist GMP officers have now begun initial exploration activity but say it is 'far too early' to confirm if human remains have been discovered.
Officers have also updated Keith's brother Alan Bennett, who was just eight years old when his sibling vanished and who has dedicated much of his life to solving the mystery of the missing body.
MP Force Review Officer Martin Bottomley said: "At around 11.25am on Thursday 29 September 2022, Greater Manchester Police was contacted by the representative of an author who has been researching the murder of Keith Bennett, a victim of Ian Brady and Myra Hindley.
"Following direct contact with the author, we were informed that he had discovered what he believes are potential human remains in a remote location on the Moors and he agreed to meet with officers yesterday afternoon to elaborate on his find and direct us to a site of interest.
"The site was assessed late last night and, this morning, specialist officers have begun initial exploration activity. We are in the very early stages of assessing the information which has been brought to our attention but have made the decision to act on it in line with a normal response to a report of this kind.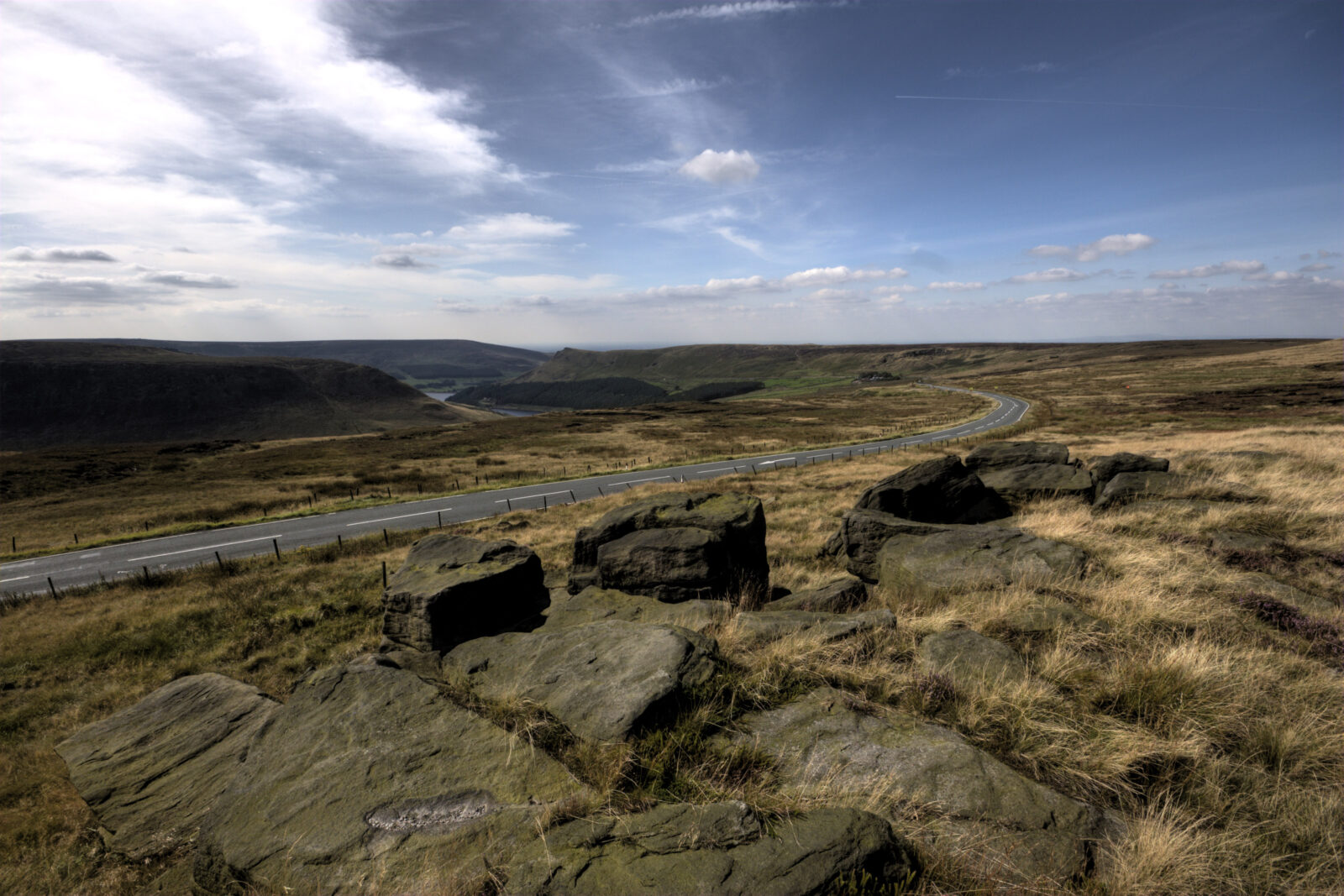 "It is far too early to be certain whether human remains have been discovered and this is expected to take some time.
"We have always said that GMP would act on any significant information which may lead to the recovery of Keith and reunite him with his family. As such, we have informed his brother of the potential development – he does not wish to be contacted at this time and asks that his privacy is respected."
A further GMP statement published by the Manchester Evening News added: "We have always said that GMP would act on any significant information which may lead to the recovery of Keith and reunite him with his family.
Read more
"Officers met with Mr Edwards yesterday evening (29th September) and he was able to locate a site of interest and provide us with further details of the work he has been carrying out.
"We are at the very early stages of assessing the evidence which he brought to our attention, but have taken the decision to excavate an area of land with a view to determining what lies there.
"It is far too early to be certain whether human remains have been uncovered, but out of respect for Alan Bennett, who we regularly maintain contact with, we have informed him of this potential development.
"Alan does not wish to be disturbed at this time and we would ask that his request for privacy is respected."
Featured image: GMP
News
Question Time audience stunned as first-time buyer says mortgage quote DOUBLED

Danny Jones
Thursday night's Question Time audience could be heard audibly gasping after a fellow crowd member revealed that her mortgage quote had doubled followed the recent mini-budget.
Taping in Manchester on 29 September, the current events and politics programme was discussing property when would-be first-time buyer Rabia revealed that her mortgage offer had jumped from an initial amount of 4.5% interest to a shocking 10.5% in just a matter of days.
As you can see in the incredible clip, both the audience and the panel are taken aback at the revelation.
The Greater Manchester resident said she is desperate to know what the government's plan for mortgages is as following the latest revision, she says she simply cannot afford to put the money down on her first home.
Labour leader Sir Keir Starmer weighed in on the social media reaction, quote tweeting the clip from his party's own account and stating that "the Tories must get back to Parliament and reverse their kamikaze budget" as the current economic mess is being "paid for by working people".
To make matters worse, Rabia was given no clarification from her lenders, only that they were pulling her offers. Conservative MP and Minister for Local Government, Faith and Communities, Paul Scully had little information to offer her either, simply stating it is a short-term effect and that the market will stabilise.
Scully was subject to an entirely different reaction from the audience as well after his blind attempts to defend Prime Minister Liz Truss and Chancellor Kwasi Kwarteng were met with laughter. Conversely, Richard Bacon was met with applause after he labelled the mini-budget "absurd".
Read more:
As if the anti-Tory sentiment wasn't already at a high, the chancellor's mini-budget – which saw the corporations, bankers and the generally wealthy benefit ahead of the working class – has seen fresh calls for a general election to be held as soon as possible.
Beyond declaring a so-called £2,500 limit on energy bills (which many have warned isn't a guaranteed cap), there was seemingly very little in the way of policy that
For those still unclear as to what was announced in the divisive mini-budget, here is a quick summary:
Speaking in a speech at the Labour conference in Liverpool on Tuesday, Starmer said that the government "haven't just failed to fix the roof, they've ripped out the foundations, smashed the windows and now they've blown the doors off for good measure.
You can watch the full episode of Question Time back on BBC iPlayer.
For all the latest news, events and goings on in Greater Manchester, subscribe to The Manc newsletter HERE.