News
School in Cheshire closes over Coronavirus fears
[siteorigin_widget class="SiteOrigin_Widget_PanelImage_Widget"][/siteorigin_widget]
[siteorigin_widget class="SiteOrigin_Widget_PanelText_Widget"][/siteorigin_widget]
[siteorigin_widget class="SiteOrigin_Widget_PanelImage_Widget"][/siteorigin_widget]
[siteorigin_widget class="SiteOrigin_Widget_PanelText_Widget"][/siteorigin_widget]
News
You'll soon be able to leave WhatsApp group chats without anyone finding out

Emily Sergeant
In what is sure to be music to the ears of those sick of having irrelevant memes sent to them every 30 seconds by people you barely know, you'll soon be able to leave WhatsApp group chats without anyone finding out.
Whether it's a group made up of extended family members you see only see twice a year, colleagues at work, mutual friends you're not really that keen on, or people you only met one time because you were at the same pre-drinks together before a night out, most of us are part of a WhatsApp group chat we'd rather not be.
The type of group chat you're not really sure how you became a part of, and the type of chat you've got no clue how to politely leave.
And a big part of the reason most of us can't bring ourselves to leave those groups is because, the second you do, a little notification pops-up at the bottom of the chat to notify everyone else that you have "left" – which can, understandably, be pretty awkward and embarrassing.
Luckily though, WhatsApp and Mark Zuckerberg – who is chief executive of the messaging service's parent company, Meta – is soon to introduce a handful of new changes designed with the aim of making written messages as "secure as face-to-face conversations", and one of those changes is allowing people to leave group chats without other members in the group finding out.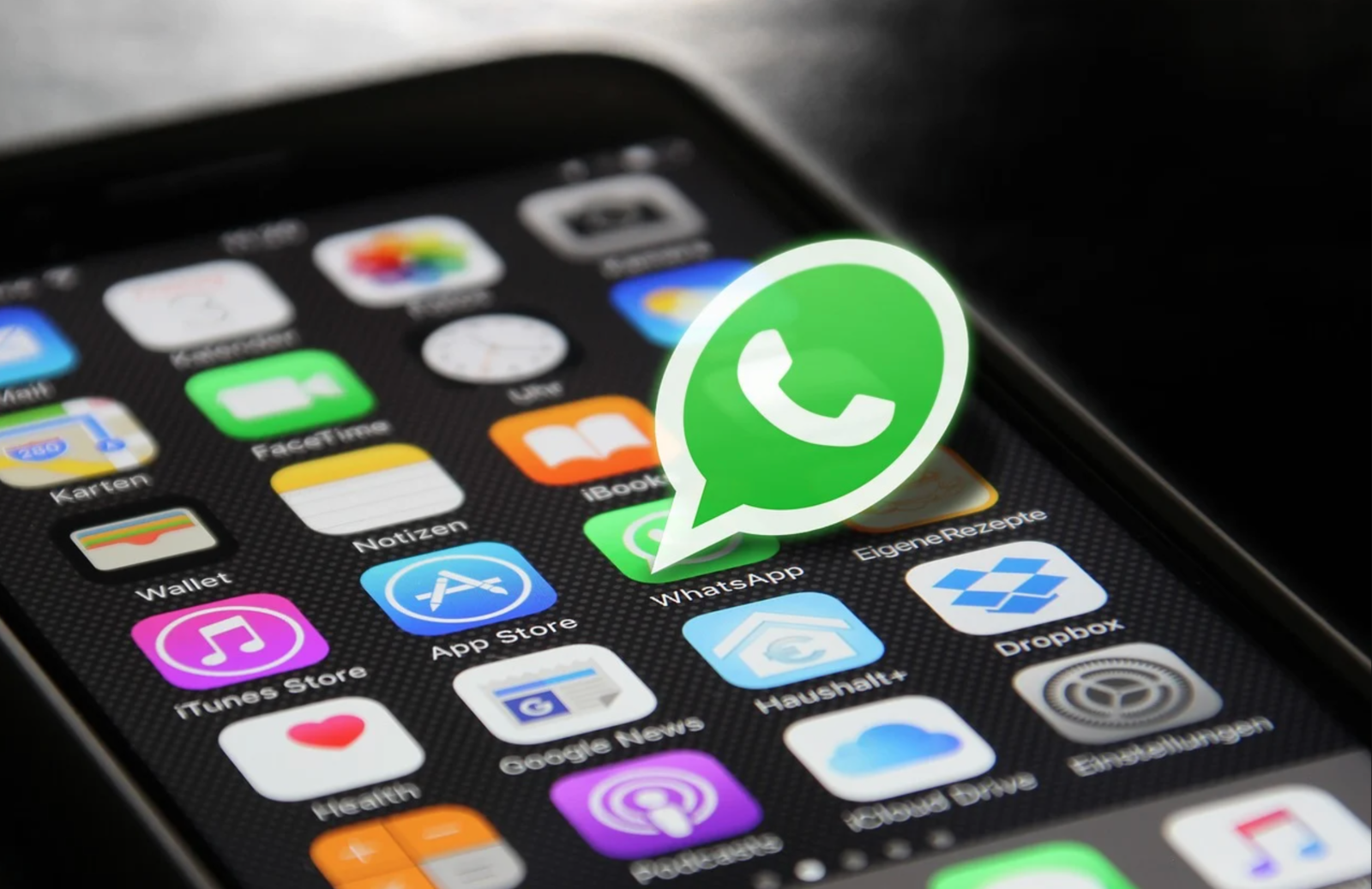 The company says that now only administrators of the group will receive a notification to inform them a member has exited the chat.
On top of that somewhat life-saving change, the other changes being introduced will allow people to control who can see when they are online, and also prevent screenshots being taken by other users of auto-deleting 'View Once' messages.
At present, the messaging service broadcasts to all contacts of a user when they are online and have the app open, but now, this is something that users will be able to choose to share with others.
WhatsApp had also previously-warned users to "only send photos or videos with 'View Once' media enabled to trusted individuals", as it was possible to take a screenshot or screen recording of the message before it disappeared – but now, the act of taking screenshots will be prohibited.
In his post announcing the new WhatsApp updates, Mr Zuckerberg explained that the company will "keep building new ways to protect your messages and keep them as private and secure as face-to-face conversations."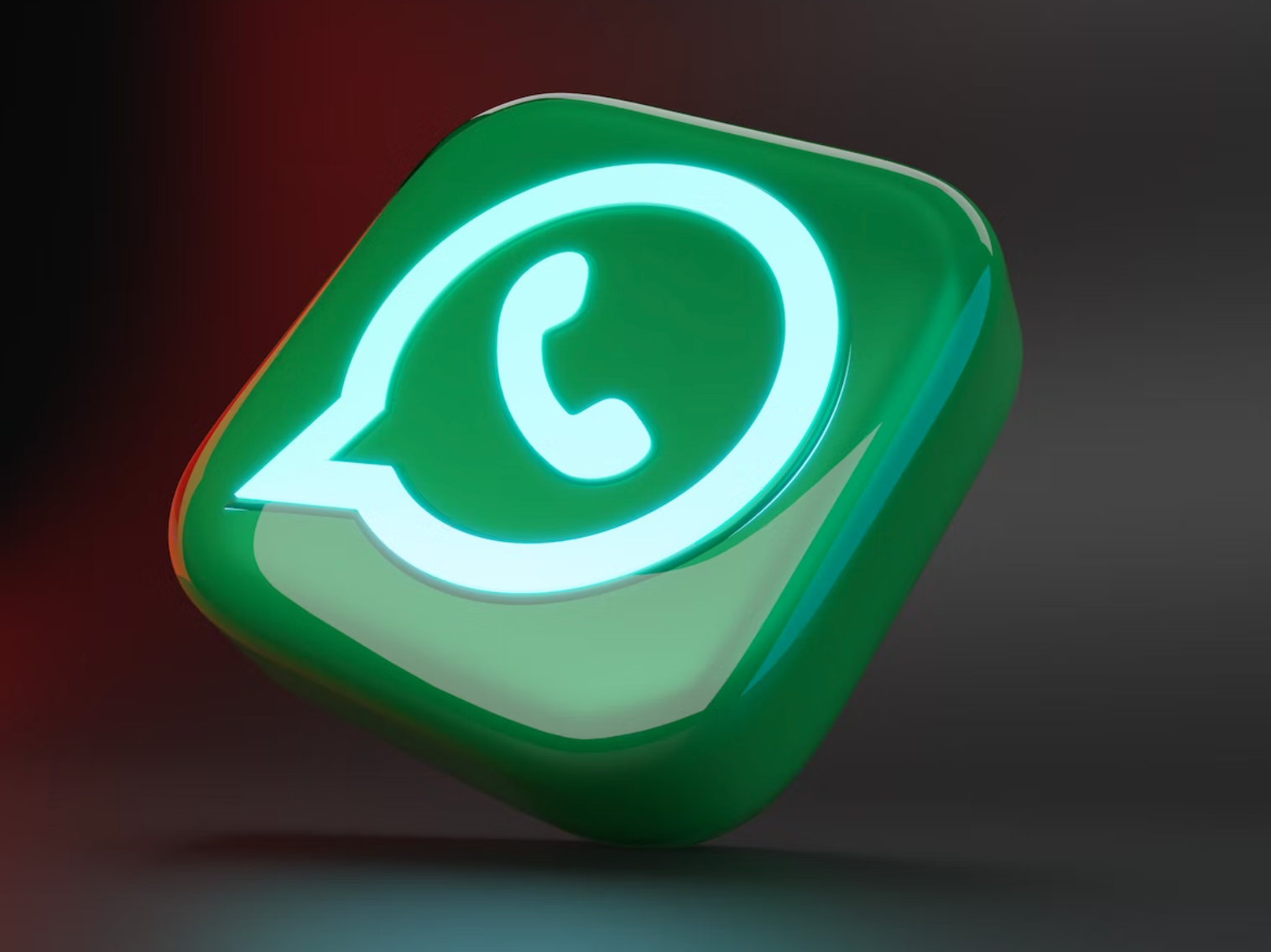 Meta has stated on a number of occasions that it believes end-to-end encryption is the only way to ensure users are able to message each other without a third party eavesdropping on them.
Read more: Warning over new WhatsApp scam where parents are targeted by 'their own children'
Mr Zuckerberg announced his plans to transform privacy on WhatsApp in the wake of the Cambridge Analytica scandal back in 2019, and made it impossible for Meta itself to read the content of messages that users share, which is similar to how it cannot access the content of WhatsApp messages.
However, these changes have not yet been implemented across Meta's other platforms.
"We believe WhatsApp is the most secure place to have a private conversation," added Ami Vora – Head of Product at WhatsApp.
"And to spread the word about these new features, we're also kicking off a global campaign, starting with the UK and India, to educate people about how we work to protect their private conversations on WhatsApp."
Featured Image – Asterfolio (via Unsplash)
News
Search for Greater Manchester paddleboarder missing in the Lake District

Daisy Jackson
A search effort for a man who went missing while paddleboarding in the Lake District has entered its third day.
The man, who has not been named but is understood to be from the Greater Manchester area, was near the ferry stop at Aira Point when he fell in.
Members of the public have been asked to avoid that area around Ullswater while emergency services continue their work.
Cumbria Police were called to the lake on Sunday (7 August) to reports that a paddleboarder had fallen in the water.
Read more: 'Heat-health' alert issued across UK this week as temperatures rise
The search effort now involves Maryport Rescue Coastguards, Patterdale Mountain Rescue Team, Cumbria Fire & Rescue Service, Coastguard Rescue Helicopter, the Ullswater Ranger, Whitehaven Coastguards, the Police and Northwest Ambulance Service.
A spokesperson for Cumbria Police today said: "Searches yesterday concluded early evening and were due to resume this morning."
Anyone with information relating to this incident can report online at www.cumbria.police.uk/reportit quoting incident number 113 of 7 August 2022 or call 101.
Featured image: Flickr