News
Schools advised to drop Sir and Miss in favour of 'gender neutral terms' for teachers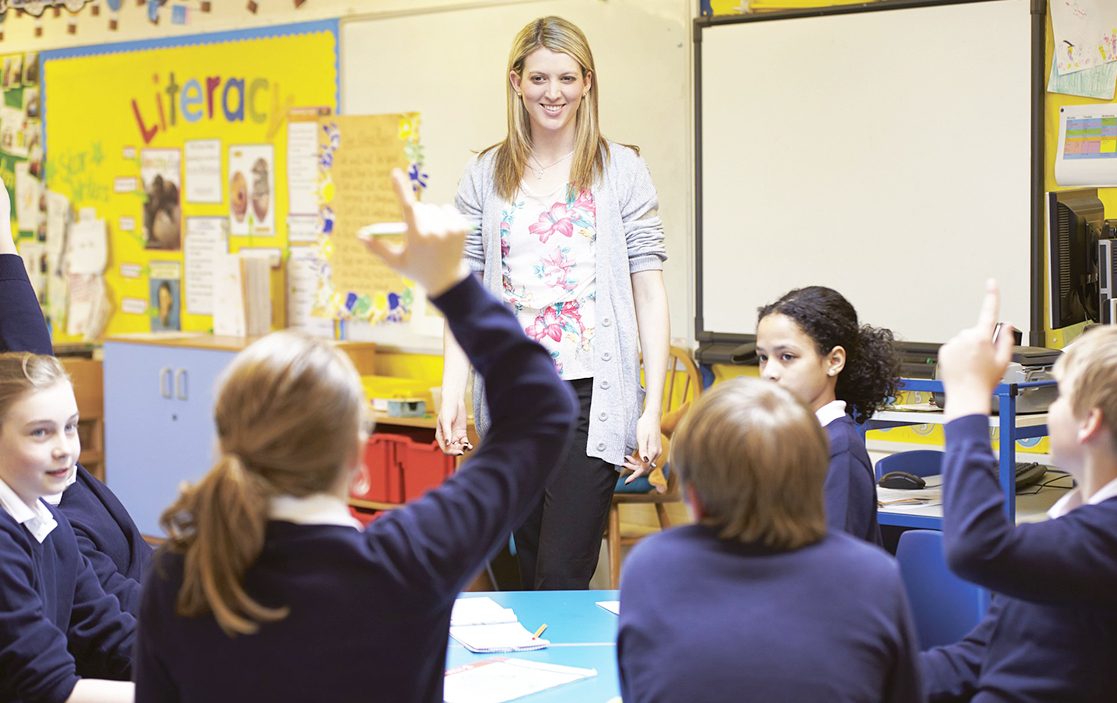 Staff at schools across the UK are reportedly being advised to have students drop the use of Sir and Miss in favour of gender neutral terms.
According to a leaked lecture exclusively reported by The Telegraph, Dr Elly Barnes, the chief executive of the Educate & Celebrate charity, told a webinar for teachers that instead of using gendered terms, children should refer to staff as "teacher" or "headteacher" followed by their surname.
Teachers are also being encouraged to use terms like "head pupil" instead of "head boy", "headteacher" instead of "headmaster", and "parent" rather than "mother" or "father".
During the 90-minute lecture – which was organised by the National Education Union (NEU) and was titled 'Getting the Language Right for 2022′ – Dr Barnes outlined how schools should be moving towards a "gender free model".
Dr Barnes also suggested that the options of 'male' and 'female' should be removed from school application forms too, with a box for gender "left open" instead.
Read more: Parents left 'fuming' after Lancashire primary school goes meat-free
The charity leader told the group that the organisation works with transgender children as young as three years old, and that her ideas were working well in schools where it had already been implemented.
Dr Barnes – who has received Department of Education (DfE) funding to her charity in the past – says she sees schools as the frontline in changing attitudes towards LGBTQ+ people.
Responses to the lecture, according to The Telegraph, saw one attendee reportedly argue that teachers "do not take offence" to words such as 'Sir' or 'Miss', claiming that pupils only used them to "get your attention", while another female teacher, who asked to remain anonymous, also said after the session: "It was propaganda for trans activists and completely against the DfE guidelines, but they were presenting it as fact.
"Teachers will take what this woman says as fact because the training was organised by the NEU and they're not going to question their union."
Read more: The UK's highest court has rejected an appeal to allow gender neutral passports
The teacher said that she was particularly upset at the way Educate and Celebrate "disrespected" women and girls in their advice, adding: "They're trying to erase us by taking away our language, saying we should avoid words like mother, and we're paying for it essentially."
The NEU said that while thousands of teenagers are now identifying as non-binary, it will still be investigating as to whether the lecture was consistent with its policies.
Featured Image – MaxPixel