News
'Senseless' vandals target dining domes and swan-shaped boats at Heaton Park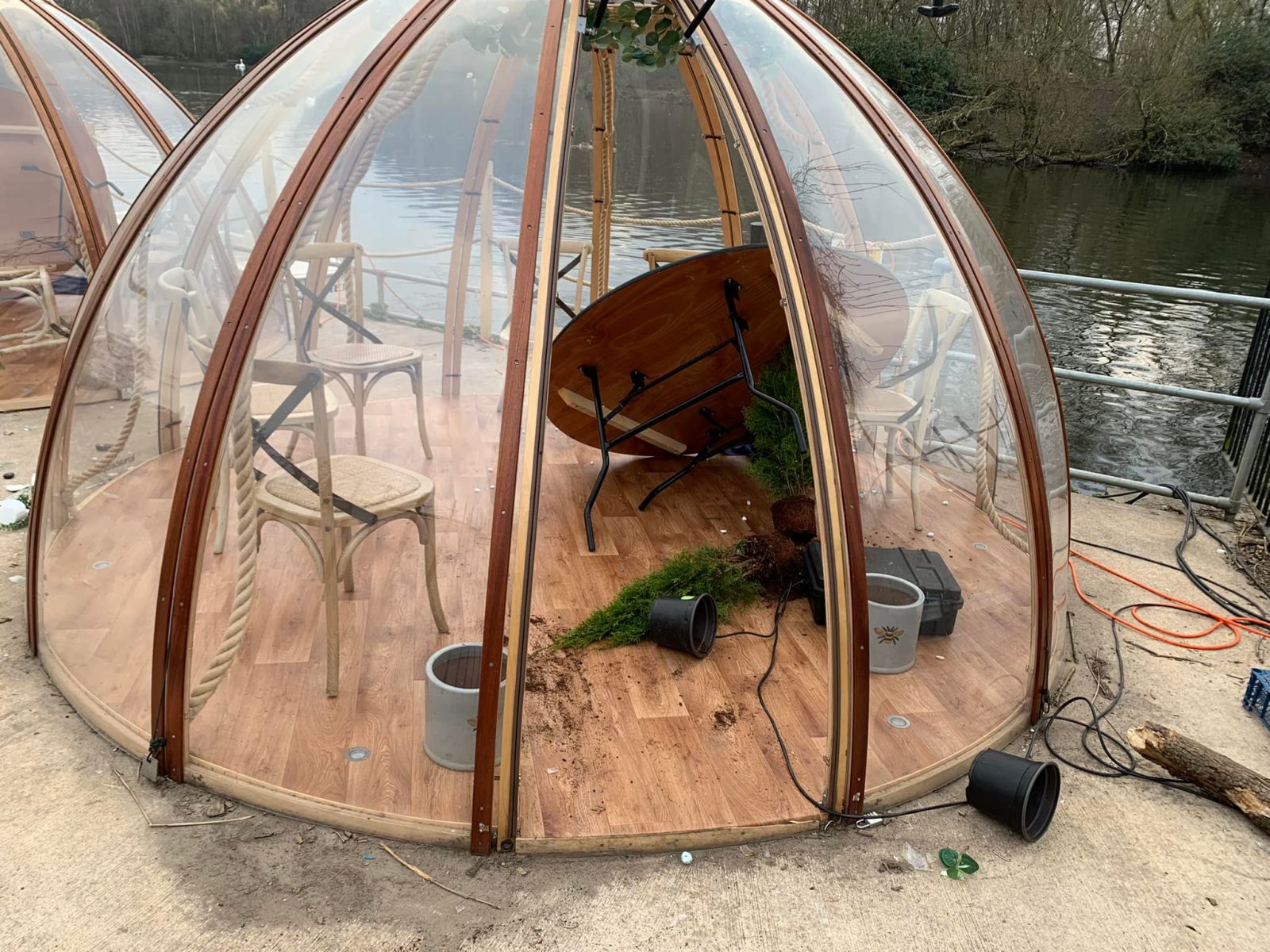 A group of 'senseless' vandals who trashed parts of Heaton Park this week have been blasted by the local community.
The thugs broke into the dining dome pods that have been built beside the boating lake, upending tables and pulling plants from their pots.
Local residents in Prestwich have shared photos of the damage left behind on Tuesday morning in the Friends of Heaton Park Facebook group.
A trail of debris, including what appears to be broken plant pots and glass, was left in the vandals' wake.
The destructive visit also carried onto the water, with two of the swan-shaped pedalos cast 'adrift'.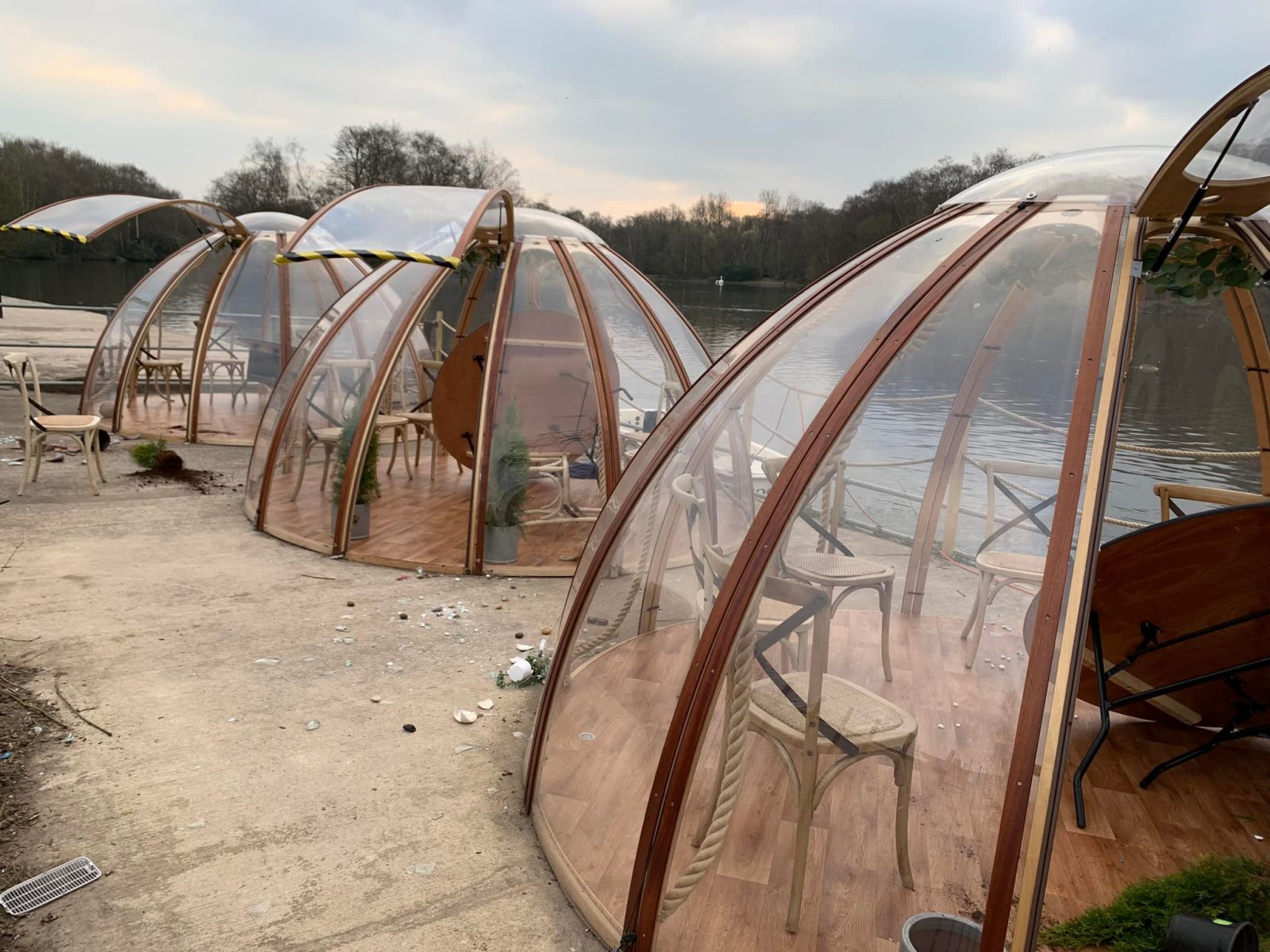 One of the vessels was also 'tipped over', witnesses have reported.
The dining domes were added to Heaton Park back in February, serving afternoon teas with views across the lake.
Their disheveled appearance after being targeted has been labelled 'so sad' and 'unbelievable'.
Sue Kemp, the original poster, wrote: "So sad to see this destruction this morning the pods by the lake have been vandalised. Just senseless."
Read more: Inside The Alchemist after its £550k refurbishment in Spinningfields
Another member of the community group wrote: "Bins tipped out on the road and two of the swan boats were adrift in the lake, one tipped over this morning. I hope those who did these senseless acts are very proud of their contributions!!!!!"
Someone else wrote: "It's disgusting as is the litter left behind by senseless idiots who think the world is responsible for picking up their mess. If the park wants to promote all the activities they keep holding they need proper security its become a money making venue rather than a park."
One person suggested: "Brainless idiots. The park really needs 24/7 security, which is such a shame."
Featured image: Sue Kemp / The Friends of Heaton Park