News
'Serious failure' – Sue Gray's report into alleged Downing Street parties has finally been published
Sue Gray's report into the alleged parties that took place at Downing Street against Covid restrictions has finally been published.
The report states that the alleged gatherings demonstrate 'failures of leadership and judgment'.
It also states that the 'behaviour surrounding these gatherings is difficult to justify'.
Senior civil servant Ms Gray's report has been published ahead of a statement from Boris Johnson in the House of Commons.
In it, she wrote that she was 'extremely limited' in what she could say about the events due to the Met Police investigation.
Ms Gray stated: "I am extremely limited in what I can say about those events and it is not possible at present to provide a meaningful report setting out and analysing the extensive factual information I have been able to gather."
The report accepted that it was necessary for Downing Street staff to be on the premises, working 'long hours under difficult conditions'.
But, she added: "Those challenges also applied to key and frontline workers across the
country who were working under equally, if not more, demanding conditions, often
at risk to their own health.
"It is important to remember the stringency of the public health regulations in force in England over the relevant periods and that criminal sanctions were applied to many found to be in breach of them.
"The hardship under which citizens across the country worked, lived and sadly even died while
observing the Government's regulations and guidance rigorously are known only too well."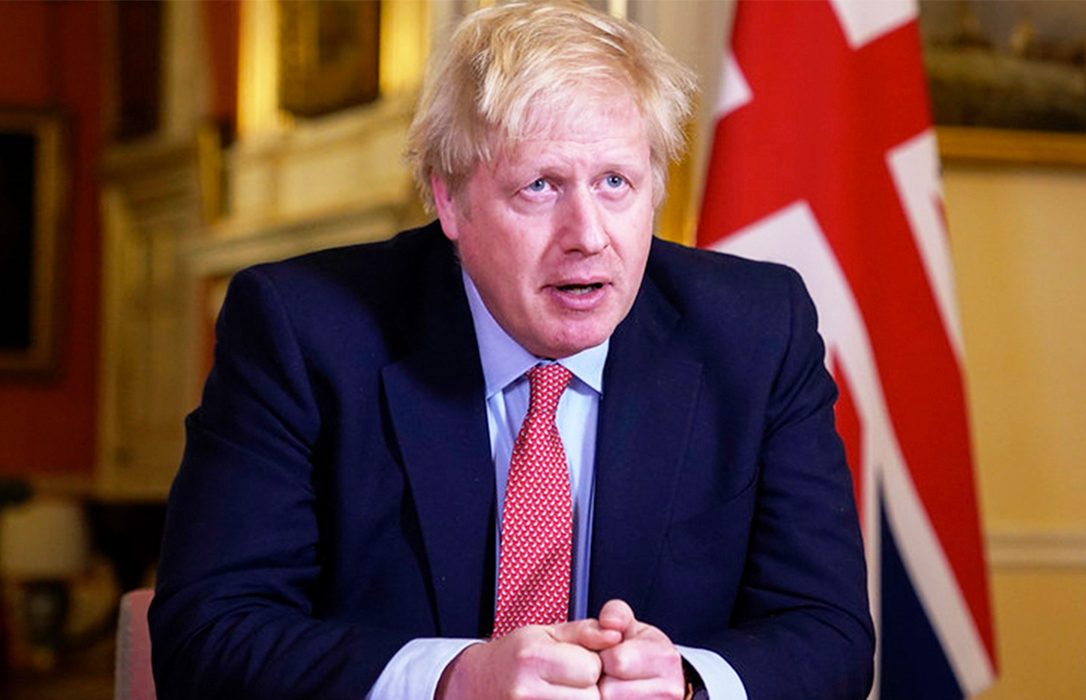 She wrote that Covid-19 has had a 'seismic impact' on everyone in the country and stressed the 'profound personal sacrifices' that so many citizens have made during the pandemic.
The report says: "At least some of the gatherings in question represent a serious failure to observe not just the high standards expected of those working at the heart of Government but also of the standards expected of the entire British population at the time.
"At times it seems there was too little thought given to what was happening across the country in considering the appropriateness of some of these gatherings, the risks they presented to public health and how they might appear to the public.
"There were failures of leadership and judgment by different parts of No 10 and the Cabinet Office at different times.
Read more: Planning permission granted to build £125m Eden Project North in Morecambe
"Some of the events should not have been allowed to take place. Other events should not have been allowed to develop as they did."
It then added: "The excessive consumption of alcohol is not appropriate in a professional workplace at any time.
"Steps must be taken to ensure that every Government Department has a clear and robust policy in place covering the consumption of alcohol in the workplace."
Ms Gray also stated: "It is not for me to make a judgment on whether the criminal law has been broken."
The 2020 events listed in the report took place on 15 May, 20 May, 18 June, 19 June, 13 November, 27 November, 10 December, 15 December, 17 December and 18 December, as well as events on 14 January 2021 and 16 April 2021.
Featured image: Wikimedia Commons