News
Shielding set to end for millions
People in England and Wales considered 'extremely clinically vulnerable' no longer have to shield from today.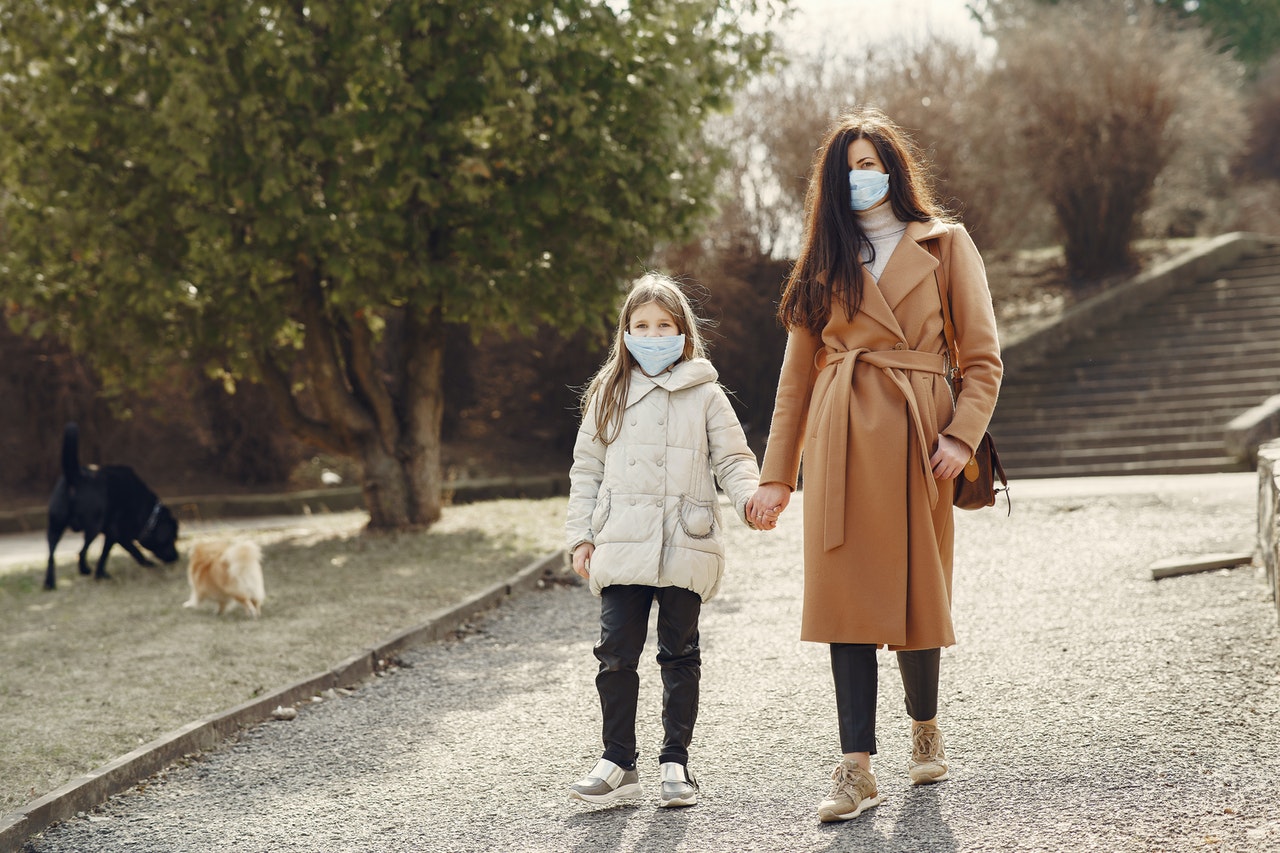 Over 3.7 million people in England and Wales considered 'extremely clinically vulnerable' are being told they no longer need to shield from today (March 31).
Those with underlying health conditions have been urged to avoid social contact wherever possible for several weeks given their higher risk rate.
But with infection rates falling in the UK – and some COVID restrictions being eased earlier this week – shielding suggestions have now been paused.
A letter being sent to vulnerable people explains they should still exercise caution – restricting social contact, keeping a safe distance and working from home where possible.
In February, an extra 1.7 million people were added to the shielding list following the development of a new model which took other risk factors into account – including ethnicity, weight and living standards.
Those shielding have also had priority access to vaccine slots.
According to Sky News, over 90% of people on the shielding list have had at least one jab.
The Stay At Home Order was lifted in England on March 29 – representing the second significant step towards exiting lockdown following the reopening of schools on March 8.
People are now allowed to meet in groups of six, or two households, anywhere outdoors.
Outdoor sports facilities such as tennis and basketball courts, and open-air swimming pools can also reopen.
Featured image: Mika Baumeister / Unsplash