News
Six by Nico unveil new menu with fried chicken, kebabs and Nutella waffles
The new theme is 'guilty pleasures' and we're absolutely here for it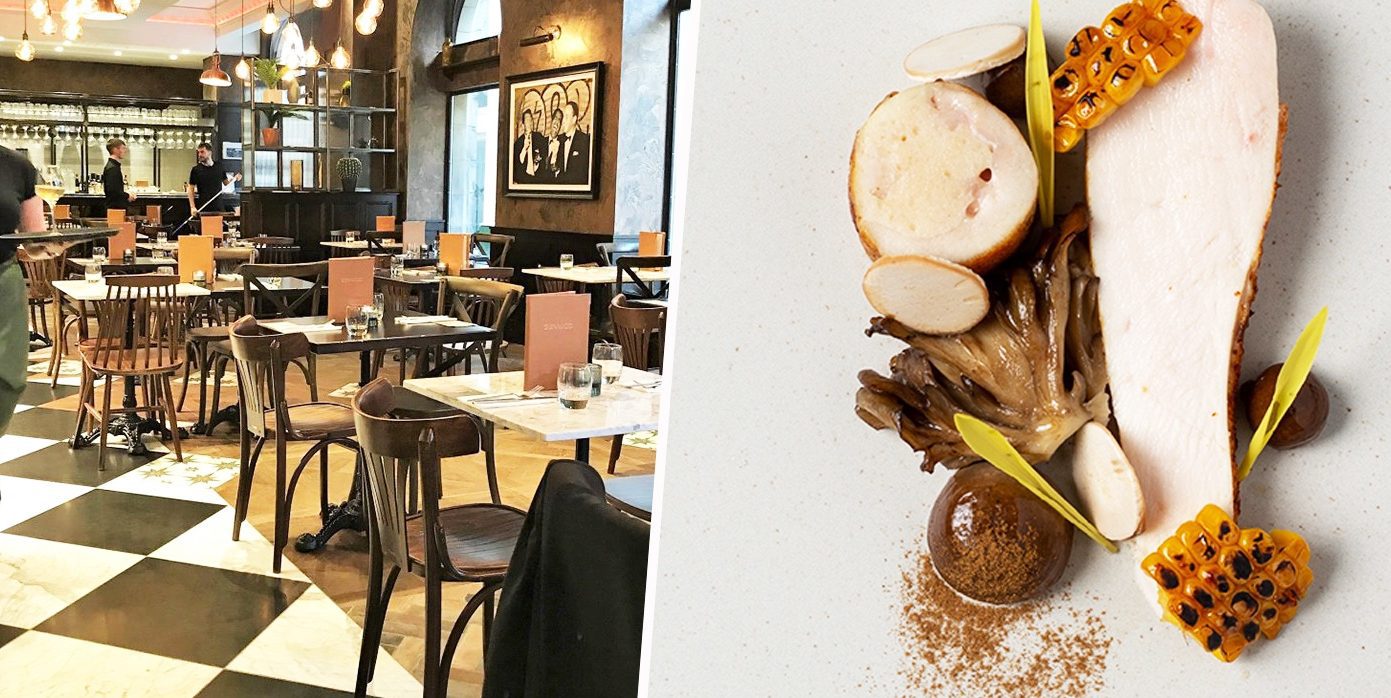 Popular Manchester restaurant Six by Nico has revealed its newest menu theme and it is one of the group's most indulgent yet.
Inspired by the notion of 'guilty pleasures', Chef Nico Simeone has devised a new six-course tasting menu that celebrates some of our all-time favourite comfort foods and invites us to, in his own words, "take a trip down a delicious, greasy memory lane."
New dishes span the likes of spaghetti bolognese, fried chicken, Nutella waffles and kebabs – albeit probably not served up quite as you might enjoy them at home.
Further dishes feature fun names like 'Straight from the Can' and 'Fish Supper 2.0', with Chef Nico putting a clever spin on things as always.
From a spaghetti bolognese made with pork and octopus, fregula sarda (a type of pea-sized pasta from Sardinia) and a pecorino foam, to lamb kebabs comprised of spiced suckling belly, pickled white cabbage, rose harissa emulsion and a cucumber chutney, expect to see your home favourites elevated to a whole new level.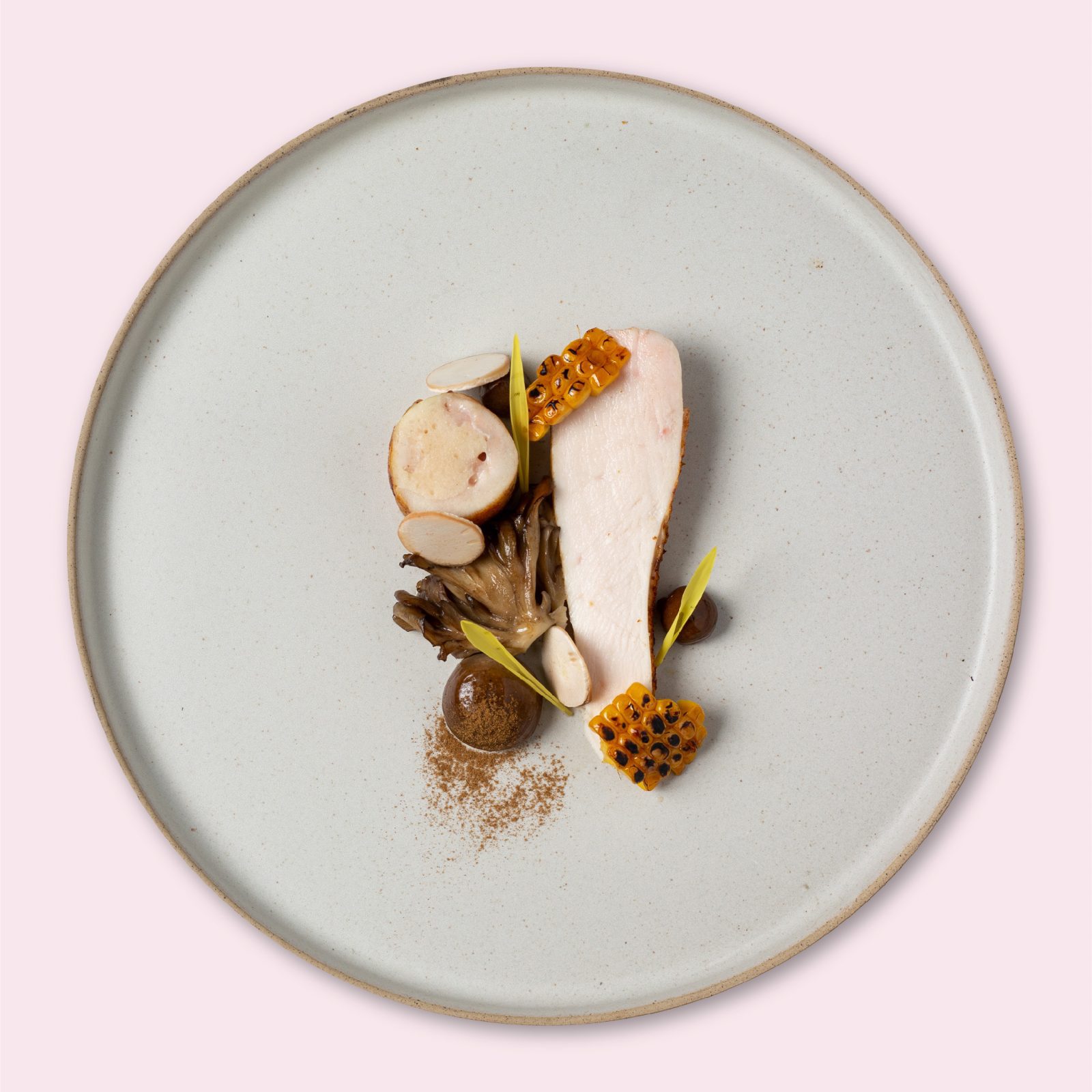 Case and point: the whimsically named 'Straight from the Can' will actually be anything but, coming out as a delicately composed plate of tuna ceviche, pickled watermelon, Tokyo turnip, bonito flakes, dashi jelly and avocado puree.
Elsewhere on the menu, a traditional fish supper is given a fine dining lift with capers, raisins and caramelised cauliflower joining Scrabster cod and curry sauce; whilst Nico's take on KFC (NFC) combines chicken with his own 'NFC' crumb, leg roulade, barbecued corn, Hen Of The Woods and a black garlic emulsion.
Finishing on a sweet note, household favourite Nutella seems set to make an appearance in the final plate which combines chocolate and praline cremeux with sour cherry stroopwafel and creme fraiche.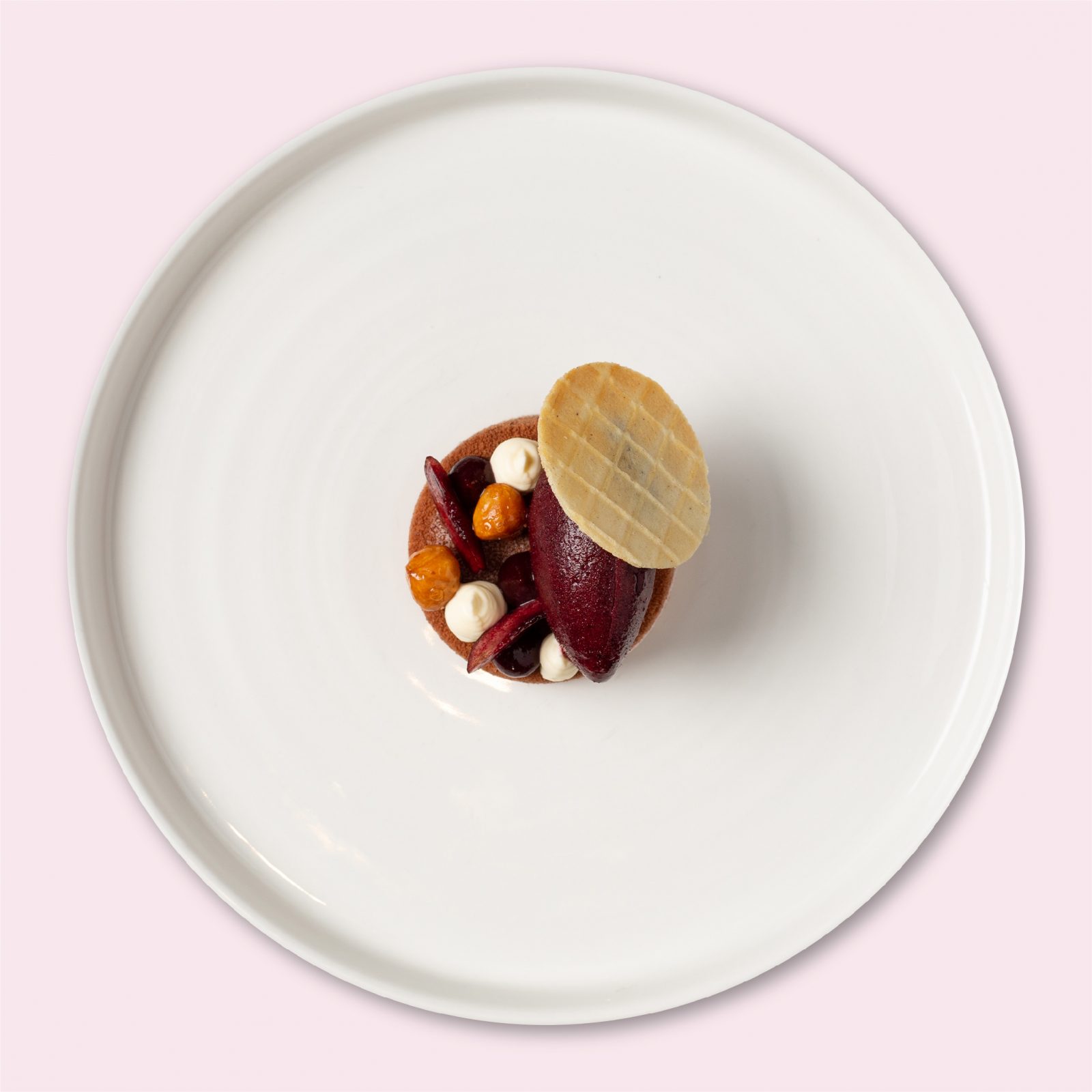 Speaking on the new menu, chef Nico said: "One of life's greatest pleasures is eating wonderful food, and with Guilty Pleasures, we invite our customers to take a trip down a delicious, greasy memory lane.
"Our new six-course menu is packed with food that we all secretly love, from 'junk food' favourites and hangover cures that we can't live without to comforting foods that we feel ashamed to eat.
"Its pure indulgence at its best one mouthful after the other".
Available from Monday 20th September – Sunday 31st October 2021, there is also a vegetarian version of the Guilty Pleasure menu available on request.
Priced at £32 per person, with a paired wine flight costing an additional £26, reservations are open now for the new menu Monday through Sunday from midday.