News
Soho House plans rooftop pool and celeb favourite Italian restaurant for Manchester
More details for the new opening were revealed at the Northern Restaurant and Bar show in Manchester this week
Soho House is heading to Manchester for the first time, marking a big move into the north for the exclusive members club.
The hotly anticipated new Manchester location is currently being built in the Old Granada Studios building and it is hoped will be open by the end of 2022.
Whilst we already knew it was coming, excitement around the new opening has gathered pace after more details were revealed by its founder at the Northern Restaurant and Bar Show this week.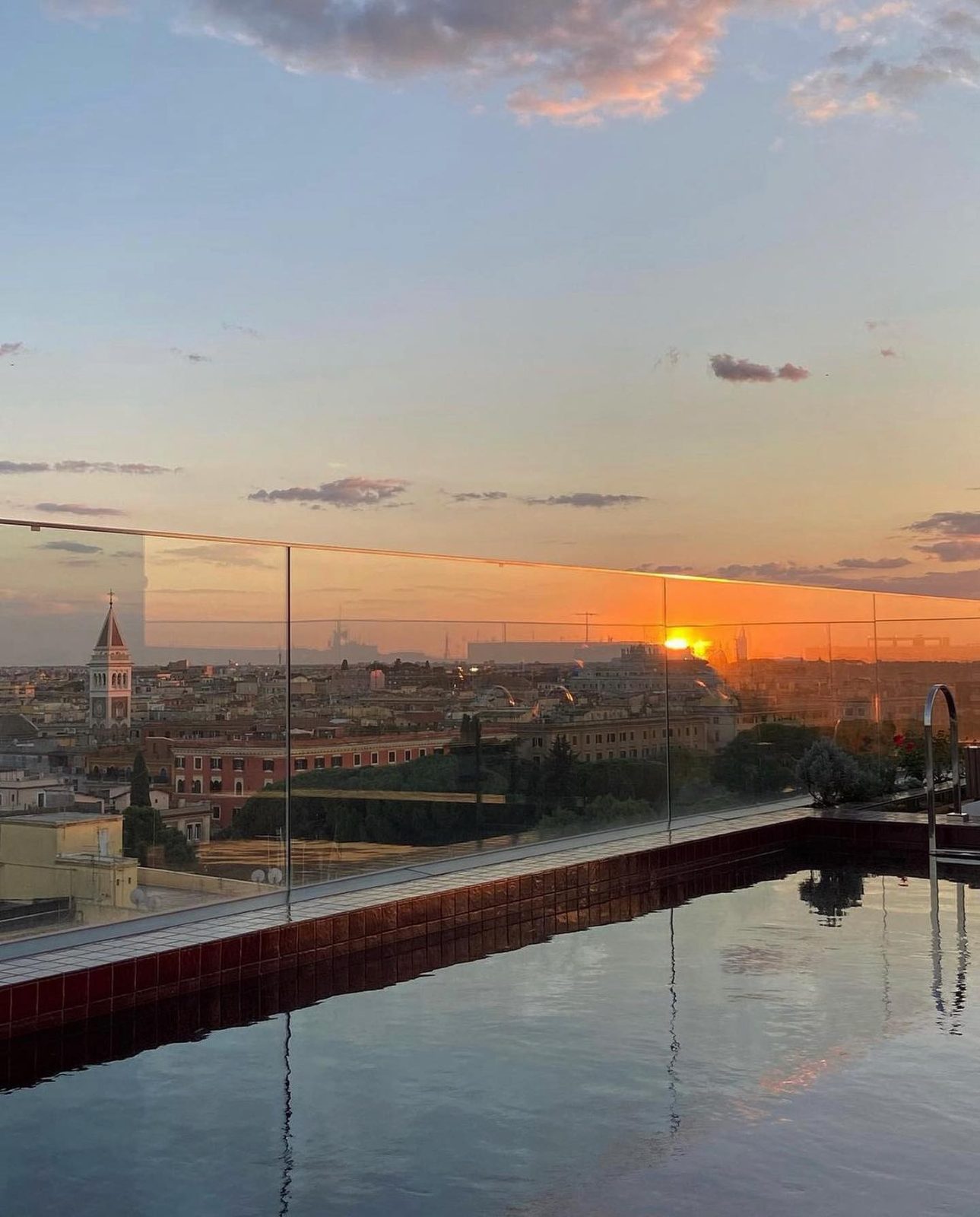 Speaking at the trade event, held at the city centre's Manchester Central complex, founder Nick Jones said he wanted to provide more locations for members outside of central London and admitted he was 'nervous' to open up a branch in Manchester.
Promising that the new Manchester house will be weighted towards 80% of local memberships, he was at pains to emphasise the importance of making it a local's haunt – with programming and music chosen by and for Mancunians.
Speaking in Manchester this week, he said: "There will be an element of glamour to the place, but with an element of grit too. We have a lot of local people working with us, so the programming will be local, the music [will be local]"
Read more: Manchester poet and author Lemn Sissay awarded OBE and dedicates it to his 'younger self'
During Nick's talk, which saw him interviewed by NRB CEO Thom Hetherington, he also revealed that the new club will feature a number of restaurants including A-list celeb Italian favourite Cecconi's.
Known as a favoured haunt of Rosie Huntington-Whiteley, Jason Statham, Nick Grimshaw, Kate Moss and Lindsay Lohan here in the UK, Cecconi's abroad are equally as popular with celebs – with the West Hollywood location frequented by the likes of Tom Hanks, Ellen DeGeneres and Gwen Stefani.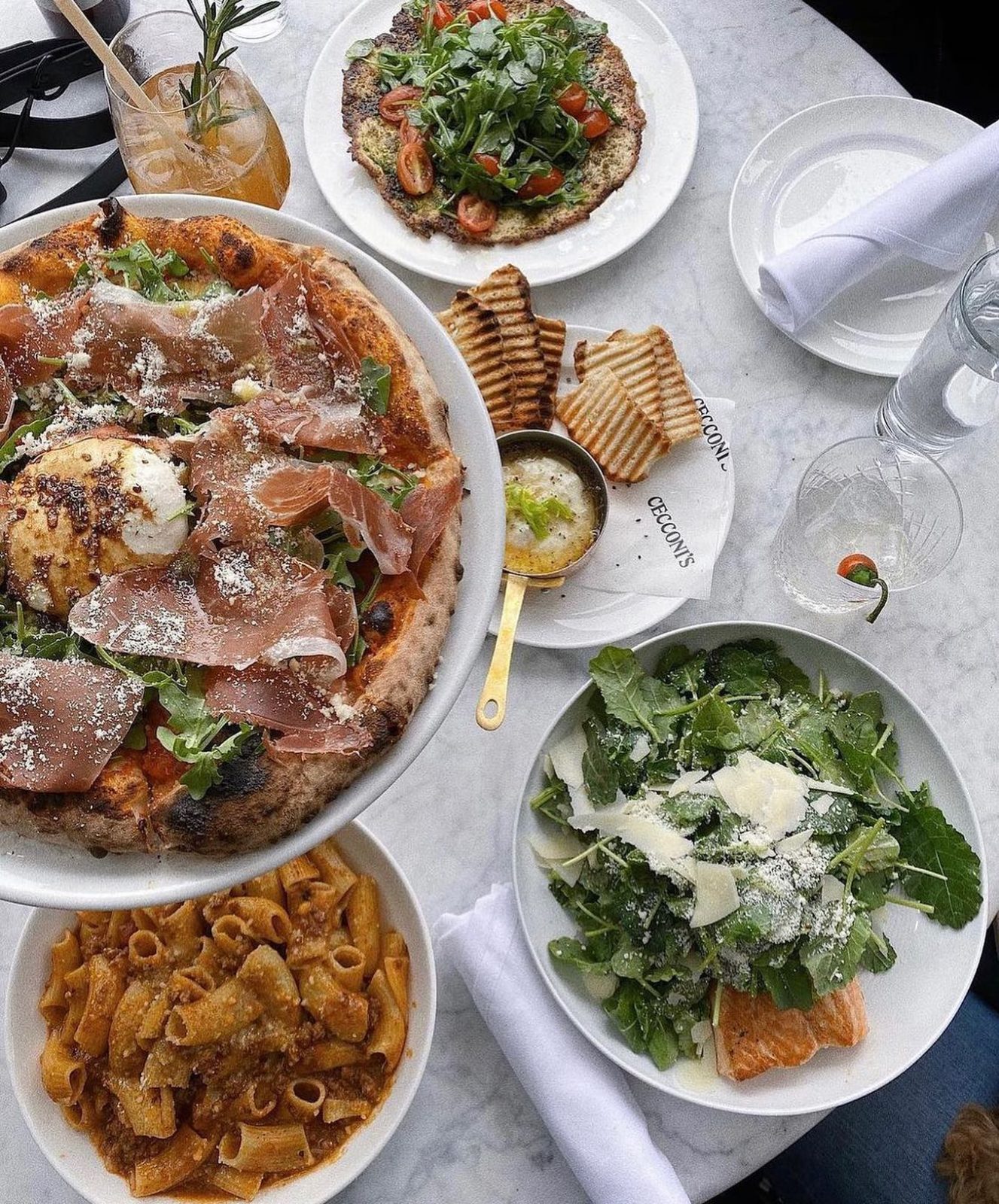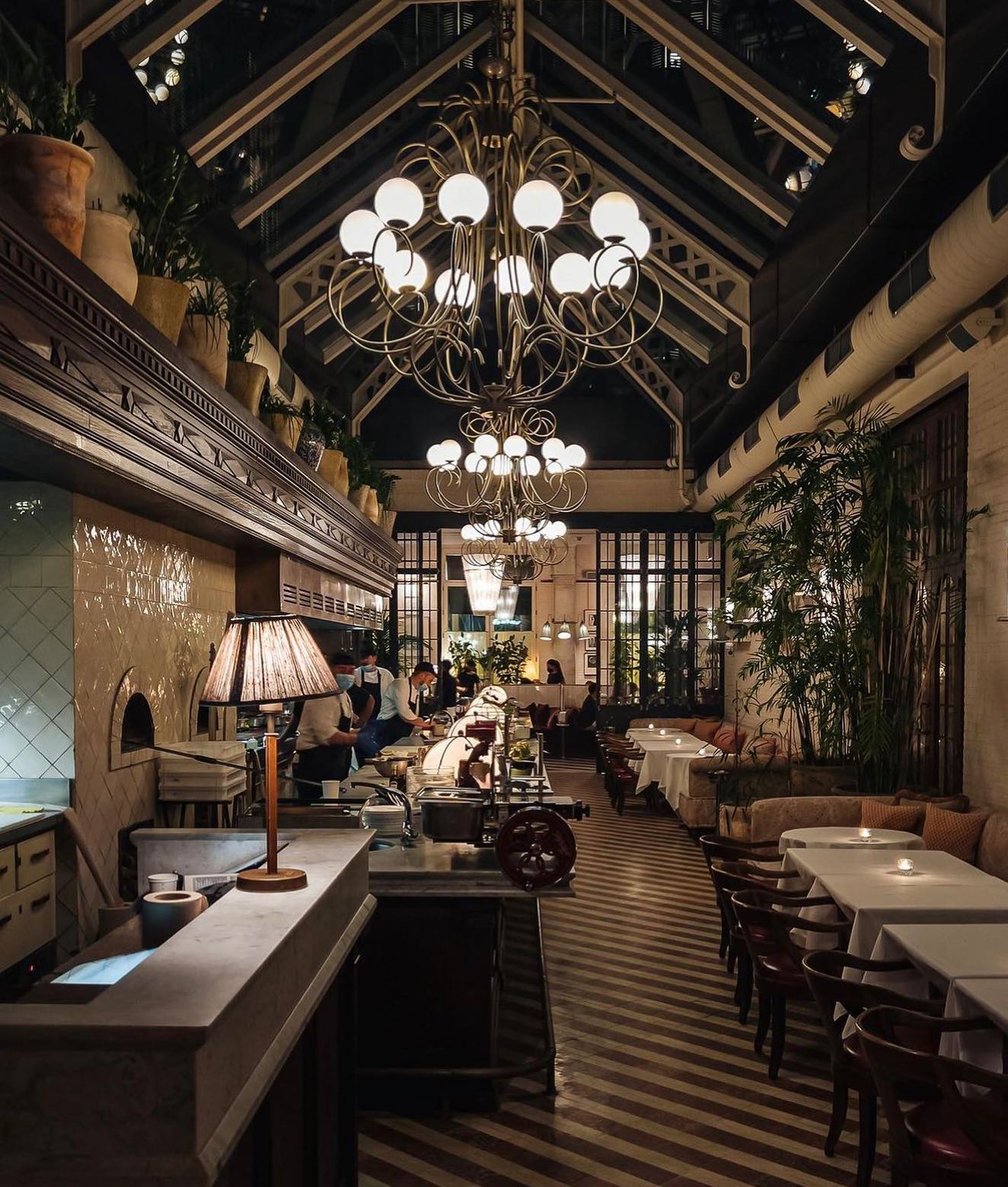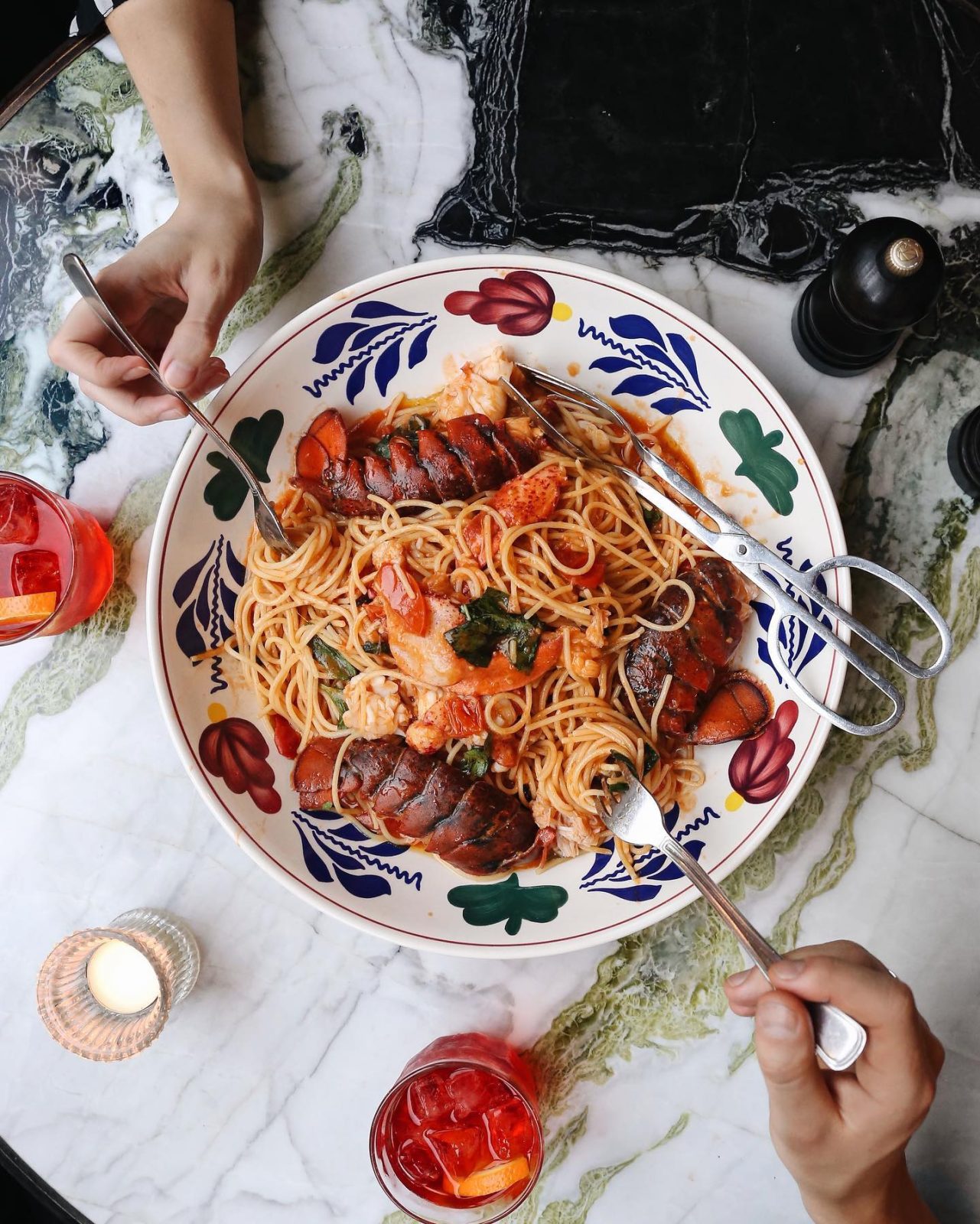 He also revealed that the club will be spread across three floors and will house a rooftop pool, an outdoor terrace area, and a music venue and club space.
Just beneath the Soho House development will be a second venue, Mollie's, due to launch next year.

Mollie's Manchester will boast upwards of 140 rooms, a 164-cover diner restaurant, cocktail bar, event space, lounge, workplace and an outdoor terrace.
It will be the third and largest Mollie's site to date, following launches in Oxford and Bristol, and promises tospan 100sq ft in the iconic TV Studios building, central to Manchester's buzzing social scene – marking Mollie's and Soho House Manchester a firm place to be seen in the city.
Soho House Manchester will be located above Mollie's, with a club and rooftop pool on the building's top floors.
The Manchester house will be Soho's fourth venue outside London, following on from the most recent Brighton location which opens on the coast this month.
Read more: Paul Pogba's 'worst nightmare' realised as home burgled while his children were sleeping
Further openings on the horizon include a second London location south of the river in Balham, and international houses in Bangkok, Sao Paulo, Mexico City and Miami. Currently, the group has 27 global locations.
Feature image – Soho House