News
Spinningfields has a new 'comfort food' canteen – and every dish is under £10
Daily £5 lunches will include the likes of fish and chips, pies and curries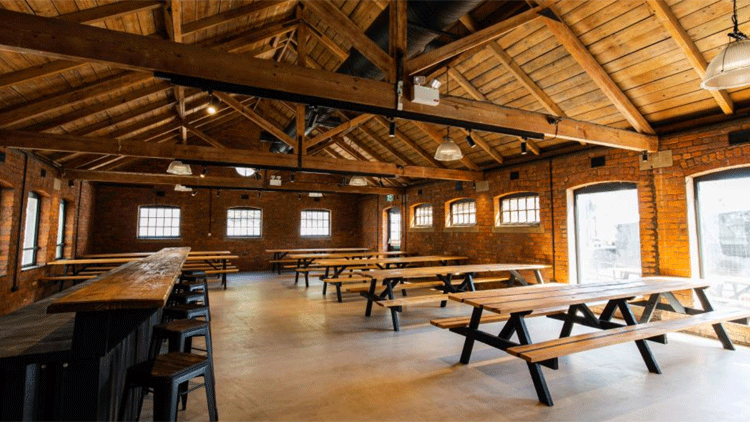 A new 'comfort food' canteen has opened its doors in Manchester, and everything on the menu costs less than a tenner.
Selling classic British favourites like fish and chips, pies and curries, it has tentatively been opened today for its soft launch at the former Granada Studios and Coronation Street studios site by workplace and hospitality company All Work & Social.
Called The Stables, the low-cost canteen has been specially designed to cater to reams of workers set to move into Manchester's brand new Enterprise City development between Spinningfields and Deansgate.
However, it isn't just for staff. The Stables will also open to the public on Tuesdays and Thursdays, meaning that locals can also pop in to enjoy some classic cooking at an affordable price.
All the food on offer here is cooked and served fresh from the kitchen, with lunch dishes priced at £5 and dinners costing no more than £8.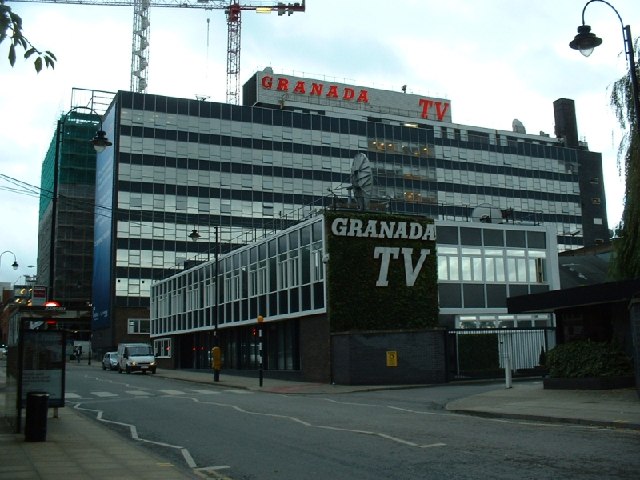 Lunches will be served from 12.30-2pm daily, with no bookings required and a free soft drink included with your meal, on the house, on Wednesday 3 and Thursday 4 August.
Diners will be treatd to classic chippy tea for £5, consisting of sausages, chips, gravy, cheese, curry sauce, barms and vegetarian options.
As for dinner, they can choose from two different curries or pies, depending on the day of their visit. Served from 4.30 to 6pm daily, these will be priced at £8 each – drinks not included.
Read more: Manchester vegan restaurant closes after just eight months in the city
The Stables' soft launch phase runs from Wednesday 3 to Monday 8 August. Following that, it will open every Tuesday to Thursday to the public for lunch and dinner.
The casual canteen-style dining experience sees dishes served straight from the kitchen onto trays, whilst drinks on offer come from a well-stocked bar.
Speaking on the new opening, Phil Dove, All Work & Social food and beverage director, said: "We set out to create a casual, canteen-style dining experience and we have truly delivered that with The Stables.
"With all food served on your tray fresh from the kitchen, accompanied by a well-stocked bar, it is the ideal spot for team mates to meet throughout the day to relax and unwind.
Read more: Kong's is opening a taco and quesadilla kitchen in the Northern Quarter
"We pride ourselves on our bespoke catering team who are passionate about hospitality and creating an elevated experience.

"We take care to source all our produce locally and we are always sure to recognise the city of Manchester through our menu."
Feature image – Supplied