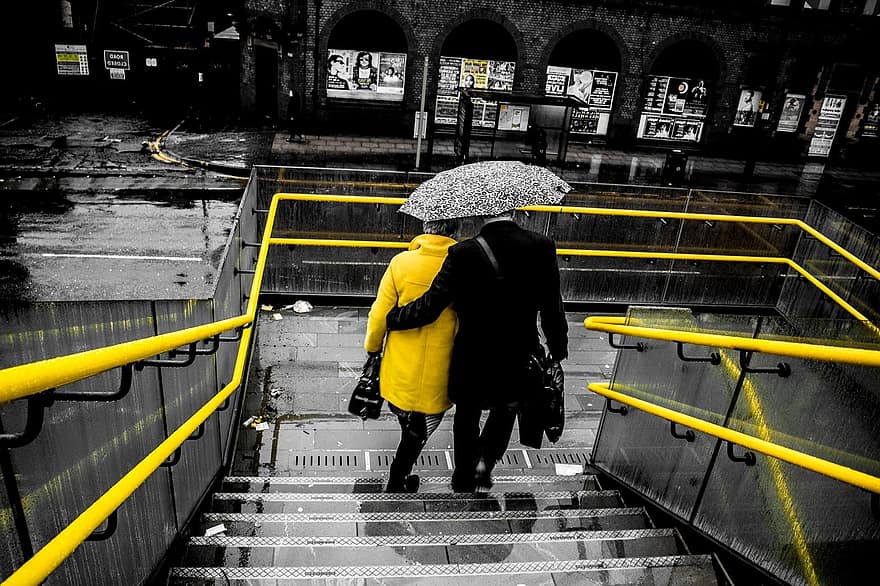 If you're just walking into work after this morning's commute, you'll already be intimately familiar with Storm Francis – the latest storm to batter Britain and signal the end of summer.
If you haven't left for the office yet, you might want to consider working from home.
It's seriously grim out there. And it's set to stay this way all day.
Storm Francis is sending high winds and heavy rain across Greater Manchester throughout Tuesday (25 August) – and now a Yellow Warning has been issued by the Met Office.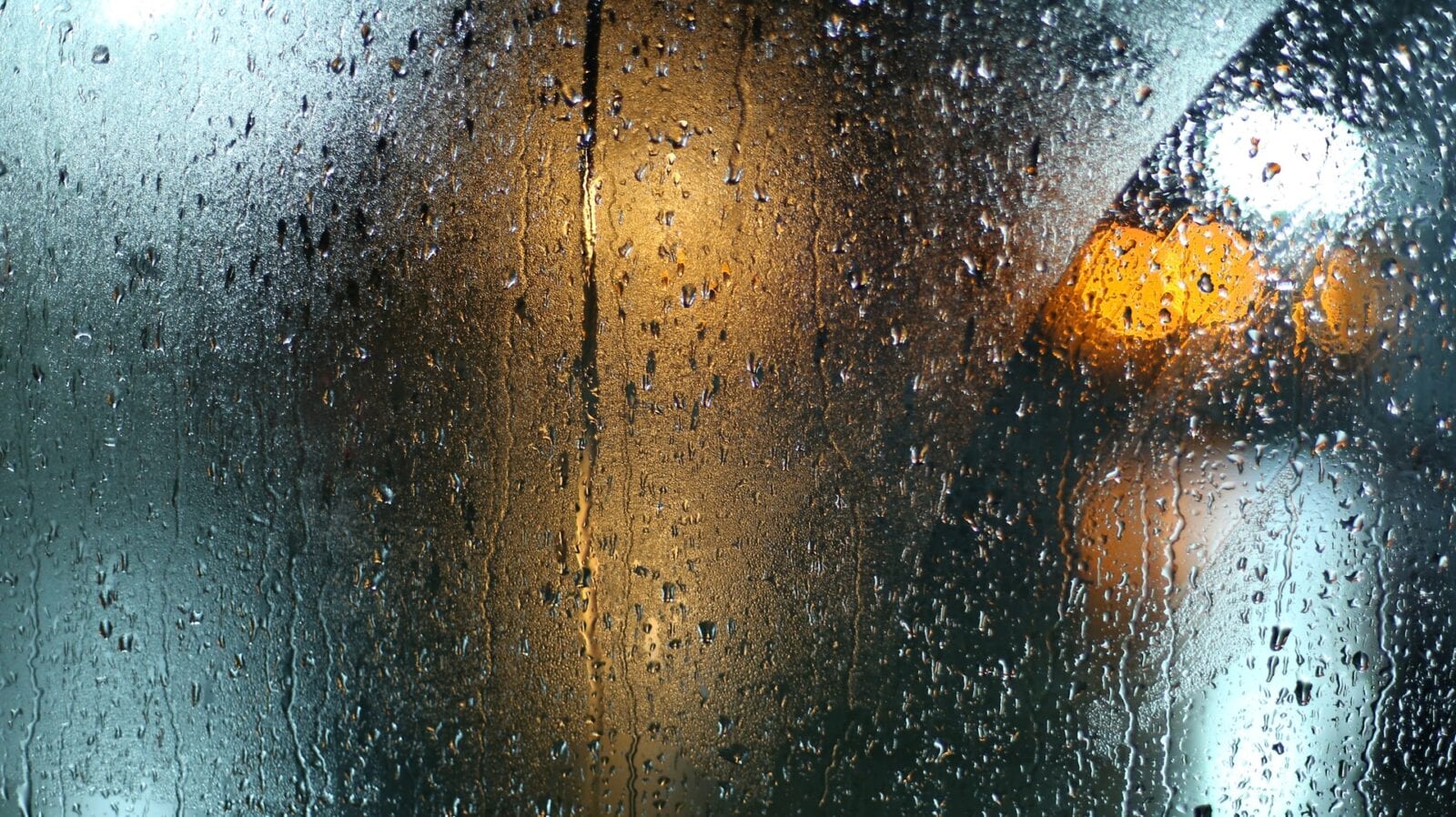 Making itself known on Monday evening, Storm Francis swept into the country with 70mph winds and torrential rain that has led to problems in the west.
Wales has already been hit particularly hard by the nasty weather, with homes flooding in south Wales and firefighters sent in to rescue campers from fast flowing water in Carmarthenshire.
Chief Meteorologist at the Met Office Andy Page: "The UK is in for another unseasonably wet and windy spell with Storm Francis arriving on Tuesday.
"There will be strong winds and heavy rain, especially in the west of the UK."
An additional Met Office spokesman said: "Gusts are likely to reach 55-60 mph for quite a few places, with exposed coasts and hills seeing gusts of around 70 mph.
"Heavy rain during Tuesday and early Wednesday is expected to result in some flooding and disruption to travel."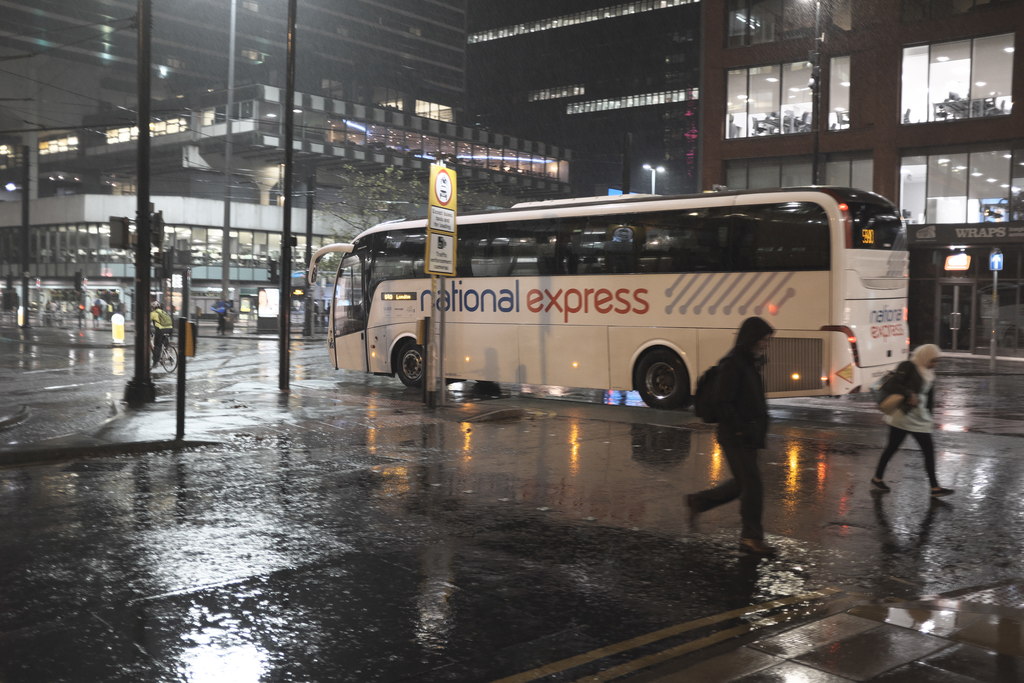 Up here in Greater Manchester, strong winds and torrential rain are expected to persist throughout the day and evening, with the weather hopefully drying up around 7am tomorrow.
As things stand, Storm Francis is set to pass over the country completely by midday on Wednesday (26 August).
Travel disruptions are expected, and caution is urged when commuting by car as roads are likely to be hazardous.
Stay up-to-date with the latest weather changes in the north by using the Met Office website.