News
20-year-old student Dylan Lamb given £5k for leukaemia treatment by Jack Grealish dies
Truly tragic stuff. RIP.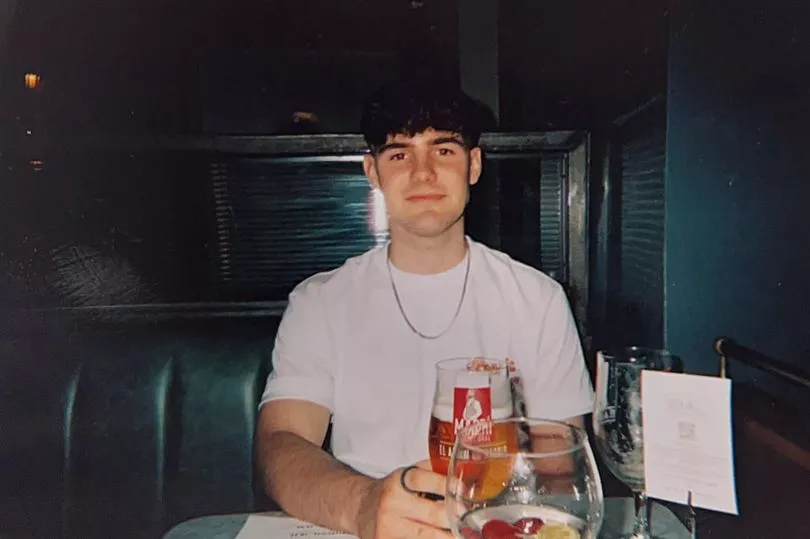 Dylan Lamb, a 20-year-old student who was given a generous donation of £5,000 from Manchester City and England star Jack Grealish for a potentially life-saving treatment, has tragically died following his battle with leukaemia.
Young Dylan from Burton-upon-Trent in Staffordshire was diagnosed with Precursor T-cell Acute Lymphoblastic Leukaemia back in July 2022, and despite being told he was in remission just two months later, he later found out the disease had returned earlier this year.
After his family set up a GoFundMe with the intention of flying him over to the US for an expensive last-ditch clinical trial that could potentially save his life, the Man City midfielder didn't hesitate to donate the money towards his initial £500k fundraising target.
However, while Grealish's donation, and thousands of other contributions helped amass nearly £172k in funds, it has now been confirmed that Dylan sadly passed away on Saturday 26 August.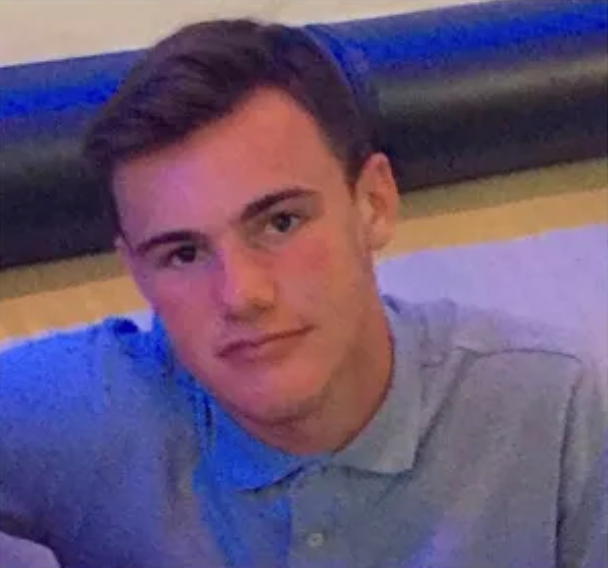 The promising University of Liverpool student "went in his sleep with his family by his side, having said his goodbyes to all of his friends the day before and he was still full of laughs and jokes," according to a social media post.
The post goes on to read: "I cannot put into words the love that us lads and Dylan's family have felt through this difficult time. We cannot thank everyone enough for the continued support and love.
"I hope we have done you proud bro, and I hope you know that we will always love you."
His sister Lucy wrote the following on Facebook: "Dylan you were one in a million. The strength and courage you have shown during your battle has been admirable and will go down in history. If there is anything your nieces and nephews have learnt from 'Uncle Dylan' it's strength, determination, courage, wit and the stubbornness to know exactly what they want. Fly high – until we meet again little bro. Lots of love and fist bumps."
As mentioned in countless tributes to the brave young man, the way his friends and loved ones rallied around him, and carried out several inspiring fundraising activities over the past few months, has been nothing short of remarkable.
Our thoughts go out to all of his loved ones and all those who helped raise money for his treatment fund through the '3 Peaks for Dylan', local raffles, charity gigs, community centre drives and more should all be very proud of their selfless work.
If you would like to continue donating to his fundraiser, and help Dylan's family during this difficult time – with the money now set to go towards his funeral arrangements – you can do so HERE.
Read more:
Rest in peace, Dylan.
Featured Image — Family Handout/GoFundMe/Phoebe Cole