News
Summer Beer Thing heads to Kampus for three-day festival
Think a range of bars dedicated to hoppy, session, fruit and sour beers, plus wine, cocktails and.food from Madre, Pollen and Great North Pie Co.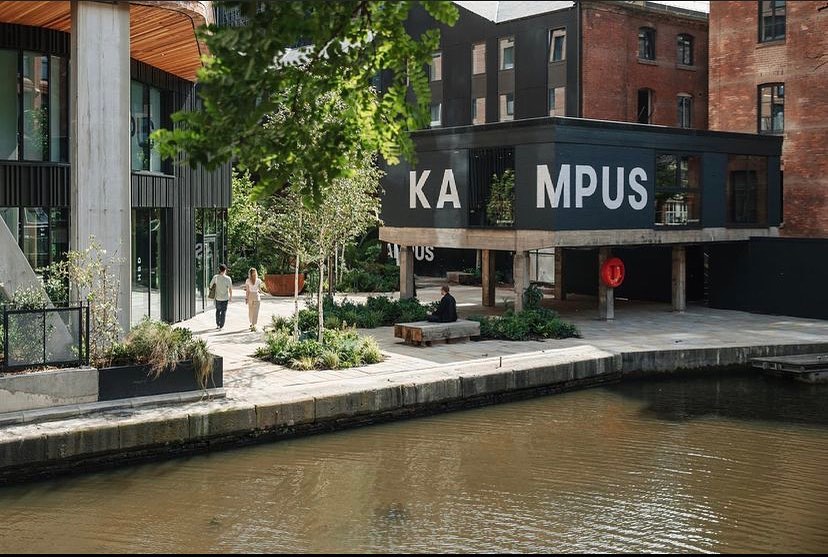 A three-day festival dedicated to all things beer will take over the city centre Kampus neighbourhood this summer.
Summer Beer Thing, organised by the teams behind prolific beer bars Port Street Beer House, Common and The Beagle, will bring brewers from across the country down to the waterside location to showcase their latest brews.
The sister festival to the highly-regarded Indy Man Beer Con festival, now in its tenth year, beer lovers can expect to find a range of different beer styles on offer from various brewers.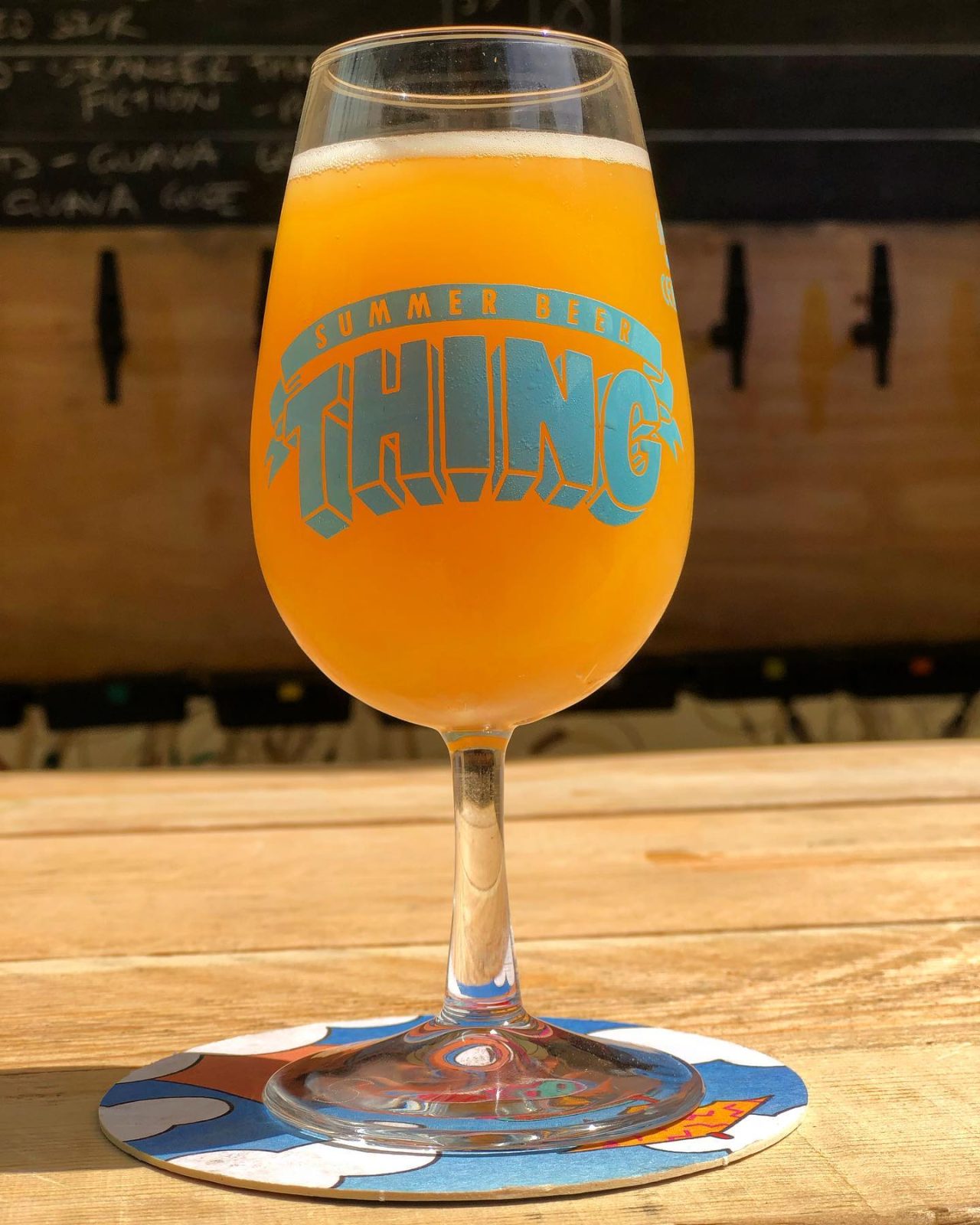 This year, it will head to Kampus with a brand new line up of breweries and food traders, including Nell's Pizza, Levanter and soon to be Kampus resident operators Madre, Pollen and Great North Pie Co.

A celebration of all that is seasonal, regional, and interesting in the world of beer and beyond,
Summer Beer Thing first began in 2017 at Sadler's Yard, with over 3,000 people visiting across the weekend each year.
A showcase of different beer styles, the festival has bars dedicated to hoppy, session, fruit and sour beers and the feel of a party with beer as the focal point with plenty for both experts and beginners in the world of craft ale.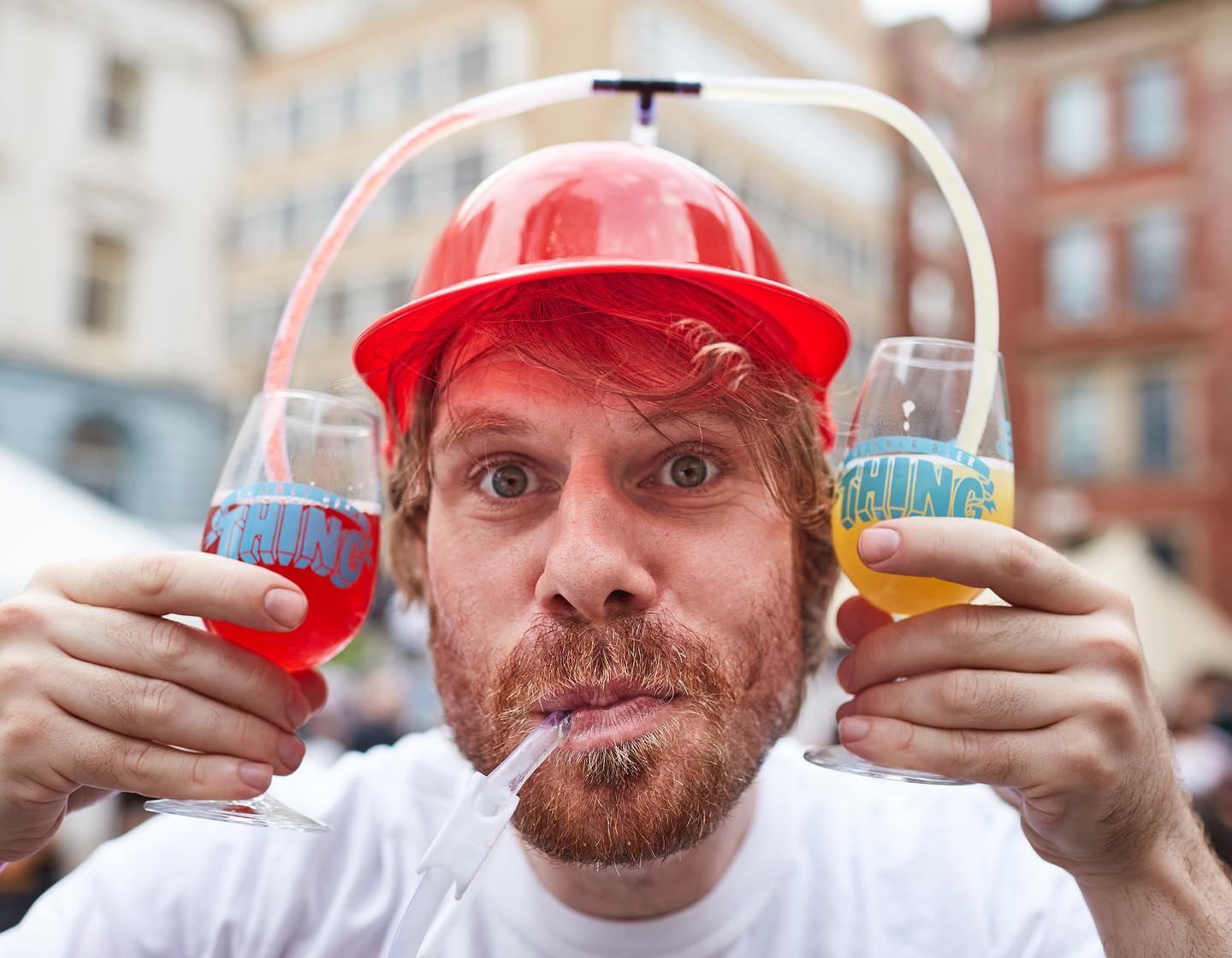 Read more: The tiny bagel shop in a brewery taproom on Piccadilly trading estate
This year's event at Kampus also features a wine bar, cocktails in collaboration with Campari , and a range of interesting and creative non-alcoholic options.
This year, the festival will run from Friday 24 to Sunday 26 June. Tickets are priced between £6 and !10 and will go on sale this Thursday 12 May.
Tickets can be purchased via the Summer Beer Thing website, and include a branded glass and can purchase tokens to spend at a range of festival bars featuring craft beers, fruits and sours, hoppy, hoppier and session beers as well as a range of non-beer drinks.
Feature image – Summer Beer Thing