News
Food boss warns school dinner portions could shrink as food costs soar
"This is not going to be good for children."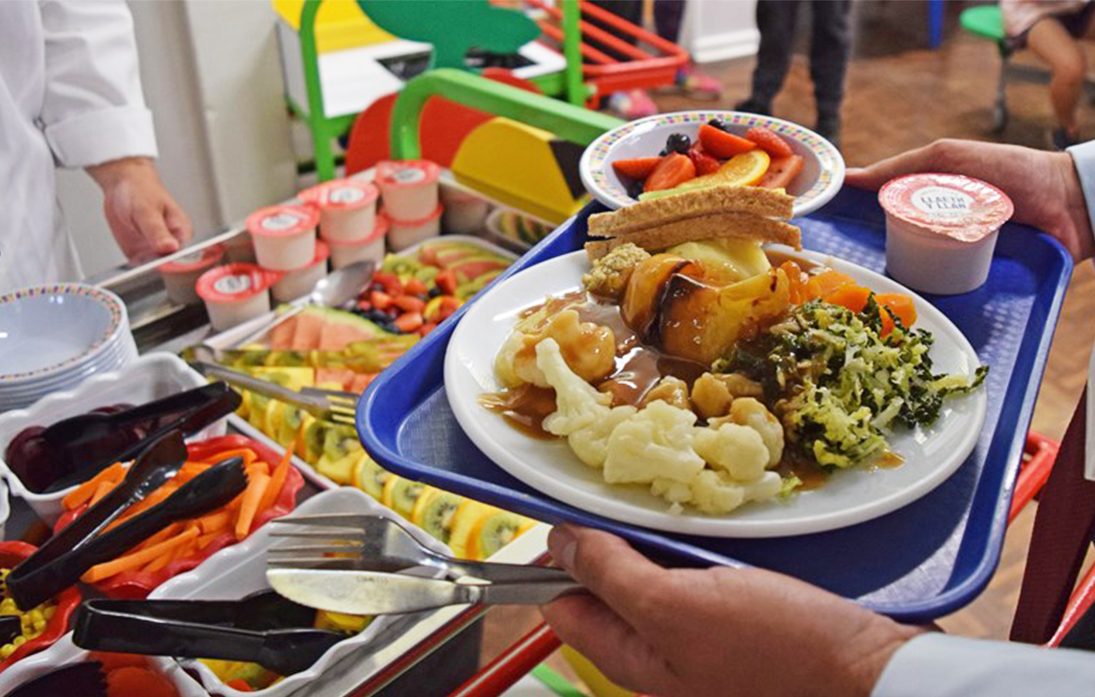 The boss of one of the UK's largest produce wholesalers has warned that school dinner portions in England could soon shrink if extra funding isn't provided to tackle rising food costs.
As the growing cost of living crisis continues to make its impact felt across the country, with the latest data released by the Office for National Statistics (ONS) today confirming inflation has now reached a 40-year high of 9%, Andrew Selley – the chief executive of food distribution business, Bidfood – has now warned that many schools could be forced between offering smaller portions at lunchtime and using cheaper ingredients.
He told the BBC Radio 4's Today programme that the situation is going to "lead to some difficult decisions for school caterers" as they are either going to have to "serve smaller portions or use cheaper ingredients".
"This not going to be good for children," he added.
Selley also added that baked goods are currently up to 20%-30% more expensive due to rising wheat prices – which will also impact pasta, eggs, and chicken – and this is on top of the fact that the price of sunflower oil has already "doubled against a year ago" as a result of the ongoing war Ukraine.
Read more: Inflation rises to 40-year UK high of 9% amid cost of living crisis
School caterers and other food providers said they were also acing significant difficulties amid rising food and fuel prices, and admitted that labour costs have also gone up.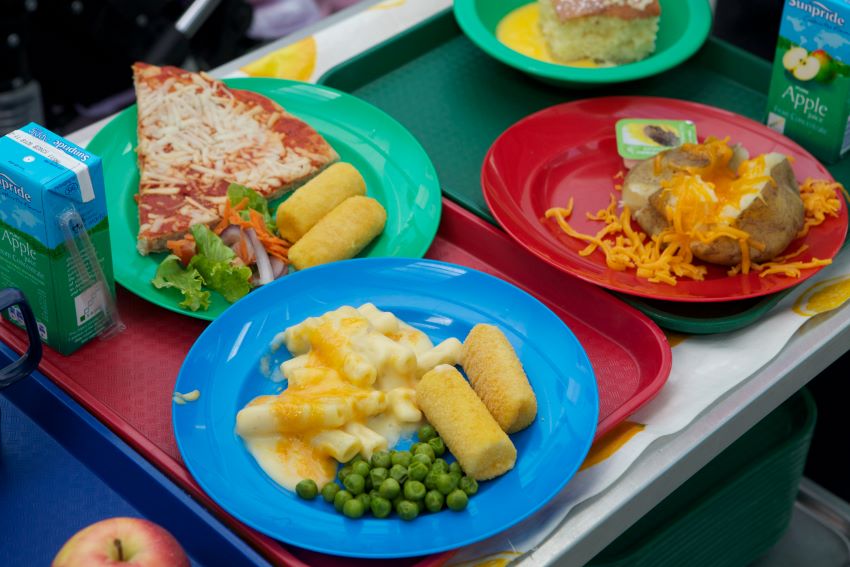 Campaigners are now renewing urges to government ministers to provide free school meals for one million extra children in England to ease growing cost of living pressures on struggling families, as currently, only two in five children in poverty are eligible for free school lunches or school holiday support.
While many campaigners say they accept that food providers are face rising costs like all other industries, they believe the priority should still be to provide more free school meals.
Jacquie Blake – National Chair of LACA – the School Food People, a representative body for school food – said the situation is now "unprecedented".
She explained: "Our budgets cannot keep up. Our members are telling us that they will be unable to meet the school food standards if funding does not increase… [and] increasingly, we are seeing children fall through the gap.
"They are not entitled to free school meals but their parents cannot afford a school lunch."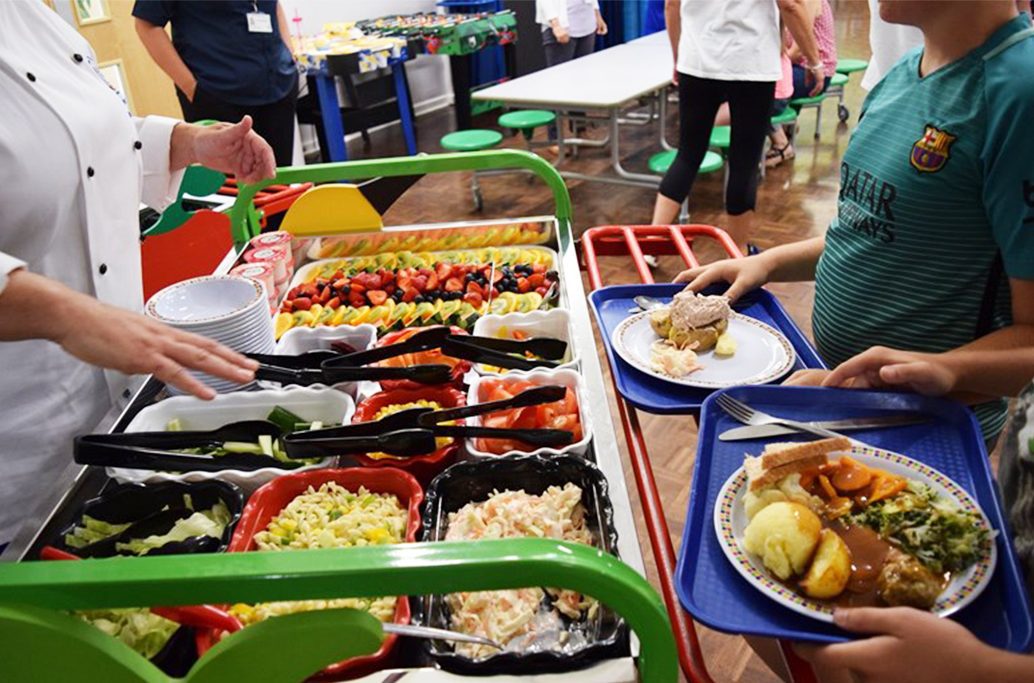 In response to the concerns raised by campaigners and several food providers, a government spokesperson said: "We recognise the pressures that some schools may face and have given them the autonomy to agree individual contracts with suppliers and caterers, using their increased core funding.
Read more: Parents left 'fuming' after Lancashire primary school goes meat-free
"This funding has gone up by £4 billion in 2022-23 alone – a 7% increase in cash terms per pupil from last year".
Featured Image – gov.uk