News
The £37bn Test and Trace system is being 'dismantled', with 10,000 jobs on the line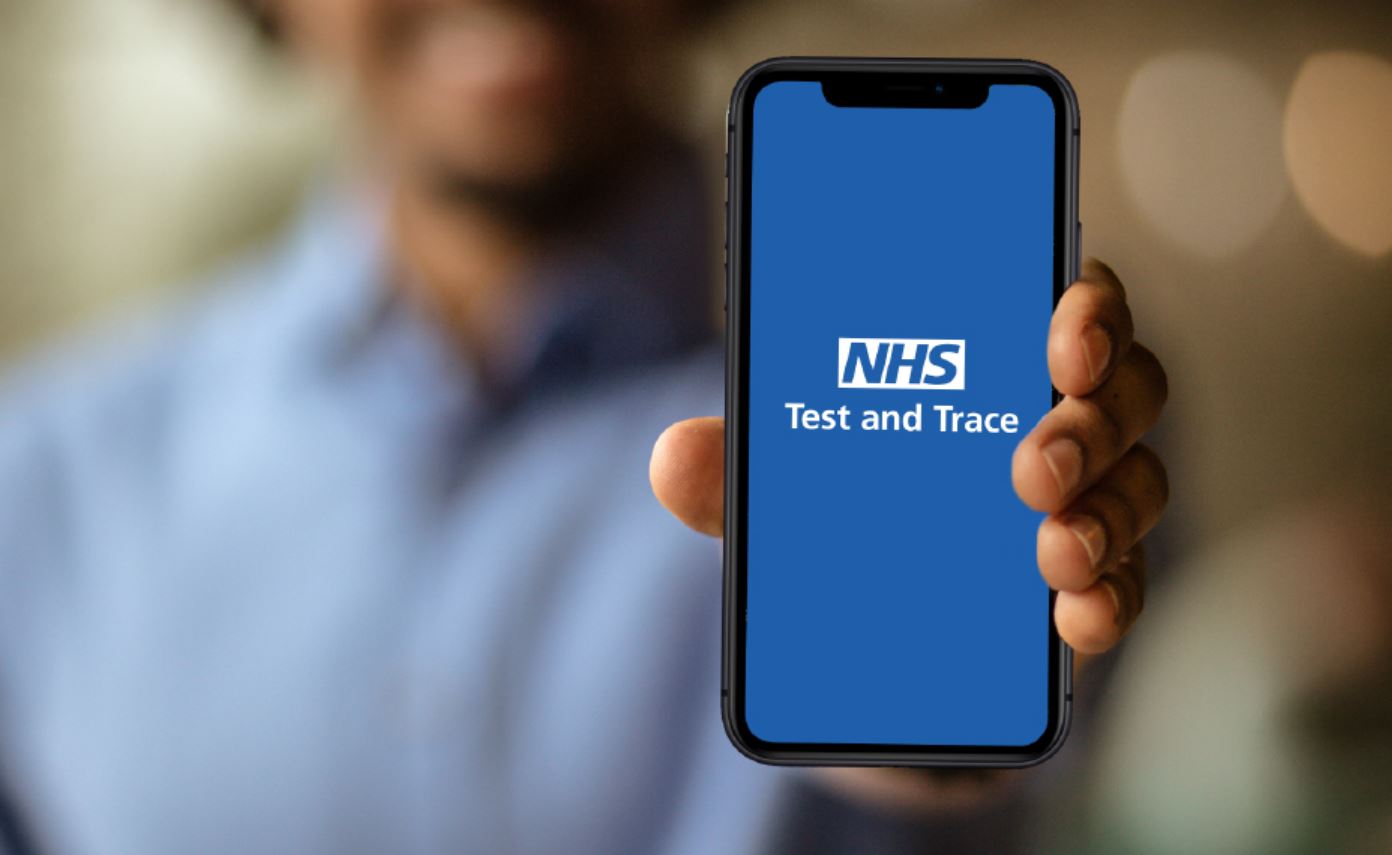 The Covid Test and Trace scheme is reportedly being axed, with as many as 10,000 jobs at risk.
The Sunday Mirror has reported that the system will be dismantled in 2022, according to a leaked dossier called 'Operation Rampdown'.
The scheme, run by Sitel and Serco, has cost £37 billion and been widely criticised.
The Mirror says it's now set to be closed down due to crippling costs, with teams reported told there was 'no money left'.
Serco declined to comment but insiders have said they won't renew their contract at the end of the month.
Read more: Manchester club night Swing Ting is ending after 13 years
The news comes as a new wave of Covid-19 spreads across mainland Europe, plunging Austria back into lockdown.
A new strain of the Delta variant is also spreading across the UK, which is less likely to cause symptoms but is believe to be 10 to 15% more infectious.
The Government-funded Test and Trace scheme was launched in 2020 to track the spread of Covid-19.
Its initial budget was £15 billion, which rose to £22 billion in November 2022, with an extra £15 billion allocated this year.
Featured image: