News
The best massage products to get if working from home has taken a toll on you
After 100+ days of lockdown, our bodies are really starting to feel it.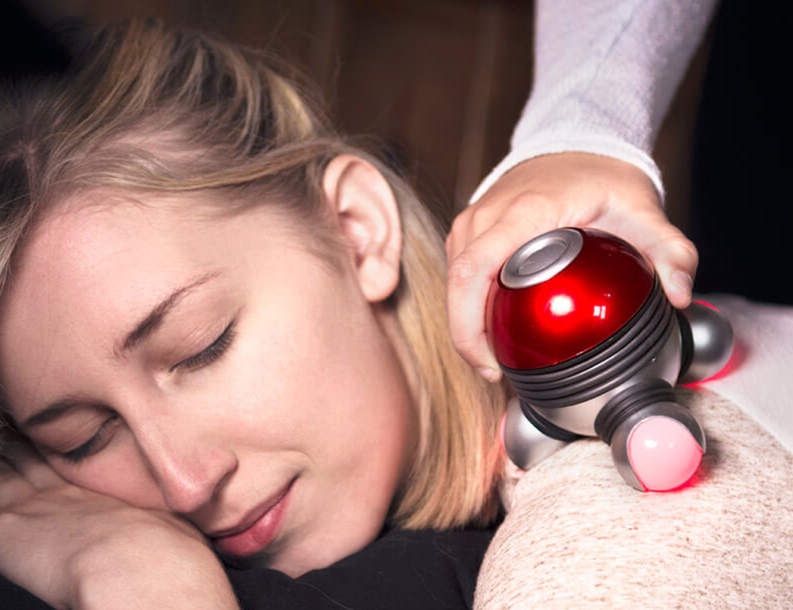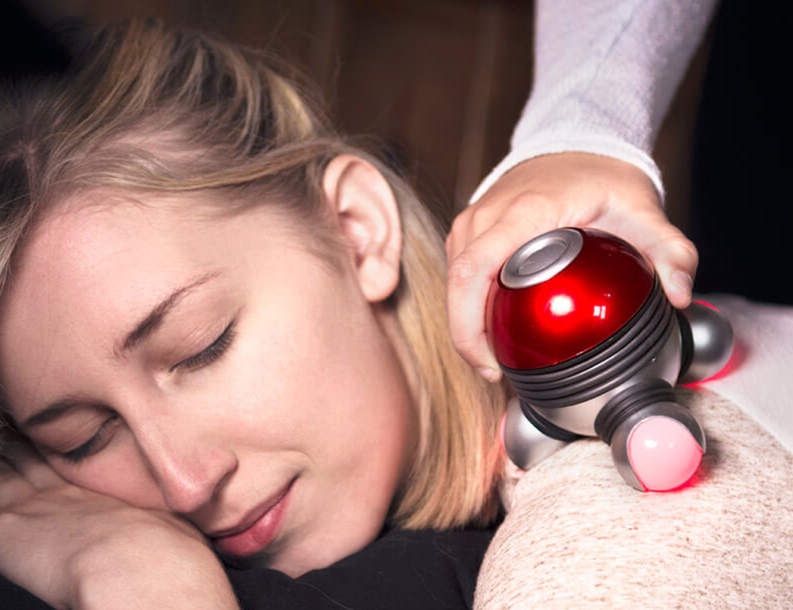 This article contains affiliate links.
There's a lot of aspects to life that we've found ourselves having to adjust to amid the 'new normal'.
For many Brits, working from home is one of those aspects.
Companies of all shapes, sizes and industries are looking to embrace the concept of working from home a lot more as we head into the coming months, but when the stresses and strains of uncomfortable working positions just end up getting on top of us, we all deserve to treat ourselves every now and then, right?
Thanks to online gifting retailer Prezzybox, here are some of the best at-home massage products on the market right now to do just that – treat yourself.
___
Vibrating Body Massager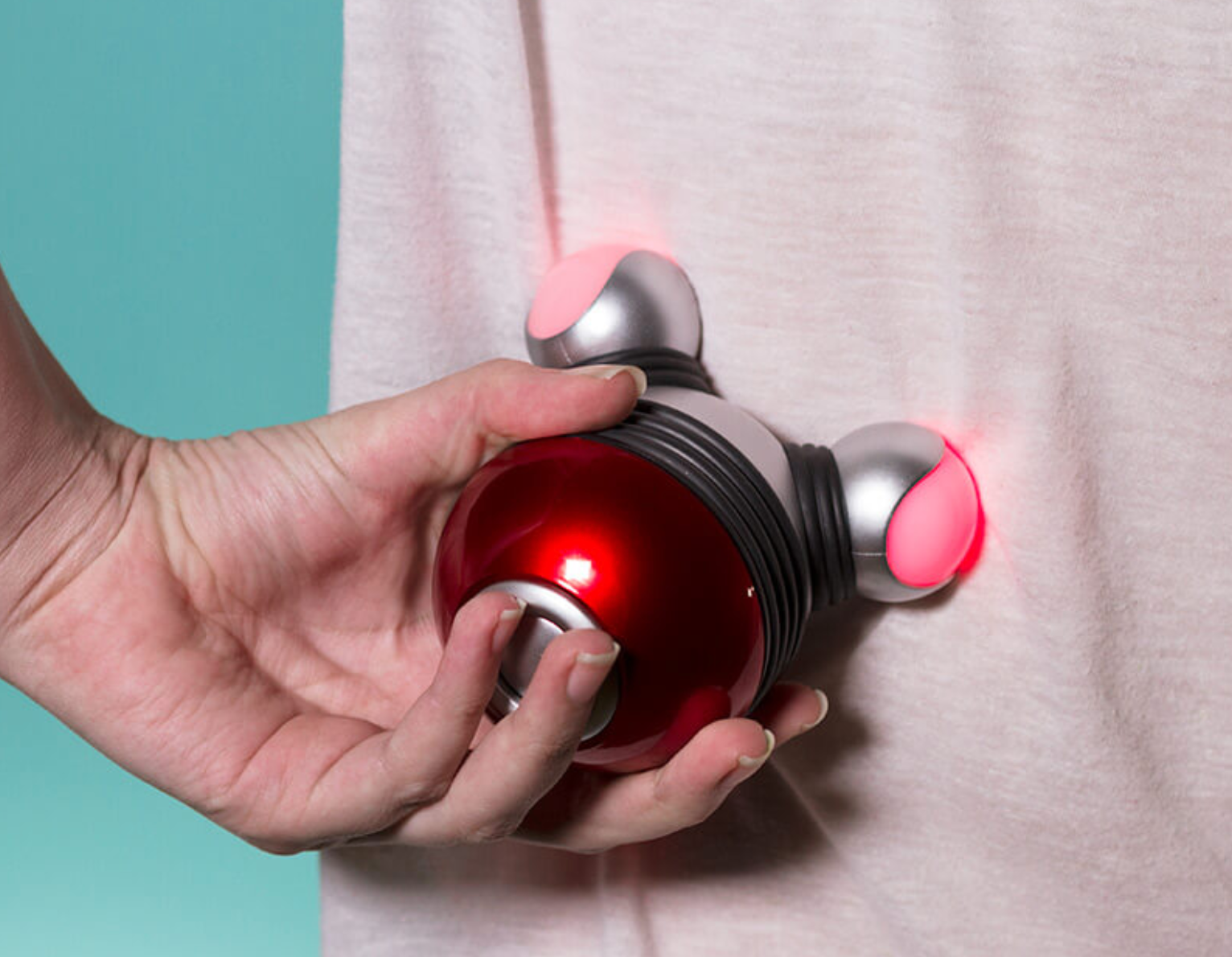 This fantastic handheld massager means you no longer have to travel anywhere other than your own home when the daily stresses and strains of life have you feeling a little bit uptight at times.
It's your very own massage assistant at your fingertips.
The vibrating ball-shaped massager has special pads for the right pressure to ease any tension, has soft-coloured LED lights to help on your journey to relaxation and is retailing at just £7.99 on Prezzybox.
You can get your hands on the Vibrating Body Massager here.
___
Vibrating Neck Massager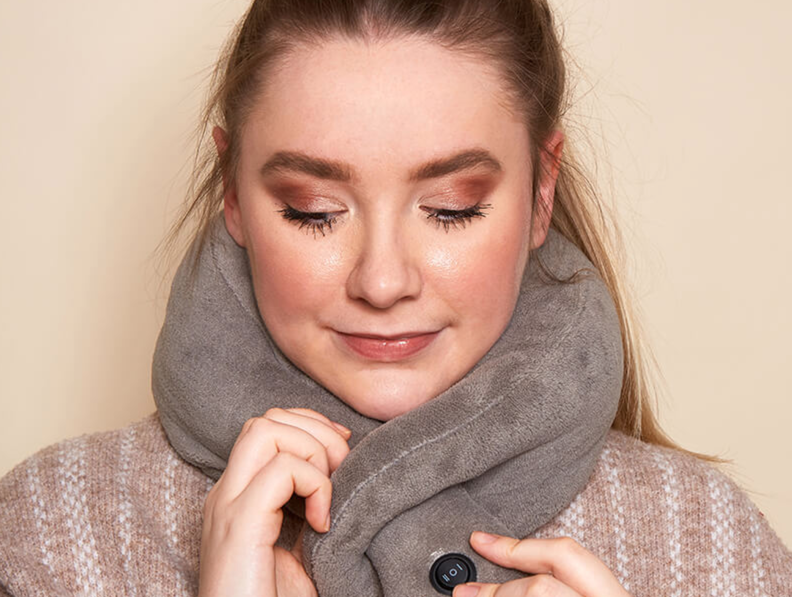 This vibrating neck massager can help soothe muscle aches and pains in your neck after a long day of working.
The soft and pillow-like massager has innovative therapeutic vibrating technology, can be wrapped around your neck to allow for hands-free pain relief, is the perfect size to carry wherever you go post-lockdown and is retailing for just £14.99 on Prezzybox.
You can get your hands on the Vibrating Neck Massager here.
___
Mini Massage Cushion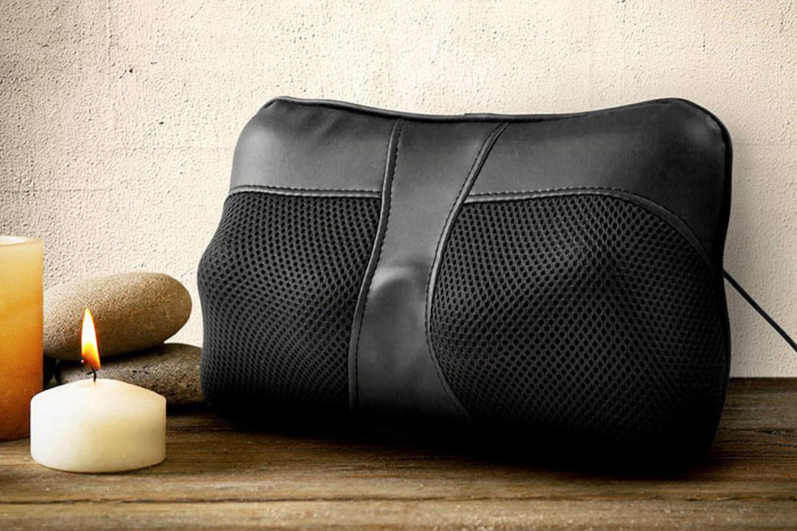 This small-but-mighty massage cushion is the ultimate relaxation accessory.
It's powered by a UK mains adapter, meaning no more pesky batteries, has rotation massage features and four pressure points – plus an optional 'heat mode' for aches and pains – and provides deep tissue relief for any part of your body.
It's also the perfect size for post-lockdown travel too and is retailing on Prezzybox at £29.99.
You can get your hands on the Mini Massage Cushion here.
___
Eyezone Massager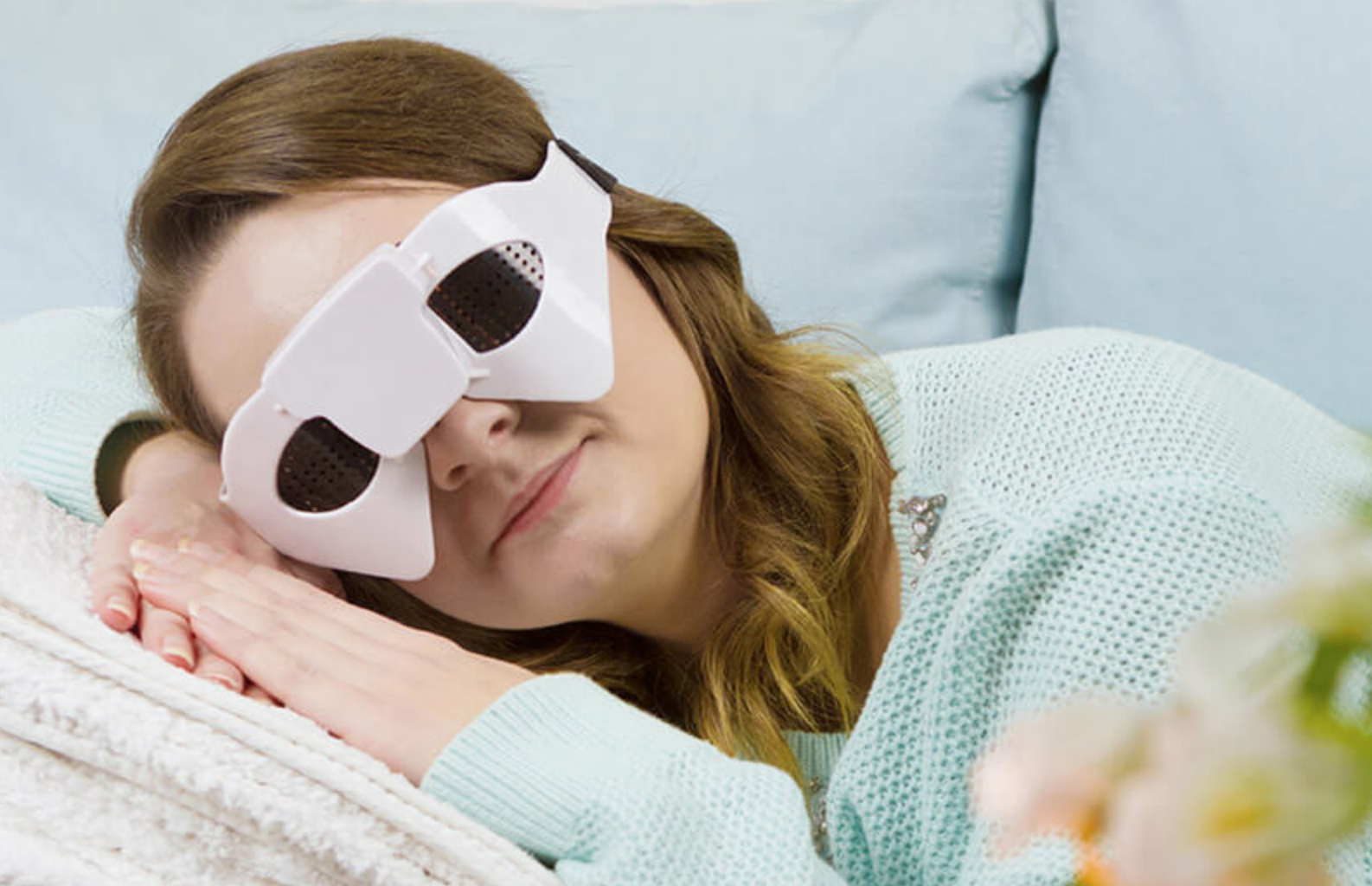 This Eyezone Massager has three revolutionary features.
It combines massage therapy, pinhole therapy and magnetic therapy, all in one clever little tool. According to the product description, "a lot of the stresses we feel living in today's world have a technological cause [and] it's therefore sensible to approach relieving these stresses and strains in a scientific manner".
It helps to combat headaches, eyestrain, fatigue and insomnia, and is retailing on Prezzybox for just £9.99.
You can get your hands on the Eyezone Massager here.
___
Lower Back Massager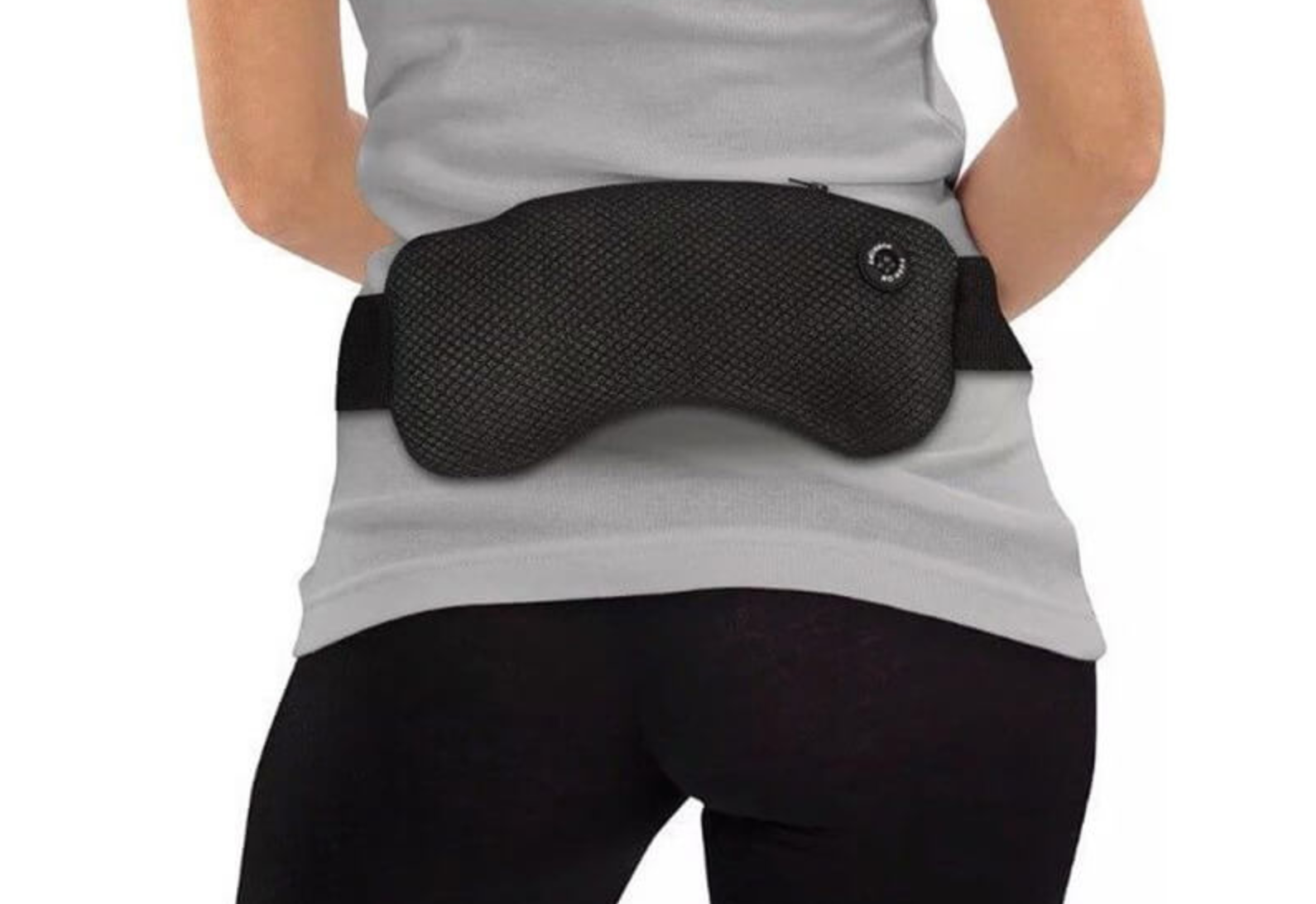 This portable Lower Back Massager is a handy and efficient way of dealing with the muscle strain and posture issues that are brought on by working from home, because according to the product description, "we often neglect and take for granted the way that the body copes with strains and tension".
It's easily attachable, can be worn around the waist or across the chest, helps to ease pain by releasing heat in soothing waves and is retailing on Prezzybox for only £9.99.
You can get your hands on the Lower Back Massager here.