News
The Cocktail Club is launching a non-alcoholic hamper for dry January
The Cocktail Club is here to rescue your dry January blues with some non-alcohol alternatives.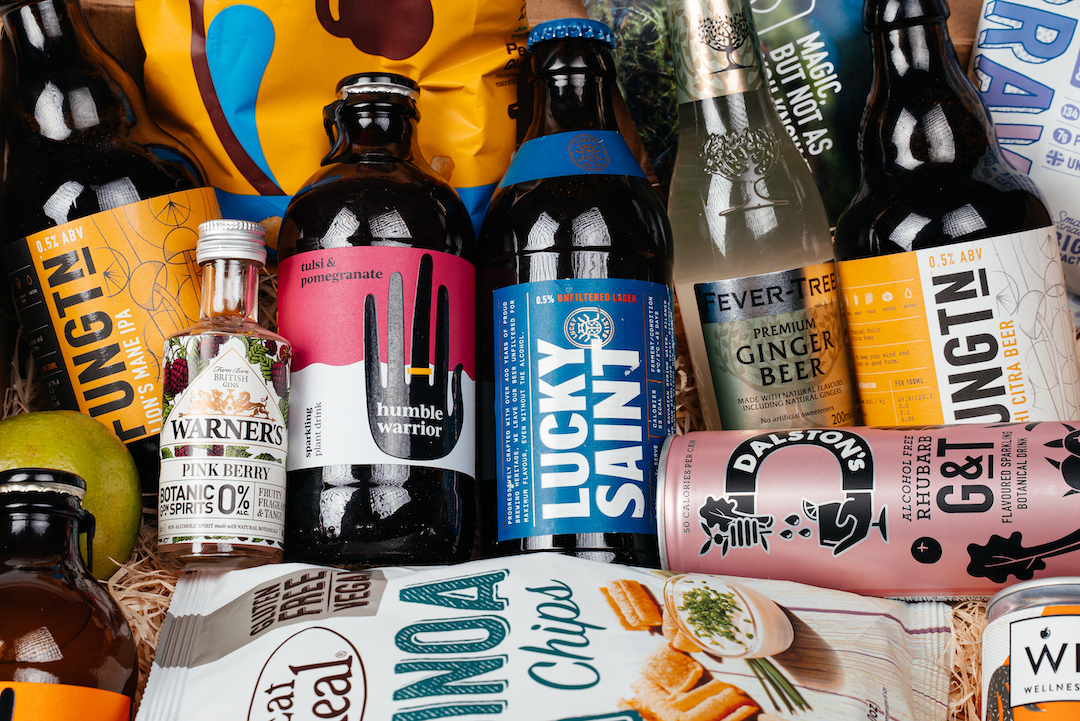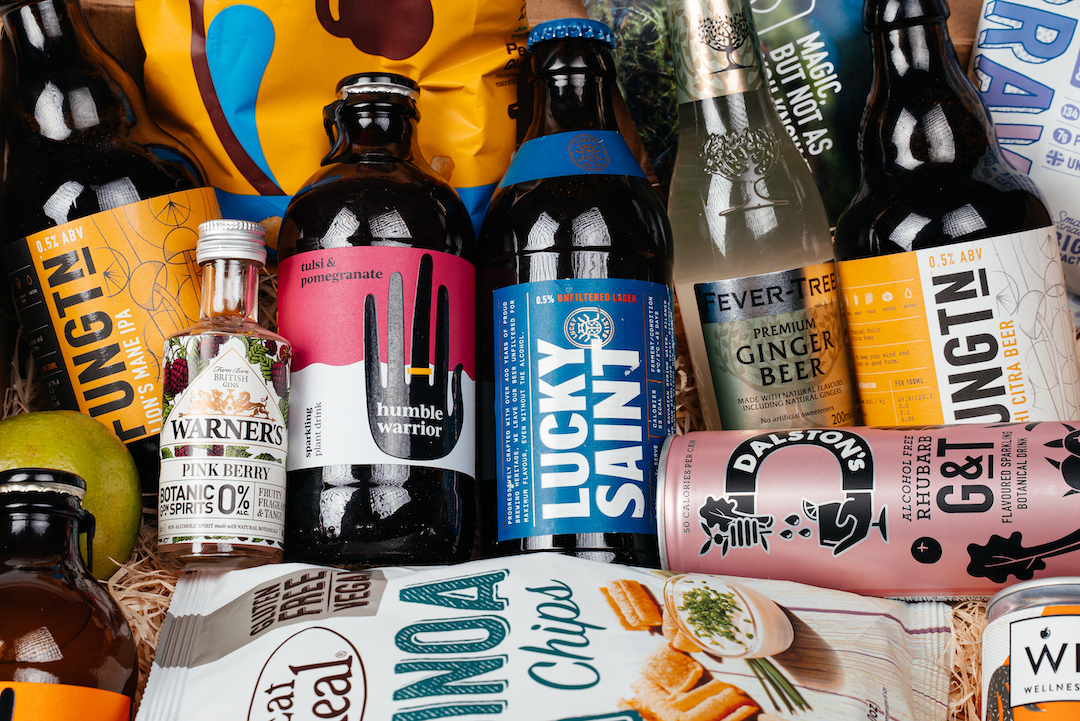 If you promised yourself you'd stick to dry January after overindulging during the festive period, but are now quietly regretting ever considering the idea, don't worry. The Cocktail Club has got you covered with the next best thing.
The online drinks retailer is taking a proactive approach to 'Dry Jan' this year with a new Mindful Drinkers Hamper – filled with 0% ABV bevs, non-alcoholic cocktail mixes and healthy treats.
For £38, you'll get:
Some low ABV and non-alcoholic drinks from Fungtn Beer, Humble Warrior, Lucky Saint, Dalston Rhubarb 0% G&T and Wills Kombucha.
Cocktail ingredients, including Warners 0% Pink Berry, ginger beer and raspberry jam.
Some tasty and guilt free snacks from Hippeas, Brave Foods and Eat Real.
Non-alcoholic cocktail recipes to transform you into a mixologist.
And some mindful drinking tips from the people behind Humble Warrior and Fungtn.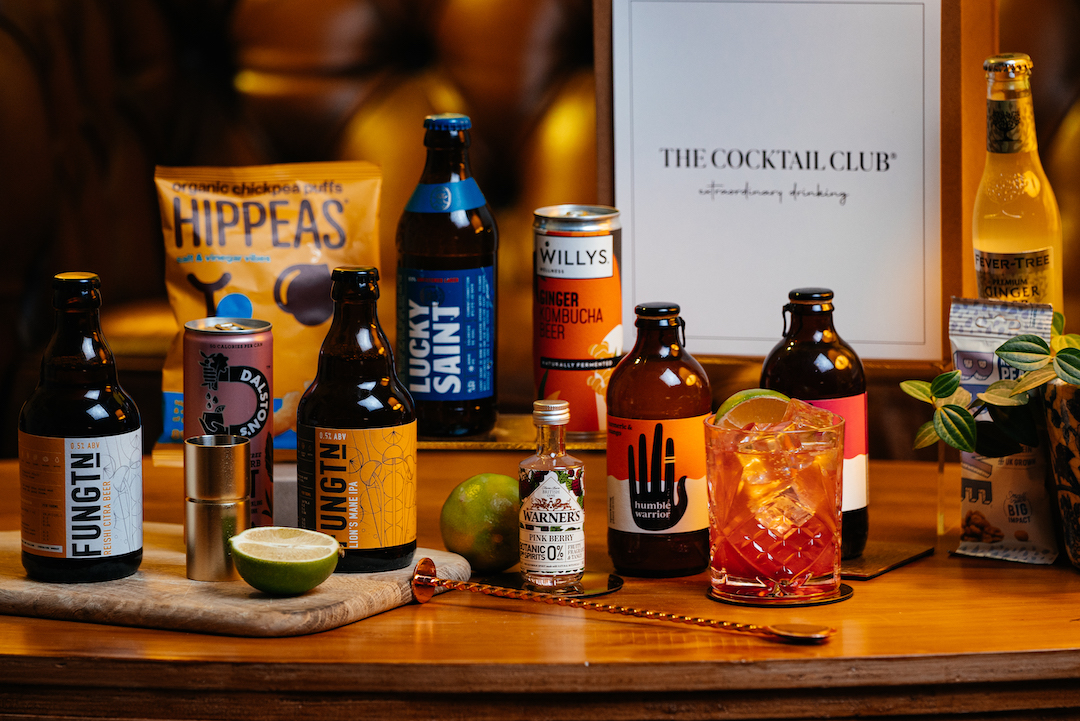 Tom Bronock, director at The Cocktail Club, said: "No alcohol shouldn't mean settling for no taste. It's very possible for drinks to be healthy and delicious at the same time, as we've proven with our new Mindful Drinkers Hamper."
"For those opting for a healthier start to the year and looking to curb their Christmas drinking, alcohol can be a tempting hurdle.
"With our new box though, customers won't have to compromise on flavour or settle for bland drinks; at The Cocktail Club, we're big believers that every drink – alcoholic or not – should never compromise on taste!"
Get your hands on your own hamper here and make your dry Jan a little less dry.