News
The Council is asking for your opinion on these 'ambitious' Gorton regeneration plans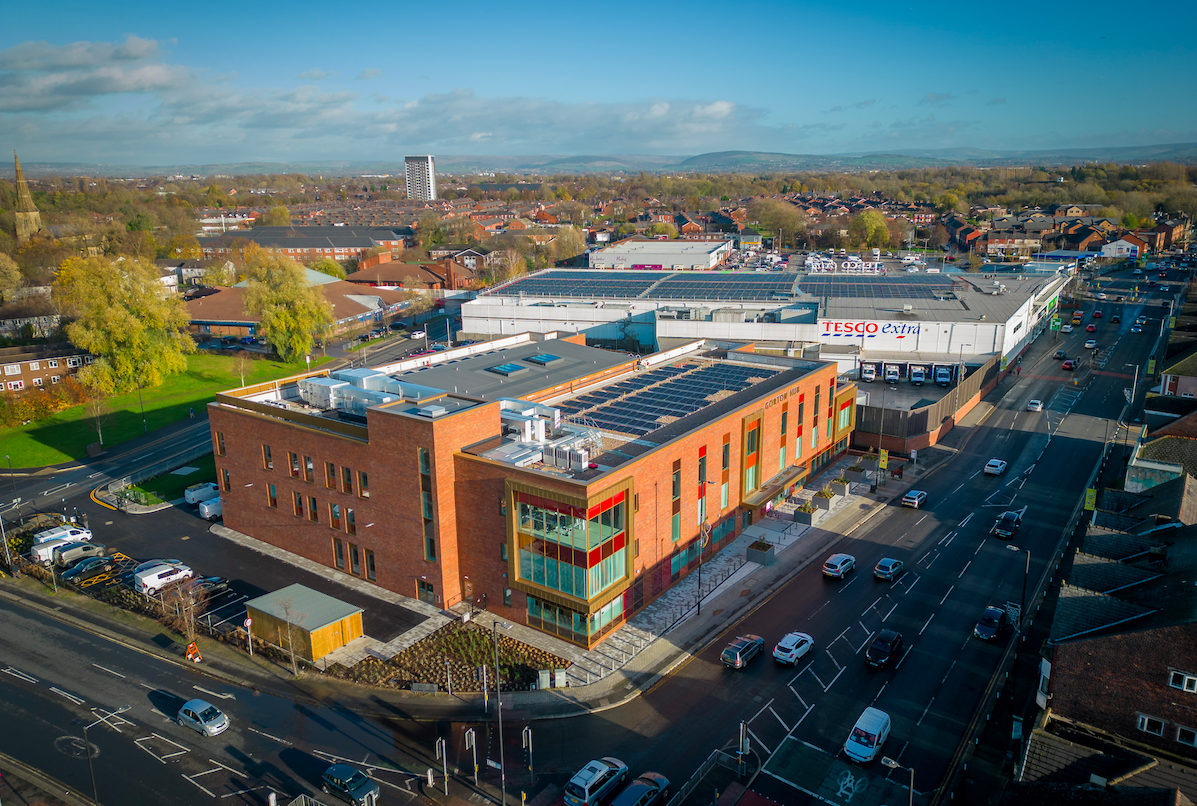 Manchester City Council says it has "new exciting ideas" for the regeneration of Gorton, but it wants to hear the opinions of residents first.
After an initial strategy developed by the Council has highlighted potential new public spaces, homes, and employment opportunities, proposals outlining "significant investment plans" in and around Gorton District Centre have now been put out for consultation – with Council leaders keen to "gather vital feedback" from the people who live, work, and use the areas daily.
While there has been a good chunk of investment ploughed into the Gorton neighbourhood in recent years, the Council says it has intentions to ensure the District Centre is "a destination of choice" for local people.
One of the main ambitions is to make sure Gorton is well-connected to the wider area.
Three areas have been identified by the Council as "areas of great potential" – North of Garratt Way (the area around Sibley Street, to Wellington Street and Hampden Crescent), Gorton Market and surrounding area, including improved walking and cycling routes, and Garratt Way and the Gorton Hub 'loop'.
So, what exactly are these ambitious plans then? And what could the future of Gorton actually look like?
Well, at the heart of the plans is to not only make the centre greener by improving quality green space and planting more tree, but to also create a more attractive local area that is comfortable and attractive to spend time in, according to the Council.
The regeneration plans also look to support new events and activities to attract people to visit Gorton in the evenings and weekends.
Creating "a heart of the community" in the form of a new civic square is also part of the plans.
The Council says it also wants to deliver new mixed tenures homes to match local housing demand, including affordable housing, as well as making sure the centre of Gorton more accessible by safe walking and cycling.
Overall, the Council is keen to create "a broader mix of uses" for the area that will attract different communities and age groups.
Read more:
The Gorton District Centre Consultation will end on Friday 6 January, and you can find out more about the plans and drop-in sessions here.
Featured Image – Manchester City Council