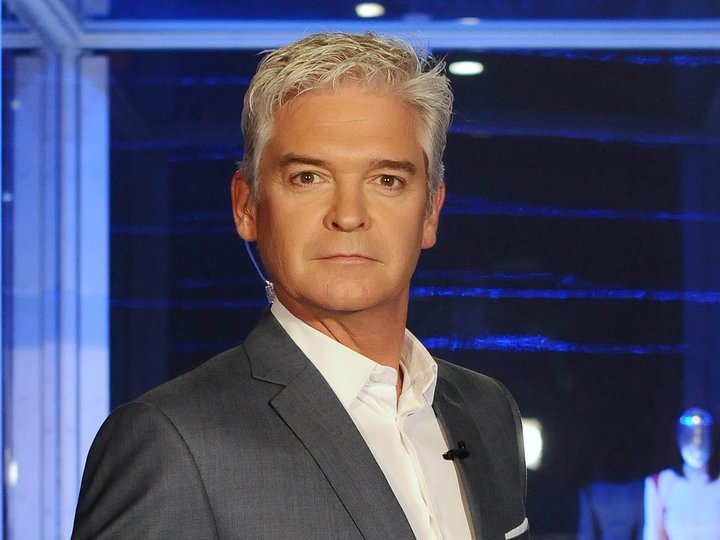 Claustrophobic puzzle gameshow The Cube will soon be back on screens again for the first time since 2015, Phillip Schofield has confirmed.
Schofield – who presented the programme throughout its original six-year run – announced the news via his Instagram on Sunday (July 5).
The screenshot contained a message claiming The Cube would return to ITV for a "brand-new series" with a challenge that would be "bigger than ever".
They're also looking for new contestants.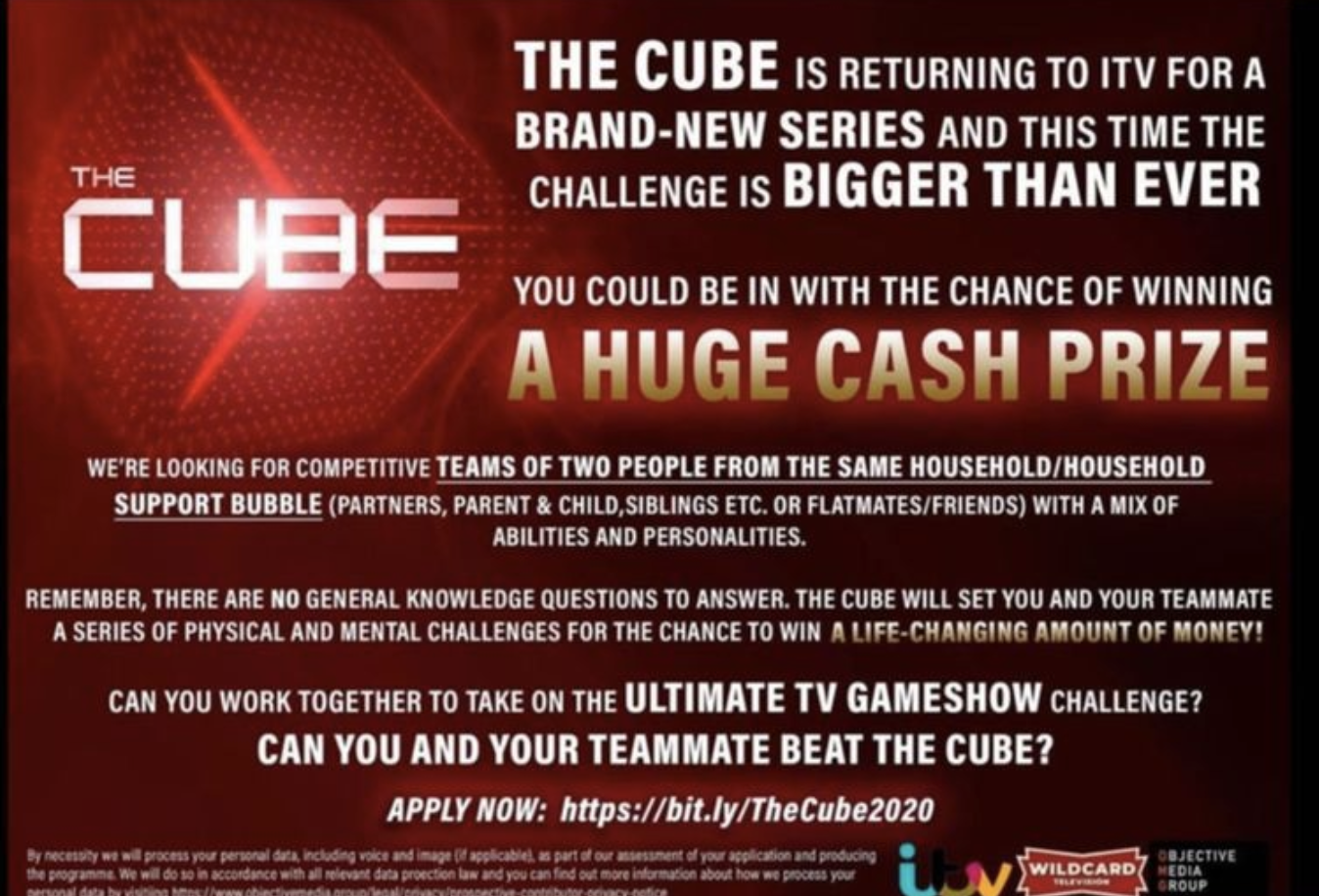 Given the current restrictions in place, applicants will need to be from the same household (or household support bubble) in order to take on the new tasks together.
Whilst Schofield has not officially confirmed his attachment to the new series, his social media post has prompted many to believe he will be stepping back in to resume his duties as host.
If you've always fancied your chances of being able to defeat The Cube, head over to the official application page for more information.