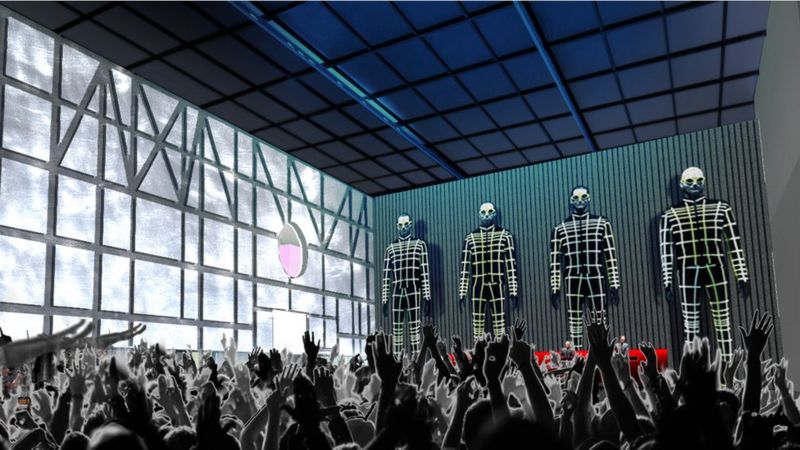 The plan to build one of the world's "largest, most ambitious and most versatile" arts spaces in Manchester will cost an extra £45 million due to setbacks caused by COVID-19.
The Factory, which is being constructed at the old Granada TV studios on Quay Street, is anticipated to generate £1.1 billion for Manchester's economy over ten years – hosting epic concerts and performances across music, dance, theatre and opera.
But Manchester City Council said it is unable to offer further funding for the project; and is instead generating extra money via 'national funding sources and enhanced fundraising'.
The venue will now cost a total of £186m to build and will open to the public in December 2022.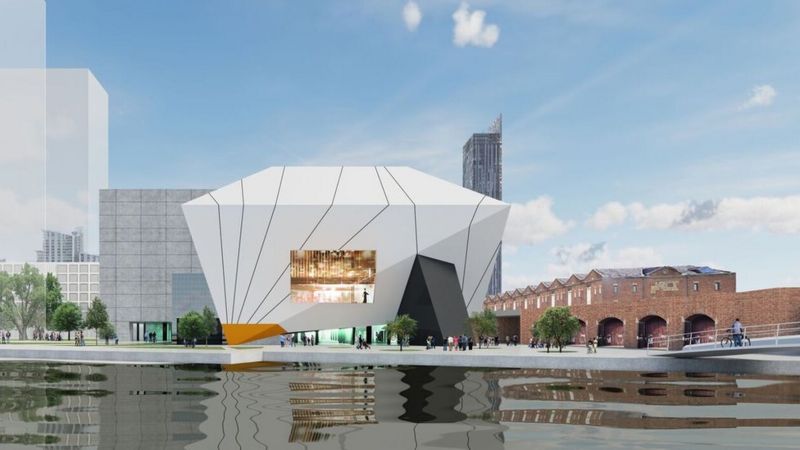 850,000 visitors a year are expected to visit The Factory – with the completed venue set to create and support 1,500 new jobs according to the council.
The Factory has also been designed to "support the next generation of local talent" – with a 'Factory Futures' programme benefitting up to 10,000 unemployed young people.
The council have described The Factory as a "key project which will help power Manchester's economic recovery from the shock of the COVID-19 pandemic and help usher in an exciting new chapter."
Sir Richard Leese, Leader of Manchester City Council, said: "This is a project which will have enormous benefits for the city and its people.
"It's precisely because of these difficult times that it is even more important than ever that we deliver it."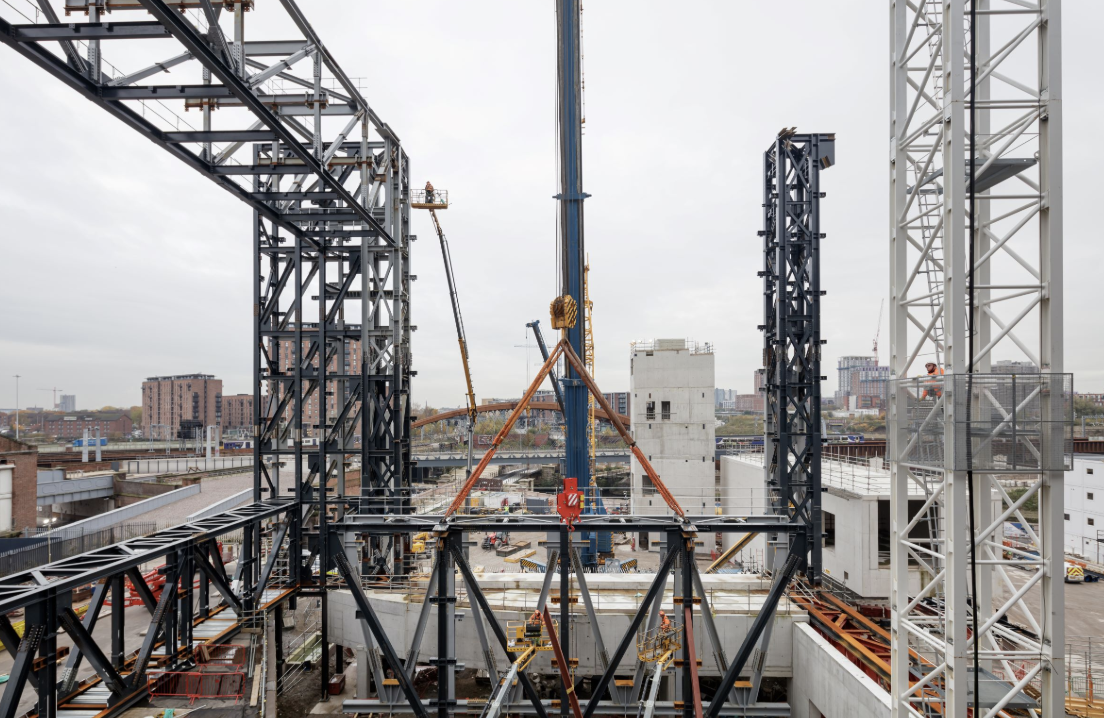 The Factory also featured as part of the most recent edition of Manchester International Festival – with a virtual tour of the facility being held online.
Tom Bloxham MBE, Manchester International Festival Chair, added: "The Factory will have a major impact on the lives of people living across Manchester, and will transform the cultural scene in the UK.
"As Manchester International Festival has already shown, The Factory will also strengthen Manchester's reputation as an internationally important centre for culture and creativity, and as a significant international destination, but like MIF it will be proudly rooted in our great city.
"The Factory will play a key role in the lives of Greater Manchester residents, building on MIF's record of working with communities, as audiences and as participants, and bringing jobs, skills, training and creative opportunities for local people and artists, as well as commercial benefit for Manchester's businesses."