News
The hidden Manchester star gazing observatory with a papier-mache roof
This tiny window to the stars has been sequestered amongst the rooftops of Manchester for over a hundred years, yet so many don't even know it's there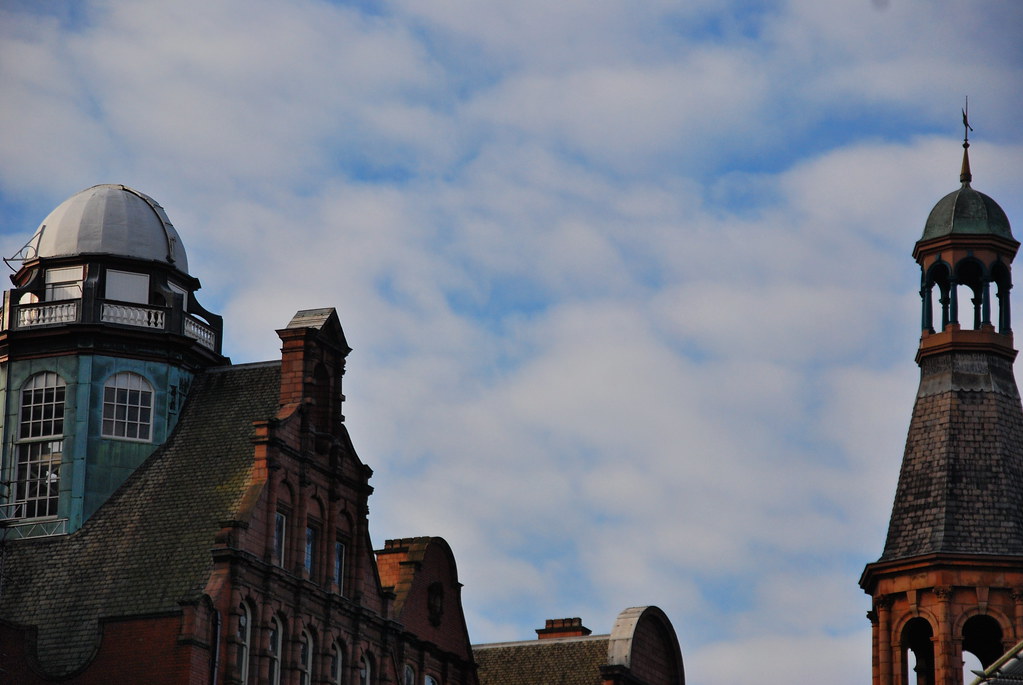 Often referred to as 'Sackville Street's best-kept secret', the Godlee observatory in Manchester city centre has been going strong for over 100 years – despite the fact that the roof is constructed from papier-mache.
Located in a tower on the roof of the University of Manchester's Sackville Building (formerly the Municipal School of Technology), its origins date all the way back to 1892.
An impressive architectural feat, it's stood high in the sky for over a century and even survived WWII, which saw a large proportion of old Manchester decimated by air raids.
Yet, despite the observatory having been at the heart of the city's astronomical research for more than a century, most people don't know this tiny window to the stars even exists.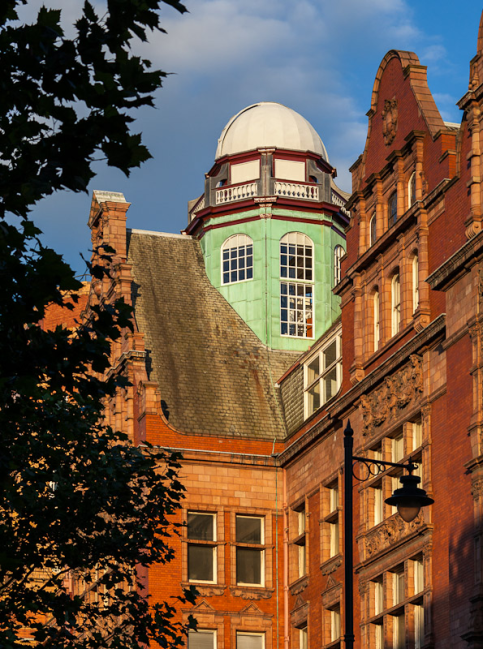 But it does – and even better, it actually belongs to all of us.
Gifted to the city by an eccentric chap called Francis Godlee, it was donated to the people of Manchester when construction on the building and observatory was first completed in 1902.
Reached by way of a winding, ornate wrought iron staircase that dates all the way back to Edwardian times, and then by clambering through a trap door, it's possible for anyone to visit and really does feel like a hidden secret – tucked away at the top of the impressive Spalding and Cross building.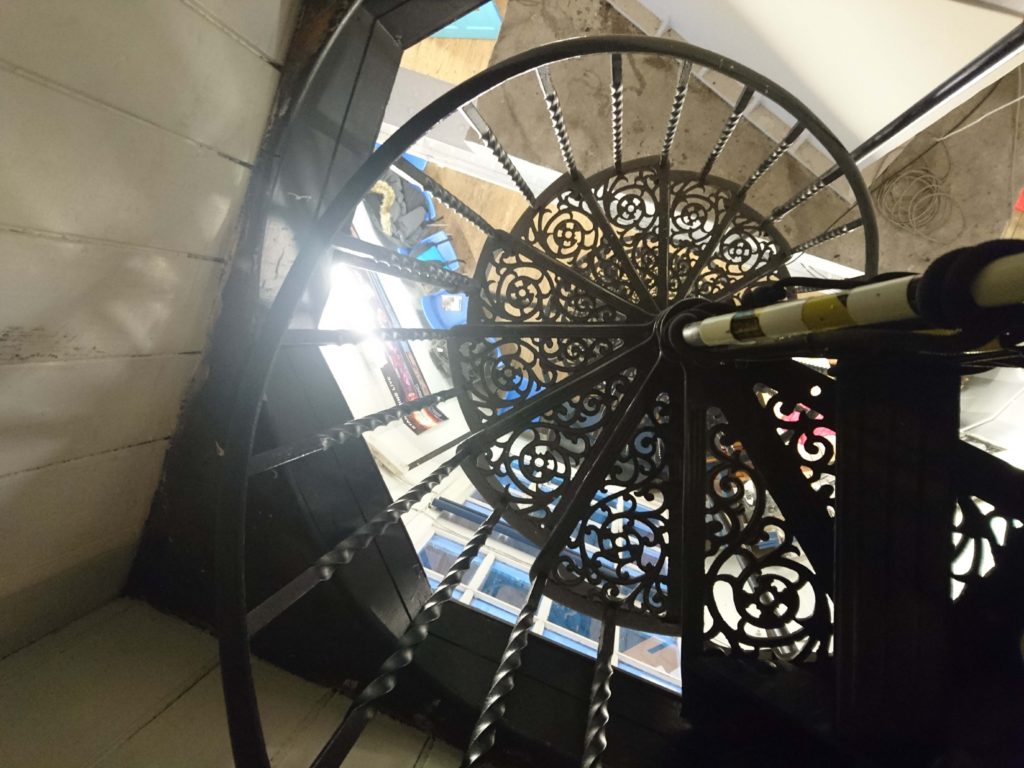 The Godlee Observatory is home to two original telescopes made by Grubb of Dublin: a Newtonian telescope and a.refracting telescope, both of which date back to 1902. Apparently, if you know what you're looking for, you can see all nine planets in the solar system from here – including Pluto.
As for that papier mache roof? It sounds impractical given the amount of rain we get here in Manchester, but it actually has a very sensible intention behind it.
The lightness of the material allows the dome's panels to be rotated with ease using a wheel, opening up a space in the roof that's perfect for stargazing. It's an engineer's dream.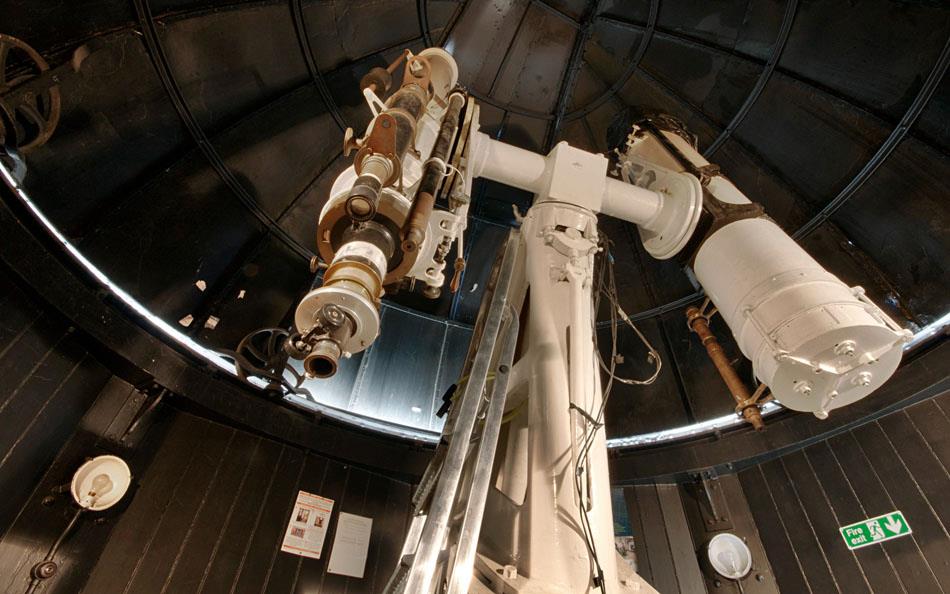 And it's not just the observatory that's of interest. Its generous donor and namesake was, by all accounts, quite a character in his own right too.
Known for his massive clock collection, the businessman and philanthropist entertained a wide range of interests that ranged from breeding horses to yachting.
Fascinated with mechanisms and machines, he was so quick to get a telephone hwas awarded the magnificent number of '4', and even had his own x-ray machine at home which he would apparently use to photograph visitor's hands when they came to tea.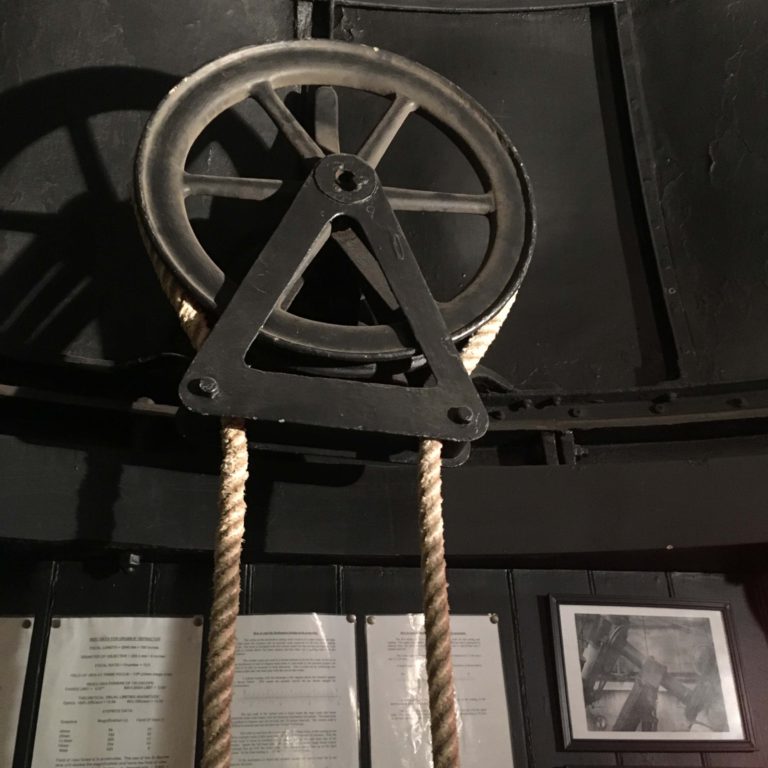 For years, the Godlee observatory has acted as the base for the Manchester Astronomical Society – which is said to be the oldest of its kind in the whole of England.
The society still meets here most Thursday evenings, and members of the public are able to attend on request – which we'd definitely recommend.
Today, Manchester's astrologists prefer to use the Lovell Telescopes at Jodrell Bank when they scan the night sky – but that doesn't mean that Godlee doesn't have an important place in the history of astrology in the city.
Private guided tours of the facility can also be arranged.
Feature image – Pedrik via Flickr.