News
The price of pasta has jumped by 50% as budget food staples rise in UK
The price of the cheapest 500g packet of pasta was 53p last month, which is compared to 36p a year ago.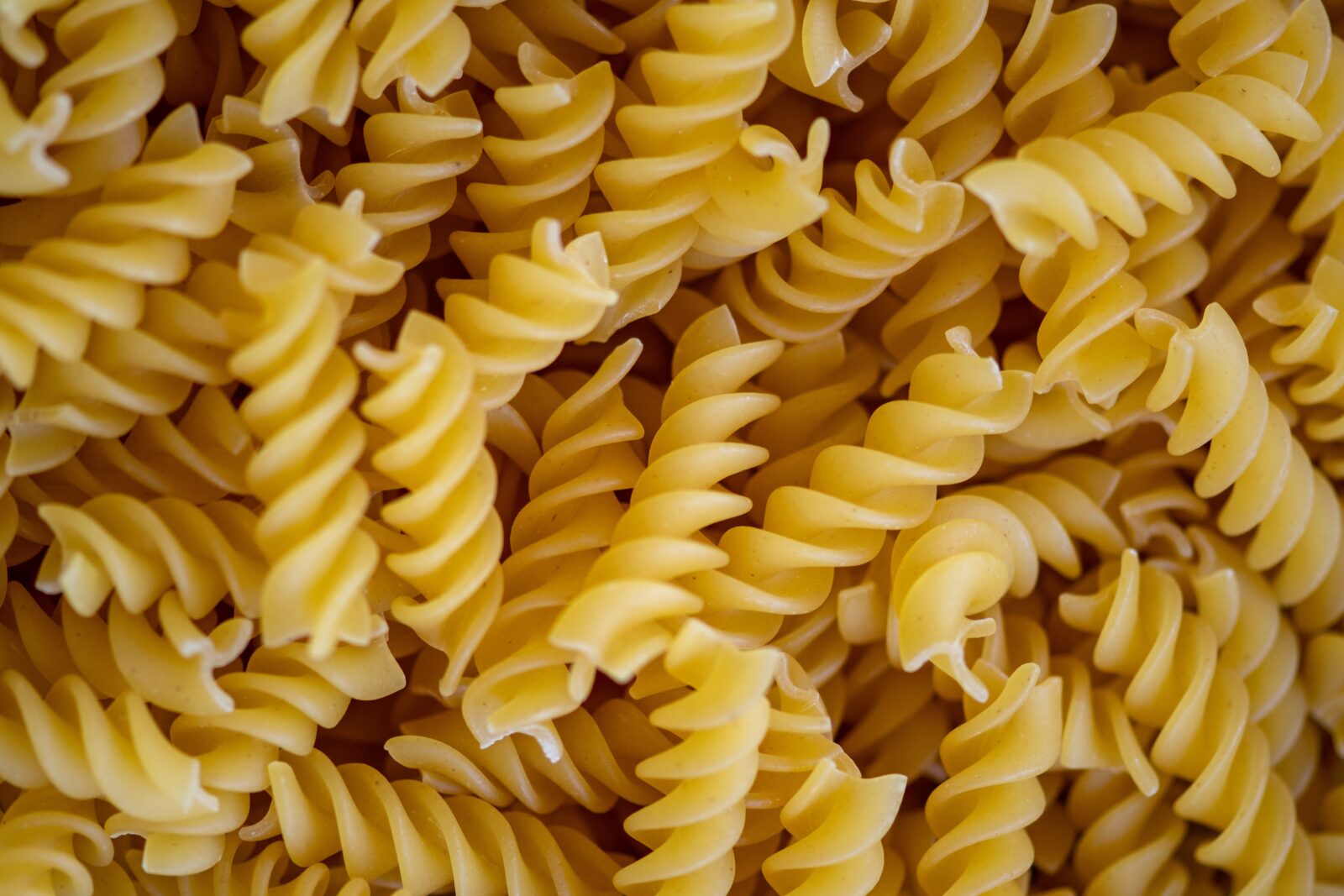 Pasta, bread, and crisps are among the budget food stapes to have seen the biggest price surges within the past year.
With the rising cost of living crisis continuing to make its impact felt across the UK, and with inflation having now hit the record 40-year high of 9%, campaigners are warning that the rise in cost for the cheapest supermarket staples could leave the country's poorest families disproportionately hit.
New experimental data released by the Office for National Statistics (ONS) today showed prices for some low-cost groceries increased at a much faster rate than general inflation.
They were up by an average of 6-7% from April 2021 to April 2022.
The ONS said that it decided to compile the data by tracking price changes for the lowest-cost everyday groceries sold by supermarkets online after the anti-poverty campaigner Jack Monroe highlighted the increase in price of essential items and drew attention to the fact that value ranges had even disappeared from some shelves completely.
Monroe argued that this meant the true cost of living hasn't been reflected in inflation figures.
The ONS found that the prices of five items from a basket of 30 basics compiled by government statisticians had shot up by 15% or more – with the price of pasta jumping the most and recording an increase of 50% from a year earlier.
Read more: Inflation rises to 40-year UK high of 9% amid cost of living crisis
The price of the cheapest 500g packet of pasta was 53p last month, which is compared to 36p a year ago.
The ONS figures also highlighted above-average-inflation price rises for other staple food items including crisps (17%), bread (16%), minced beef (16%), and rice (15%).
While there has been increases in some staples, the ONS did however say it discovered "considerable variation" among the 30 items it looked at, with potatoes having gone down in price by 14% on last year, as well as a 7% drop in the price of cheese, pizza (4%), and chips and sausages (3%).
Jack Monroe – who worked with the ONS on the data compilation – has taken to Twitter today to give her reaction on the figures, saying "it is far more expensive to be poor".
Her tweet read: "The ONS have released new data today tracking the price rises of the lowest-cost grocery items over the last year, and – backing up my own research and evidence from January – the hikes in the value brands and basics have been much higher than average inflation stats.
"As I have said for 10 years now, and as many others have pointed out before and alongside me, it's FAR more expensive to be poor, and now the literal experts in data gathering and statistics are helpfully, methodically, forensically backing that up.
"This feels like huge progress."
Monroe said that she is "very grateful to have been a part of this process", and added that she hopes going forward, "MPs who set the uprating figures for benefits, and also discussions around a real living wage, will take this disparity into account".
Featured Image – Bozhin Karaivanov (via Unsplash)