News
Inflation rises to 40-year UK high of 9% amid cost of living crisis
Data released by the ONS showed prices hiked across a broad range of everyday goods and services during April.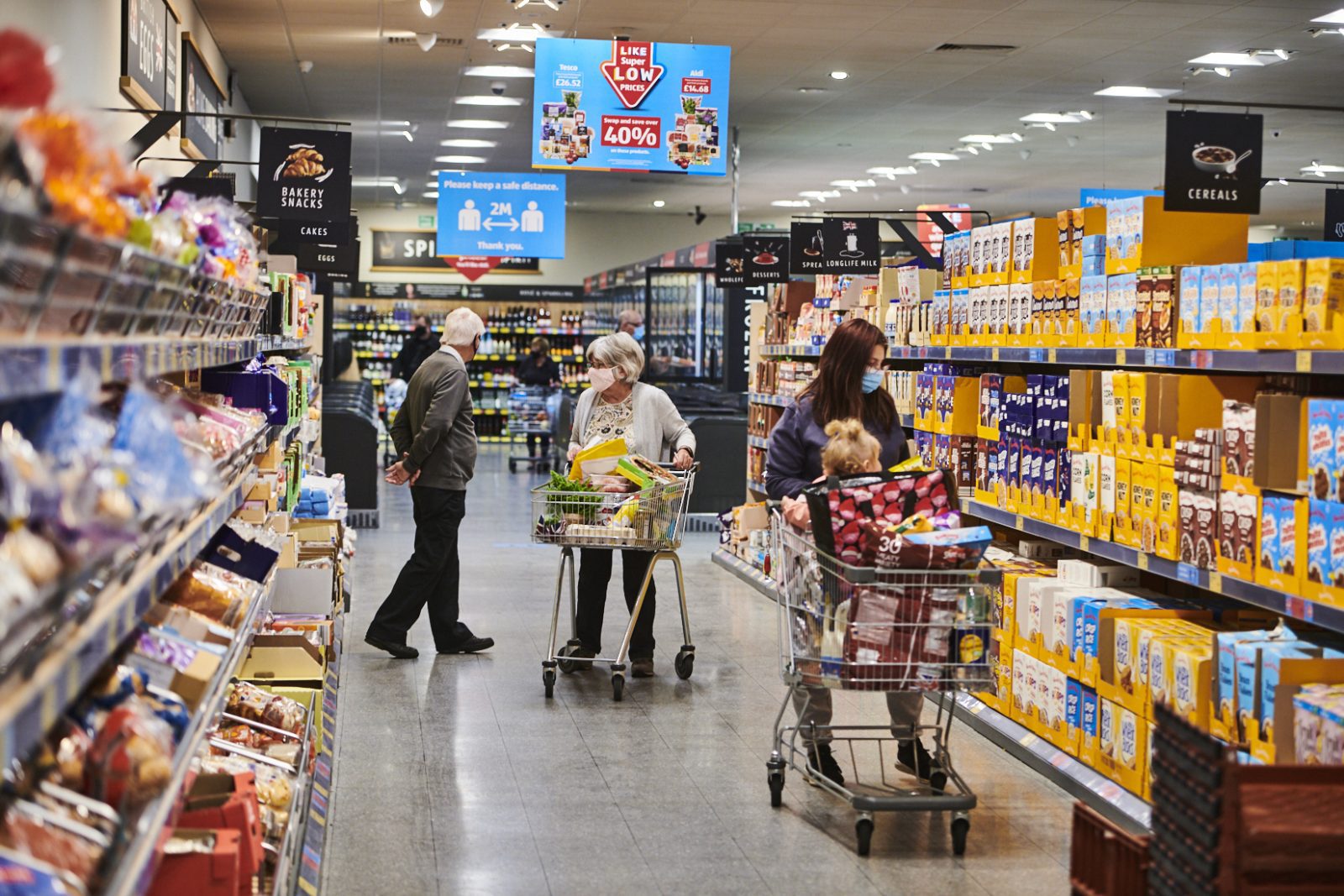 The Office for National Statistics (ONS) has confirmed today that UK inflation has risen to 9% amid the growing cost of living crisis.
This is the highest it has been for 40 years.
The data released by the ONS today showed prices hiked across a broad range of everyday goods and services during April, but almost three-quarters of this inflation rise was said to be accounted for by the unprecedented 54% increase in the energy price cap – which kicked in at the start of the month.
Millions of people across the UK saw an unprecedented £693-a-year rise in energy costs last month when the a higher energy price cap was introduced.
The energy price cap – which is the mechanism that outlines the maximum amount that companies can charge to provide energy – has been credited with protecting around 22 million UK households from the worst of the price hikes after COVID-19 restrictions were eased and the war in Ukraine pushed up wholesale gas prices.
The cap also prevented companies from passing on unprecedented increases to their customers.
But the average bill rose by 54%, or £693 annually, from April to £1,971, and the latest forecasts suggest bills could rise to almost £2,600 in October when the next price cap adjustment is due.
Read more: Cost of living crisis meant one million UK adults went an 'entire day without food' last month
Record high prices for both petrol and diesel were other major factors in the inflation rise.
Speaking on the price hikes, Grant Fitzner – Chief Economist at the ONS – said: "Inflation rose steeply in April, driven by the sharp climb in electricity and gas prices as the higher price cap came into effect.
"Around three-quarters of the increase in the annual rate this month came from utility bills… [and] steep annual rises in the cost of metals, chemicals and crude oil also continued, along with higher prices for goods leaving factory gates," he added.
Read more: Government could scrap annual MOTs amid rising cost of living crisis
"This was driven by increases for food products, transport equipment and metals, machinery and equipment."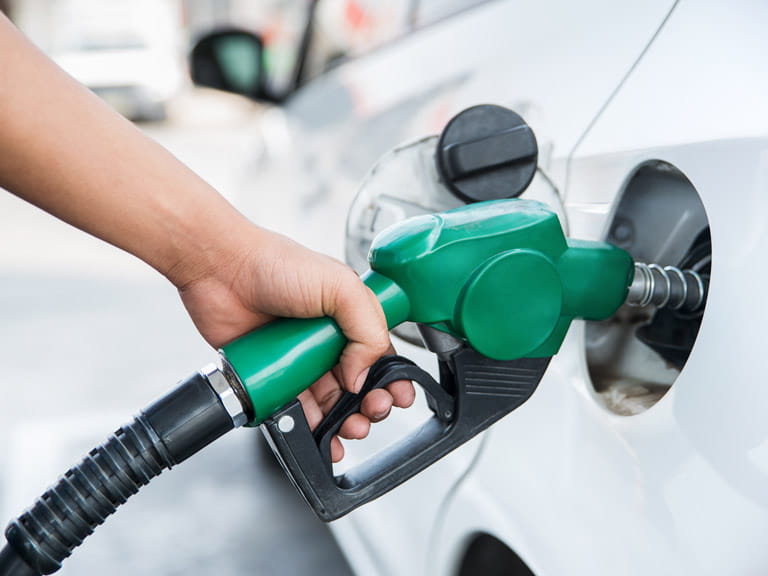 The Bank of England has also released updated forecasts earlier this month that suggest inflation will top 10% later this year.
Chancellor Rishi Sunak says the government "stands ready to take further action" in response to the rise in inflation, explaining in a statement today: "Countries around the world are dealing with rising inflation [and] today's inflation numbers are driven by the energy price cap rise in April, which in turn is driven by higher global energy prices.
"We cannot protect people completely from these global challenges, but are providing significant support where we can.
"We stand ready to take further action."
Featured Image – ALDI UK