News
The Smiths bassist Andy Rourke has died aged 59 after a 'lengthy illness'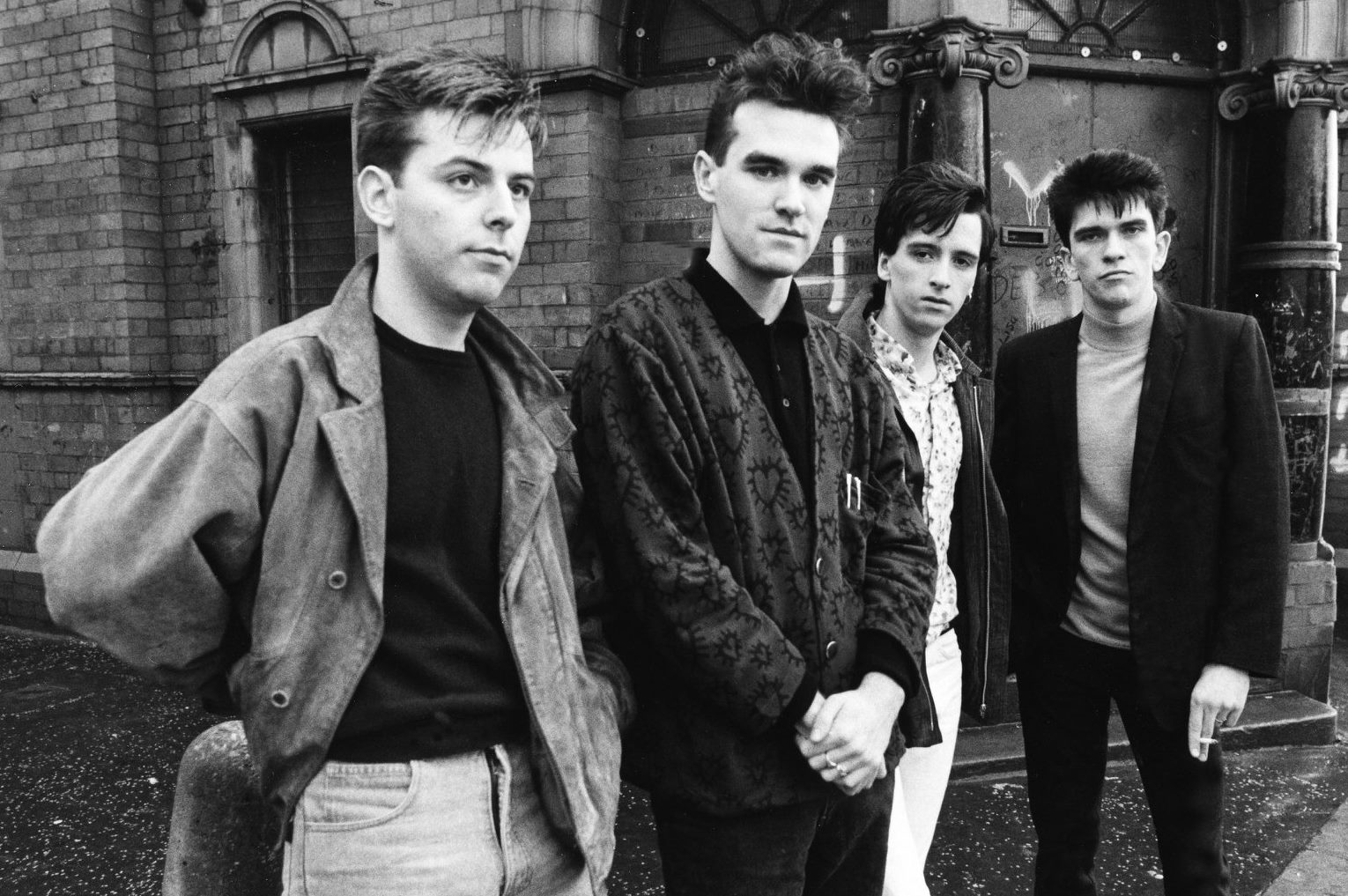 The Smiths bassist Andy Rourke has died at the age of 59 after a "lengthy illness", it has been confirmed this morning.
The devastating news of his passing was announced by his bandmate Johnny Marr.
Taking to social media to confirm Andy's death this morning, Marr said in a statement: "It is with deep sadness that we announce the passing of Andy Rourke after a lengthy illness with pancreatic cancer.
"Andy will be remembered as a kind and beautiful soul by those who knew him and as a supremely gifted musician by music fans.
"We request privacy at this sad time."
Born in Manchester on 17 January 1964, Rourke was of course best-known as the bassist for iconic Manchester rock band, The Smiths – which he formed with frontman Morrissey in 1982, and went on to have a celebrated career with chart-topping albums and hits such as 'This Charming Man' and 'Heaven Knows I'm Miserable Now'.
Rourke was known, and often commended for, his melodic approach to bass playing.
As well as being a member of The Smiths until the band eventually split in 1987, Rourke also notably played with artists such as The Pretenders, Sinead O'Connor, and Badly Drawn Boy.
Tributes from fans and famous names in the Manchester music scene and beyond have been pouring in on social media since his Rourke's passing was announced this morning.
Featured Image – WrightPhoto (via The Smiths)