News
The Trafford Centre has been bought by Canadian property investors CPPIB
Canada Pension Plan Investment Board (CPP Investments) has acquired sole ownership from Intu.
It has been announced today that a Canadian property investment company has become the new owner of the Trafford Centre.
Canada Pension Plan Investment Board (CPP Investments) – which is headquartered in Toronto and is a well-established investor in UK shopping centres, with specialist experience of owning large scale retail assets – has acquired ownership of the shopping centre after failing to find an alternative buyer upon previous owner Intu collapsing into administration back in June.
No price has been revealed, but it is understood to be in the region of £800 million, which is less than the £1.3 billion valuation quoted in August this year.
Last month, it was announced that Manchester-based CBRE Group and international firm Savills had been appointed "to manage the centre and day to day operations" of the mall, but now CPPIB – through its wholly owned subsidiary CPPIB Credit Investments Inc (CPPIB Credit) – has acquired sole ownership.
In 2017, CPPIB provided a £250 million loan to Intu to secure against its prime asset.
But this was not enough to save the shopping centre giant after it was hit hard due to the coronavirus (COVID-19) pandemic – with many of its retail tenants going out of business or unable to pay rent – before it collapsed into administration under the weight of £5 billion in debt.
Intu's ongoing economic struggles also came as value of shopping centres has fallen dramatically against the backdrop of consumers' increasing preference for online retail.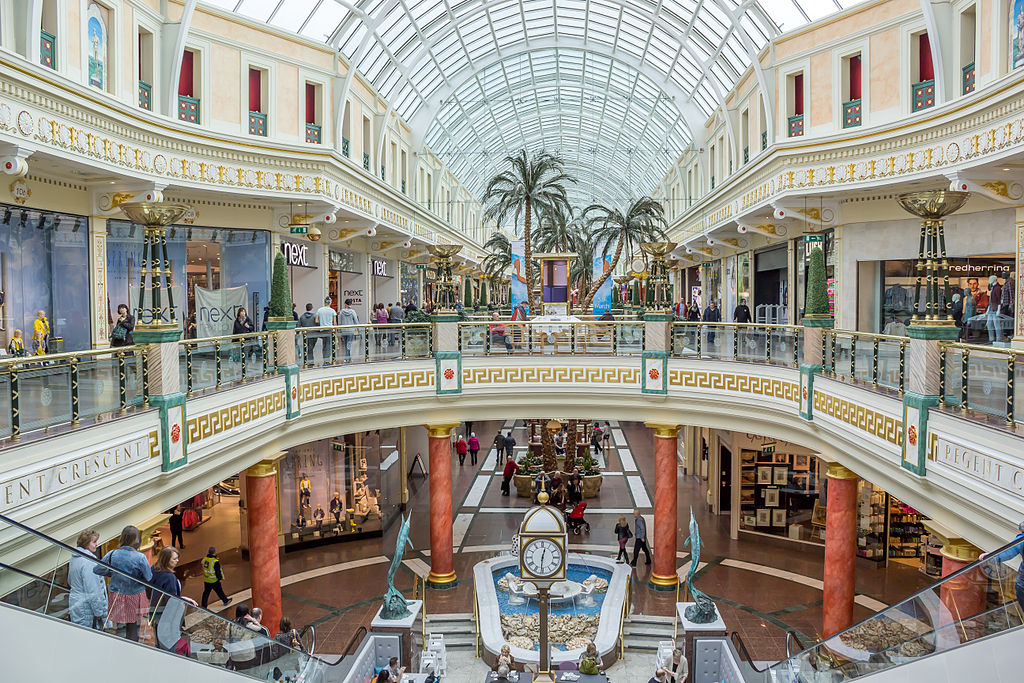 Despite this, the new owners remain hopeful for the centre's long-term prospects.
As part of its new ownership plan, CPPIB says it will also "evaluate the Trafford Centre's complex capital structure to ensure it supports the return to long-term viability."
Speaking on the acquisition, Geoff Souter – Managing Director and Head of Real Assets Credit at CPPIB Credit – said: "The Trafford Centre is one of the UK's top five shopping centres, welcoming more than 30 million shoppers annually, and counts many leading global retailers among its occupiers.
"While conditions for retail in 2020 have been very challenging, we are able to take a long-term view and believe that, with strategic management and investment, the Trafford Centre has strong prospects.
"An immediate priority is to support the Trafford Centre's management, ensuring continued optimal operation of the Trafford Centre, and to appoint a long-term expert operating partner."