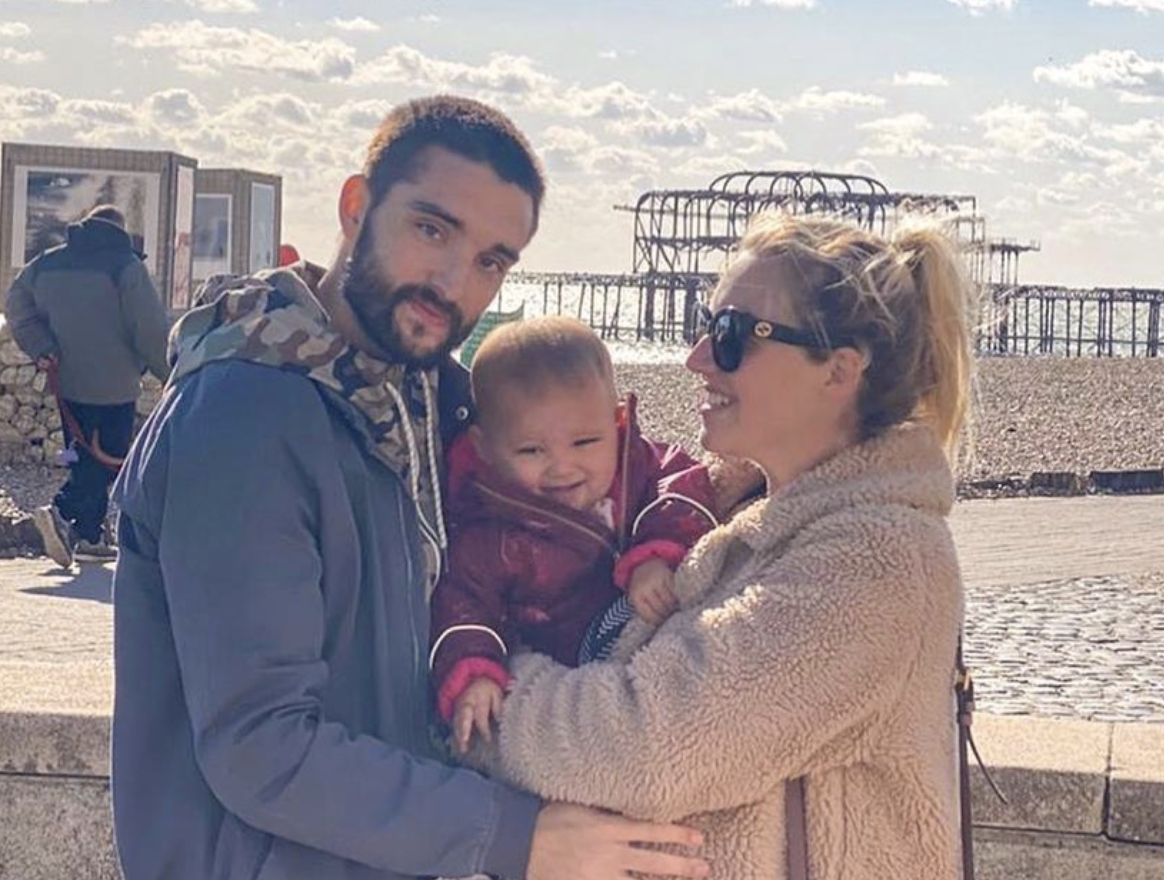 The Wanted's Tom Parker has become a father for the second time – just weeks after he revealing he had inoperable brain tumour.
The Bolton musician, 32, publicly announced his health problems earlier this month, taking to Instagram to share the doctors' heartbreaking diagnosis.
But today, Parker's bandmate Max George said the singer has become a father for the second time – with his partner Kelsey Hardwick giving birth last week.
Talking on ITV's Lorraine, George stated: "I spoke to him yesterday, he's doing good, he's doing great.
"Kelsey gave birth to their second child last week. He's a fighter, Tom.
"Tom will be alright."
Parker and Hardwick also have a 15-month-old daughter.
Parker is suffering from glioblastoma – an aggressive form of adult brain tumour which can be very difficult to treat.
Nonetheless, Parker has promised to fight – and has already started radiotherapy and chemotherapy.
"We are gonna fight this all the way," he said on social media.
"We don't want your sadness, we just want love and positivity and together we will raise awareness of this terrible disease and look for all available treatment options."