News
These two Manchester pancake spots have just been ranked in the UK's top 10
Both Moose Coffee and Evelyn's have been listed amongst the very best places for pancakes in the country.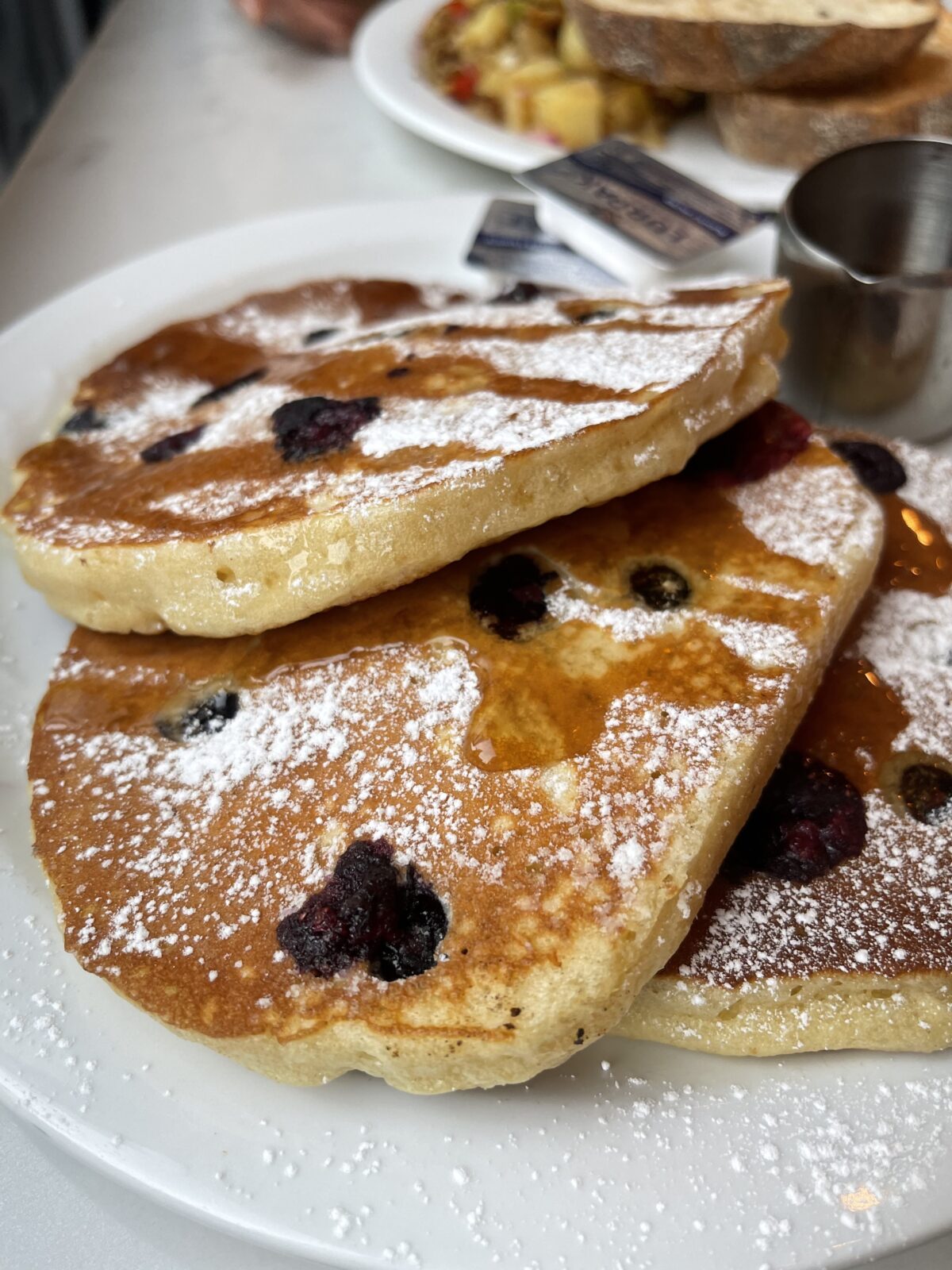 When it comes to pancakes, we already know that Manchester has some great options – but according to a new study, we apparently have two of the best pancake spots in the whole country.
In honour of Pancake Day, aka Shrove Tuesday, Betway has commissioned a new survey to list the best spots where you can treat yourself to your favourite fluffy, sugary treats up and down the UK – and two of our favourite Manchester eateries have just made the top ten.
Measuring popularity by a unique index score (generated by the number of hashtags each location has racked up on Instagram, as well as Google and Tripadvisor reviews), the survey includes American-style pancake houses as well as restaurants selling French crêpes to cover all bases.
The lower the overall index score, the higher the ranking and, with the results now in, it has been revealed that two Manchester spots feature alongside sites in Birmingham, Liverpool and Cardiff.
These are longstanding Northern Quarter cafe Evelyn's (coming in at #8) and the ever-popular North American 'comfort diner' Moose Coffee (ranking at #4 and #10), which has multiple northwest sites and two in Manchester city centre – one on New York Street and a second on Piccadilly Approach.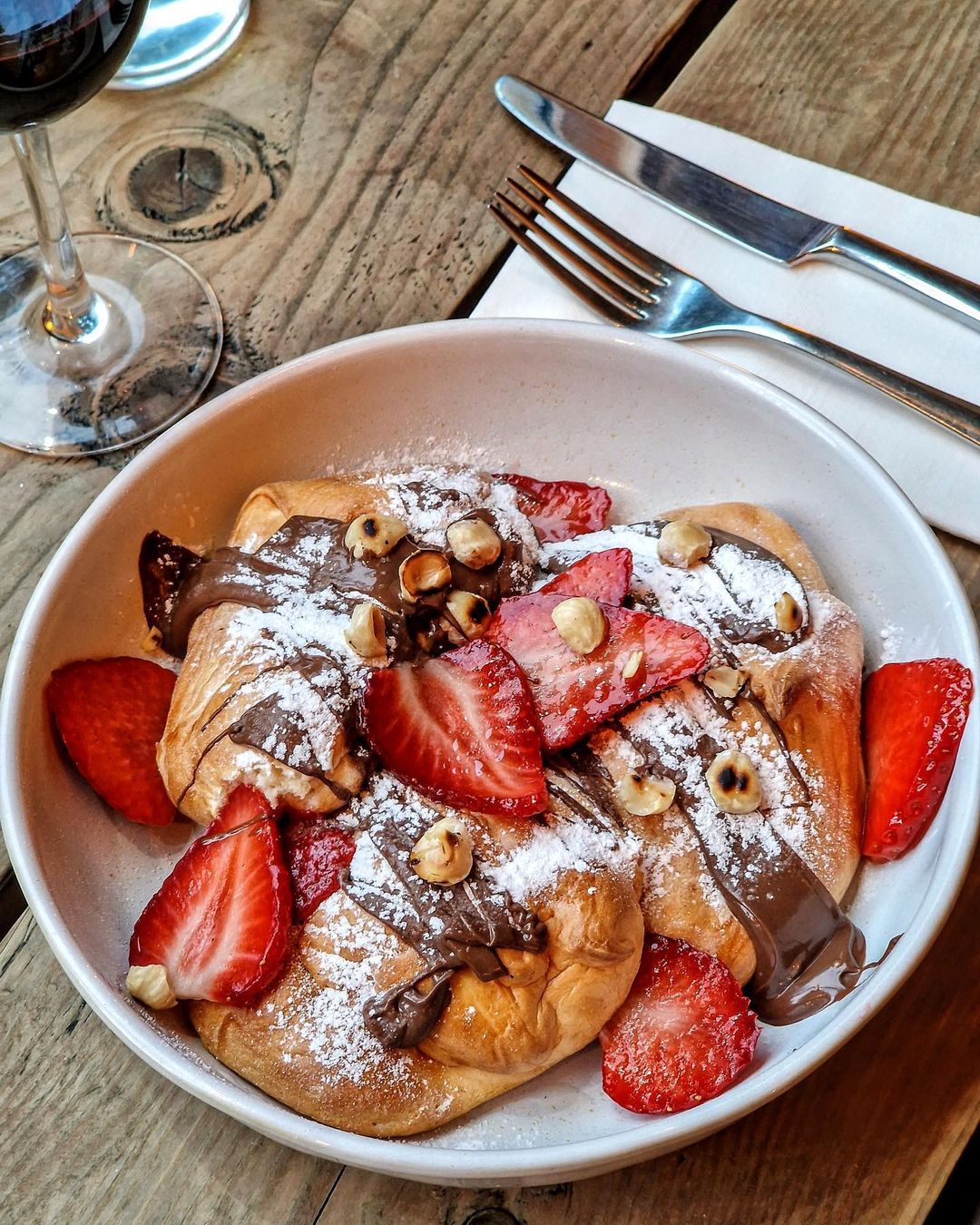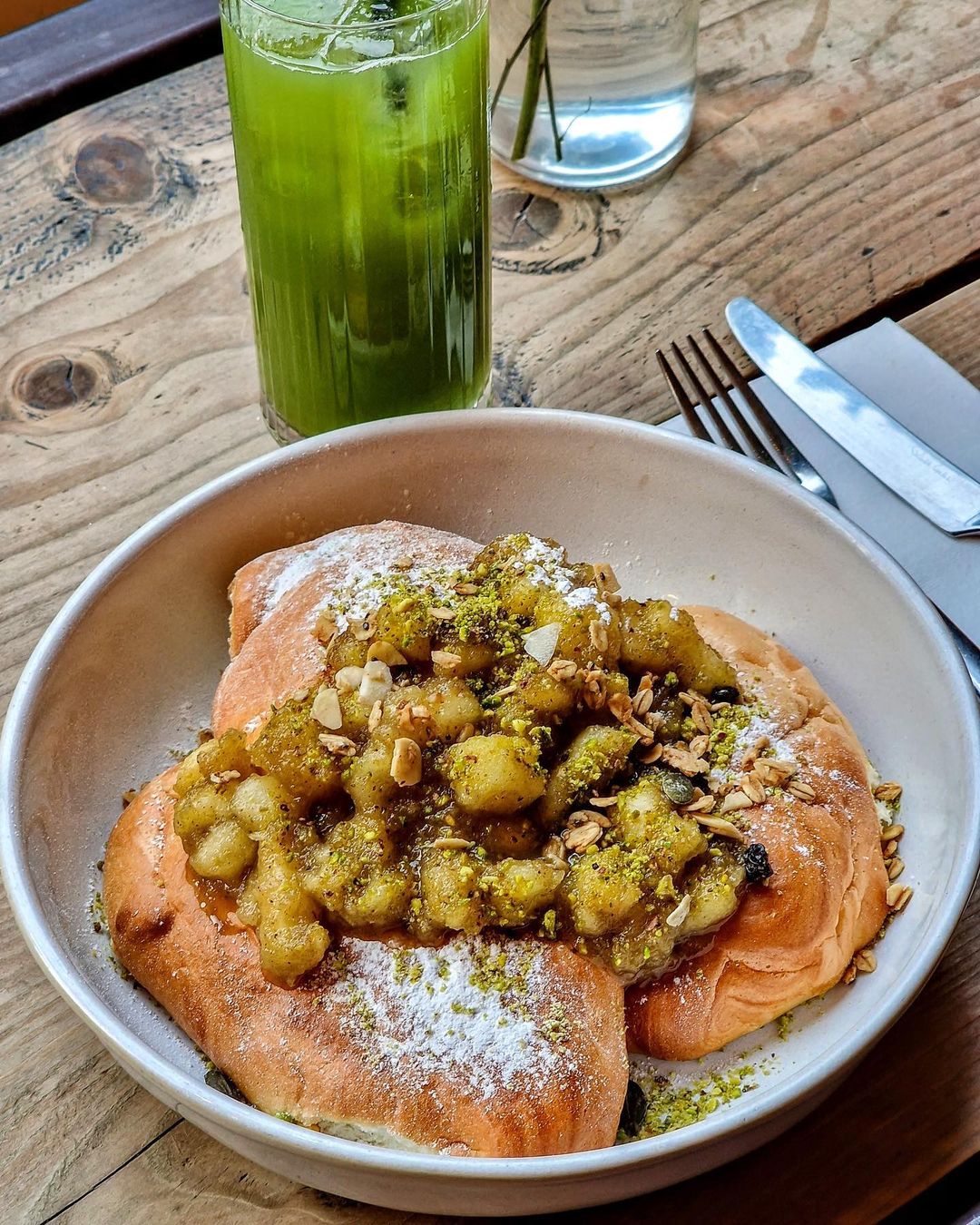 First opened in Manchester in 2013, Moose frequently attracts queues around the block and is known for its fluffy North American pancakes and Canadian-style breakfasts.
The menu here is heavily inspired by the founders' travels in America and Canada, and owners cite iconic New York breakfast spots like Pershing Deli at the south end of Grand Central Station and Comfort Diner on 45th Street as key influences.
Read more: The North American 'comfort diner' that's been a Manchester fixture for 10 years
As a result, there's a long list of Moose pancake stacks and benedicts served alongside classics like savoury, smooth and buttery comfort food Grits and fried potato hash – all available to eat in or, alternatively, to order to enjoy from the comfort of your couch (courtesy of Deliveroo).
As for trendy Northern Quarter cafe Evelyn's, another longstanding fixture in Manchester city centre, you'll find indulgent buttermilk souffle pancakes loaded with honeycomb butter and a spiced berry compote.
There are specials for pancake day 2023 too, like Nutella and strawberry, date caramel and banana, and a spiced apple compote.
Alongside Manchester eateries, those in the neighbouring city of Liverpool also did very well with its native Bold Street Coffee (which has recently opened two new sites in Manchester) ranking at a prestigious #2.
As for the number one spot, that was scooped up by Ju Ju's Cafe in Birmingham – an independent family run restaurant offering a selection of pancake options, from banana and salted caramel, berry, and crispy bacon and syrup.
Read more: The best pancakes in Manchester and where to find them
Top 10 most popular pancake spots in the UK (index score created using figures from Tripadvisor, Google and Instagram):
Ju Ju's Cafe, Birmingham
Bold Street Coffee, Liverpool
Barkers Tea House, Cardiff
Moose Coffee – Dale Street, Liverpool
Brasco Lounge, Liverpool
MUMS Great Comfort Food, Edinburgh
Bill's Cardiff Central, Cardiff and Brew & Bake, Belfast
Evelyn's, Manchester
Mesa, Glasgow
Moose Coffee – York Street, Manchester

Feature image – The Manc Group